Want to extend your Android phone's battery? Are you looking for the best battery savings apps for your Android device? The following apps are considered the best ones for your Android headset. Let's take a look at these battery saver apps below: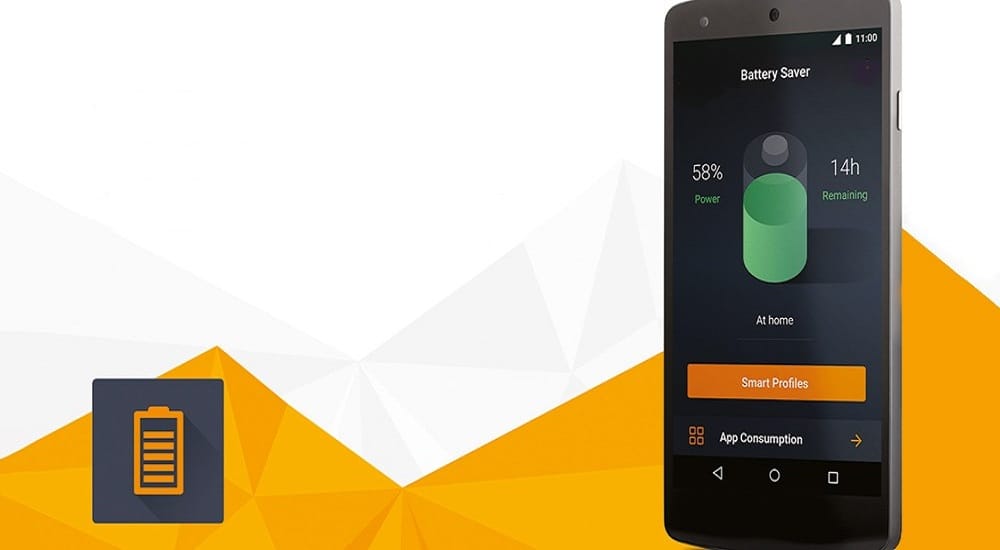 With over 600 million active users, DU Battery Saver is a light but efficient battery saver app that can extend your Android smartphone's life up to 80-percent. It's one-tap battery saver app that doesn't add any bulk to your smartphone's internal storage. With this app, users can measure their phone's battery usage and keep tabs on all the apps draining power when not in use. It also reminds you about high power-consuming applications to increase battery life and improve battery health.
As it name suggests, Battery Saver is a free app that helps your phone's battery last longer. It's main features include One-Click optimization and phone cooler alerts. The app keeps finding and fixing the problems related to battery power consumption. Not only does this app monitor and manage CPU-intensive apps but also helps reduce your android phone's temperature to protect your hardware.
Developed and marketed by Avast Software, Avast Battery Saver app goes a long way toward extending your phone's battery life. The app is very easier to use and efficient in comparison to other battery saver apps in the market. It also helps speed up your device to a great extent. Anyone can easily comprehend the whole app, thanks to its easy and intuitive user interface. If you want to improve your app's performance, simply tap ''Stop Apps''.
What's your favorite battery saver app? Want to say something about the aforementioned apps? Don't hesitate to let us know your feedback in the comment box below.