Are you having trouble managing your time? Want to improve your efficiency? You're at the right place. We've shortlisted some of the best apps that are really worth a shot. All of the apps listed below are safe and secure and capable of bringing you your desired results. Let's check them out below: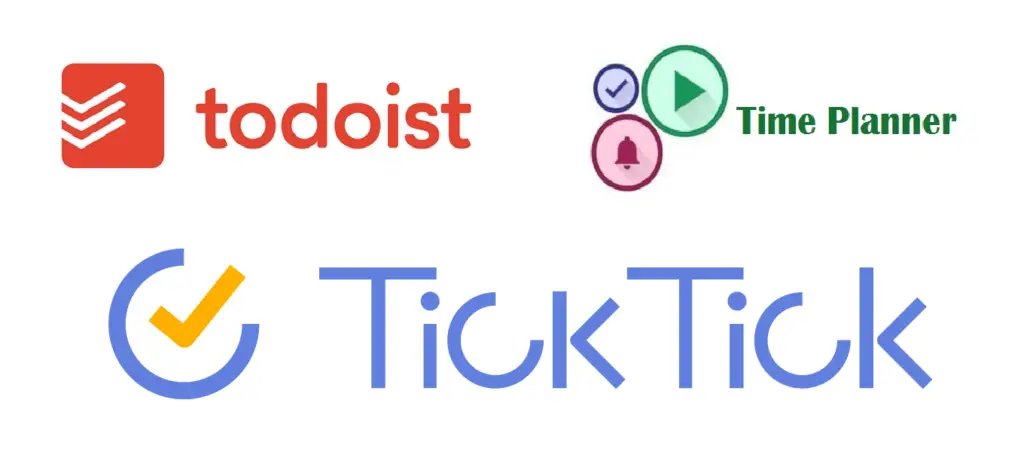 As its name suggest, the app helps you remind of all your tasks of your to-do list, be it grocery shopping or vising an old school fellow. With this app, you can start accomplishing things on their time, enjoying more peace of mind. Users can organize their tasks into a to-do list. For instance, you just to write ''visit parents every Friday at 9PM'' and the rest work is done by the app. It's a complete app for those who're not good at remembering things and tasks. You also have an access to other popular app integrations like Amazon Alexa, Dropbox and IFTTT, Zapier and Slack.
TickTick is an effective and simple task and to-do list manager app that helps you mange time, make schedule, organize life at work, and remind about tasks and deadlines. It's a free app designed for everyone wanting to accomplish their things on time. This app does exactly what it advertises. Users can also work jointly with other colleagues and create a shopping list.
Do you want to accomplish more in a day? Look no further than Time Planner, another useful time manage app that's absolutely free. With this app, you can increase your productivity and brush up on your planning skills, organizing your weeks and months. Unlike other free time manage apps, the app doesn't bother you with ads at all.
Want to share your thoughts with? Please feel free to use the comment box below.