Want your Android phone's battery to last longer on a single charge? No worries, you can extend your phone's battery life by following some easy and simple things. All of the tips listed below are safe, and you can try them without any problem. Let's find out what you need to do boost your phone's battery;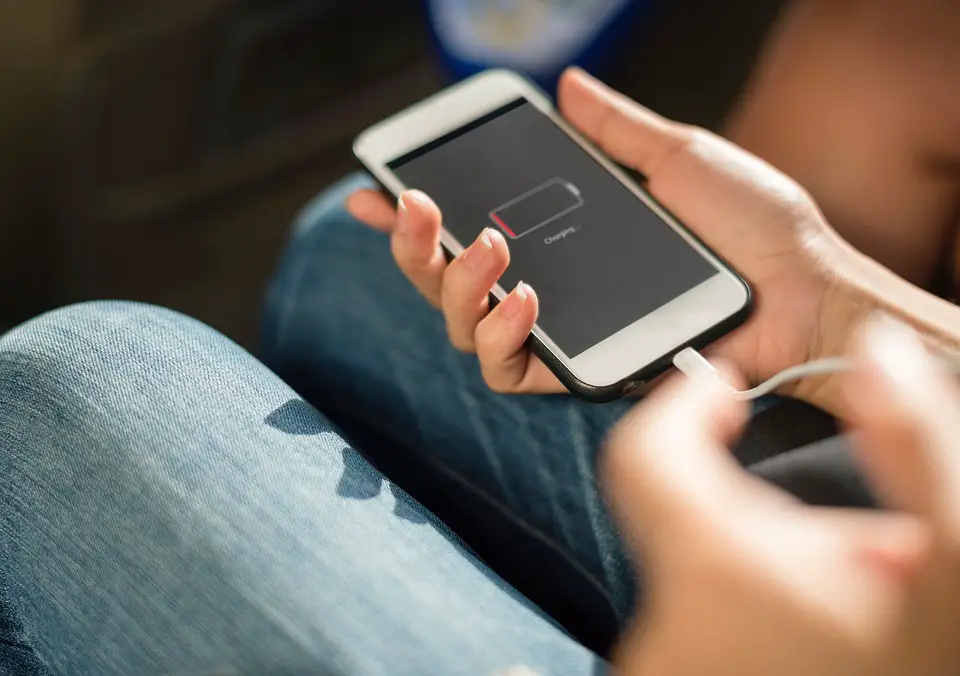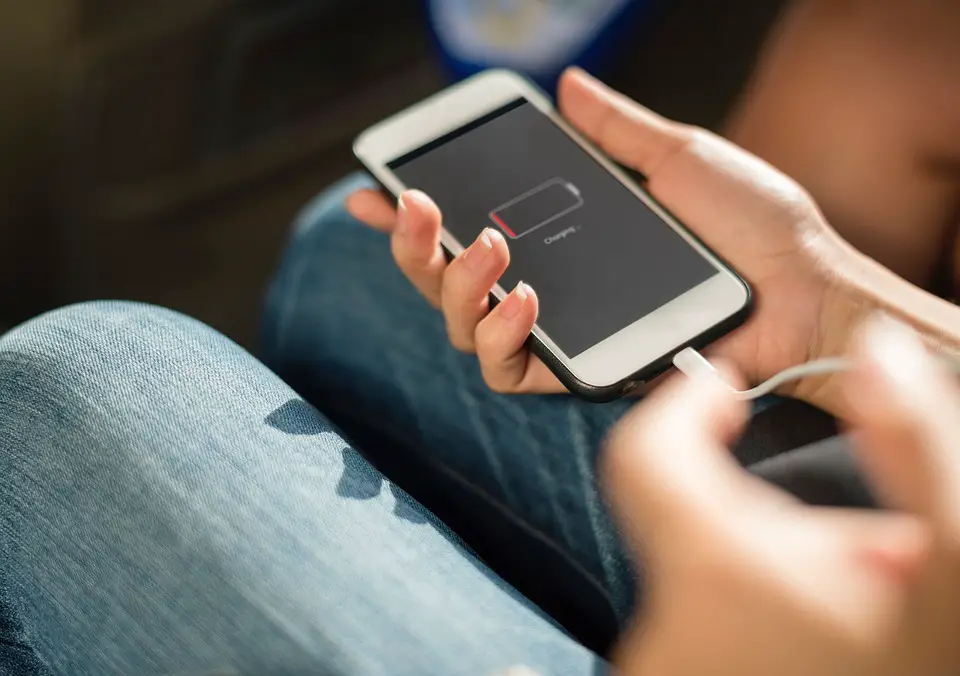 Turn off your WiFi
Leaving your WiFi ON for no use is one of the main things causing your phone's battery to disappear soon. There's no point in turning on your WiFi when you're not using your phone. A bunch of apps and other files keep updating in your phone's backend when your WiFi is on. This results in a decreased battery life. So, it's important that you always turn your off your WiFi when you're not using it.
See what's sucking your phone's battery
Go to settings and then battery to have a look at the breakdown of what's sucking your smartphone's battery. Features and applications will show in a descending order. If you see an app or feature you don't use frequently, you'll like to uninstall the application or turn off that feature. This will surely help you improve your phone's battery life.
Be sure to use Extra Power Saving mode if you've it on your phone
There're some models such as HTC One (M8) and Galaxy S5 that have Extreme Power Saving and Ultra Power Saving modes respectively, that limits the device to phone calls, texting, Facebook and web browsing to save your phone's battery.
Update your apps
When all of your apps are up to date, your device performs faster and better. Go to Google Play by tapping the menu key and navigating to My Apps to check for application updates.
Want to share your thoughts with us? Please feel free to offer your feedback in the comment box below.