Zip files are the easiest way of sending different multiple files in one tidy, digital package. Accessing these files on your Android tablet or smartphone can be a little unnerving. Bearing this in mind, we bring you a guide providing you with complete info about how to open zip files on Android devices. Zip files employ .zip extension, and therefore they are called ZIP files. These files are used for a number of a number of reasons. They put together multiple files into a one, simple unit for easier sending, downloading and uploading. They are also used to reduce a file's size.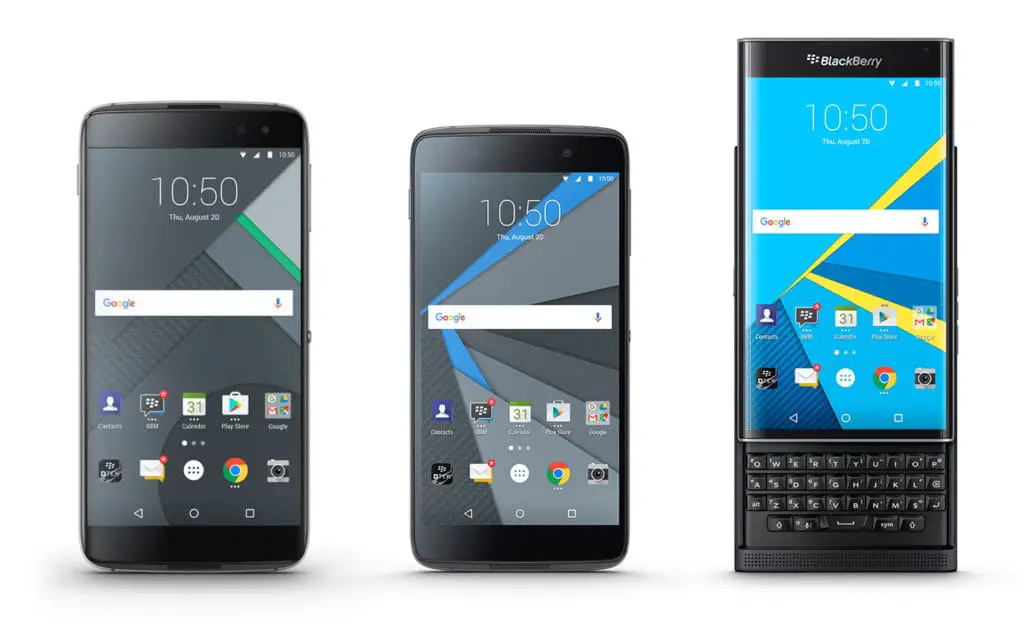 Zip files are largely used by online websites to allow visitors to download multiple documents or medial files at once instead of downloading each file separately. To unzip files on Android smartphone or tablet, you need to download and install Files by Google app.
After downloading the app, you're all set to view zip files. It's that much simple and doesn't require any sophisticated procedure. All you need is to locate the ZIP file you want to view or use. If you have downloaded it from an online site, it will be within Download section. You'll be shown the ZIP file's preview > Tap the blue extract button to open the file. It's that simple, isn't it?
Wondering how the zip files work on the Android tablets or smartphones? ZIP work exactly the same way they do on the computers. These files are compatible with all the latest operating systems such as macOS, iOS, Android and Windows. Want to add your valuable feedback to this article? Please feel free to let us know your comments in the comment box below.