Are you struggling with your sluggish Android device? Want to improve its performance? If so, you've come to the right place. In this article, we will let you know how you can improve your Android performance. We have put together some useful tips that will certainly help you speed up your device. Let's have a look at these tips below: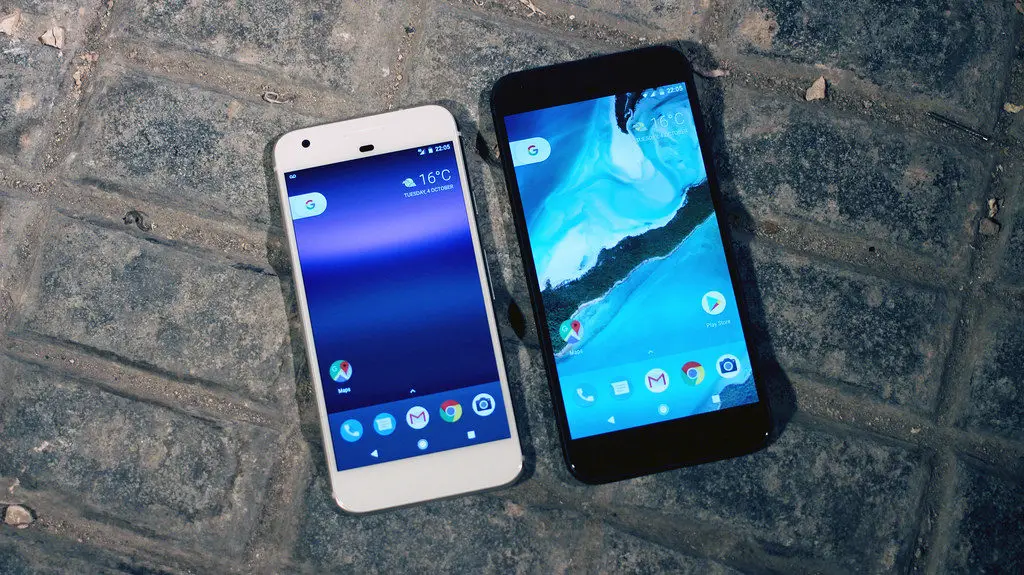 Remove unwanted apps and files
There's no point in hoarding unwanted apps on your phone. Your phone doesn't perform with greatest accuracy when it's full of apps and other files. When your storage space is full, the chances of your phone to perform sluggishly are high. So, it's important that you limit the files stores on your phone to make the most of your Android device.
Disable unnecessary apps
Saying good bye to unnecessary apps goes a long way toward helping you speed up your android smartphone. It's an ideal option for those who like to keep a wide collection of apps. When you disable unnecessary apps, your phone starts performing good as there're no other apps running in the backend of your device.
Update apps
It's highly recommended to update your apps installed on your phone. These apps when not updated on time may cause your phone to run slowly. Updated aplicatiosn work faster and better and your phone chances of being crashed are minor.
Use high speed memory card
The market is full of high speed memory cards that work faster in comparison to traditional cards. A memory card adds not only extra space but also helps speed up your device. Always look for memory cards with Class 10 and Class 6 for your android device want performance for your device.
What's your take on this? Please feel free to let us know your feedback in the comment box below.