Today's article will focus mainly on how to use the Omegle video chatting platform on an Android device efficiently using a Browser. You do not need to download the mobile app of this video chat platform; it may not run very well on your device and may contain Bugs. However, because this is a utility and exciting app for making anonymous video chats, we are pleased to show you how to make use of it effectively on mobile devices. This tutorial will be somewhat versatile; we may touch other apps too, not just about Omegle.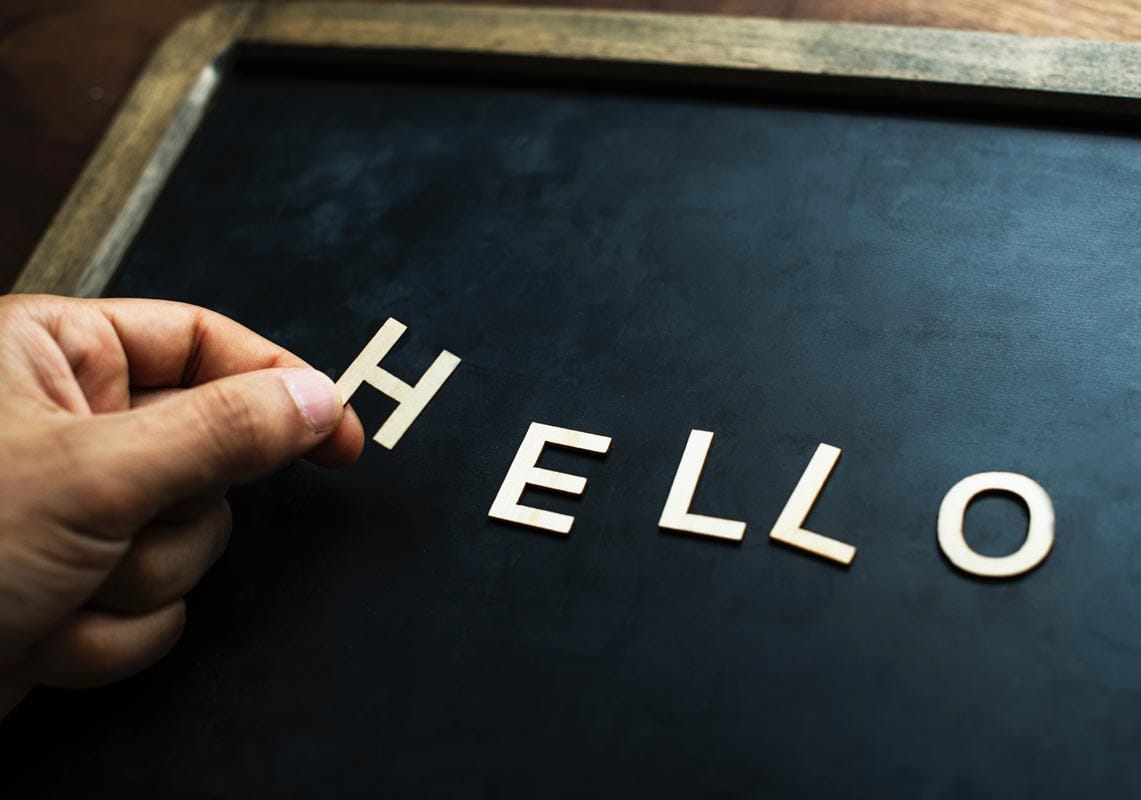 But, before moving on to discuss/share how you can video chat through the Omegle platform. First, we should let you know what the platform is all about and what its features are. Almost all social media platform now offer/allow video messages or chats. So, why do you think about using Omegle? Well, we are going to explain that right now.
What is Omegle Video Chat?
The Omegle you have hearing people talk about or we are trying to review this article is a platform where you are allowed to chat with strangers anonymously. Didn't get what we meant? Let's break it down; the Omegle platform connects you to video chat with any other random user of its platform. You'll be able to meet & make new friends from diverse locations all over the world.
It is an exciting platform anyway, yeah, fascinating. You met a total stranger in the platform, connect with him/her, chat, and communicate with each other without revealing your real identity. You're entirely anonymous on Omegle!
Here's a tip to use this platform – create a private room with a secret code, then, share the code or link with any stranger you wish to call.
Features of Omegle video chat
The chats are entirely anonymous; unless you reveal your real identity to the person you're chatting with, he/she will never get to know you. On the other hand, you will never get to know the real identity of the person you're chatting with unless they reveal it to you. It's just for fun – engage people in a private, nasty chat and get away anytime you want. Yes, you can end the conversation at any point in time.
Note: Rumors have it that predators also use Omegle, so, you have to careful and do NOT disclose your real identity freely or without a cause.
Alternatively, you can define your interests so that Omegle will look for people in line with your attention instead of just picking a random user.
How to video chat with Omegle

On Android devices Omegle does not work efficiently; you cannot use video chat with the default APK app for Android, you can only send text chats. So what do I gain if I don't video chat with Omgle, I mean, that's the actual reason I got the app? Well, we have a solution for that.
Some people tend to visit the official website using mobile browsers like Chrome, UC Browser or Opera mini, but still, they don't gain access to use the video chat feature. Due to this frustration, a lot of app developer has flooded the various app stores with fake Omegle apps.
However, you've just gotten to the place of the solution; here is how to video chat with Omegle on an Android device or tablet (preferably). This way, you will use your front camera as the webcam and your default phone MIC as the microphone.
Things to note…
This tutorial will work on Android smartphones running on 4.4 (KitKat) and later versions.

Since it is an anonymous site, don't share your private details with anyone.
The site is subject to age restrictions
The steps
 Download Puffin browser from Google play (size is up to 23 MB) or Download Puffin Browser From Google drive mirror (Old Version, If the New version does not work, try with this version).

Install the browser and launch it

Go to Omegle.com and start the video Chat.

Puffin browser will request your permission to use your camera as the webcam and your mic as a headphone mic. Allow all permissions required by this mobile browser to start the video chat.

Also, Puffin has an option of use mouse and keyboard; you can see this option at the bottom of your screen.

If you have a flashlight in front, you can turn it on and use, refer here-Front And Back Flash Light Control App For Android Mobile.

That's all; you can now video chat on your Android device using the Omegle platform so you can meet with new strangers every day.
Why use the Puffin flash browser?
First of all, the app supports all online flash files.
Also, it has support for all flash online games as in the PC Browsers.
Puffin supports social webcam just like Skype, Omegle, Chatroulette, etc.
You can use your front camera as the WebCam; actually, you can Jump into both cameras.
There are options to use a mouse, keyboard, and your native trackpad on the Screen.
Puffin can open any site on the internet
A search for one keyword will show up to 3 Search Engine Results in a single screen on puffin.
It has an excellent loading speed with data saving feature
What more?
The Puffin browser has a lot of useful features, and it is arguably the only web browser that can open the Omegle official website and allow you to video chat
Other features of puffin mobile browser
 Incredible page load and rendering speed up to 5x Speed.
 Adobe Flash support over cloud during the daytime (also works on Android 4.4+)

Allows you to download to cloud (up to 1G per file).
 Activate theater mode for flash videos and games to display them o full screen.
 A virtual trackpad is available, to play games and select options in flash players.
 Add-on functions (Pocket, Evernote, Facebook, Translator and more).
 Color theme for toolbar and sidebar to change Skins.
 Fastest Cloud engine to speed up web pages.
 Full web experience (desktop and mobile view).
 Incognito tab: Auto-clean your internet activities in the app.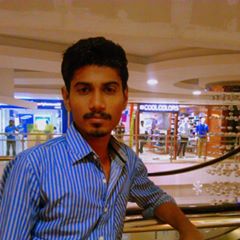 Selva Ganesh is a Chief Editor of this Blog. He is a Computer Engineer, An experienced Android Developer, Professional Blogger & addicted Web Developer. He runs Android Infotech which offers Problem Solving Articles around the globe.