Are you new to buying smartphones online? Don't know how and where to find the best quality android smartphones? It has been observed that people who're new to online world are at high risk of falling victim to scams and frauds. Bearing this in mind, we have made a list of some important points/tips that will surely help you select the right online shop for buying phones. Let's take a look at them below: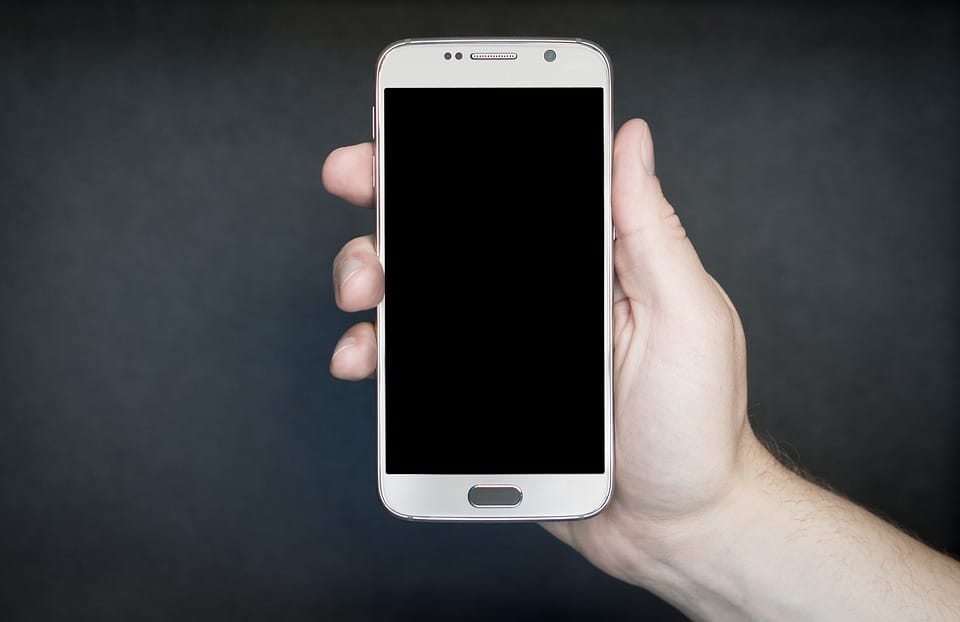 See what others suggest
The internet is full of online reviews and review websites. You can perform your due diligence quietly easily on the internet. Before you pick an online phone shop, you are better off doing your research. People who've already ordered phones online can suggest the best option. You can also ask questions online social sites such as Quora to get the best advice from people all over the world.
Use the right wording or keyword when browsing online
You're supposed to use the right search queries when browsing on the internet. For instance, if you live in New Jersey, be sure to mention your area name together with you search queries to get the best results.
Ask for suggestions
Anyone in your social circle can provide you with the best piece of advice. You can ask your friends or colleagues for their recommendations on online social media sites such as Twitter, Facebook, Instagram or LinkedIn.
Want to add your value feedback to this article? Please feel free to share your thoughts in the comment box below.