Having problem finalizing the best Android device for you? Want to buy the best Android technology that can meet all your tech needs? We have made a list of some important points that you should keep in your mind when buying an Android device. Let's have a look at them below: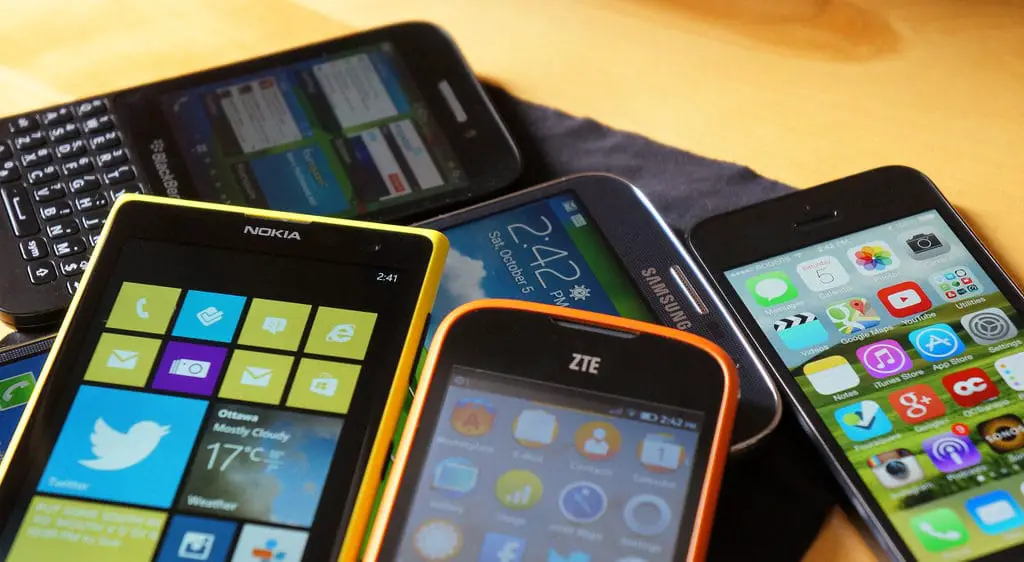 Specs
Pay special attention to both external and external features. Be sure to perform your research to shortlist the best models meeting your needs. For example, if you're after a phone that can take crystal clear selfies or photos, look for the smartphones touted as the ''camera phone''. You can Google ''Best and Latest Android Camera Phones'' to get the best results. Be sure to see if the phone has exactly the same specs you're looking for. Take your time to finalize the best model for you.
Price
Your hunt for the best Android smartphone largely depends on how much you're willing to spend. If price isn't an issue for you, you can easily find the best, high end smartphone that you're looking for. But if you've a tight budget, look for the ones you can afford.
Choose the right online mobile shop
That's the main things to keep in mind when investing in the latest Android gadget. You can be confused with a huge range of online mobile shops claiming to provide you with high-end phones at affordable rates. Since you can't easily judge anyone else's credibility, you need to be very careful when finalizing the online mobile shop.
You can ask for buddies for their suggestions or raise your query on online platforms like Quora to get the best piece of advice. This will certainly help you make a wise decision.
Please feel free to share your feedback with us in the comment box below.