Having trouble finding the best online shop to buy the latest smartphones? You need to consider all the factors when opting for an online mobile phone shop, as there's no lack of frauds and novices who usually waste your time and money with their substandard products or long delays. It's important that you do your research by using all of your online and offline resources. The following points or tips will help you pick the right online mobile store for your phone purchase. Let's take a look at them below: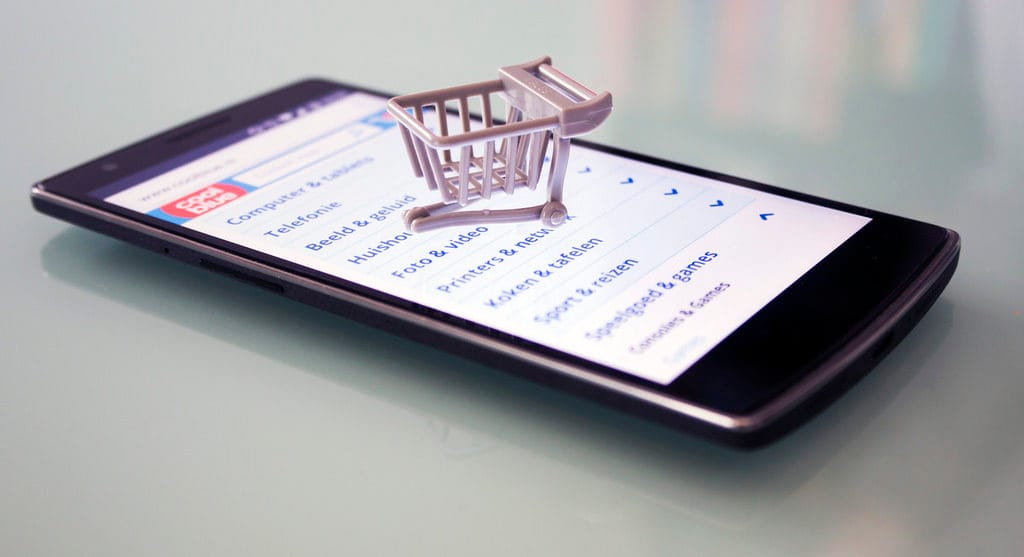 Online research
Be sure to perform your due diligence to see which online stores have the best online reputation. There's no point in wasting your time and money on those who're new in the market. You can Google their name to make an estimate of their credibility and professionalism. It's important that you compare different stores to see what best meet your criteria. Always look for those that offer quick shipping services, as no one wants to go through the mental torture of long delays.
See what the majority of people suggest
It involves asking your colleagues and friends for their suggestions. There're many ways you can asks others for their recommendations. One way is to use your online social media platform such as LinkedIn, Facebook or Twitter for asking your followers or friends for their endorsements. You can also check customer reviews on review websites found in abundantly on the internet. Using Quora is another option to get real, candid suggestions from real humans.
Price factor
Always look for those offering quality smartphones at low price. With a little dedication and research, you can find many online stores providing you with quality items at reasonable rates.