Tesla vehicles have made a name for themselves in the automotive industry with their advanced technology and groundbreaking features. Among the latest buzz surrounding these electric cars is the highly anticipated "Elon Mode," a feature that has captured the attention of Tesla enthusiasts and tech enthusiasts alike. While still considered a rumor, Elon Mode is said to offer a hands-free driving experience, taking automation to a whole new level. The discovery of this secretive mode can be credited to a Tesla software tester known by the handle @greentheonly and with an in-depth understanding of Tesla's software, @greentheonly stumbled upon Elon Mode during their testing process, further fueling its curiosity.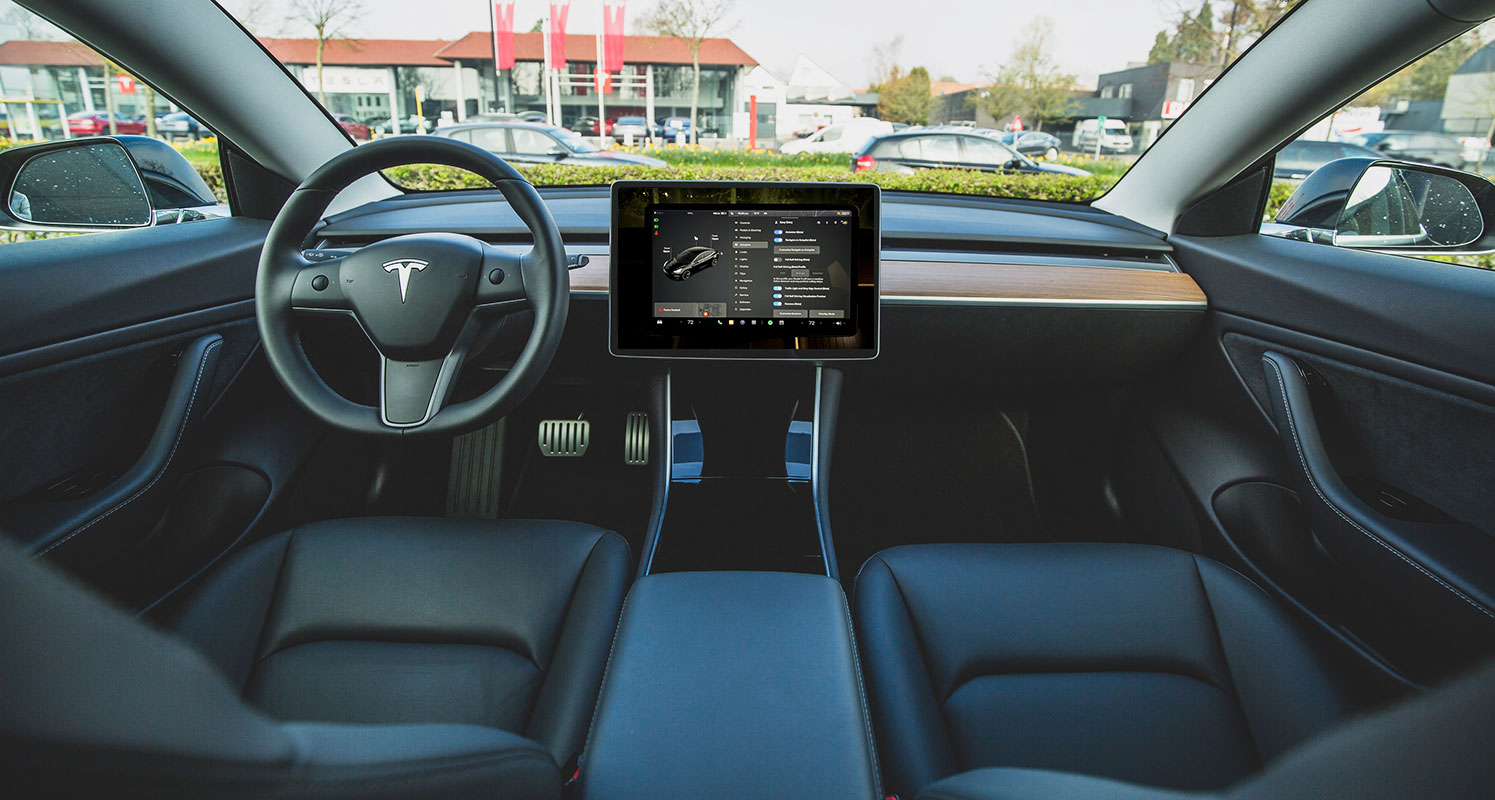 Discovery of Elon Mode in Tesla
@Greentheonly, an anonymous Tesla software tester has extensively explored the vehicle code of Tesla cars over the years. In their investigations, they stumbled upon a hidden feature called "Elon Mode." Although they did not share the exact steps to activate it, they claim it exists within Tesla's software.
Testing Elon Mode in Tesla Cars
To validate the existence of Elon Mode, @greentheonly decided to put it to the test. They embarked on a nearly 600-mile journey in Elon Mode using Tesla's Full Self-Driving (FSD) software. During their trial, @greentheonly found that the car did not require their attention, indicating that hands-free driving was possible. It is essential to mention that the test was carried out using a Tesla-owned vehicle, as the tester pointed out their inability to test Elon Mode in a non-Tesla car.
The functionality of Elon Mode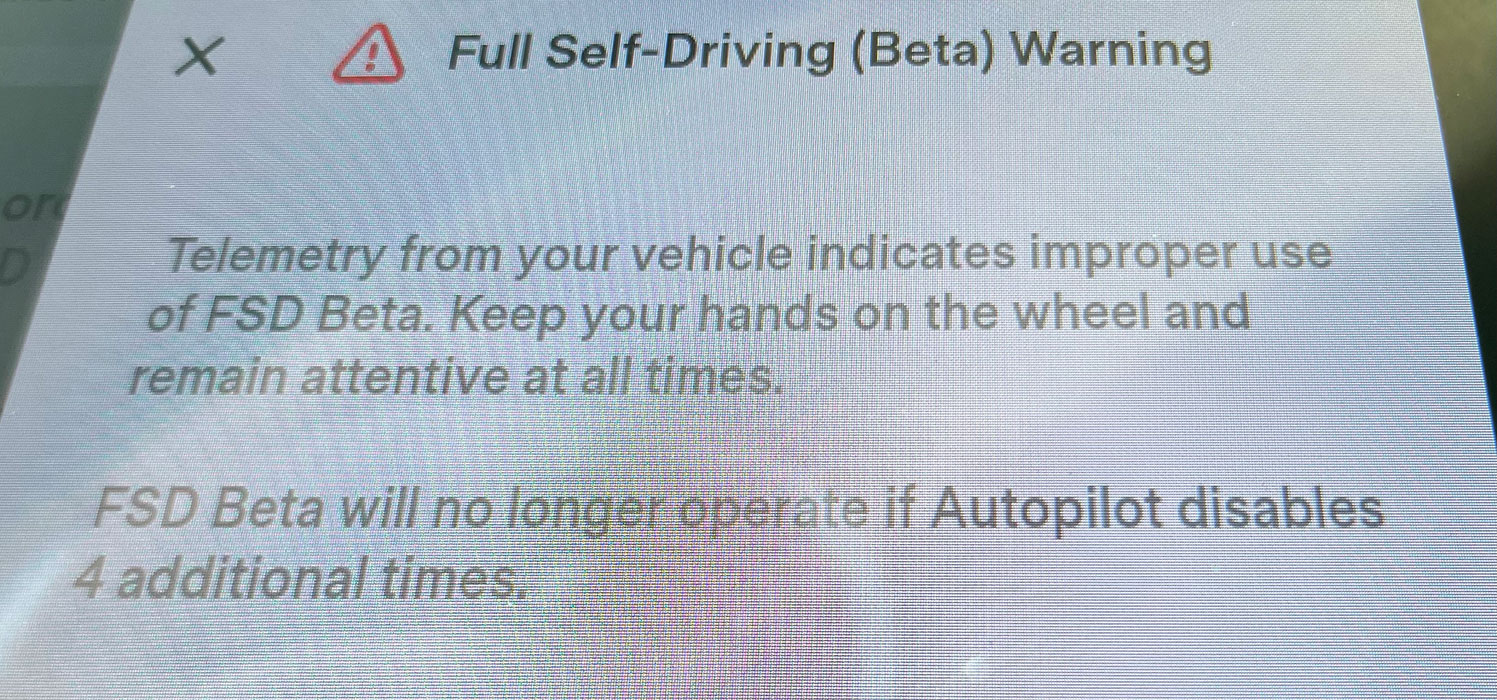 While using FSD in Elon Mode, @greentheonly noticed a few quirks in the system's behavior. The car seemed to change lanes randomly and drove slowly on the highway. These observations suggest that the software is still a work in progress and may require further refinement before being available to the general public.
Potential Availability to Regular Owners
It remains uncertain whether Elon Mode will be accessible to regular Tesla owners. The beta version of FSD, which is currently available to customers who have paid for the option, has received mixed reviews. An internal leaked report mentioned numerous customer complaints about sudden braking and abrupt acceleration. However, Elon Musk hinted in the past that a version of FSD without nagging prompts is in development, raising the possibility of a future release that includes Elon Mode-like features.
FAQs
Can I activate Elon Mode in my Tesla car?
The exact method to activate Elon Mode is not available to the public. It is unclear whether Tesla will officially introduce or restrict this feature to internal testing.
Is Elon Mode safe?
The safety of hands-free driving features, including Elon Mode, depends on rigorous testing and regulatory approval. Tesla's Full Self-Driving software is still in beta and requires driver supervision.
Will Elon Mode be available for all Tesla models?
The potential availability of Elon Mode for different Tesla models is unknown. It may depend on the hardware capabilities of each vehicle and software updates provided by Tesla.
Can I use Elon Mode outside the United States?
The specifics of Elon Mode are not general public; it is unclear whether its functionality will be limited to specific regions or available globally.
How does Elon Mode differ from Tesla's existing Autopilot feature?
Elon Mode is expected to offer enhanced autonomous driving capabilities beyond Tesla's current Autopilot feature. It may provide a more seamless and immersive hands-free driving experience.
Wrap Up
Elon Mode in Tesla cars represents a potentially exciting development in autonomous driving technology. While a Tesla software tester has confirmed its existence, its activation and availability to regular owners remain shrouded in secrecy. Tesla continues to push the boundaries of innovation. Elon Mode could be a significant step toward achieving the vision of fully autonomous driving.
Elon Mode has become a subject of great interest among Tesla owners and tech enthusiasts. The reason is its potential to deliver hands-free driving. This feature's exact nature and availability remain speculative. Its emergence highlights the continuous advancements and excitement surrounding Tesla's innovative approach to automotive technology. As more information becomes available, it will be fascinating to see how Elon Mode shapes the future of autonomous driving and transforms the driving experience for Tesla owners worldwide.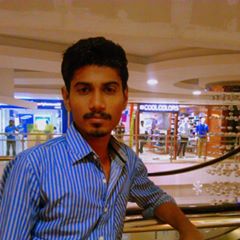 Selva Ganesh is the Chief Editor of this Blog. He is a Computer Science Engineer, An experienced Android Developer, Professional Blogger with 8+ years in the field. He completed courses about Google News Initiative. He runs Android Infotech which offers Problem Solving Articles around the globe.