Google Maps, renowned as one of the most extensively utilized navigation apps, has recently been enriched with a thrilling update, introducing Assistant voice recognition capabilities to its user base. This latest enhancement brings unparalleled convenience to the process of navigating, as users can effortlessly communicate their desired destinations, receiving optimal route suggestions in return. With this cutting-edge feature, finding one's way has become remarkably effortless and user-friendly, revolutionizing the overall speech functions of the app. Whether you are an experienced traveler or a casual explorer, instructing Google Maps to guide you is as simple as speaking your destination aloud. This upgrade is a significant milestone, streamlining navigation and ensuring a seamless experience for all individuals who rely on the app's invaluable services.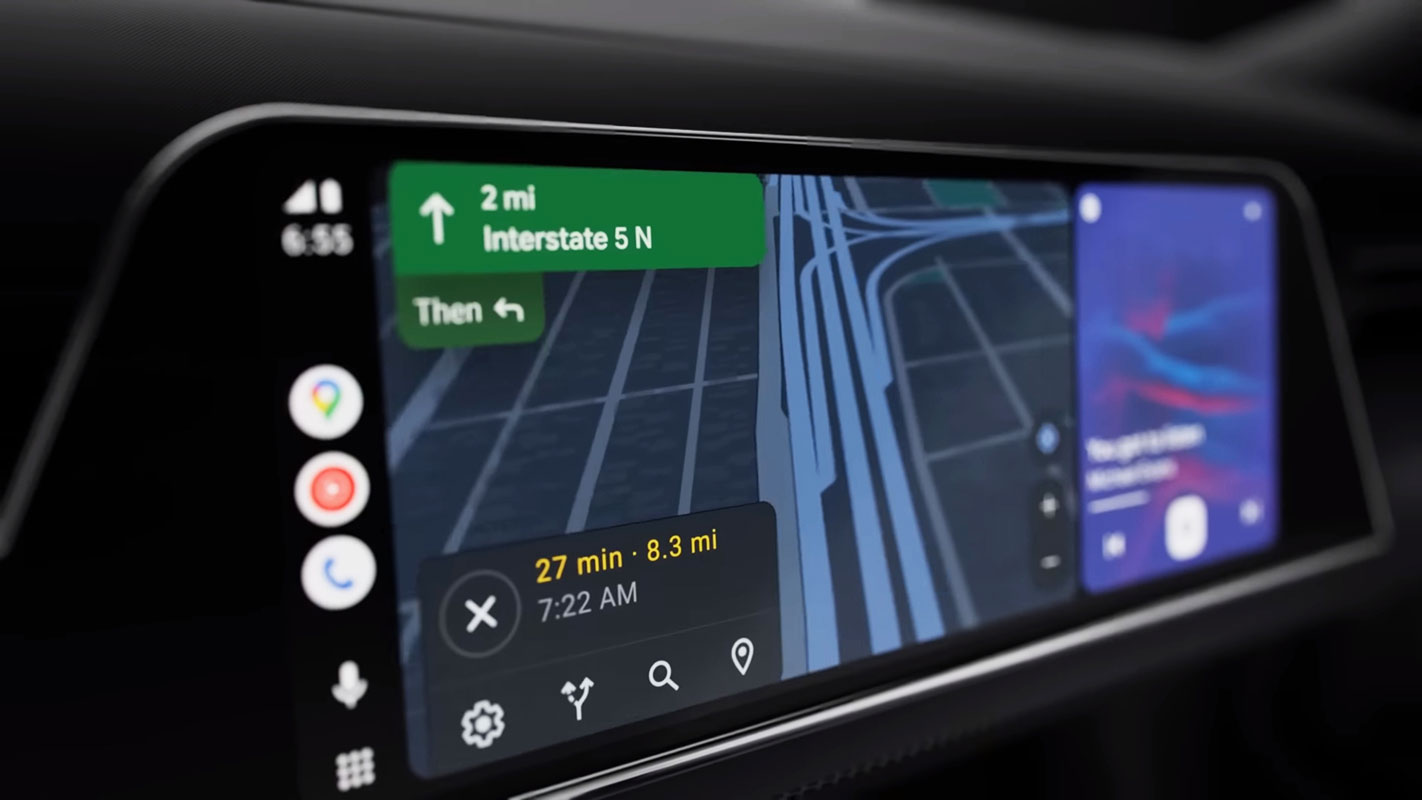 The Evolution of Google Maps Speech Functions
Over the past few years, Google Maps has offered some speech functions to its users. However, these features were not as advanced as the available technology allowed, making them somewhat cumbersome for most users. The need for change became evident as many struggled to use speech functions effectively.
Google Integrating Voice Assistant into Maps
To address the limitations of the previous speech functions, Google has now integrated its voice assistant directly into the Maps app. Surprisingly, this feature had been missing from Google Maps for quite some time. With the new update, users can now effortlessly communicate with the app and receive accurate feedback for their requests.
How does Google Maps Assistant Voice Recognition work?
The primary purpose of Google Maps is navigation; thus, all interactions with the voice assistant are geared toward getting directions. To access this feature, users don't need to install any new updates for the Maps app. Instead, a microphone icon now sits conveniently on the search bar. By tapping on this icon, users can access the voice command features.
Setting up the feature is straightforward. The user grants the Maps app access to the microphone, and the app is ready to go. Once enabled, users can speak out their destination, and the app will convert their words into text on the screen, allowing them to verify the accuracy of the input. This proves extremely useful for drivers, as they no longer need to pull over and type in their destination manually.
Seamless User Experience
With the Assistant voice recognition now integrated into Google Maps, millions of users worldwide can experience a seamless and efficient navigation process. This update benefits those who rely on the app while driving, as they can keep their hands on the wheel and focus on the road while still obtaining precise directions.
FAQs
Is the voice recognition feature available globally?
Yes, the voice recognition feature is available to Google Maps users worldwide.
Can I use the voice assistant for other tasks on Google Maps?
Currently, the voice assistant on Google Maps is focused solely on providing directions.
Does the voice assistant work offline?
No, the voice recognition feature requires an internet connection to function.
Can I use the voice assistant in different languages?
Google Maps supports multiple languages for voice recognition, making it accessible to a diverse user base.
Are there any additional costs for using the voice assistant?
 No, the voice recognition feature is a part of the Google Maps app and does not involve extra charges.
Wrap Up
The recent update to Google Maps, introducing Assistant voice recognition features, represents a revolutionary advancement for navigation app users. This integration of cutting-edge technology brings about a transformative change in the user experience, elevating it to a whole new level of ease and enjoyment when seeking directions. Regardless of whether one is a frequent traveler exploring new places or simply looking for nearby restaurants, the Assistant speech feature on Google Maps is readily available to cater to their needs.
With this seamless voice interaction, users can now effortlessly communicate their destinations, turning spoken words into accurate and instant directions on the screen. This remarkable update is especially beneficial for drivers, allowing them to stay focused on the road while navigating. Embracing the power of voice recognition, Google Maps has revolutionized how people navigate and explore the world around them.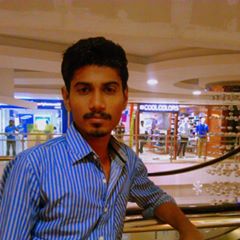 Selva Ganesh is the Chief Editor of this Blog. He is a Computer Science Engineer, An experienced Android Developer, Professional Blogger with 8+ years in the field. He completed courses about Google News Initiative. He runs Android Infotech which offers Problem Solving Articles around the globe.