Moto E3 and E3 Power both come with the Marshmallow version and don't receive the Nougat upgrade. But, they received regular patch updates for quite a long time. You can always update your mobile using a software update option in settings. When the auto method doesn't work, We can use the manual processes. The usual RSD Lite method will not work here, due to MediaTek Processor. I provided an alternative SP Flash Tool Method for you. Stock firmware is near Stock Android, so it is not a wrong choice. But, When you root your mobile, you can flash the latest android versions.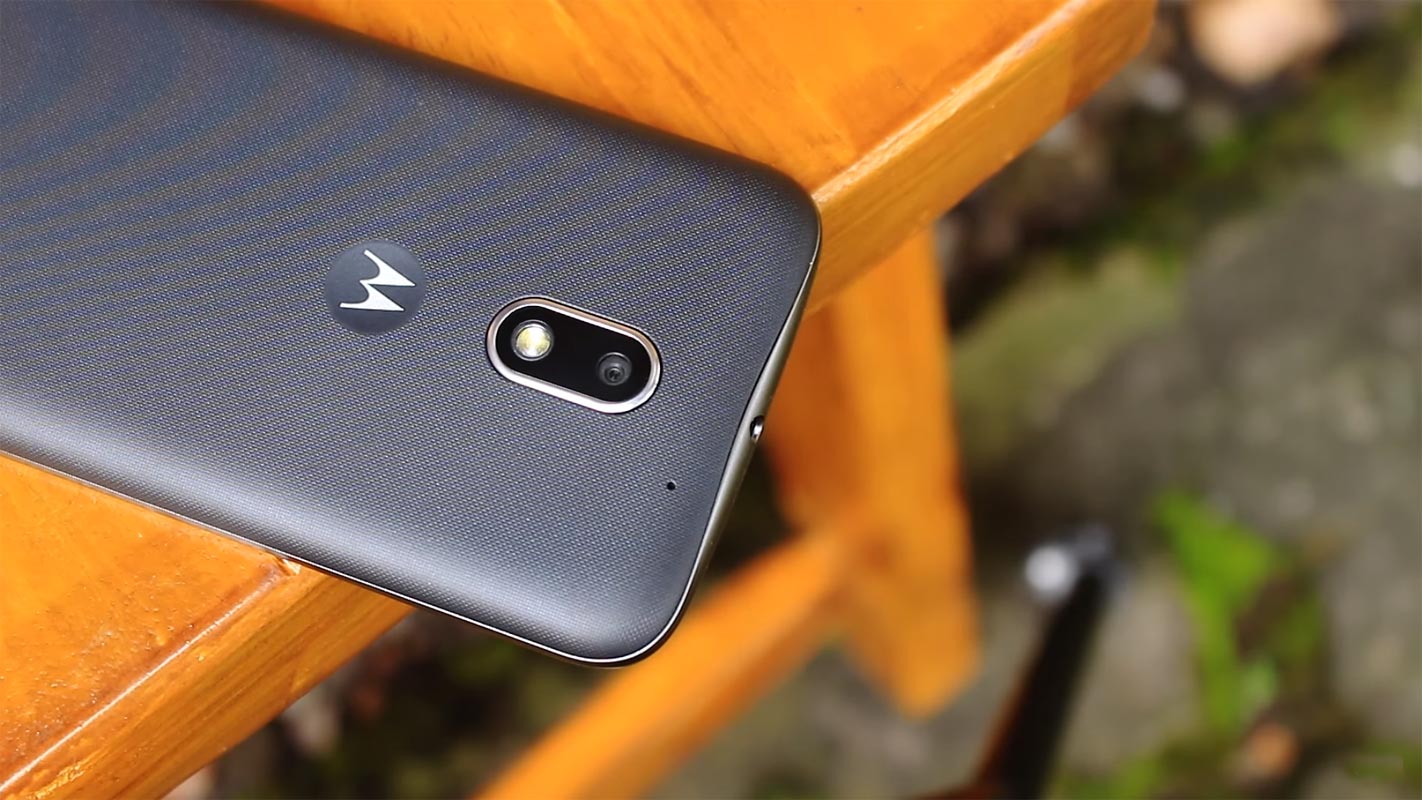 If the Internal memory method does not work for you, try with the SP Flash Tool process. Most of the time, it gives you a high success rate. When you accidentally bricked your mobile, you can use this method. This method is also used to Remove root access form your mobile and bring back Stock Recovery.
Android Marshmallow 6.0 Firmware Flash- Moto E3 and E3 Power Variants
Official OTA Method
If you're going to update a security patch to the current month. Don't go for the manual method. Try this Automatic method.
The process is straightforward and simple;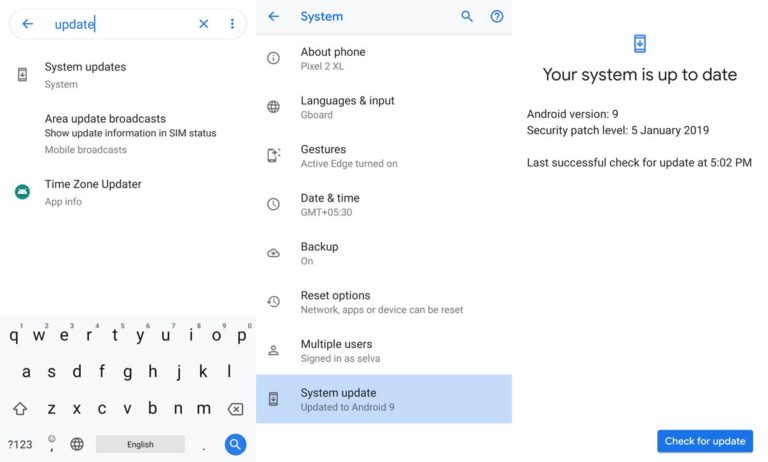 Go to your device setting menu and scroll down to the bottom

Tap on "Software Update"

You may have to refresh the page to start the OTA upgrade process.
Manual Method (Region and International Variants)
Note
Check Your Device Mobile No. If you flash Different model number, you will lose some features based on your region.
Battery Percentage Above 50.
Download Firmware
Moto E3 (XT1700)
E3 Power (XT1706)
Using Internal Memory Method
This method doesn't require  PC support, download, and installs within your mobile. It will work only with Stock firmware installed on your mobile. If you are already using Custom OS, move to the next method.
Copy downloaded firmware to your mobile, Rename it to Blur_Version.zip, and copy it to your Internal Root Memory. Copy>> Internal memory. Don't put in any folder, and Don't change the name of the file.
Now Go to settings >> Apps and Notifications >> Show all apps >> Show system apps.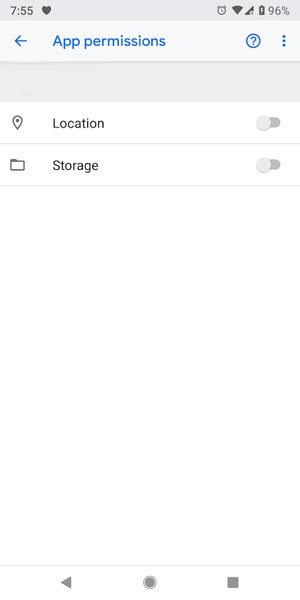 Go to Motorola Update service >> Permissions >> Enable Storage permissions.

After enabling this permission. Now update as usual OTA Method.
Go to your device setting menu and scroll down to the bottom

Tap on "Software Update"

You may have to refresh the page to start the OTA upgrade process. Instead of download from Server, this update process will update from your Internal memory.
SP Flash Tool Method
This method can be used to flash firmware if you are using Custom ROM or a rooted device like that. You need a PC for this process.  If you already rooted or have Custom OS, your bootloader is unlocked. But if you relocked your bootloader, you should unlock the bootloader. After unlock, Follow the below steps one by one carefully.
Unlock Bootloader using ADB and Fastboot
Switch off your device. Then, enter into Fastboot mode. To do this- Press and hold down the Volume Down + Power buttons at the same time for some time.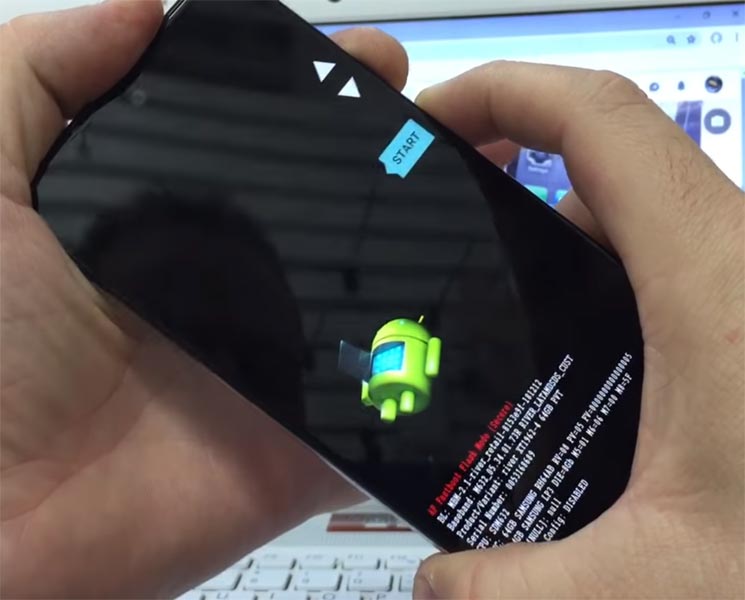 Press the Volume Up button to continue when you see the warning message.
Now, connect the Moto E3 mobile to the computer via USB cable.
Launch the fastboot on your computer. Open a Command prompt on your PC and type below command.
It should display the connected devices. If you didn't get the device, restart the command prompt and Disconnect and Connect your Moto E3. If you are detected, type below commands.
fastboot oem get_unlock_data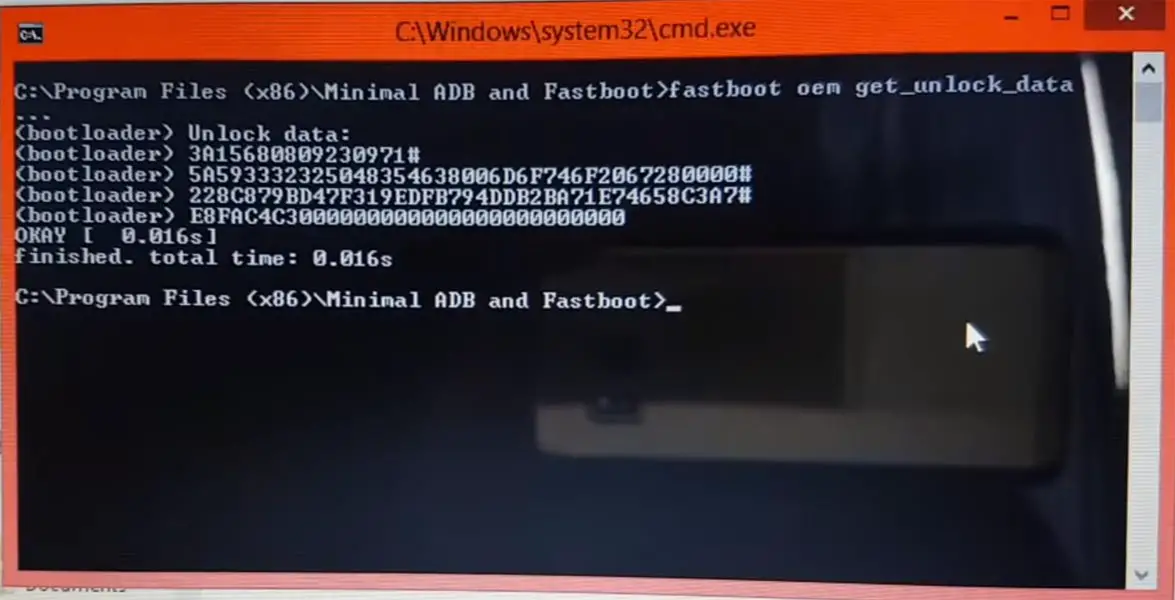 Hit enter, you will get some unlock data. Copy those codes and remove <bootloader> Prefix from those lines and copy them into one single line.
Go to Official Moto Unlock Page. Log in with your moto account and in the Box, Paste those codes and Check the unlock Bootloader Status. If you get, Yes you can unlock, You can request unlock Key from Moto.
After the process completes, you will get 20 Digit to unlock the key in your email. Now type the following command to unlock bootloader on your device.
fastboot oem unlock UNIQUE CODE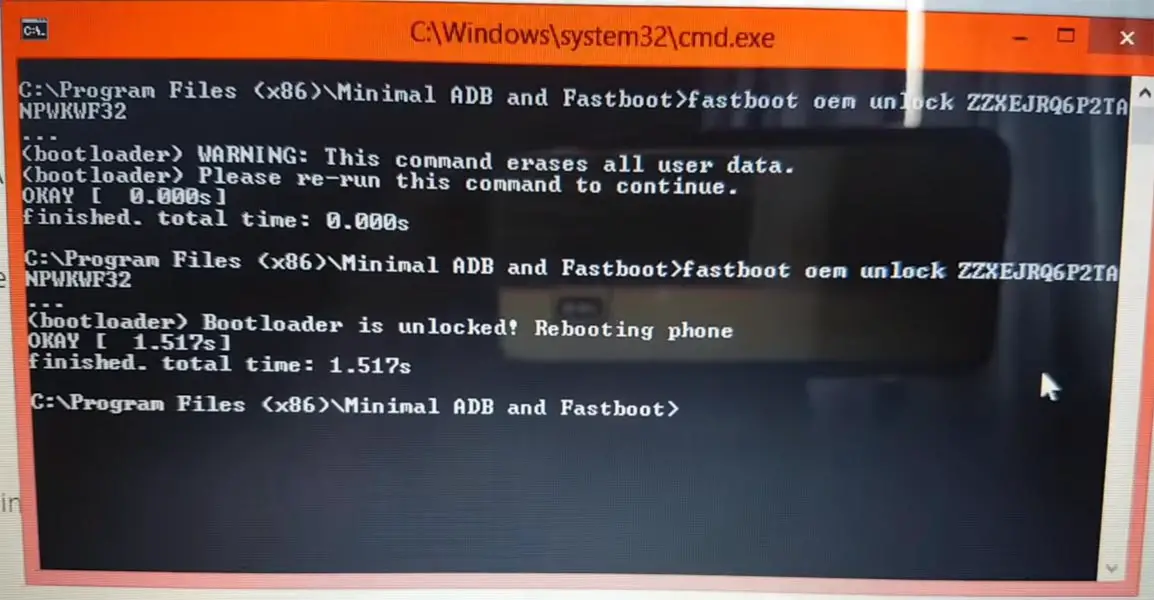 You should type this code two times and Hit enter to unlock your device successfully. After the successful unlock, your device will automatically reboot to the standard OS.
Check again enable "Developer Options," then go to the "Developer Options" and enable USB Debugging Mode, OEM Unlock. Sometimes they disabled themselves after the boot.
Flash Firmware using SP Flash Tool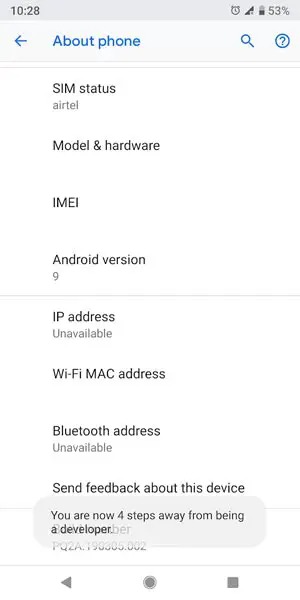 Enable USB Debugging Mode and OEM Unlock; you'll find these options at Settings >>> Developer options. If you didn't see the developer options on your settings menu, then go to about >>> build number; click on the "Build Number" row for about ten times continuously to activate "Developer Option" on your device.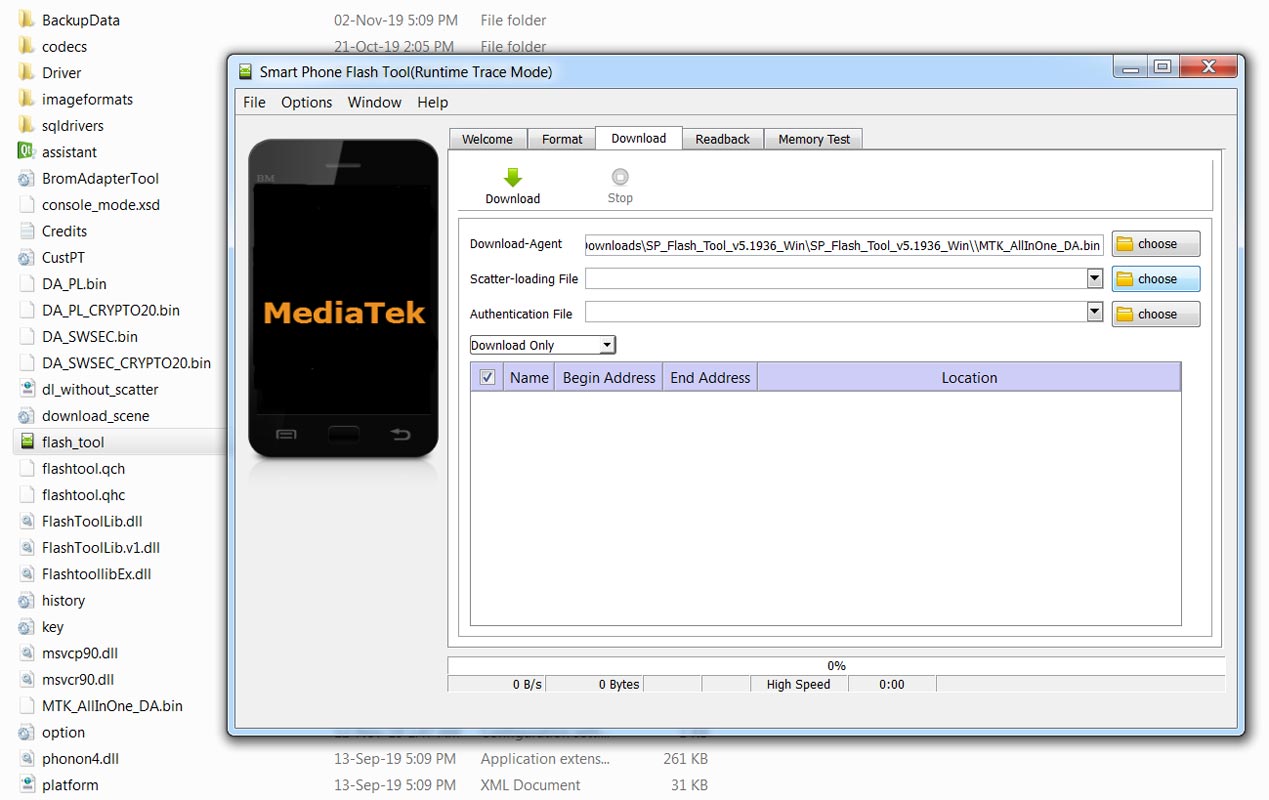 We are using third party software flashing. Download SP Flash Tool and install this also on your PC.
Connect Your Mobile With the PC Using USB Cable.
Switch off Your Mobile and Enter into Fastboot Mode->Press and Hold Volume Down+ Power Button.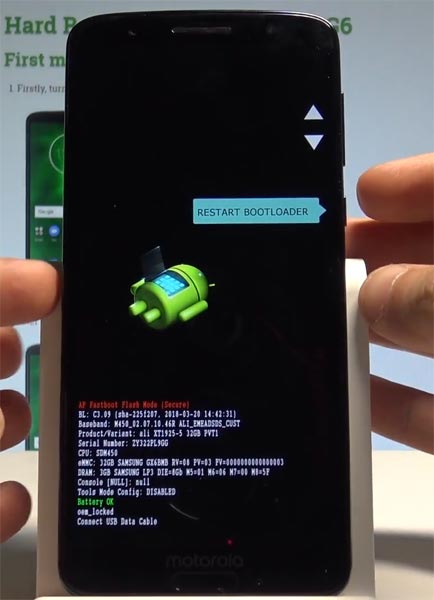 Release all the keys when you enter into Fastboot mode.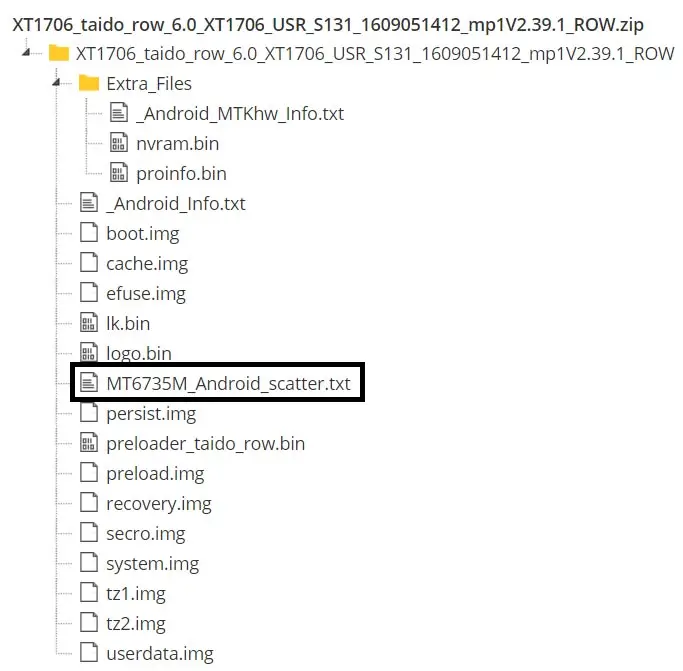 Extract the downloaded firmware file. Now Launch SP Flash Tool Select Scatter-loading file from your Downloaded Firmware.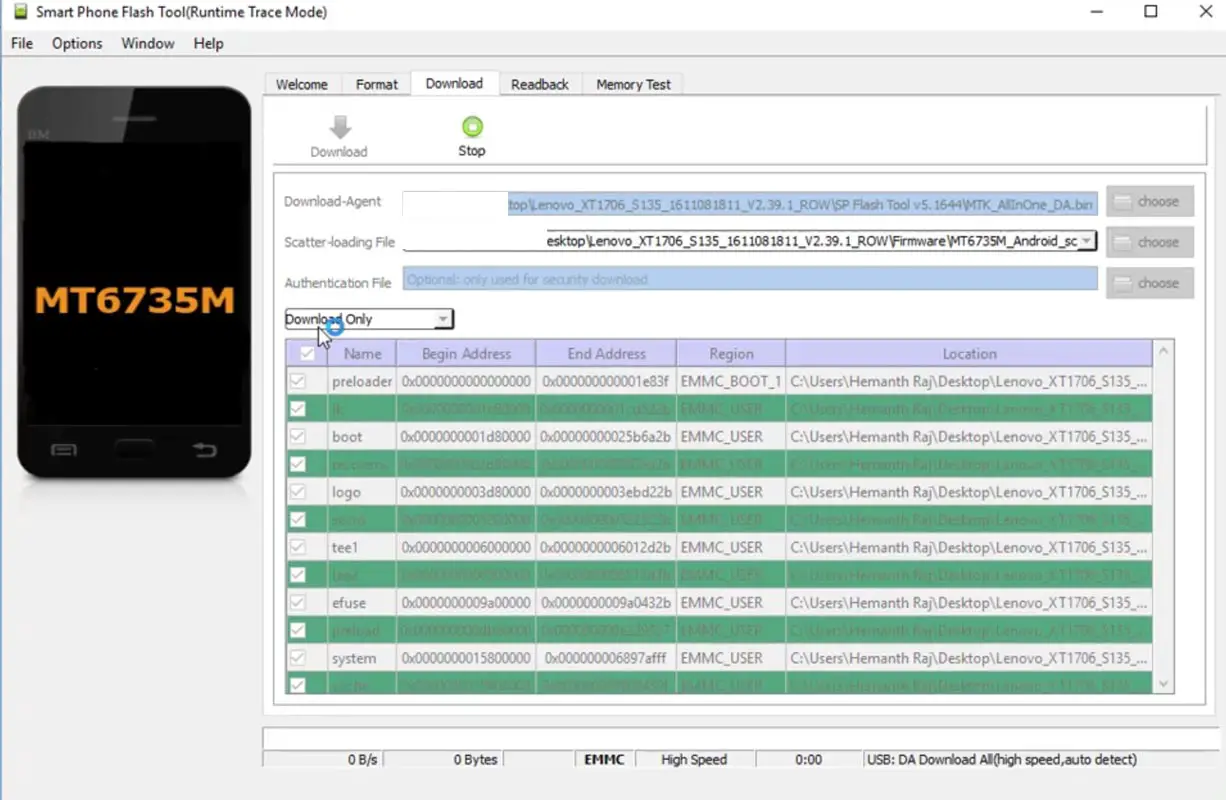 Select Download Only in the drop-down list, Select Download symbol, and wait for the process to complete.
After the successful completion, you will get the notification.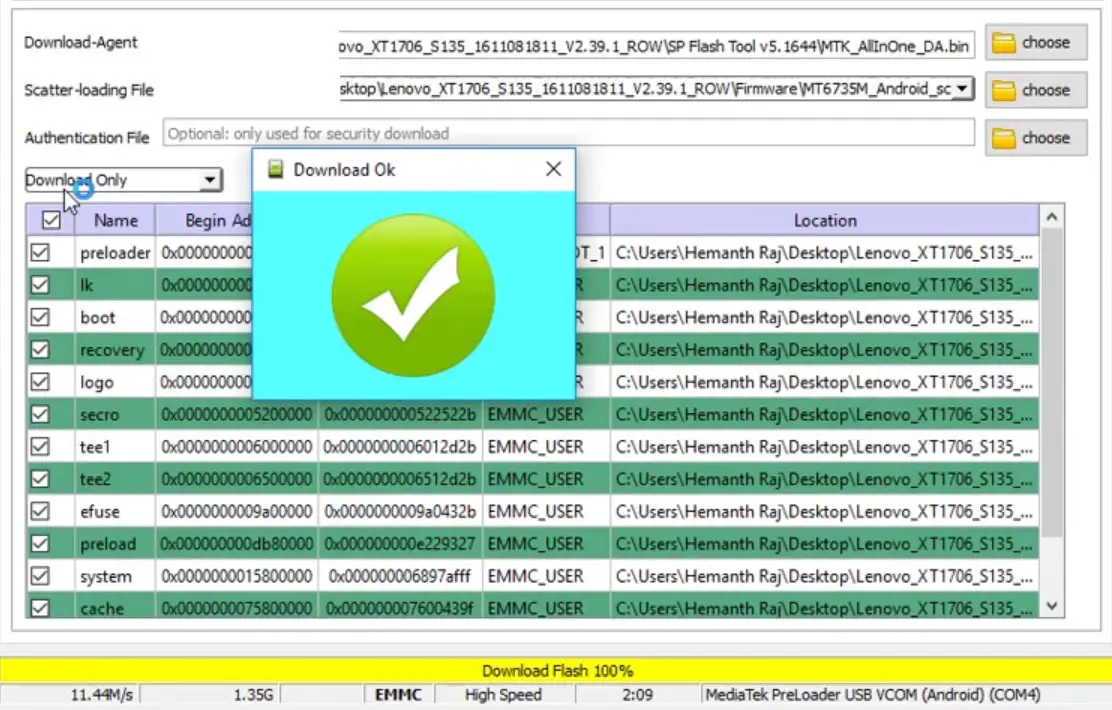 Your Mobile Will Reboot After the Process Completion. If you face any problem during the process, Remove your battery and start from the scatter-loading file step. This time, you are going to flash without Battery.
You can Check the Firmware Details->Settings->About->Version.
Motorola Marshmallow Features
This firmware update updates your mobile to marshmallow 6.0.1 with a lot of upgrade features compared with Lollipop 5.1.1.
Settings Shortcuts
You can create shortcuts to access particular Action in settings.
Lock Screen
Locks screen is the same as the Lollipop version, But you can expand the notifications within the Lock screen. If you didn't hide information on the lock screen.
Home Screen
Google Search bar added with some enhanced Voice command Features.
App Drawer
Now you can list the apps based on Alphabetical Ascending or Descending Order. It helps you to select the apps quickly.
Notifications and Quick Settings
Single Swipe will expand the notifications; Double Swipe will reveal the Quick settings menu.
Animations
You can customize app open-close transition, Swipe transition, and More.
200 New Emoji
There is plenty of new emoji added in the emoji set. Where you can use them in any text area.
Android Pay
Android Pay added to work seamlessly with your device NFC.
Battery Management
You can Monitor your Battery life based on the usage. Where you can also check when you charged 100% When your battery drains off like that.
Use SD Card as an Internal Storage- Adaptive Storage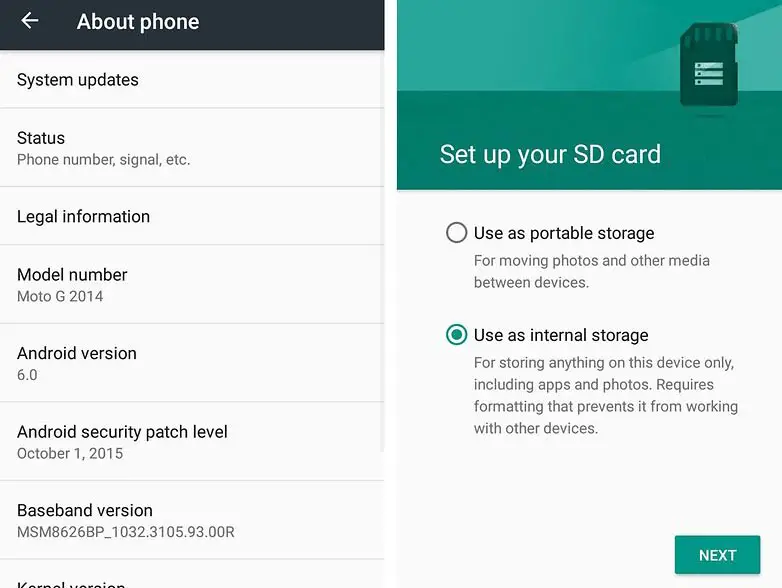 SD cards can be used as an Internal Storage, But they may be slow compared with the actual Internal Storage.
App Permissions
View which your App uses permissions. If the app looks suspicious or using additional permissions, you can analyze using this feature.
Text Selection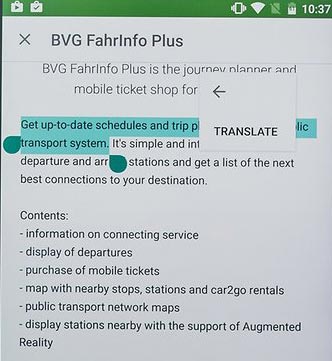 A lot of features added within Text selection- Copy, Paste, Select All, Search, Translate.
Benefits of Stock Firmware
There are plenty of benefits to using stock firmware. Below I Mention Major two.
Security- Yes, you will receive regular security patch updates, directly from your Manufacturer.
Hassle-free usage- In Rare cases, if you misuse rooted devices, It may lead to some lag in usage or Random Restarts like that. In those situations, you can recover your mobile by Flashing Stock firmware.
Wrap Up
If you are in Stock firmware, Use the Internal Memory method. It is comfortable and safe; You can update like a Regular OTA Update. But if you were already using Custom OS or Rooted devices, You can try the SP Tool method. Don't download any third-party apps; sometimes, it may trigger the updates process. There are a lot of new features available in this Update, try them also. In my opinion, Moto near Stock Android is better to compare with some other Custom Skin OS. So try to use this OS instead of a Custom OS. But the decision is your choice…:)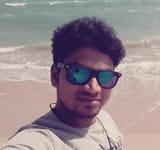 Selva Kumar is an Android Devices Enthusiast, Who Can Talk and Write About Anything If You Give a Hint About the respective devices. He is a Computer Science Graduate and Certified Android Developer, Making His Career towards this Technology. He is always eager to try new Android devices — not only Software level but Hardware-level Also. Beyond this, He is a Good Swimmer, Guitarist.