As we approach the latter part of 2023, Galaxy smartphone and tablet users are increasingly thrilled about the impending release of the much-awaited Android 14 and One UI 6.0 update. Samsung, renowned for being a leading smartphone manufacturer, has diligently conducted internal tests of One UI 6.0 on eligible devices. Recent reports indicate promising progress, indicating that the update is going to two of its mid-range Galaxy smartphones – One UI 6.0 coming to Samsung Galaxy A52s and A34. This news has generated a wave of excitement among users, as they eagerly anticipate the new features and enhancements that Android 14 and One UI 6.0 will bring to their devices, further solidifying Samsung's commitment to providing cutting-edge technology and exceptional user experiences.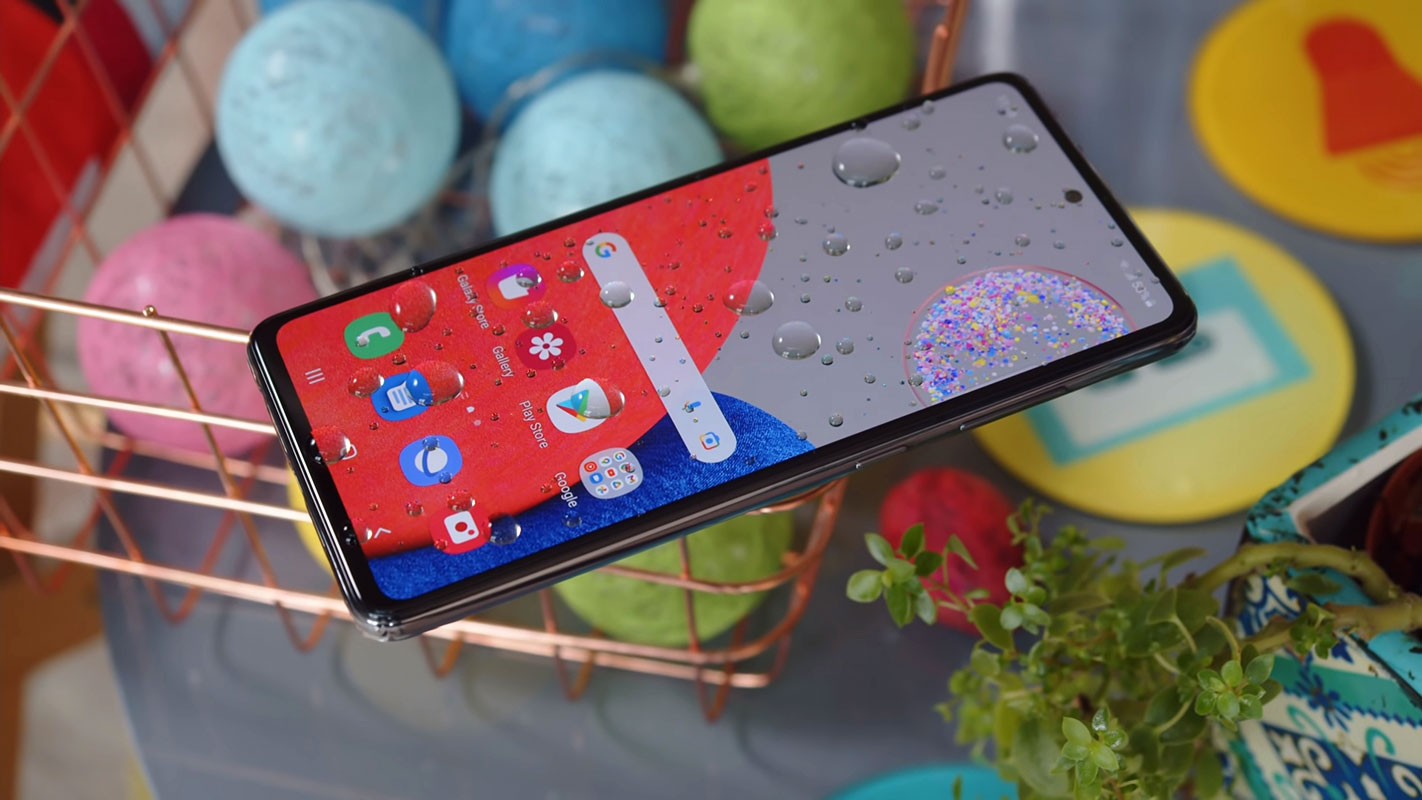 One UI 6.0 Coming to Samsung Galaxy A52s and A34
Samsung enthusiasts and tech-savvy individuals have uncovered One UI 6.0 firmware files on Samsung servers. Specifically, the firmware for the Galaxy A52s carries the build number A528BXXU4FWG3, while the Galaxy A34's firmware is labeled as A346BXXU3BWGB. The fourth-to-last letter, which indicates the One UI version, is an essential clue in these build numbers. For instance, the letter changes with every Android and One UI update for Galaxy devices.
Decoding the Build Numbers
To clarify further, let's examine how these build numbers work. The Galaxy A34 currently runs on Android 13 and One UI 5.1, and its build number features an "A" in the fourth-to-last position. This will change to a "B" once the device receives the Android 14 or One UI 6.0 update. Similarly, the Galaxy A52s will see the shift in a letter from "E" to "F" when updated to One UI 6.0. However, it's worth noting that Android 14 is likely to be the last major update for the A52s unless Samsung surprises users with a One UI 6.1 update next year.
Hopes for One UI 6.0
At this point, there is a possibility that these test firmware are based on One UI 5.1.1, a minor update Samsung plans to release for some devices in the upcoming weeks. However, enthusiasts and users alike are hopeful that the firmware discovered is indeed One UI 6.0. One UI 5.1.1 might be viewed as an unnecessary delay when the focus should be on delivering the highly anticipated Android 14 and One UI 6.0 as quickly as possible.
Prioritizing Flagship Devices
It is common for Samsung to reserve x.x.1 One UI updates for its flagship devices while delaying the update rollout to other phones and tablets. This strategy aims to ensure the best possible experience for their high-end users while steadily expanding the update to other devices.
Stay Tuned for Updates
As the tech community eagerly awaits official confirmation, we'll continue to monitor and report any new information that surfaces. Surprises and last-minute changes are common in the dynamic world of smartphone updates. Therefore, users need to stay tuned for the latest news and announcements.
FAQs
When can we expect the One UI 6.0 update for Galaxy A52s and A34?
As of now, there is no official release date. Stay tuned for updates from Samsung.
Will the Galaxy A52 series receive the One UI 6.1 update next year?
While it's uncertain, Android 14 will likely be the last major update for the Galaxy A52s.
Can I manually check for updates on my Galaxy A52s?
You can check for updates by going to Settings > Software Update.
Will One UI 6.0 bring significant visual changes?
One UI updates often include visual enhancements along with new features and optimizations.
Will older Galaxy devices receive One UI 6.0?
Samsung typically focuses on the latest devices first, but some older models may receive the update later.
Wrap Up
The anticipation of One UI 6.0 reaching the Samsung Galaxy A52s and A34 has sparked enthusiasm among users. With the combination of Android 14 and the latest One UI version, users can expect many enhancements and features that will likely elevate their overall experience with the devices. Whether users are enjoying the benefits of One UI 5.1.1 or eagerly awaiting the arrival of One UI 6.0, Samsung consistently strives to keep its user base engaged and up-to-date with the most recent technological advancements.
This dedication to improving the user interface and functionality demonstrates Samsung's commitment to providing its customers with a cutting-edge and satisfying mobile experience. As the release date nears, the excitement surrounding One UI 6.0's potential improvements continues to grow, making it a highly anticipated update for Galaxy A52s and A34 users.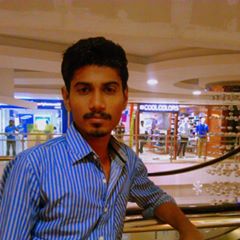 Selva Ganesh is the Chief Editor of this Blog. He is a Computer Science Engineer, An experienced Android Developer, Professional Blogger with 8+ years in the field. He completed courses about Google News Initiative. He runs Android Infotech which offers Problem Solving Articles around the globe.