Since Xiaomi is Qualcomm's main client, Xiaomi always gets a better price and exclusive release of its processors whenever Qualcomm release a new processor; We can see it first on Xiaomi mobiles. Xiaomi 13 5G is a flagship-level mobile released with Qualcomm SM8550 Snapdragon 8 Gen 2 processor. Xiaomi 13 5G comes with Android 13-based MIUI 14.0. Since it already comes with Android 13, You don't need to update your mobile manually. But when you can't do it the traditional way, you can use one of the below annual methods to update your mobile.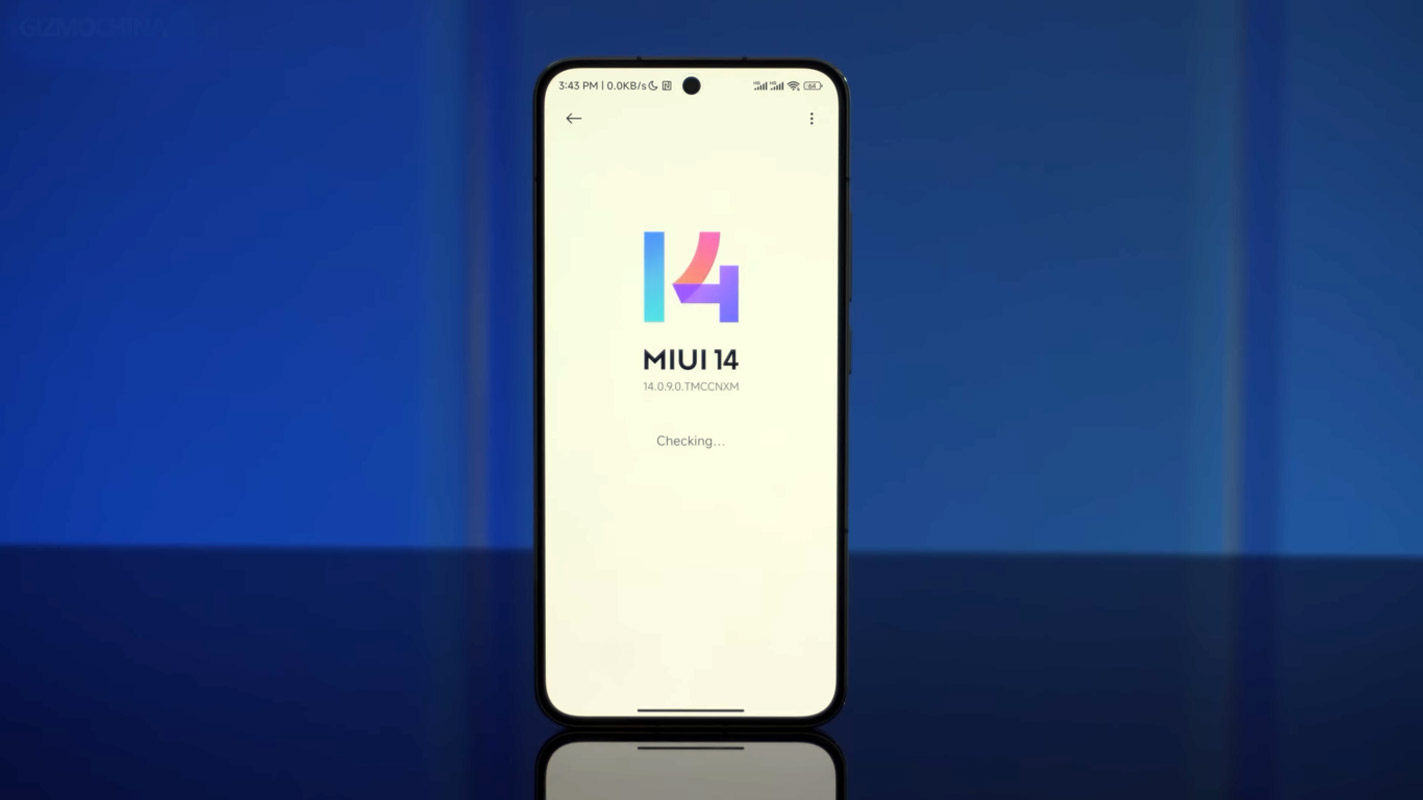 Xiaomi 13 5G MIUI 14.0 Android 13 ROM Firmware Flash (fuxi
)
Official OTA Method
If you're going to update a security patch to the current month, don't go for the manual method. Try this Automatic method.
The process is straightforward;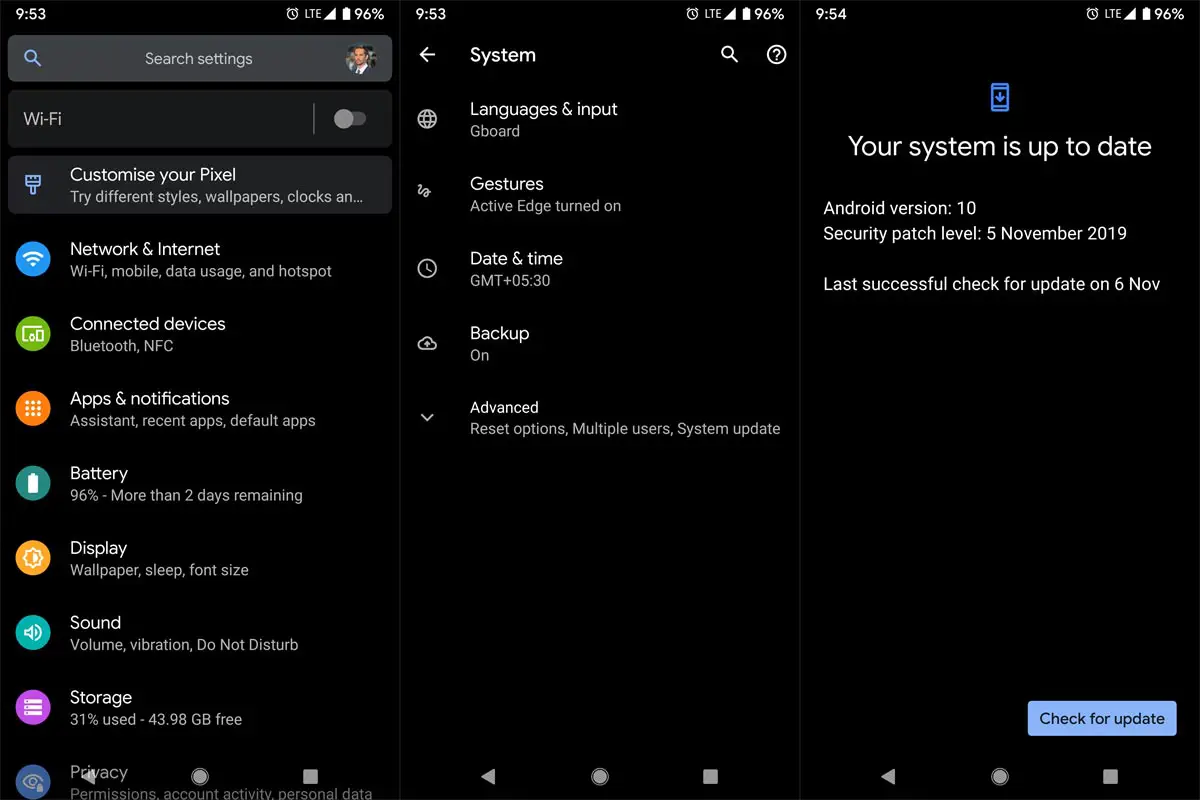 Go to your device setting menu and scroll down to the bottom.

Tap on "Software Update"

You may have to refresh the page to start the OTA upgrade process.
Xiaomi 13 5G MIUI 14.0 Android 13 ROM Flash Manual Method (International Variants)
Note
Check Your Device Mobile No. If you flash a Different model number, you will lose some features based on your region.
Battery Percentage Above 50.
Download Firmware
Using the Internal Memory Method
This method doesn't require  PC support, download, and installs within your mobile, and it will work only with Stock firmware installed on your mobile. If you are already using Custom OS, move to the following method.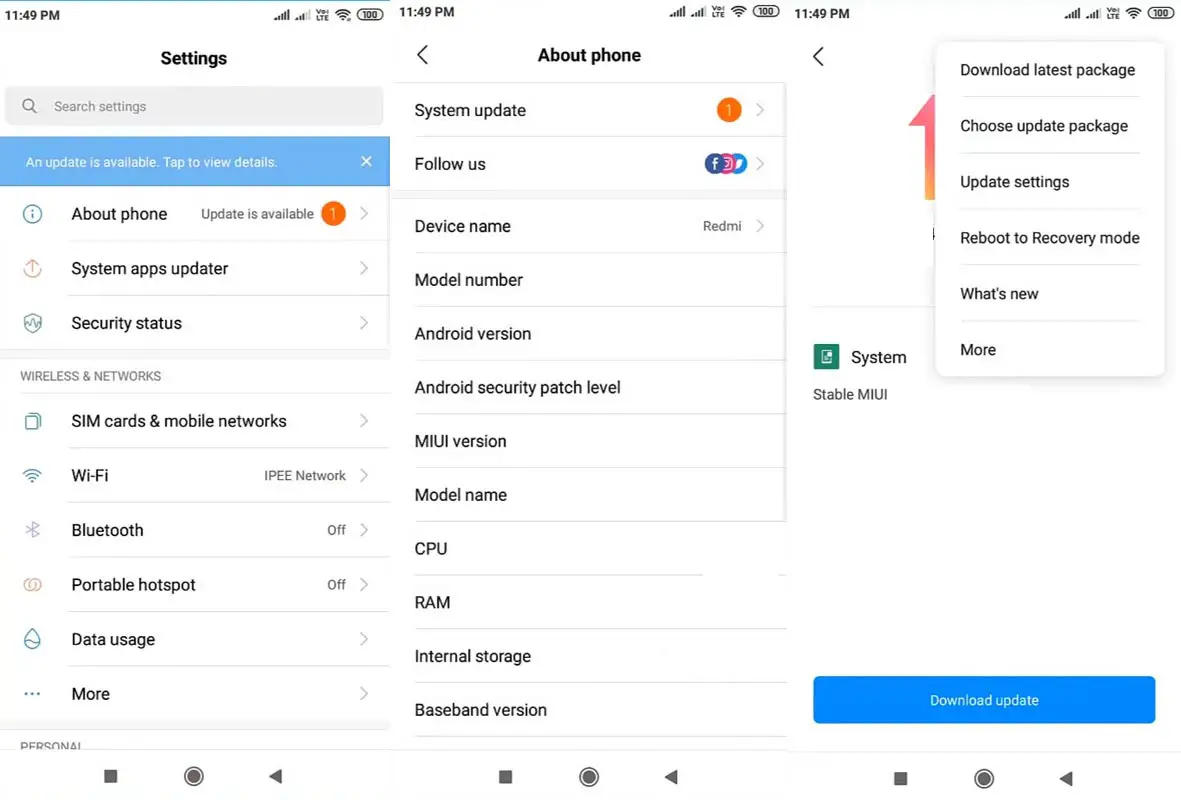 Copy the downloaded firmware to your mobile and copy it to your Internal Root Memory. Copy>> Internal memory. Please don't put it in any folder, and Don't change the file's name.
Now Go to settings >> About Phone >> System Update.
Select the three-dot icon and select the "Choose update package."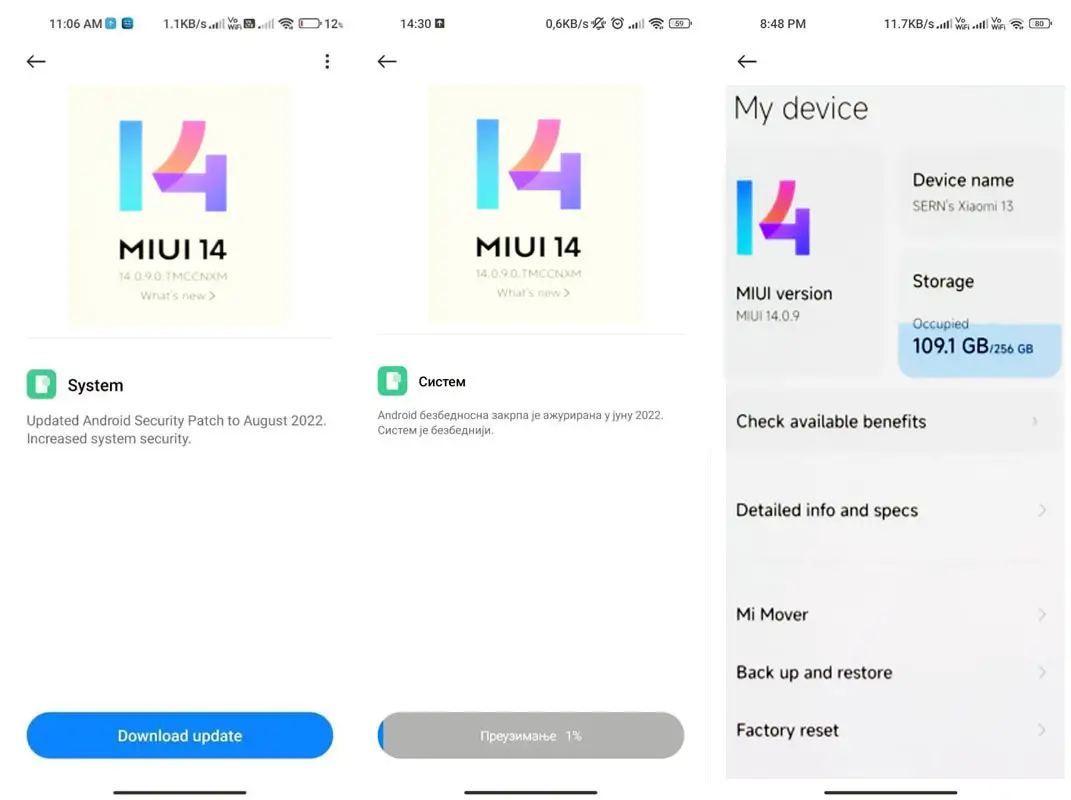 Select the firmware file from your file, select it and update it.

The file will automatically install once the decryption process is over.

Your mobile will reboot automatically and do the update process. Instead of downloading from the Server, this update process will update from your Internal memory.
Stock Recovery Method
Download firmware from the above link and copy it on your mobile.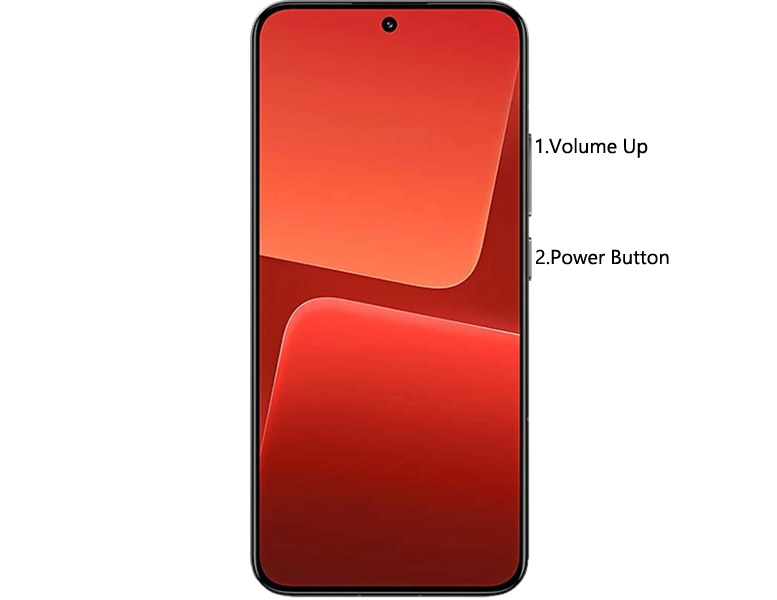 Switch off your device. Then, enter into Recovery mode. To do this, press and hold down the Volume Up+ Power buttons simultaneously for some time.
Press the Volume Down button to continue when you see the warning message.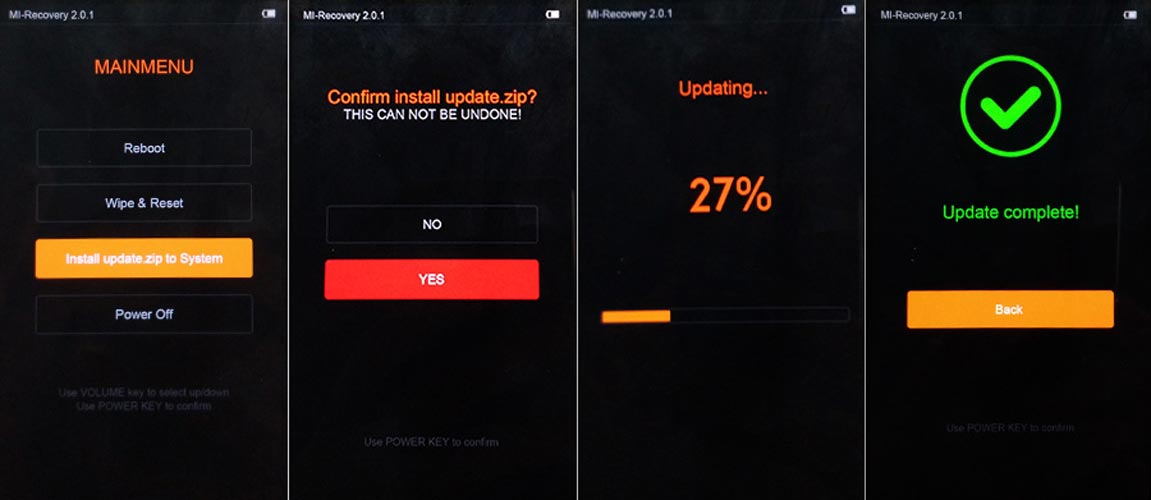 Select "Install update.zip to the system." select the storage where you downloaded your firmware file.
Wait for the process to complete. Don't interrupt your mobile during the process.
Xiaomi 13 5G MIUI 14.0 Android 13- Xiaomi Flash Tool
 Method
We can use the following method to flash firmware if you use Custom ROM or a rooted device. It would be best if you had a PC for this process. Your bootloader is unlocked if you have a rooted mobile or have Custom OS. But if you relocked your bootloader, you should open the bootloader. After unlocking, Follow the below steps one by one carefully.
Xiaomi 13 5G Bootloader using ADB and Fastboot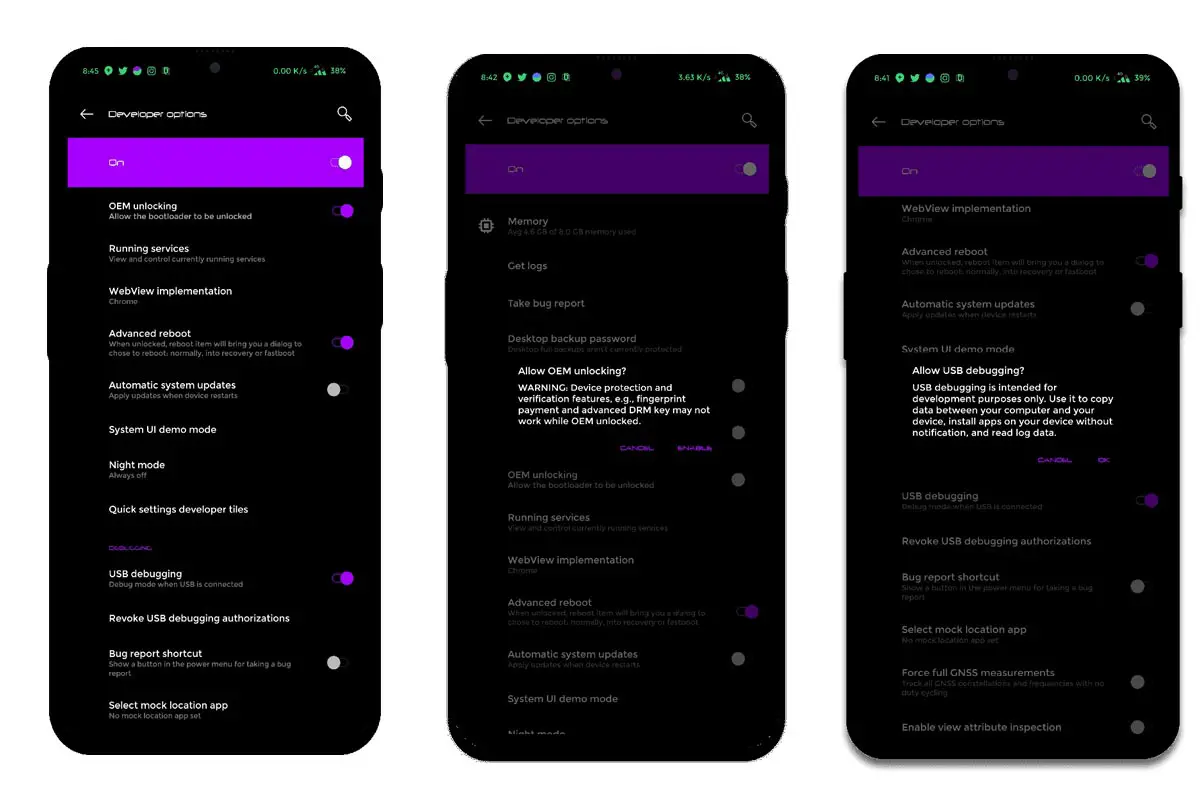 Enable USB Debugging Mode and OEM Unlock on your mobile. To do this, go to settings >>> about >>> Tap on the "Build Number" 7-10 times consistently to enable "Developer Options," then go to the "Developer Options" and enable USB Debugging Mode, OEM Unlock. There is no complicated process in the Xiaomi 13 5G.
Enter your Mobile details like phone number, IMEI, and reason. You will get the confirmation code on your mobile. Enter the confirmation code on the Mi website and request for unlocking. You will receive a confirmation mail after the approval in 2-10 Days.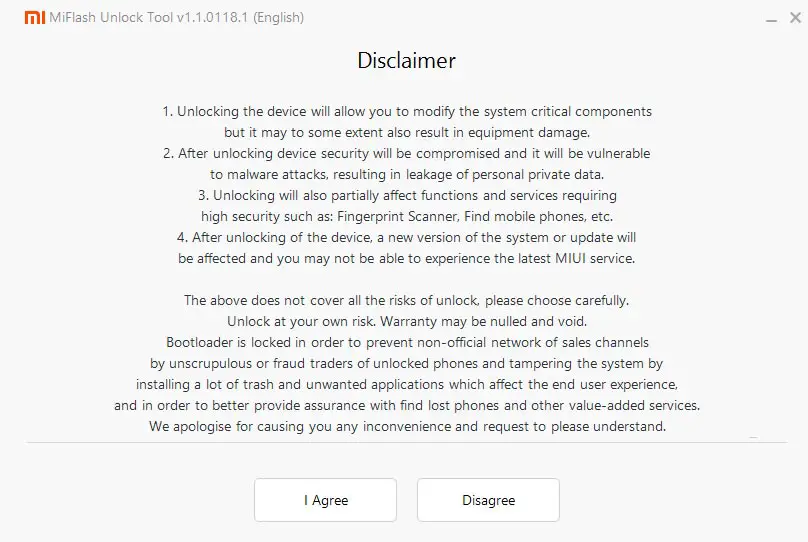 Install the Mi Flash Tool in the received mail. Log in with your Same Mi Account, which is used to get the software.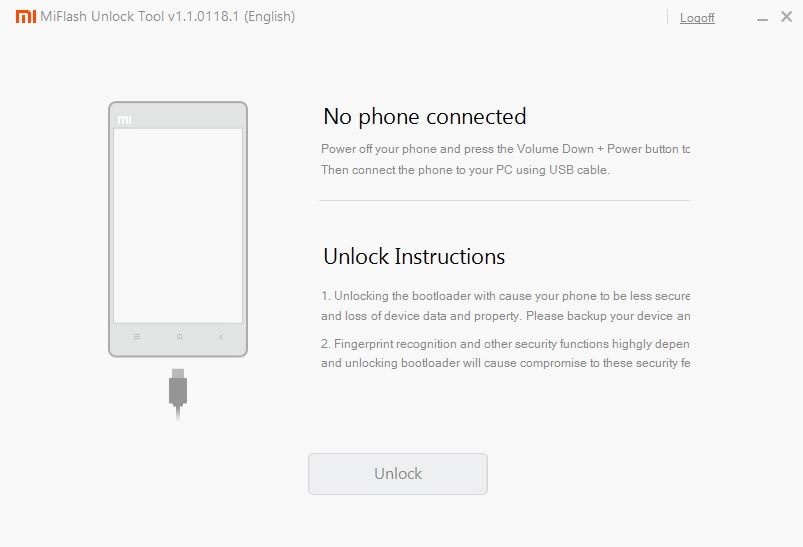 Switch off your device. Connect your mobile to the PC. Then, enter Fastboot mode. To do this, press and hold down the Volume Down + Power buttons simultaneously for some time, and it will boot your mobile into Fastboot mode.

After you successfully boot into Fastboot mode, Select Unlock. It will take 2-3 minutes to finish the process. After the successful process completion, Reboot your mobile.

Check again to enable "Developer Options," then go to the "Developer Options" and enable USB Debugging Mode, OEM Unlock. Sometimes they disabled themselves after the boot.
Flash Xiaomi 13 5G Android 13 Firmware using Xiaomi Flash Tool
Extract the files from the Zip.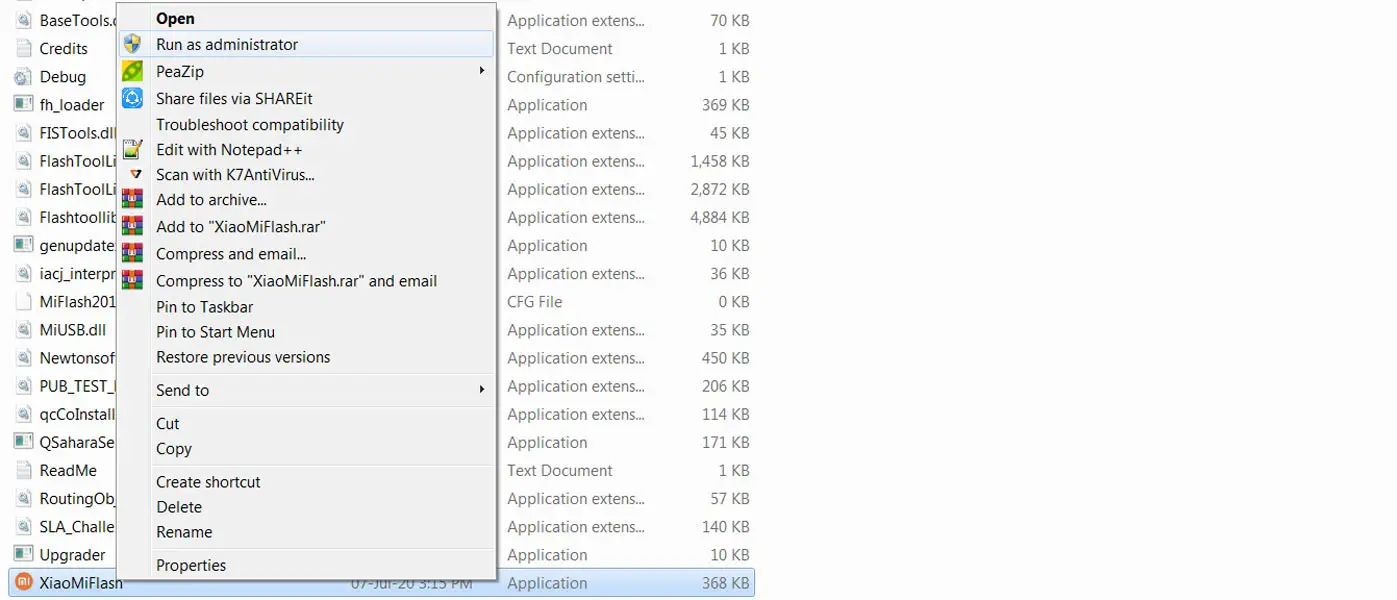 After the extraction, Right-click on the "XiaoMiFlash" software on your PC and choose "Run as Administrator."
We use Administrator Because the USB driver should have General access to access everywhere without any folder restrictions. You may know these issues if you have already installed the ADB drivers.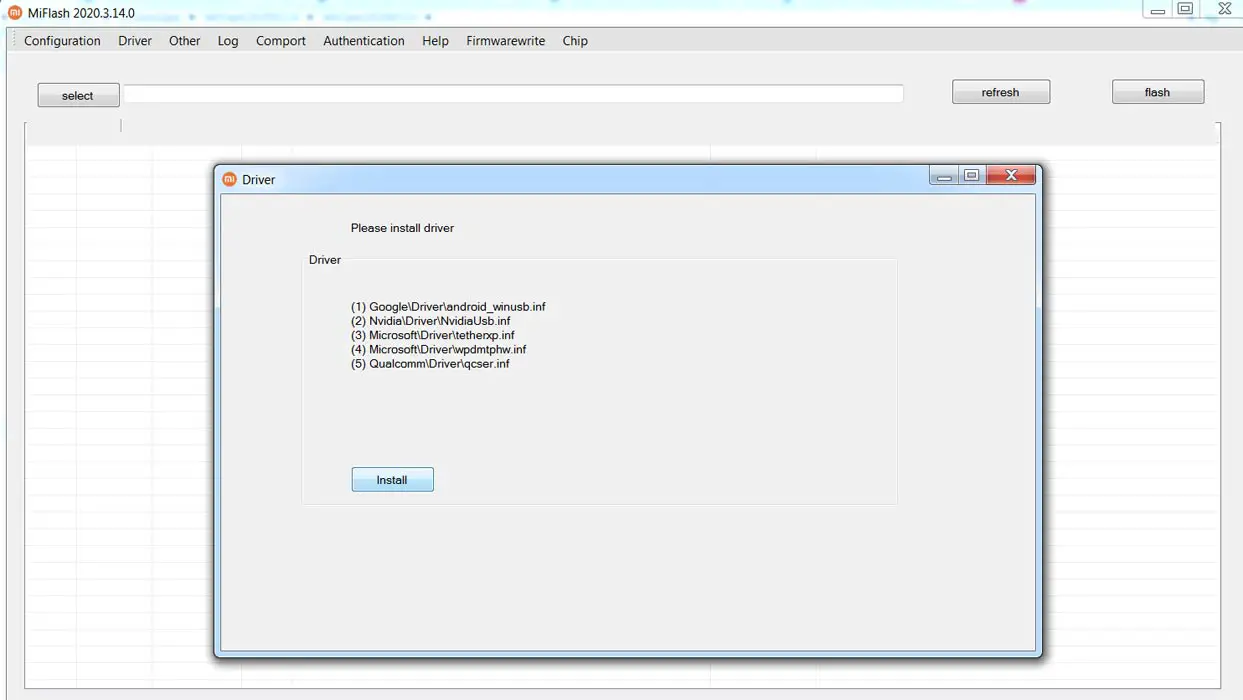 Navigate to "Driver" and Install all the necessary Driver files.
Download the necessary firmware for your mobile and copy it to your PC.
Switch off your device. Then, enter Fastboot mode. To do this, press and hold down the Volume Down + Power buttons simultaneously for some time.
Press the Volume Up button to continue when you see the warning message.
Connect the Xiaomi 13 5G mobile to the USB cable computer.

Select "Refresh" in the app; you will get the device ID in the list.
When you don't get the device, Repeat the above steps.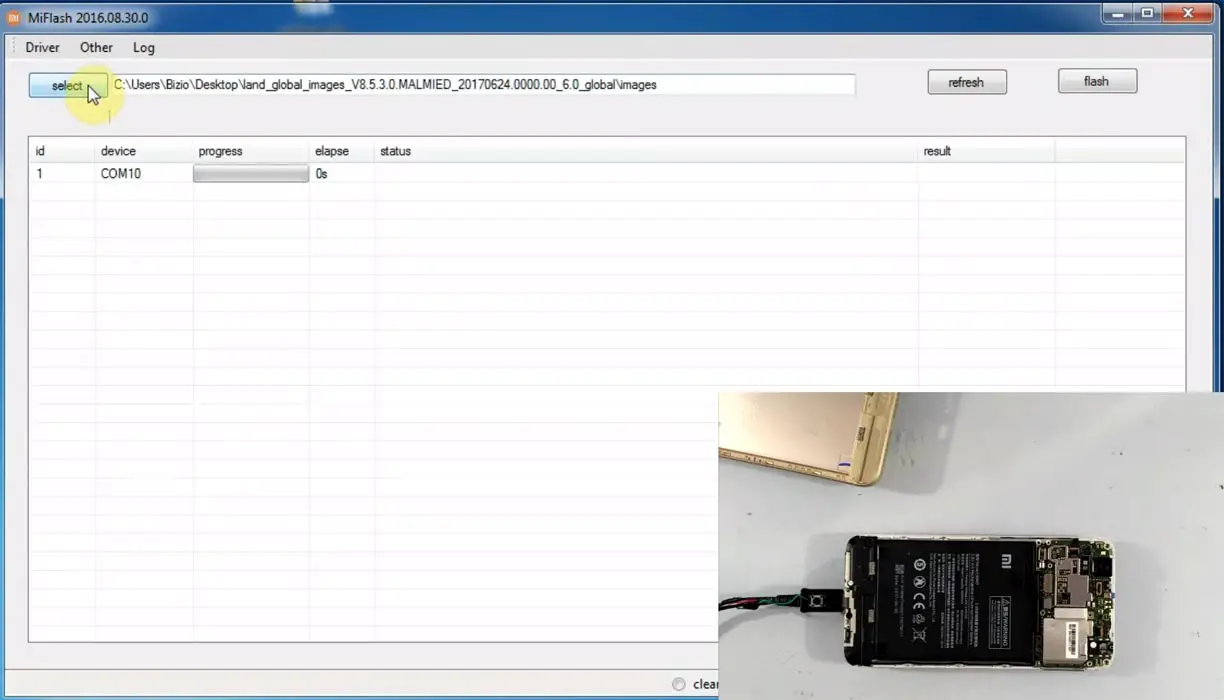 After getting your mobile ID, Choose firmware using the "select" tab.
Choose "save user data" in the bottom dot options.
Now select "Flash." The software will flash the firmware to your mobile.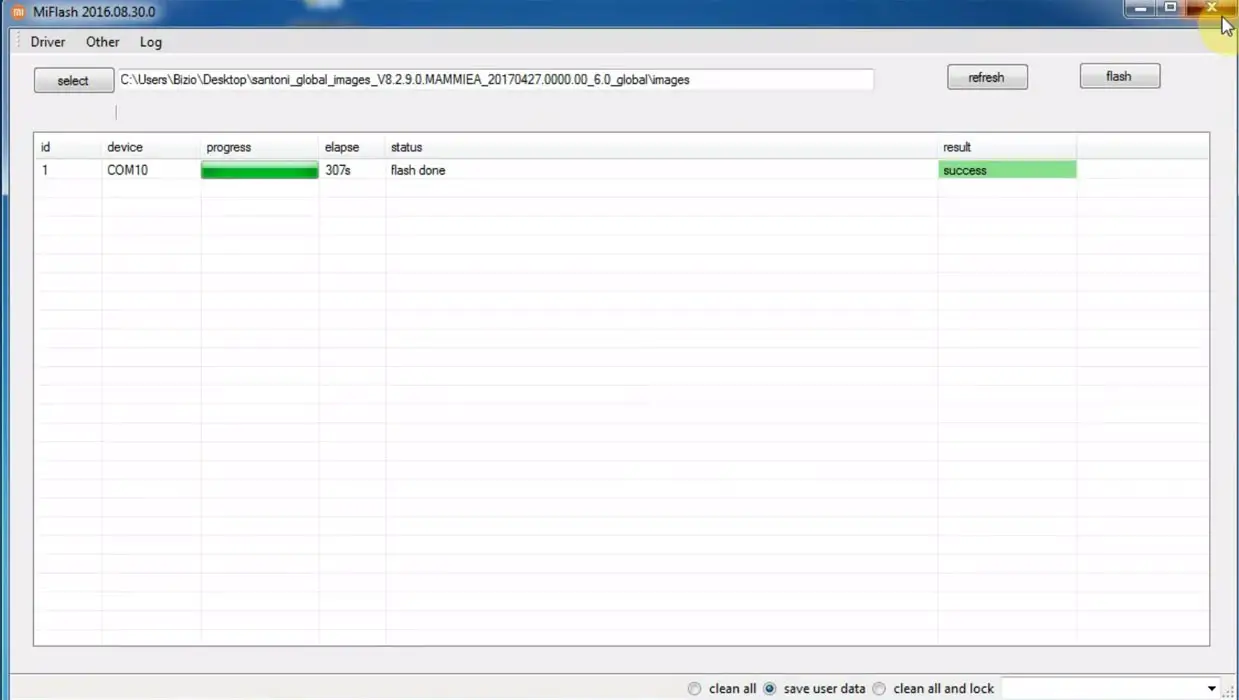 You will get the "Success" message once the flash firmware is done.
After completing the process, you must press the Volume Up+ Power button to exit Fastboot mode.
Check Firmware
You can Check the Firmware Details->Settings->About-> Version.
Xiaomi 13 5G MIUI 14.0 Android 13 Features
Xiaomi's MIUI 14, the latest Version of the company's custom Android skin, was announced in late 2022 and brought many new features and improvements to Xiaomi devices. MIUI 14 is based on the Android 13 version. Here are some of the essential parts of MIUI 14: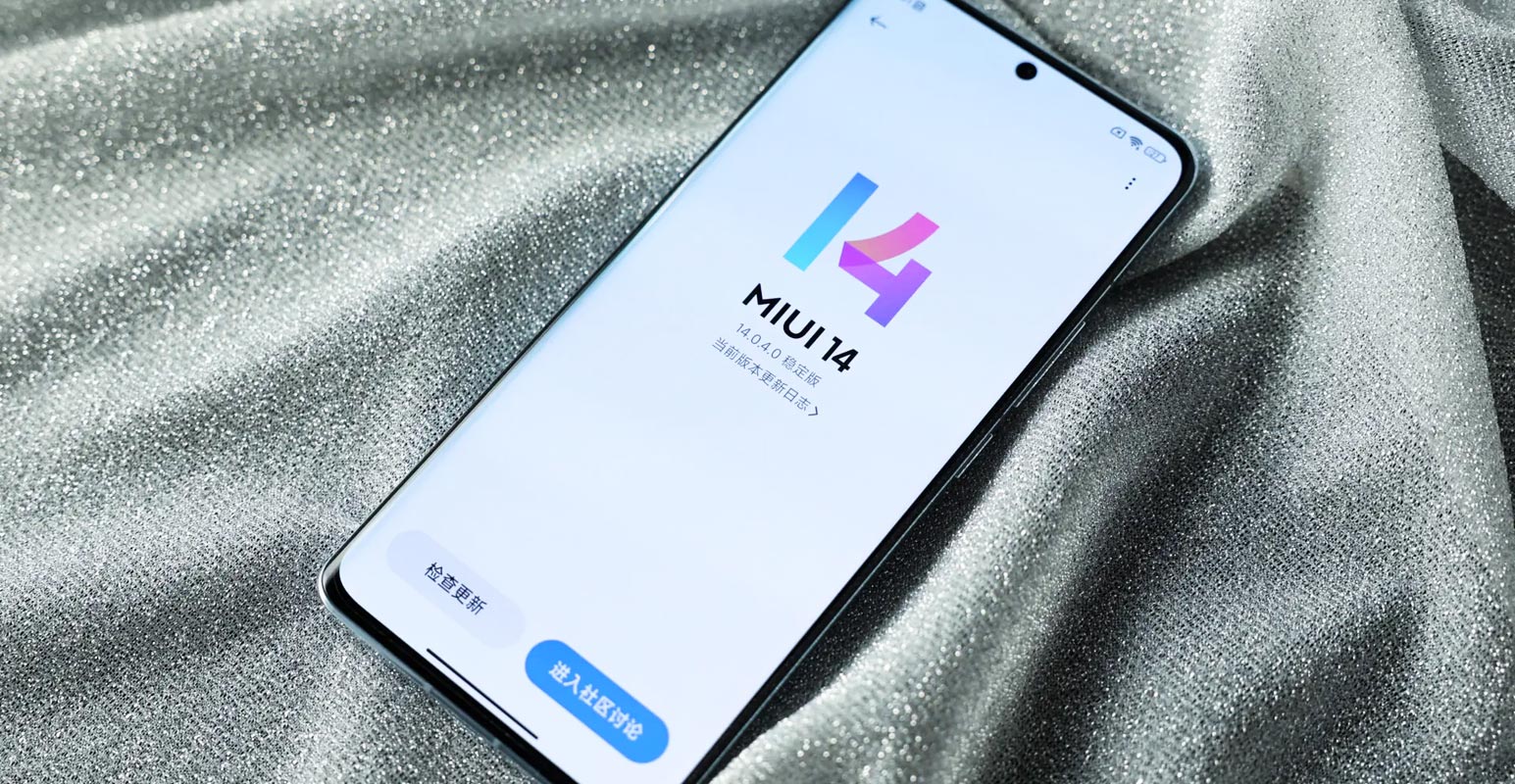 New design
MIUI 14 features a refreshed design with new icons, animations, and a new color scheme that gives the UI a more modern and elegant look. It also features a new dynamic wallpaper that changes based on the time of day and weather.
Super Icons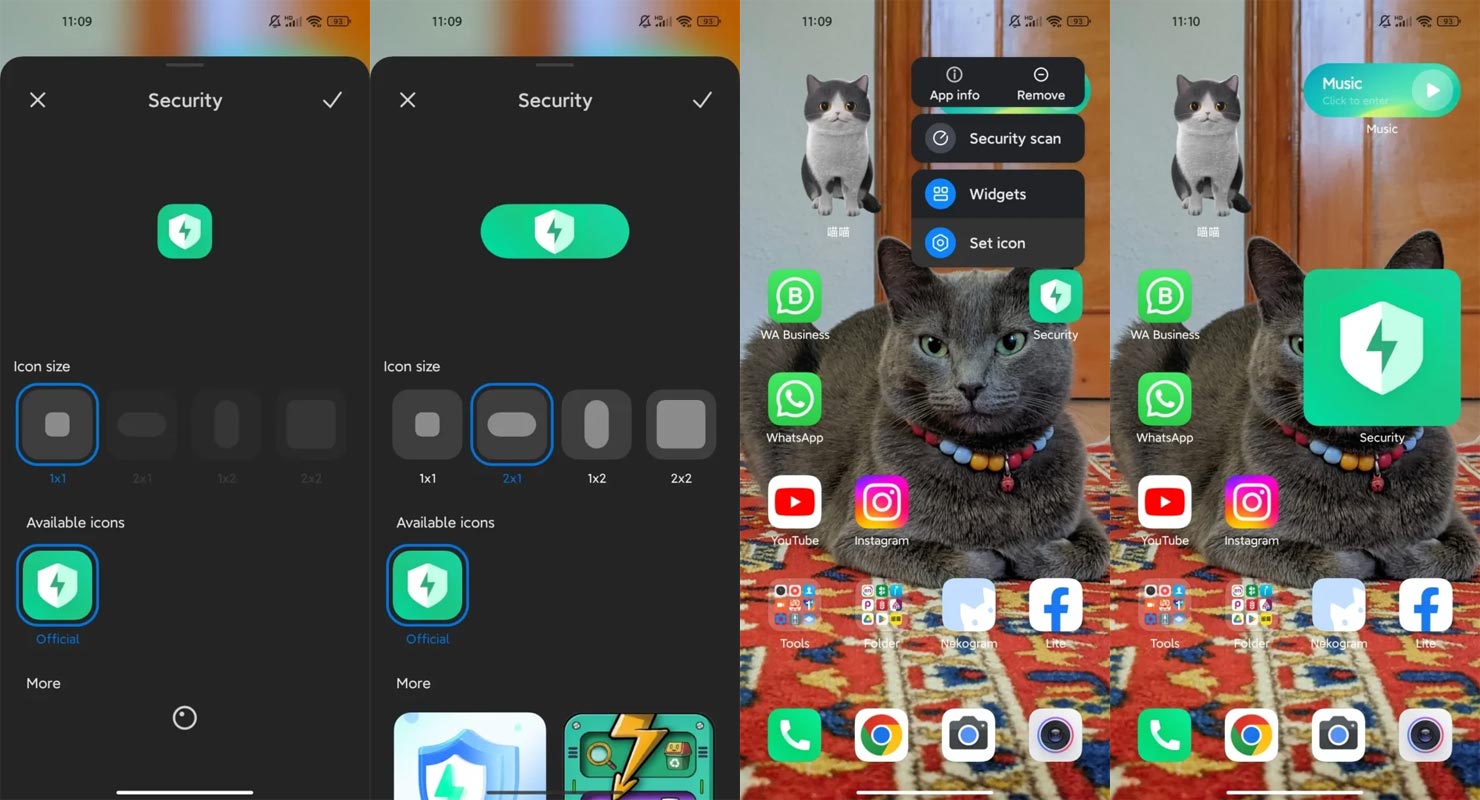 MIUI 14, the latest Version of Xiaomi's custom Android skin, brings various new features and improvements to Xiaomi devices. One such feature is Super Icons, which allows users to set a custom size for any icon on the home screen and even set a custom icon. To use this feature, hold any icon and tap "Set icon" to access the feature page. Users can choose from four different icon layouts, with the potential for more designs to be added in future updates.
Improved Widgets with Pets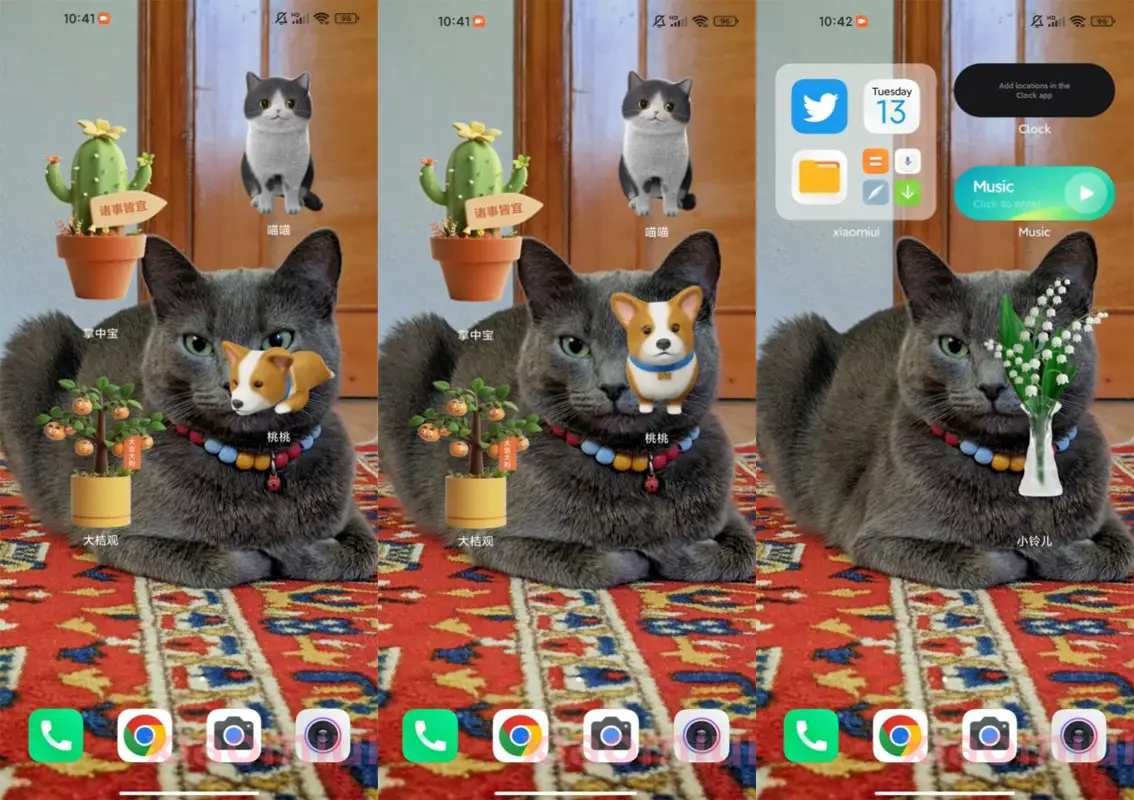 Another feature in MIUI 14 is customizing folder layouts on the home screen. To access this feature, create a widget and go to its corresponding edit interface. Users can choose from two different designs and enable the "Suggest highlighted apps" option to see suggested apps based on their usage.
MIUI 14 also introduces virtual pets and plants widgets, allowing users to add a virtual pet or plant to their home screen and view different animations. As of now, there are no other functions for these widgets, but they may be added with future updates.
Super Wallpapers
MIUI 14 introduces a new Super Wallpapers feature, high-resolution, live wallpapers that offer an immersive experience with different animations and sounds. There are a variety of Super Wallpapers to choose from, including a space theme, a beach theme, and a city theme.
New Control Center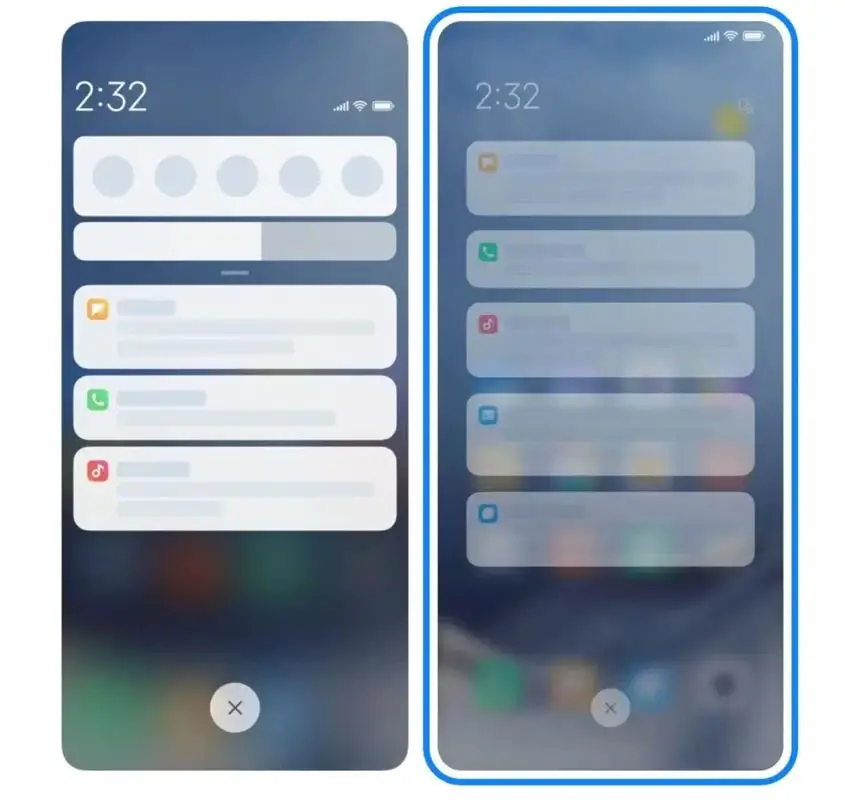 The Control Center in MIUI 14 has been redesigned to offer a more intuitive experience. It now includes quick access to frequently used settings and shortcuts and the ability to add custom shortcuts to the Control Center.
Privacy Protection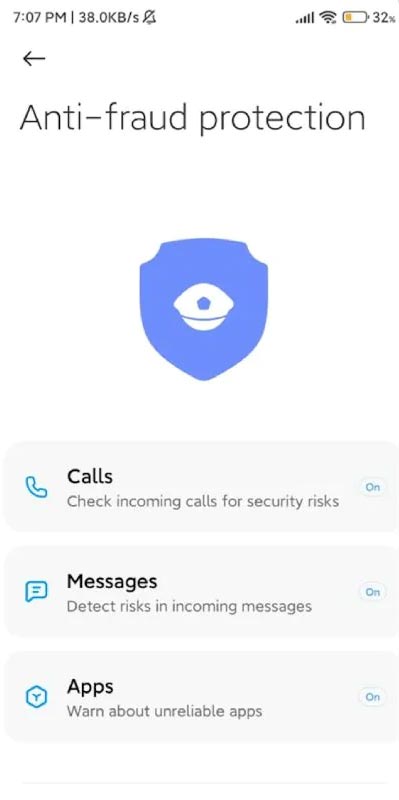 MIUI 14 strongly emphasizes privacy protection, with features such as the ability to hide sensitive information on the lock screen, permission management for apps, and a new feature called "Flare" that allows users to control access to their data.
New multitasking
MIUI 14 allows multiple apps to open on the same screen simultaneously. You can easily switch between apps or split the screen to use two apps side-by-side.
Mi Share
MIUI 14 brings a new feature called Mi Share, which allows users to share files with nearby devices wirelessly and quickly. This feature supports multiple file formats, including videos, images, and documents.
New Security Features
MIUI 14 includes a new "Data Shield" feature that automatically encrypts and password-protects sensitive information. It also has an "App Vault" feature that allows users to securely and conveniently access important information, such as bank account numbers and passwords.
Xiaomi AI Assistant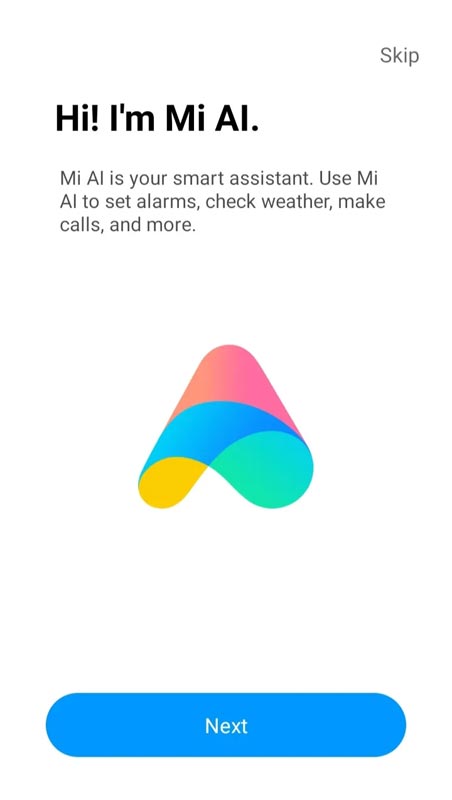 In addition to these features, MIUI 14 includes new security and privacy features such as text recognition for quicker and safer image text recognition and local computation of sensitive data. It also has real-time subtitles during video calls. The Xiaomi AI Assistant 6.0 is also available, providing multifunctional reminders, shortcuts to payment, transport codes, and more. Other features include Family Cloud Service, Health Sharing, and better WiFi connectivity. There is even more to discover.
Improved Battery Life
MIUI 14 includes several new features to help improve battery life. One such feature is "Battery Saver," which automatically reduces the power consumption of apps running in the background. The system also optimizes power usage based on the usage habits of each user.
New gesture navigation
MIUI 14 brings a new gesture navigation system that makes it easier to navigate through the device with one hand. The new system is more intuitive and allows users to quickly access their devices' different features and apps.
Advanced camera features
MIUI 14 includes advanced camera features such as "Magic Clone," which allows users to clone themselves in a video, and "Sky replacement," which will enable users to replace the sky in a photo with a different atmosphere.
Other Updates
These are some critical features of MIUI 14, Xiaomi's latest custom Android skin. With its refreshed design, improved privacy protection, advanced multitasking, and improved battery life, MIUI 14 offers a more modern and efficient experience for Xiaomi users. Additionally, it brings a lot of new cameras and security features. It's worth noting that the availability of the components may vary depending on the device.
Wrap Up
If you are in Stock firmware, Use the Internal memory or Stock recovery-based method. It is comfortable and safe; You can update it like a Regular OTA Update. But if you were already using Rooted devices, You can try TWRP based method. Don't download any third-party apps; sometimes, it may trigger the updates process. There are a lot of new Gestures available in this update; try them also. In my opinion, When you hate MIUI, You can try to root your Xiaomi 13 5G Android 13 and install custom ROMs. They are better compared with some other Custom Skin OS. But the new MIUI is better. So try to use this OS instead of a Custom OS. But the decision is your choice…:)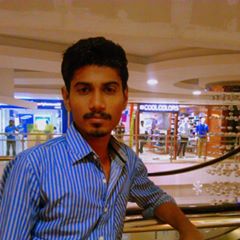 Selva Ganesh is the Chief Editor of this Blog. He is a Computer Science Engineer, An experienced Android Developer, Professional Blogger with 8+ years in the field. He completed courses about Google News Initiative. He runs Android Infotech which offers Problem Solving Articles around the globe.