Being mindful of the weather before venturing out is a routine we all follow, guaranteeing we're equipped to face any atmospheric surprises. Yet, the weather's capricious nature means it can shift swiftly, catching us off guard. This unpredictability becomes particularly pivotal when you're out on the open road. This is where the recent upgrades from Google for Android Auto come into play, capturing users' interest. Notably, these updates substantially enhance weather forecasting, allowing you to make informed choices even as you navigate the highways and ensuring you're never caught off guard by sudden weather shifts.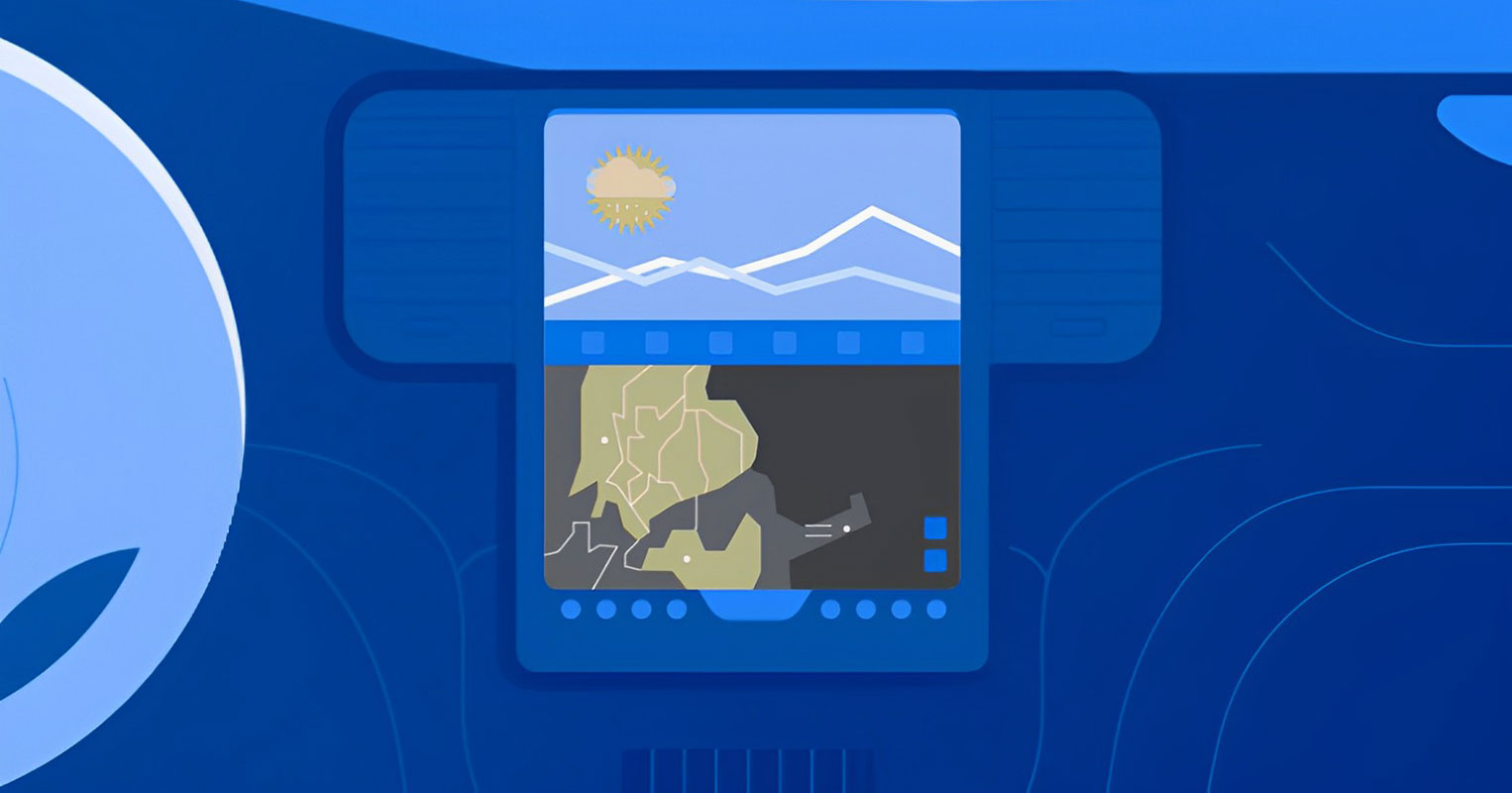 Stay Ahead on the Road
Enhanced Weather Predictions
Google's latest update brings enhanced weather predictions, offering more accurate and timely information. You'll be in the know whether it's a sudden downpour or an unexpected temperature drop.
Perfect for Road Trips
This feature could be a game-changer if you're gearing up for an upcoming road trip. Knowing what weather conditions to expect along your route can help you plan better and stay prepared.
Android Auto Google In-Built Weather App Integration
Your Reliable Companion
In addition to the enhanced weather predictions, Google is taking it a step further. Soon, you can download The Weather Channel app directly from Google Play right in your car. This trusted weather forecaster ensures you're always in the loop with up-to-the-minute forecasts, follow-me alerts, and a unique "Trip View" radar feature.
The Pinnacle of Accuracy
The Weather Channel has long held the reputation of being the most accurate weather forecaster globally. Its precision and reliability make it an indispensable tool for drivers, providing critical information about conditions that lie ahead.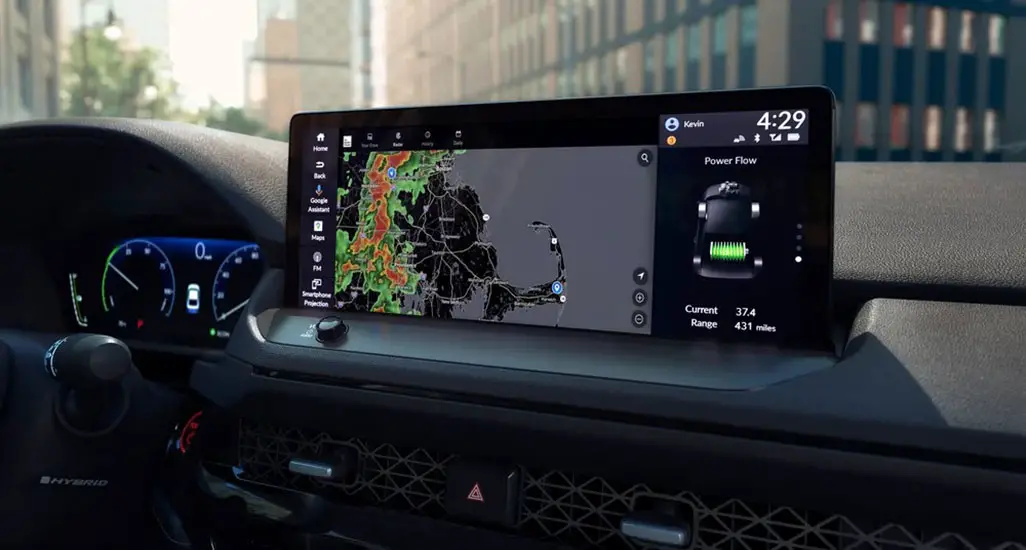 How to Access the Upgrade?
Simple Installation Process
Accessing this new feature is as easy as a few taps on your screen. Go to Google Play, search for The Weather Channel app, and hit download. In no time, you'll have the power of precise weather forecasts at your fingertips.
FAQs
Is The Weather Channel app available for all Android Auto users?
Once the update rolls out, all Android Auto users with Google built-in will have access to The Weather Channel app.
Can I receive real-time alerts with The Weather Channel app?
Absolutely. The app provides follow-up alerts, ensuring you're informed about any sudden changes in weather conditions.
Does the app offer radar features?
The Weather Channel app includes a unique "Trip View" radar feature, allowing you to visualize weather patterns along your route.
Will this upgrade be available for all Android Auto-compatible cars?
Yes, as long as your car supports Android Auto, you can enjoy this upgrade.
How often does the weather forecast app get updates?
The Weather Channel app provides hourly forecasts, ensuring you have the most up-to-date information.
Wrap Up
In an era where knowledge is power, Google's upgrade to the Android Auto platform is a revolutionary development for drivers globally. The seamless integration of The Weather Channel app empowers you to face any weather scenario head-on. Be it an unforeseen downpour or a sudden cold snap, you'll be equipped to tackle it confidently. This enhancement redefines the way drivers approach their journeys, offering a level of preparedness that was once unparalleled.
No longer will unexpected weather changes catch you off guard, thanks to this sophisticated integration. It's not just about staying ahead; it's about being in control of your environment, ensuring you'll be ready to navigate it safely and confidently no matter what nature throws your way. This advancement marks a significant stride towards a more informed and empowered driving experience.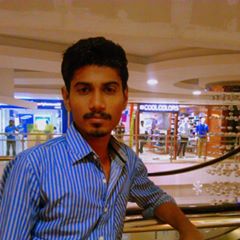 Selva Ganesh is the Chief Editor of this Blog. He is a Computer Science Engineer, An experienced Android Developer, Professional Blogger with 8+ years in the field. He completed courses about Google News Initiative. He runs Android Infotech which offers Problem Solving Articles around the globe.