If you've noticed, almost all the photos you capture with your mobile device's camera photos saved in the DCIM folder. Have you taken out time to ask why it keeps those images in that directory? Well, that's what we are going to discuss in this article. First things first, we are going to define what DCIM stands for; it is only the acronym for Digital Camera Images. The reason for this standard is straightforward to understand. It is one of the reasons why your images saved in this folder is to guarantee INTER-OPERABILITY. Relax a bit, and read through this article carefully.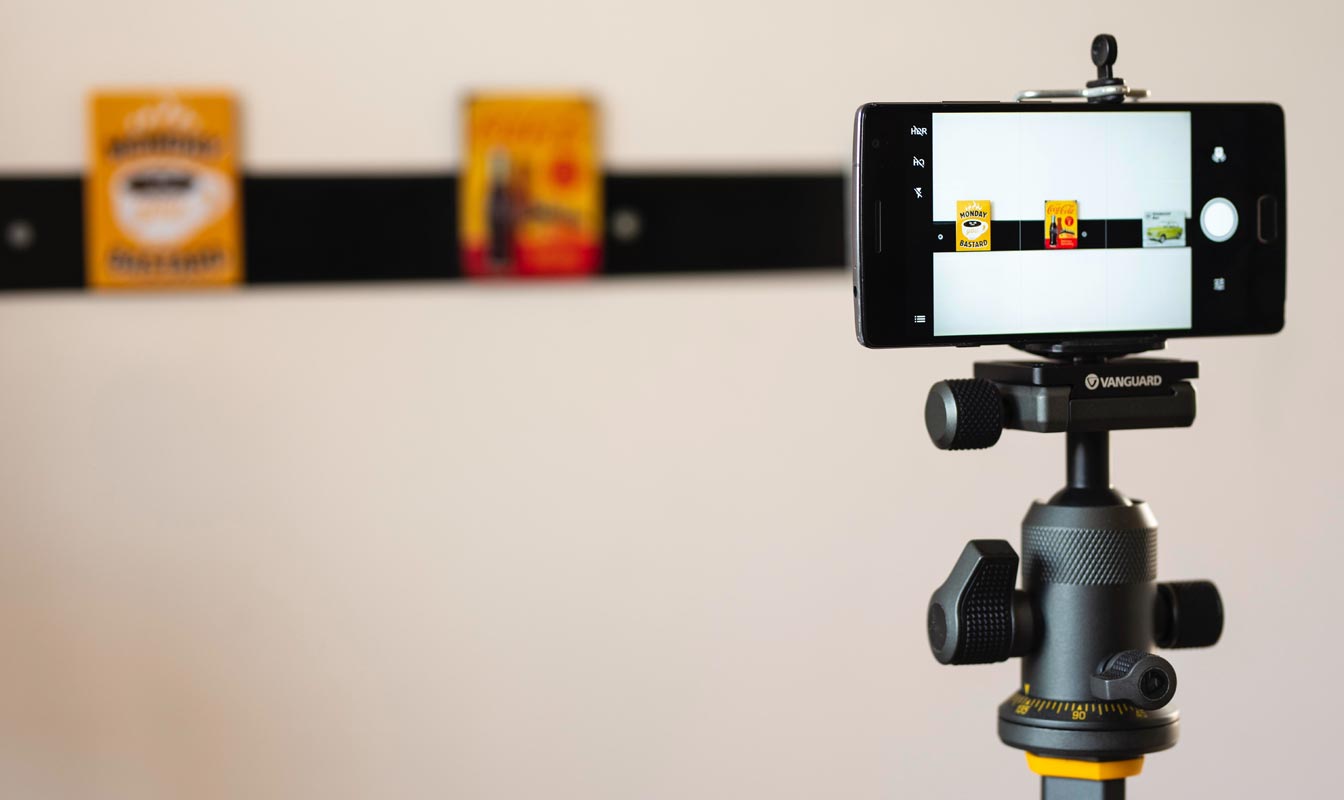 The origin of DCIM
Talking about the source, it is not only found on Android devices, but it is also available in Digital Camera devices. It is an International standard directory where all photos captured by a digital camera or an Android device are saved. This package is created with a standard layout, and it has the necessary compatibility to keep images files. More interestingly, this folder helps to keep all your photos properly organized, especially when you connect your Android device or digital camera to a computer. Furthermore, when you insert a new memory card into a digital camera device, it looks out for photos in the folder. If there's no DCIM, the system automatically creates one.
Now the origin of DCIM points down to DCF, a designed rule for camera file systems. DCF is a specification developed by JEITA – Japan Electronics and Information Technology Industries Association. This specification is crafted to handle the file systems of digital cameras. The first-ever version of this specification was introduced in 2003, and the last time it got updated was in 2010.
A file system composes of a directory structure, file naming method, character set, file format, and metadata format. That's why the DCIM includes other subfolders (as a result of DCF specification). These sub-directories are available to arrange your images correctly.
So why are my photos saved in this folder?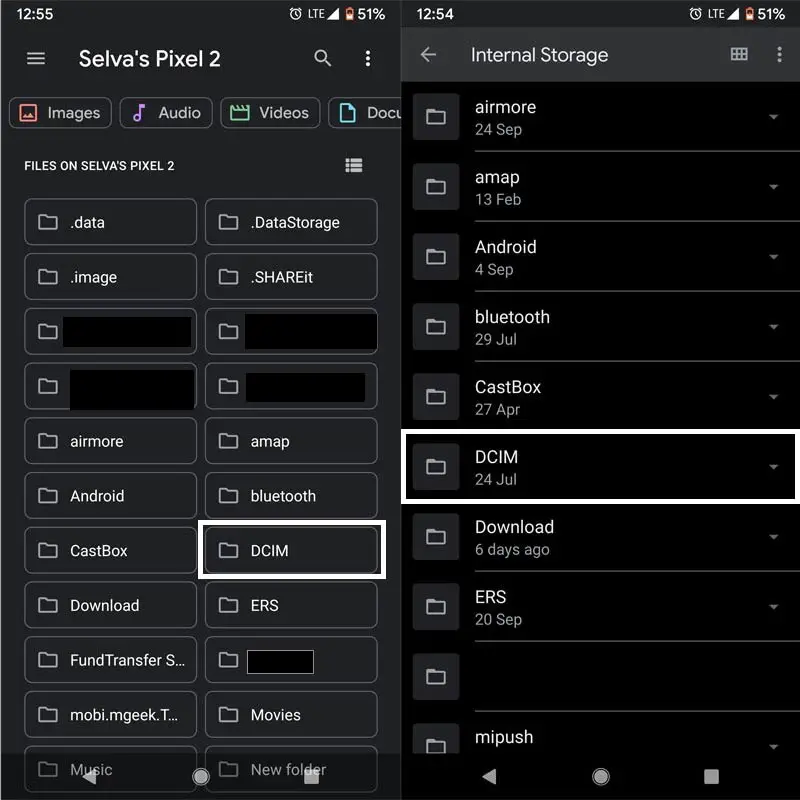 It's simple; your photos are saved in the DCIM because system software automatically detects photos placed in that place before looking up another image package. It is present by default on all mobile phones with a camera. Also, all digital cameras have a folder. When you connect your device to a computer for image transfer, the DCIM folder is where the PC would look into image files.
Virtually all digital cameras, smartphones, and picture-library-transfer software support DCIM/DCF technology. It has grown to become a consistent standard, making it much easier for all picture software in a computer to detect your photos when you connect any memory device to a computer.
Synchronization and Backup
If you are using any Backup software of your Manufacturer, all your camera photos backup from this directory. Most of the Backup and Sync software works based on this standard. It is like USB Ports. We moved to future Type-C Ports. But, We can't change old devices. We have to use some rules like Adapters to bridge between them. Like this, You should not rename this folder ever. Because, If you renamed photos in the DCIM folder, It might trigger the hidden backup images. There is a 50% Higher chance to recover photos/videos from this compare with other root folders. You can also use some apps to do the backup process easily.
Wrap Up
Finally, another question may arise in your mind. Why don't every manufacturer create its unique directory to save the Camera Images? DCIM is available in all devices because if every manufacturer used a unique name for image folders, most picture software would find it difficult to automatically detect images from a connected device, be it a smartphone or digital camera. Now you know why your pictures are saved in the DCIM folder. You can save your photos anywhere you wish. But, When you use your mobile as a Camera device with a PC, It can cause a lot of troubles. That's why we are using this default standard. If you have any questions, or you know more information than this comment below.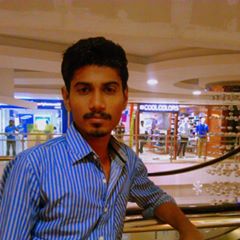 Selva Ganesh is the Chief Editor of this Blog. He is a Computer Science Engineer, An experienced Android Developer, Professional Blogger with 8+ years in the field. He completed courses about Google News Initiative. He runs Android Infotech which offers Problem Solving Articles around the globe.