In the dynamic realm of smartphones, Apple consistently pioneers advancements to elevate user experiences. Their latest stride is epitomized in iOS 17.1 beta 3, tailored particularly for iPhone 15 Pro and iPhone 15 Pro Max users. The overhauled Action Button is at the forefront of this update, a transformative shift from the traditional Mute switch. This innovation promises an interface that users can personalize and regulate according to their preferences, granting them unprecedented control over their devices. The Action Button's customization options range from enabling Silent mode to activating the flashlight, providing a versatile array of choices. Apple's continuous drive for innovation ensures that each user's iPhone interaction is now more tailored, intuitive, and secure.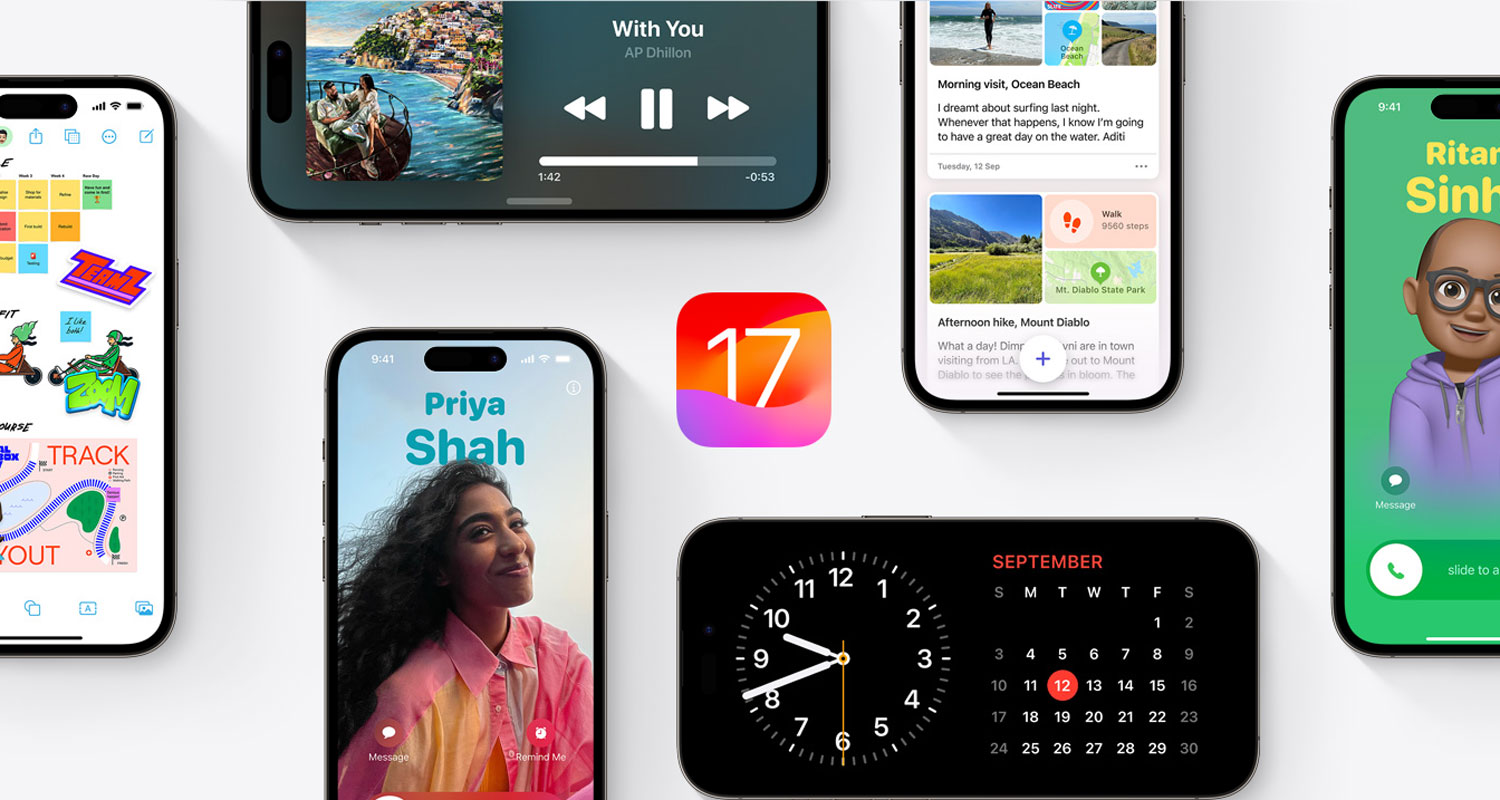 The Evolution of iPhone Controls
The iPhone 15 Pro and iPhone 15 Pro Max have redefined the iPhone's physical controls, introducing the Action Button instead of the traditional Mute switch. This transition allows users to tailor the button's function according to their preferences, granting a new level of control over their device.
Enhanced Action Button Behavior coming in iOS 17.1 Beta 3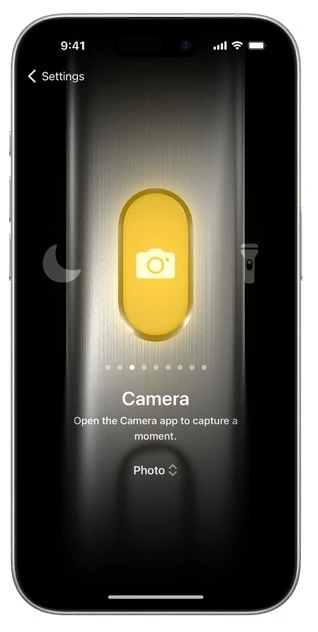 To make the Action Button truly personal, Apple has designed it to be customizable. Users can assign specific actions to the button by navigating to Settings and selecting the Action Button. The options range from enabling Silent mode to activating the flashlight, offering many choices to suit individual needs.
Pocket Detection for Enhanced Functionality
One of the standout features of iOS 17.1 beta 3 is the introduction of pocket detection for the Action Button. The proximity sensors in the iPhone now detect when the device is in the user's pocket. The Action Button requires a longer press when the iPhone is in this state to prevent accidental activations.
A Safer and More Secure Experience
Accidental pocket activations can lead to unintended consequences, such as unknowingly disabling essential features or sharing sensitive information. Pocket detection ensures actions that protect device security and privacy are triggered exclusively when the iPhone is in a pocket.
Tailoring Your Experience
A long Action Button press toggles the phone between silent and ringer mode by default. However, the power lies in customization. Users tailor actions, optimizing device use based on their preferences and selecting what makes the most sense for their needs.
New Features in iOS 17.1
Apart from the exciting changes to the Action Button behavior, iOS 17.1 brings other noteworthy additions. Apple Music users will appreciate the new favorite songs button and options to personalize playlist artwork. Additionally, there's a handy option to turn off the display in StandBy mode after 20 seconds, optimizing battery life.
Looking Ahead: iOS 17.1 Public Release
Anticipation surrounds the release of iOS 17.1 to the public, which is expected later this month. iPhone users are eager to embrace these improvements and features, enhancing their smartphone experience. Developers can already test the beta version, giving them a glimpse of the future functionalities.
FAQs
How do I customize the Action Button on my iPhone 15 Pro?
To customize the Action Button, navigate to Settings > Action Button and select the desired action from the available options.
Can I still toggle silent mode using the Action Button?
Yes, a long press of the Action Button can toggle your phone between silent and ringer mode, mimicking the traditional Mute switch.
Is the pocket detection feature available for all iPhone 15 Pro users?
Yes, the pocket detection feature is automatically enabled for iPhone 15 Pro and iPhone 15 Pro Max users with iOS 17.1.
When is iOS 17.1 expected to be released to the public?
iOS 17.1 is anticipated to be released to the public later this month, although the specific date is yet to be announced.
How can developers access the iOS 17.1 beta?
Developers can install the beta by going to Settings > General > Software Update on their iPhone. iOS 17.1 is also available for Apple Beta Software Program devices.
Wrap Up
Apple leads in enhanced user experience, seen in iOS 17.1 beta 3 exclusively for the iPhone 15 Pro series, prioritizing personalization. The update centers on the versatile Action Button, enabling users to customize its function, fundamentally changing their device interactions. A notable feature is pocket detection, enhancing iPhone security by preventing unintended actions and boosting overall device reliability. As iOS 17.1 nears its release, users expect a personalized interface that is intuitive and responsive, departing from a generic, one-size-fits-all approach.
Apple's unwavering commitment to innovation continues to reshape the smartphone landscape, setting new standards in user-centric design and seamlessly customizable features, thus ensuring a future where technology aligns seamlessly with personal preferences and lifestyle.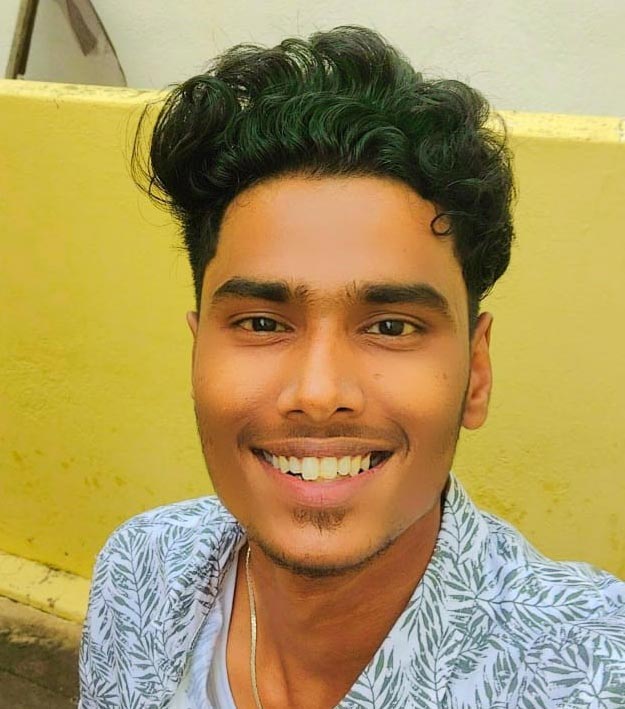 Arun Karthick is a highly skilled and versatile individual with a computer science background. He completed his undergraduate degree in this field and has since worked as an Android developer. Arun is known for his expertise in break dance and is highly regarded in this field. In addition to his dancing abilities, Arun is also a mobile hardware-level technician, making him well-rounded. He is known for his intelligence and is considered an intelligent individual in his professional and personal life.