When you suddenly notice your mobile battery is not giving better backup, you should check battery usage stats on your mobile. Most of the time, you can easily found out the issue or the app using battery usage stats. In My personal experience, I noticed my Pixel 2 XL suddenly drops in battery drastically. Usually, It will give 4-5 Hours of screen time in heavy usage. Since it is 3-year-old mobile, I thought the battery might be the issue. But Physical battery damage will give you gradual signs. Not sudden drops. I checked Battery Usage and found that Google Messages consuming huge batteries even in the idle stage. After lots of time and research, I finally found a working solution that fixes my issue. Here I am going to tell you How to Fix Google Messages Battery Drain Issues in Android Mobiles.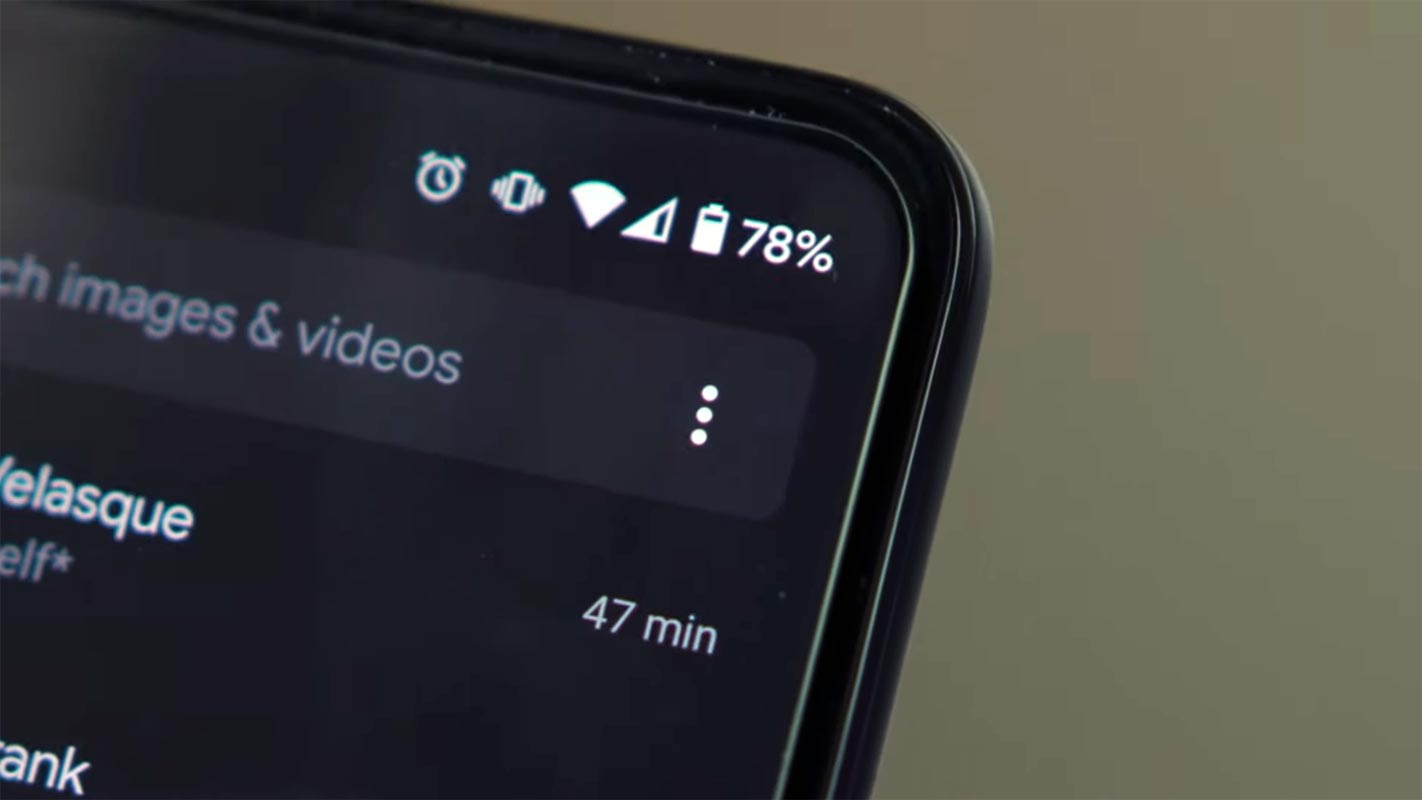 Recently, many people are complaining that Google's Messaging app is seriously draining their phone's battery; what could be the cause, and how can it be fixed?
Well, there are many power-hungry apps on everyone's device; these apps run in the background and consume both data and battery. Google Messages is not typically a power-hungry app; it is one of the best SMS apps for Android, lightweight, and future-rich; if the app is draining your device's battery, then something is wrong somewhere.
Some users have tagged the issue to the latest version of the app, and here's what you need to know.
Why are Google Messages Draining My Phone Battery?
Some users have tagged this battery draining issue with version 6.44.044 and Some above 8.0+ versions of Google Messages. Some persons claim that the app crashed their Setting app each time they try to open it; all these can be very inconvenient, so here are some useful tips to help you out.
How to Check Google Messages is Draining your Battery?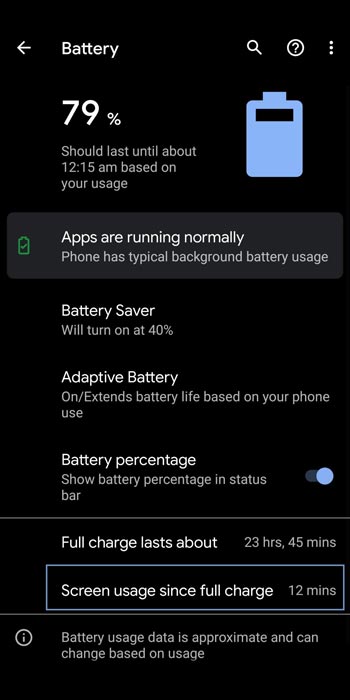 Firstly, you must confirm the particular app that is draining your battery. To do this, go to your device settings menu, tap on Battery and select the three-dot icon, and check "Battery usage." You would see a rundown of all the apps on your device and how they utilize your battery capacity. From the list, if Messages is among the top battery-consuming app, then you have to apply the tips shared below to reduce battery utilization. As you noticed in the screenshot, my mobile battery goes from 100 to 79 with only 12 minutes of screen time usage.
How to Fix Google Messages Battery Drain Issues in Android Mobiles?
Apparently, there are a few ways to fix this issue – overheating, app crashes, and other issues that the Google Messages app may have caused.
1. Clear Cache and Data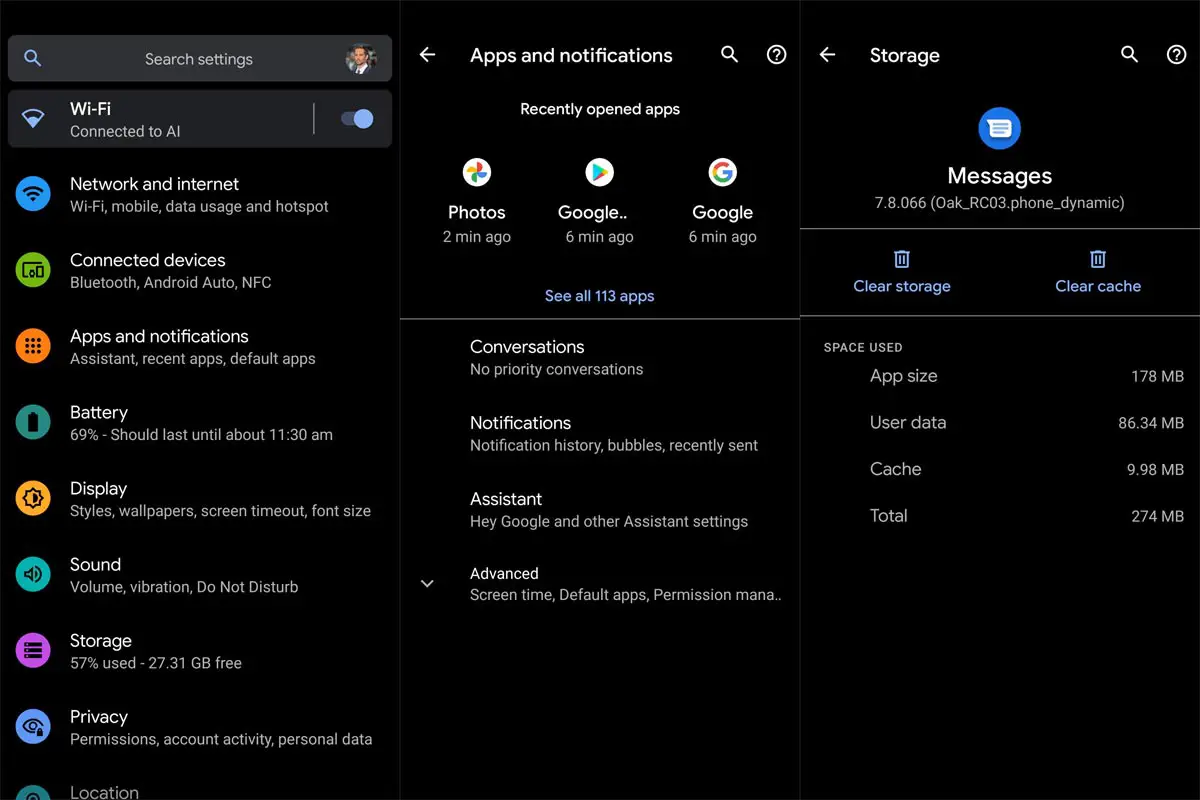 Note: The following process will not affect your Messages data. But it is better to take backup.
Clearing apps' cache and data remain one of the surest ways to reset an app to its default settings. Most time, this simple troubleshooting works to fix various issues you may be facing with the exact app. So, you should try clearing the app's cache and data from your Device Settings and check if the issue is solved regarding Google Messages.
To clear Google Messages app cache, go to Settings >>> Apps >>> [tap on see more] Messages >>> Storage >>> Clear Cache, followed by clear data. After clearing the app's data, when you reopen the app, you'd be prompted to set it up afresh (as if you're getting to use the app for the very first time).
2. Check for New Updates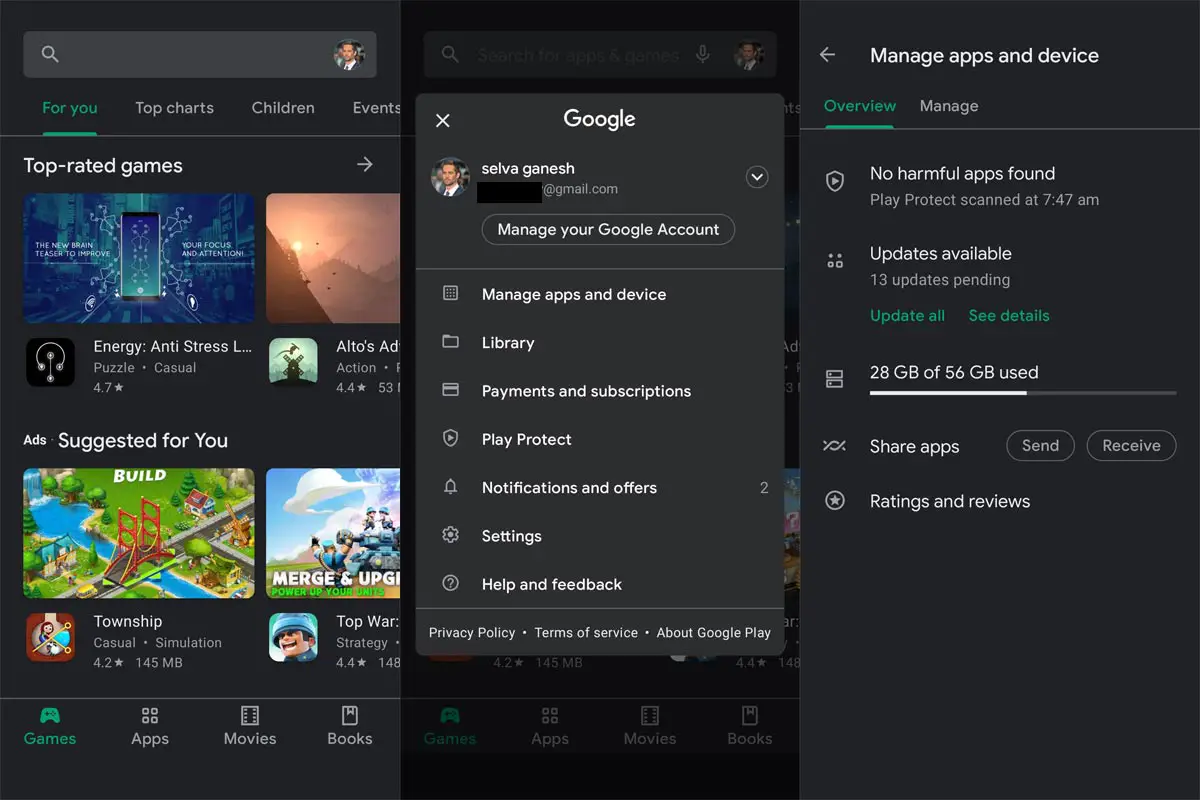 After clearing Messages cache and data, but the issue is still persistent, the next thing to do is check if your Google Messages app is up to date. Yes, update your Messages app to a newer version, or roll it back to an older version (maybe version 5.x.xx) since the issue is reportedly occurring to users who installed versions 6.44.044 or 8.0+. So, any other version asides from the v6.44.044 should solve the problem. But if it doesn't solve it for you, try the other methods recommended below.
3. Enroll for Beta Update to fix the issue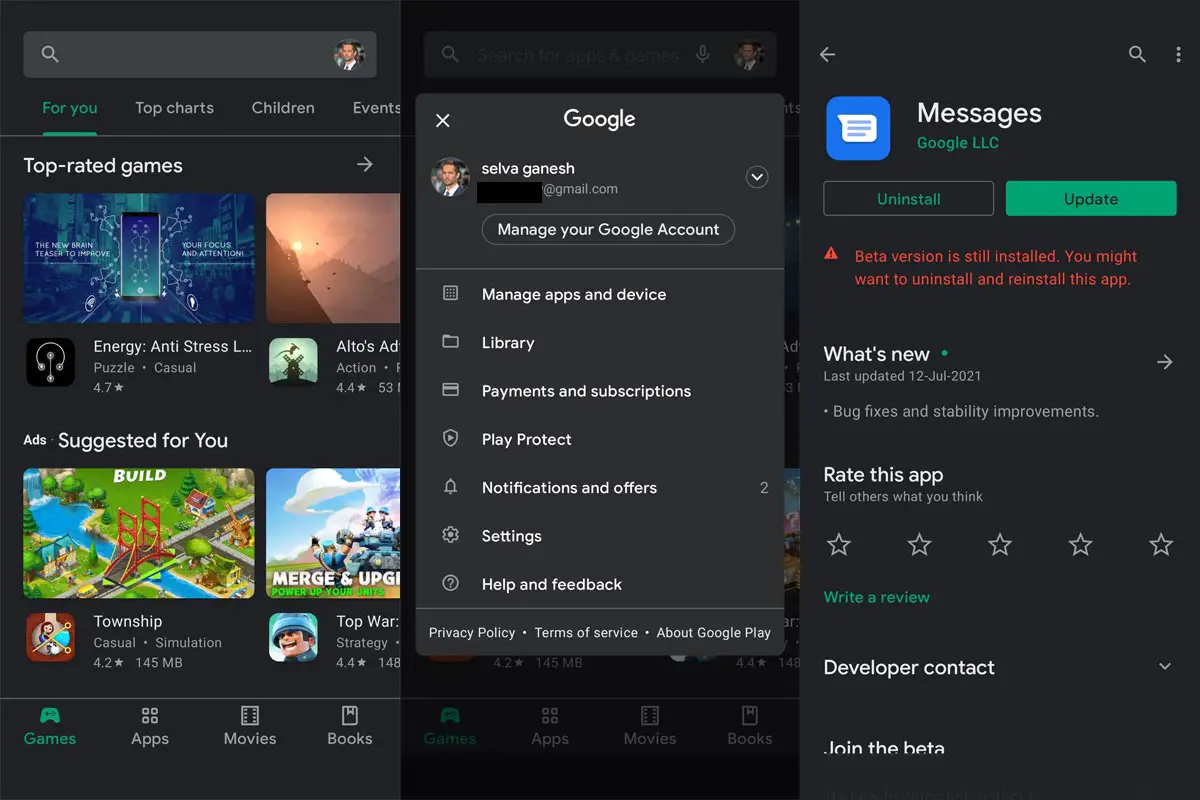 Before new versions of applications are released, the new version would first be released as "Beta," and only people who sign up as Beta testers for the app would be able to try out the new features. That said, all Google products and apps have beta versions, which are first released before the official rollouts.
You can sign up as a Beta Tester for Google and stand a chance to try out new features (with other Beta testers) before they are officially rolled out for the public. Somehow, using the Google Messages beta version can fix this issue because the beta version does not drain phone batteries.
4. Disable Chat Options in Google Messages If you don't use it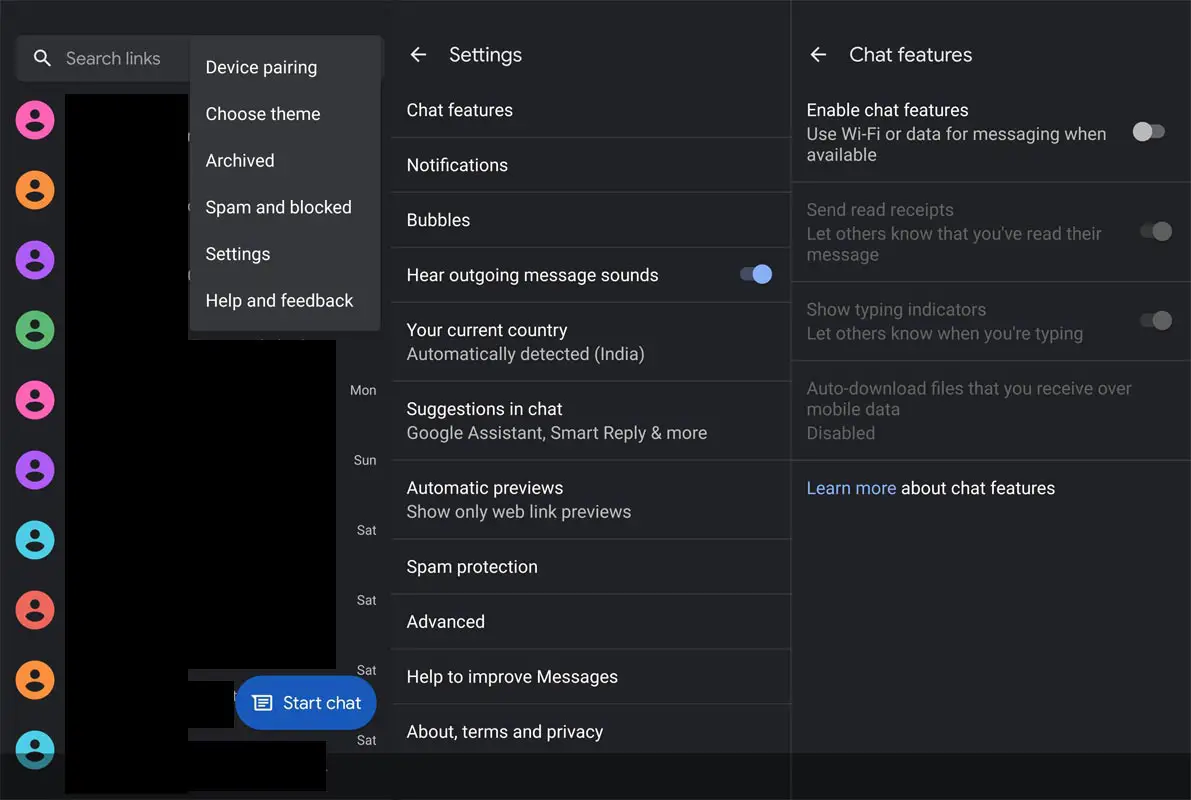 Actually, Google Messages has many features, and some of them can contribute to draining your battery faster (if activated). For example, Google Messages has Chat features that let you communicate with your contacts as if you're using an Instant Messaging app. This Chat feature is good and is being used by many people out there; however, if you don't use it – check to see if it is activated (maybe you mistakenly activated it) and then deactivate it. Hopefully, this could stop the issue of excessive draining of your device battery.
5. Sideload Old Version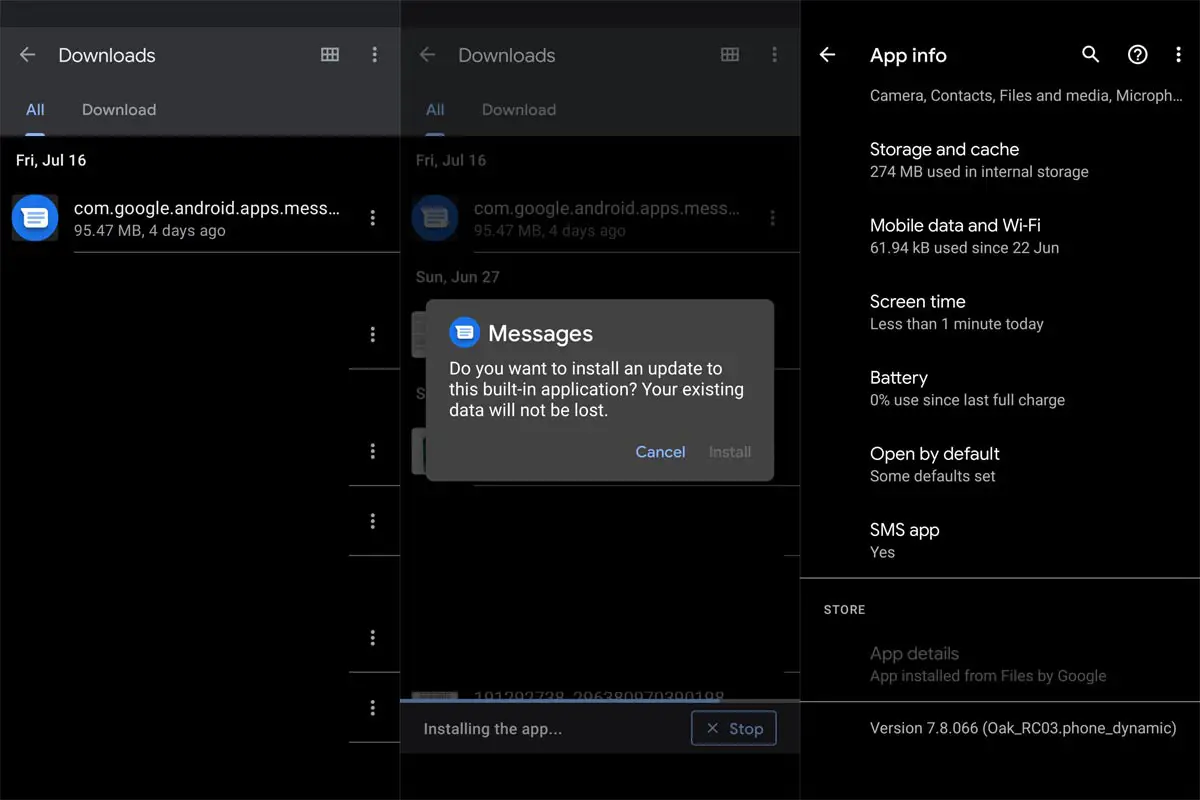 As mentioned earlier, Users reported the issue of Message draining device batteries on version 6.44.044/8.0+; if this is the Messages version you're using, update to a new version or look up APK sites like APK Mirror and download an older version you can sideload to your device.
Unfortunately, you cannot roll back apps to their old versions from Google Play Store; you can only download the old version from a trusted APK site and install it on your device. Many older versions of Google Messages still work perfectly and function as the newer version; the major difference is that you may not get the Chat feature on the old version you downloaded.
You should not uninstall the old app. You can sideload the app. It will replace the currently installed version.
You will not lose any data during the installation. But it is a wise idea to backup your mobile before the process.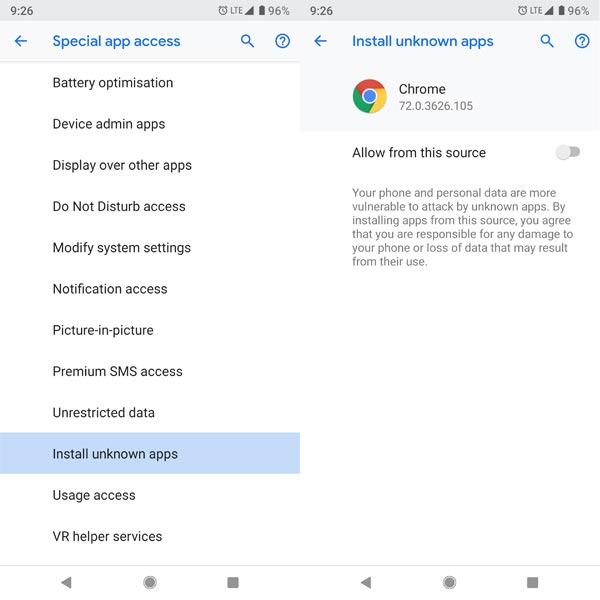 In my experience, I sideload the 7.8.066 version from the 8.0+ version, and it fixes my issue. Because it is near with new features like Verified messages, choose "no dpi Universal version"- Google Messages 7.8.066 (Oak_RC03.phone_dynamic).apk after the download goes to Settings to allow unknown sources installation. Replace the app.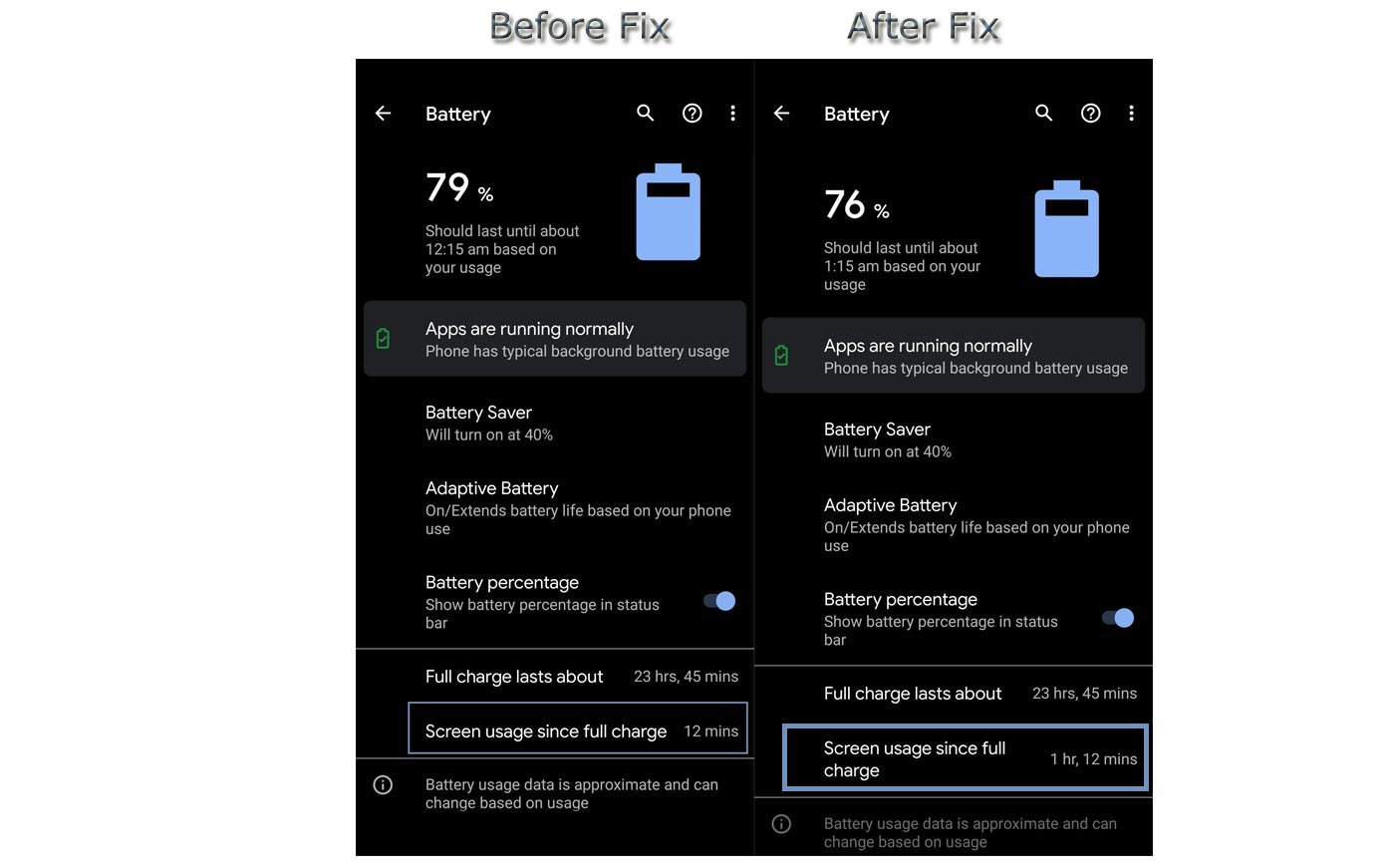 Wrap Up
These tips should help you deal with the Google Messages Battery Drain issue; however, if after trying out everything said here, the issue persists, delete (uninstall) Messages or switch to using another third-party SMS app as your default are sure about Messages to drain your battery. However, there has not been any recent complaint regarding the newer versions of Google Messages, which implies that the newer versions are safe and intuitive. Are you experiencing the same issue? Have you fixed it? How did you do that? Share your thoughts below.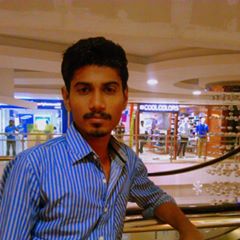 Selva Ganesh is the Chief Editor of this Blog. He is a Computer Science Engineer, An experienced Android Developer, Professional Blogger with 8+ years in the field. He completed courses about Google News Initiative. He runs Android Infotech which offers Problem Solving Articles around the globe.