Even if there are many sideload methods available in Android, most users trust Google Play Store Installation. Also, Compare with the offline install method, It is secure, and you can get a wide variety of apps. However, sometimes some errors can happen in Google Play Store. The most common issue is Google Play Store Insufficient Storage ERROR. You may have plenty of storage space available on your mobile. But your Play Store app may display this error. We can fix this issue using basic methods. You don't need to install a new Play Store offline app or any third-party apps installation.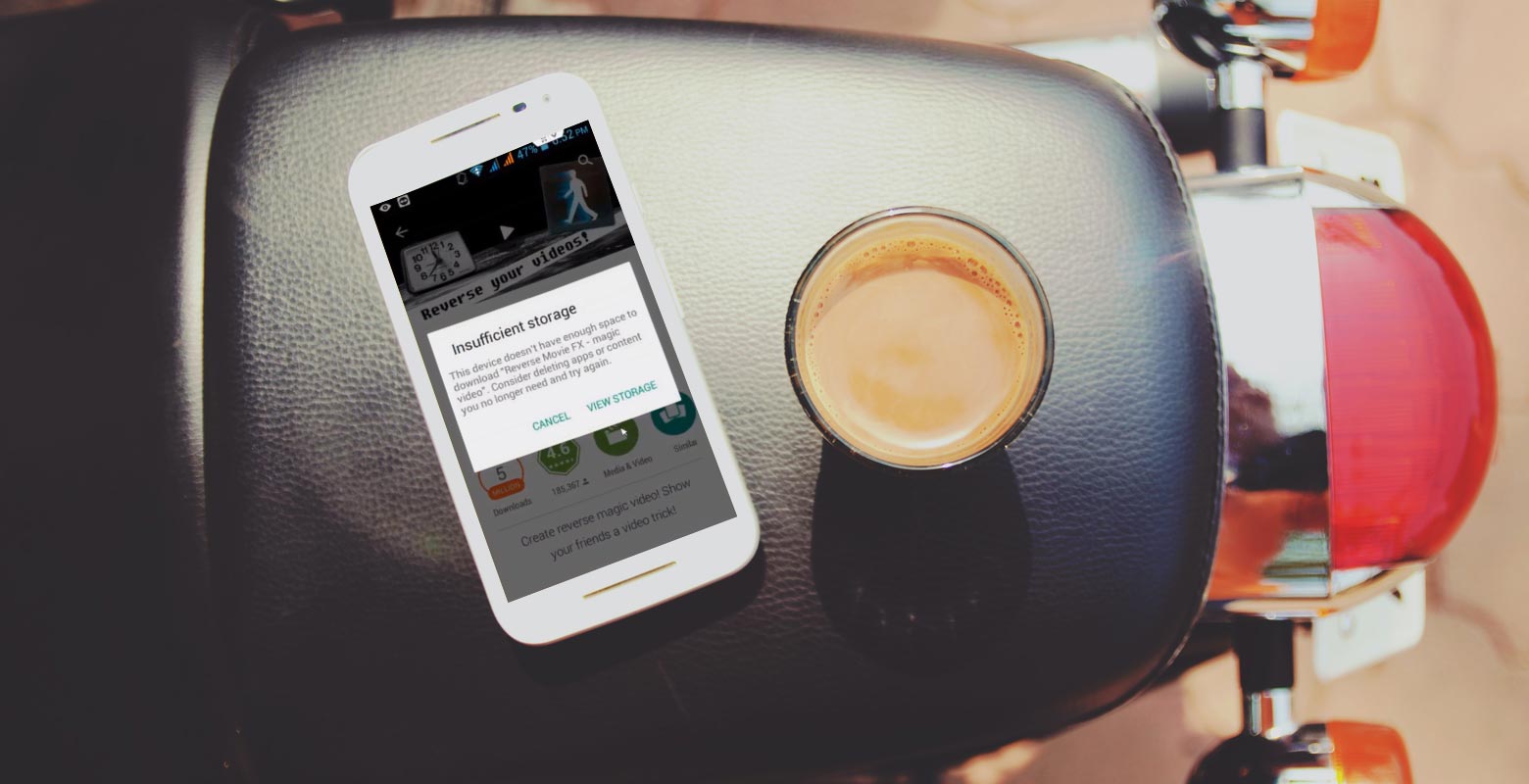 Many Android users have experienced it before, trying to install an app from Play Store, and then it says you don't have sufficient space for the installation to go on successfully. Well, older versions of Android OS allow you to move certain apps (third-party) apps to your SD card to save up more space on your internal memory. However, as from Android 6.0, Google removed the feature, and now, all your apps stay in your internal memory.
Many mobile phone users are fond of installing many apps on their devices, and of course, all these apps take up reasonable storage space; hence, the chances are that you have exhausted your device's internal memory, and that's why Google Play Store cannot install new applications to your phone. Well, there are ways to fix this issue and install new apps.
How to Fix Google Play Insufficient Storage ERROR in Android Mobiles? (Samsung Galaxy, Xiaomi, Moto)
1. Reboot The Device
This step may look simple. But, The first thing to do is restart your phone. Restarting your Android phone can help fix this error, but if it doesn't work, continue with the suggestions below.
2. Check Storage in your Settings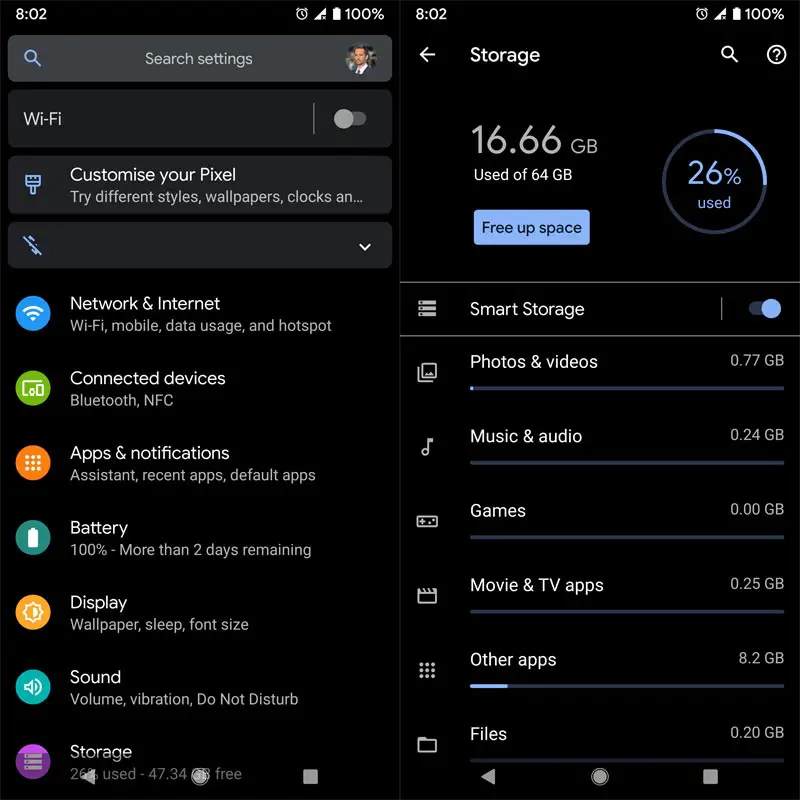 Check your Mobile Storage; any recent file doesn't occupy huge space. When it occupies, then remove some of the files as per your choice.
3. Move Files From Phone To SD Card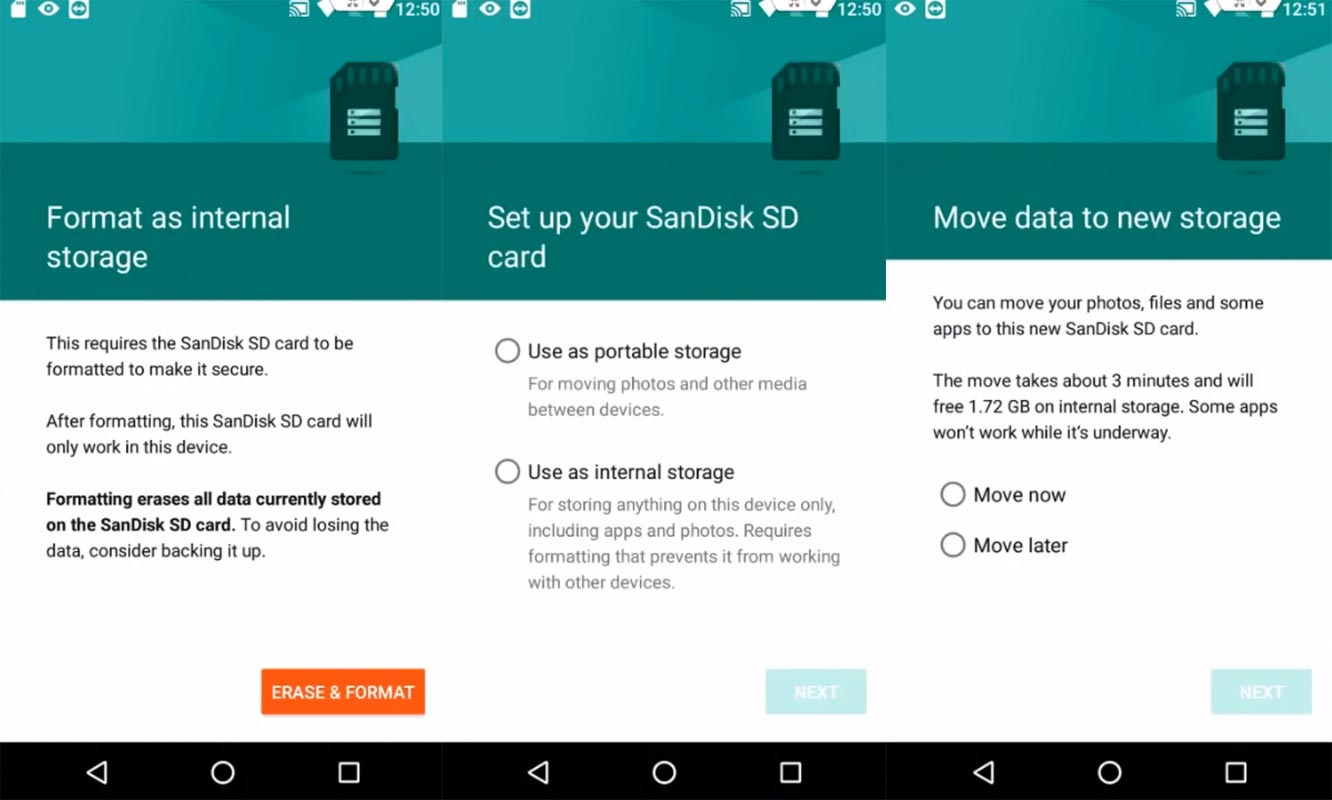 Another way to fix this problem is by moving all your files from internal memory to your SD card. For example, if you're using your SD card as removable storage on your new Android phone, open your file manager app and move your files (huge files) to the SD card. In contrast, if you integrated your SD to serve as internal memory, you may need to delete some unnecessary big files (videos and games) that have occupied your space.
4. Clear Google Play Store App Caches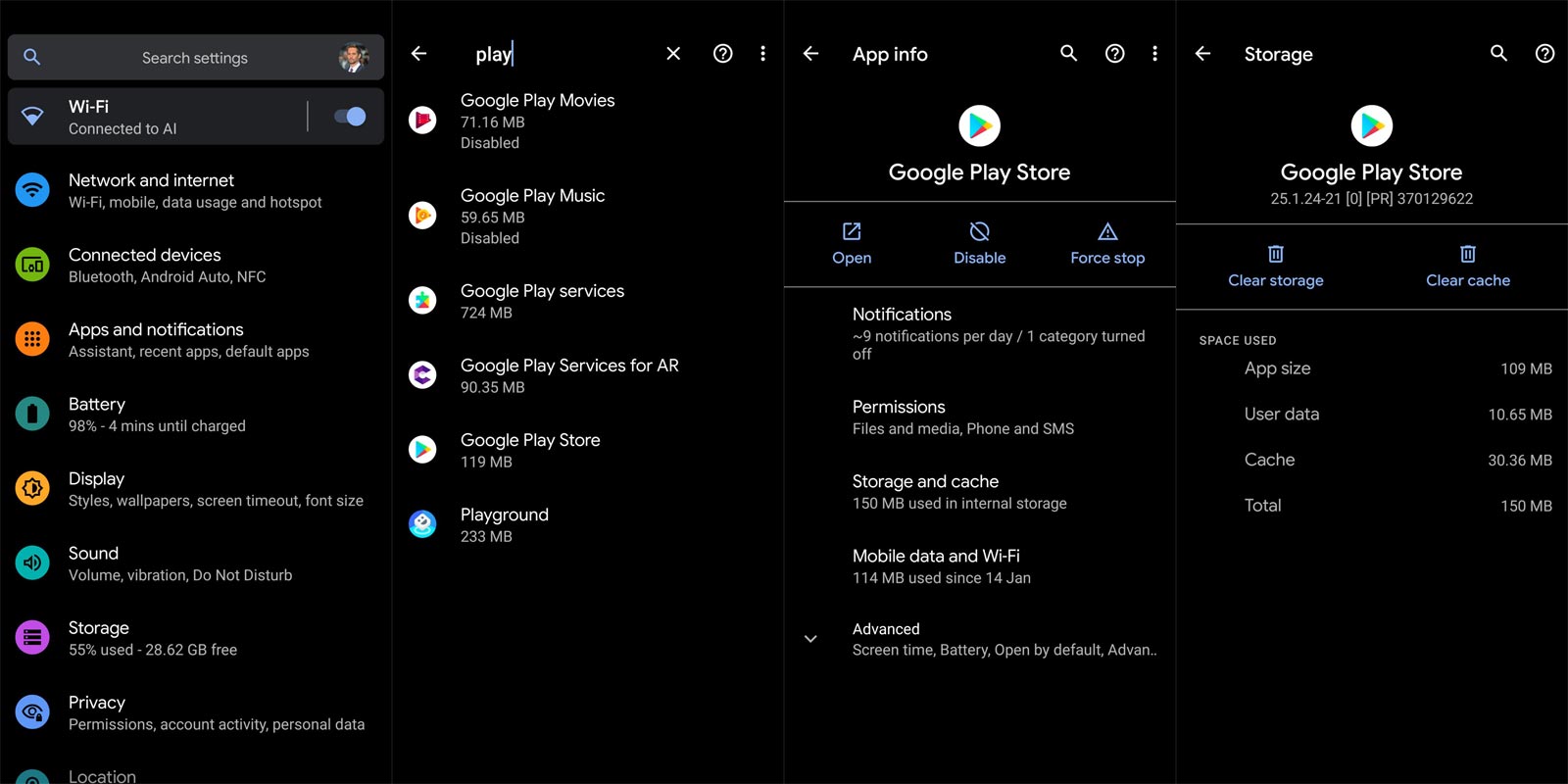 Open the Settings page and look out for "Apps" or "Manage App."
Open the settings option and clear the cache of the Google Play Store app. Select "Clear Cache." If you face the issue again, Then Clear Data also. You have to choose the respective Google account when your first open the app after Clearing the data.

This would free up space on your device so that you can install the new version of the Play Store app.
5. Install A Cache Cleaner
We don't recommend third-party Cleaner apps. But when you don't know the reason for storage occupy, you can use some popular apps. Although some new smartphones now come with built-in storage cleaning apps, you should try installing one if yours does not come with such. CCleaner is a good one, and there are many other good ones, too. With a cache cleaner, you will be able to clean up your device at intervals to always save ample space for new apps you may want to run later on.
6. Uninstall Google PlayStore Updates
You can uninstall app updates on some old Android devices and return the app to its old version. If your Android phone still supports that feature, go to settings >>> apps >>> Playstore >>> uninstall updates.
7. Sideload Old Version of Google PlayStore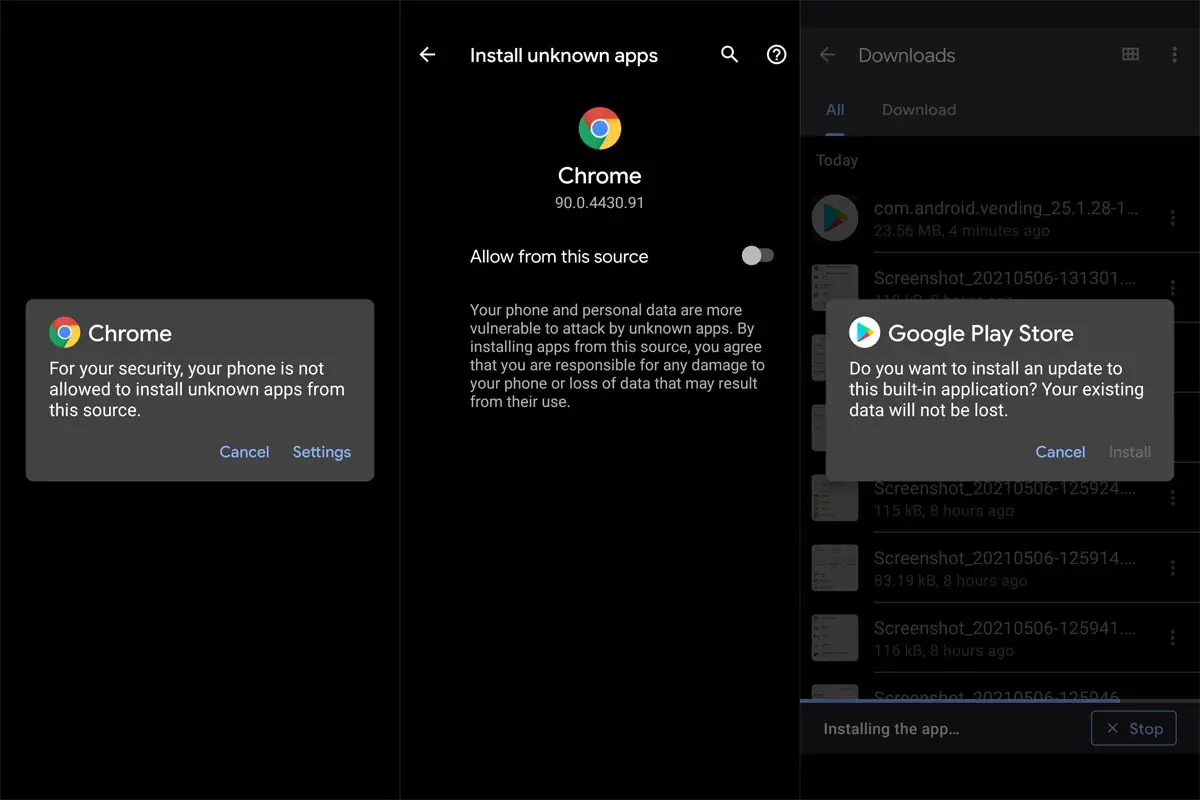 When you know the issue happens after the new UI Play Store change, you can try to sideload the old version app. Before doing this, You have to clear data and cache in the current version of the app. Or Else, It won't allow you to install the old version of the app. Also, you have to enable Unknown sources in settings when you can't install the offline app.
Wrap Up
If none of these troubleshooting suggestions seems to work, you should backup your important files and "Factory Reset" the phone. Factory Reset will delete everything on your device and take it back to how it was when you got it out of the box. Apparently, this should solve the problem you're facing. Yes, there are plenty of other Google Play Store issues are there. But Insufficient storage issue in Google Play Store is happening in huge volumes among lots of users. When you can't fix trying out all those methods, the Comment below will help you fix the issue.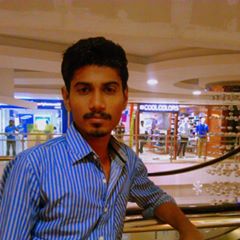 Selva Ganesh is the Chief Editor of this Blog. He is a Computer Science Engineer, An experienced Android Developer, Professional Blogger with 8+ years in the field. He completed courses about Google News Initiative. He runs Android Infotech which offers Problem Solving Articles around the globe.