Before starting, Here we are not going to select the Best. If I say this is best, It doesn't make sense. Each one is designed for a specific purpose. We are going to discuss, which is suitable for you. If you opt for a smart speaker from Amazon and Apple and a Google model, you face a difficult task: will it be Google Home, Home Mini or Home Max? What are the differences and what device best suit your needs? You will learn in this guide. With the launch of Mini and Max, there are now three Google Home devices to choose from.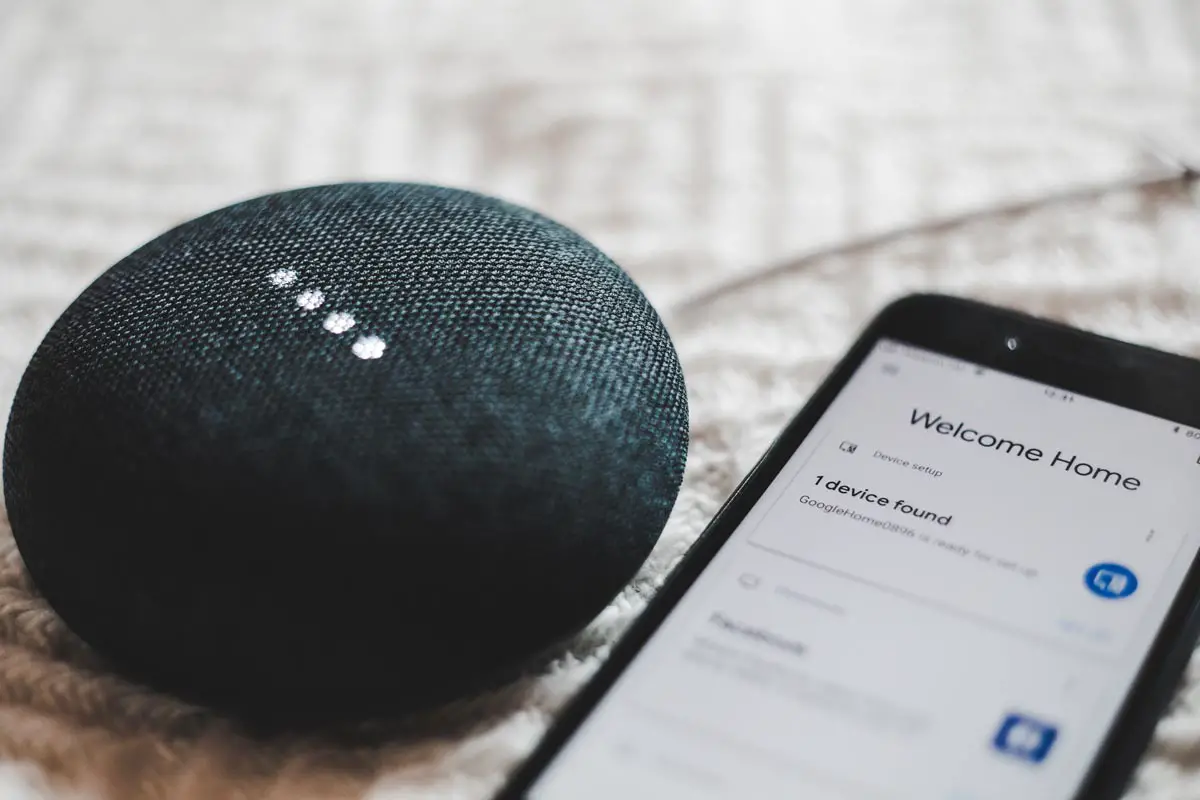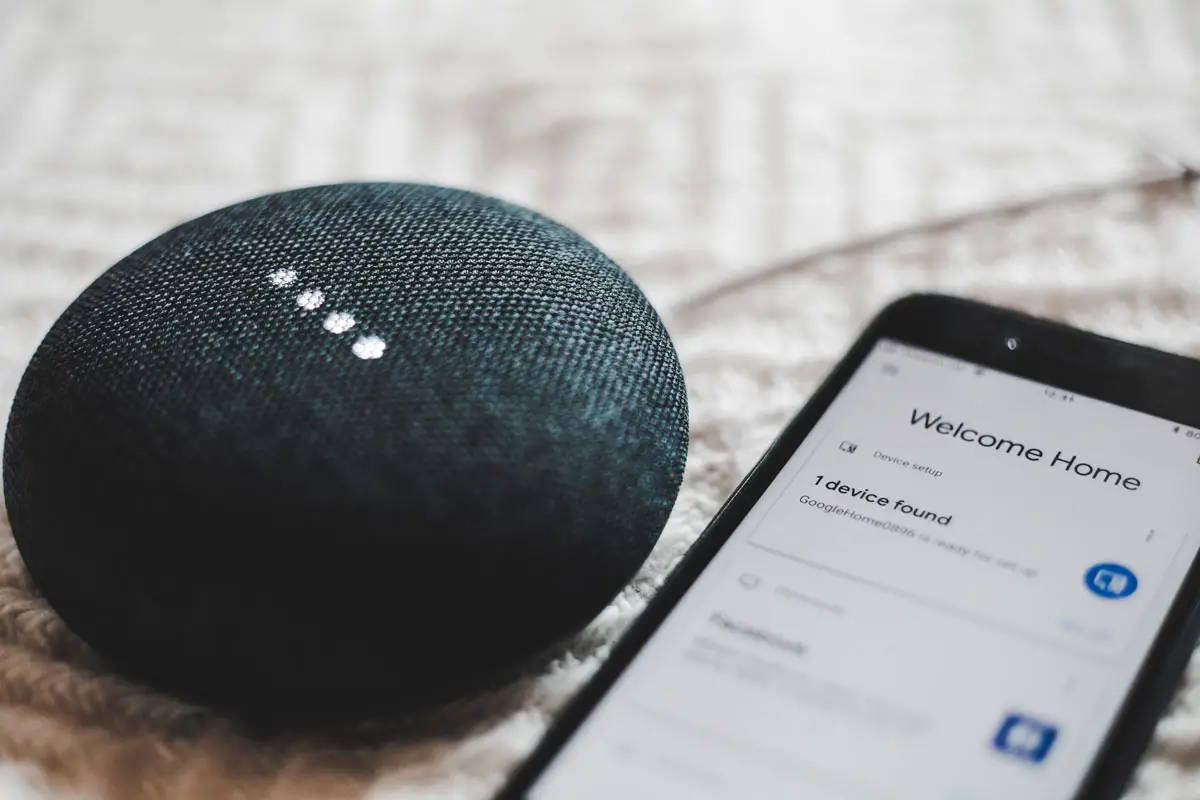 Photo by BENCE BOROS on Unsplash
From controlling dozens of smart home devices and planning your day to rock, what's best for your needs? We take a look at the three speakers to see where they all excel and where they fit best in your home.
What Are The Major Differences
What Can Google Home Do For You?
Similar to the Amazon Echo for Alexa, a trio of Google Home devices takes the Google Virtual Assistant to your door. For example, this voice assistant tool can see the current news and weather of the day, read the calendar and tell you how long it will take to get to work out there indeed. Different from Alexa, the Google Assistant could be trained to learn diverse voices, and so can stop responding to unmatched voice conversations.
Google Home devices also provide an acoustic interface for other smart home devices, such as locks, lights, and plugs. The list of devices compatible with Google Home is not as extensive as those associated with Alexa.
Google Home allows you to control TVs that run the Android TV operating system and Chromecast devices. You can only state "Ok Google, play YouTube in the living room," from your Bedroom. The YouTube application will be displayed on your television. These are a lot of ways you can do it with Google Home.
To compete more closely with the latest additions to Amazon's Echo line, Google introduced Google Home Mini and Google Home Max. This is what you need to know about these new products and how they compare.
Note–Cost mentioned below are the rates when we post this article, During deals and other seasons, the rate may differ.
What Is Google Home Mini?
Google Home Mini is a smaller version of Google Home. It will take over the Amazon Echo Dot. It has a smaller form factor, but still offers 360-degree great sound as well as the full experience you can get with the very original Google home.
Also, the touch panel also has touch stuff that allows you to make a few gestures with your fingers to control music, volume, and other settings. However, instead of a flat hardtop, Google Home Mini is covered in fabric, which makes it a little more comfortable.
There does not seem to be an audio output port like that of Echo devices, but according to Google, audio tasks can be transferred to a speaker equipped with Chromecast Audio for better sound than the Mini. Google Home Mini costs as low as $49 and can be ordered in the Google Online store.
What Is Google Home Max?
To complete the alignment of favorite good, best, better, Google also announced Google Home Max. However, this seems to be more of a competitor to Apple HomePod, as it focuses heavily on music and offers the best possible audio quality. Google says that Google Home Max is 20 times stronger than the original Google Home (whatever it is).
Also, Google Home Max detects where walls and other objects are in your home and automatically adjusts the speaker to its place, just like Apple's HomePod. It improves the subwoofer and tweeters accordingly to produce a clean and pleasant sound.
Google Home Max costs up to $399, and it is available on the internet. It makes Google Home Max $50 more costly than the popular Apple's HomePod; however, folks who buy Max get some other stuff, such as the YouTube Red for a sweet $12 worth free for a whole 12 months.
Comparison Of Google Home Mini And Google Home Max With The Original Google Home
As mentioned earlier, the Google home is now firmly in the middle of the Google home listings. It's not as cheap and compact as the Mini, and it does not sound as good as the Max, but it's for those who are looking for a decent mid-range option that is still reasonably priced and sounds pretty good.
Of course, Google Home Max is explicitly designed for music lovers who enjoy uploading songs at maximum volume. The original Google Home gets a bit choppy when you turn up the volume completely.
However, it still provides a reasonably robust experience for listening to music. Therefore, it is worth buying if you will love to use it, mainly because the price of Max is much higher and not worth it for most casual users.
Google Home, Mini Or Max Which One Is Best For You?
Google Home Mini
If you want to take home a wizard within a budget, Google Home Mini is an excellent option. The Mini does everything the big brothers do but at the expense of sound quality. It's worth noting that the sound of this speaker is quite loud, much higher than the echo point, but lacks bass and fidelity. However, if you want to make a cheap Google Assistant portal, this is a great buy, and $49 or $50 is impulse buying.
Main Features: Music Player, Voice Assistant, Chromecast Compatible, Compatible Appliance Control
Google Home Mini Connectivity: a micro USB port
If this smaller version offers a sound that is necessarily less strong than that of a classical speaker, it has the same artificial intelligence. It is an excellent starting point for you to get an idea of the potential of Google Home. And if it still suffers certain restrictions right now, the object will have to evolve significantly in the coming months.
Reasons To Buy
Surprisingly loud sound for such a small and inexpensive smart speaker.
All the possibilities of Google Home to more than half the price.
Reasons To Walk Away
You want better sound quality in the most expensive family of Google Home.
Google Home
Shortly after Amazon broke into the market with its line of intelligent Alexa speakers, Google introduced its smart speaker, the Google Home server. It's not just for Google fans and their Android platform, but for anyone else who knows the power of the Google search engine.
Either you have a lot of Chromecasts at your fingertips to control, or you're just looking for a smart speaker to help you with your daily routine queries. The first generation of Google Home is an excellent music player and useful help. It is also customizable with a variety of bases sold separately. The sound quality is also exceptional in Google Home and leaves the Amazon echo easily behind.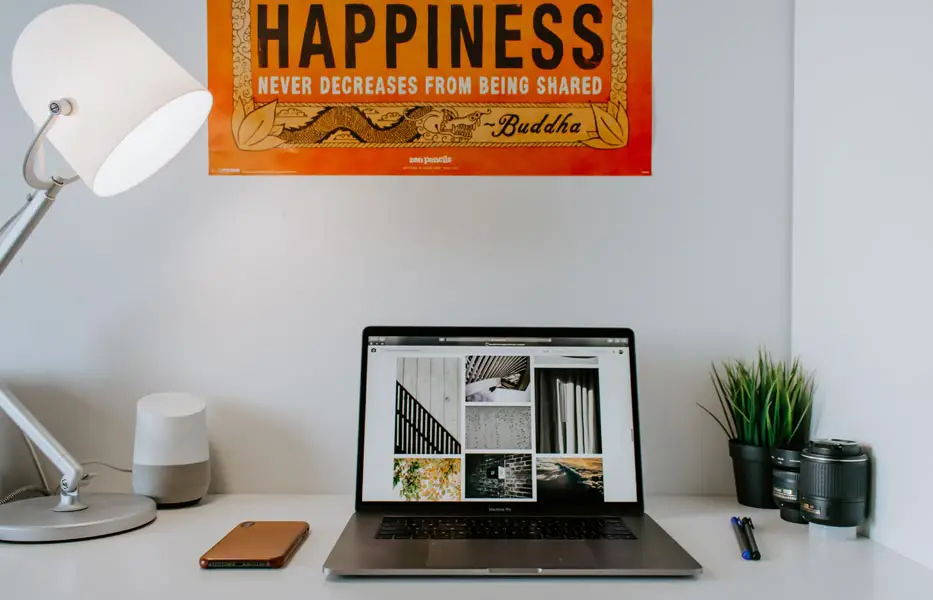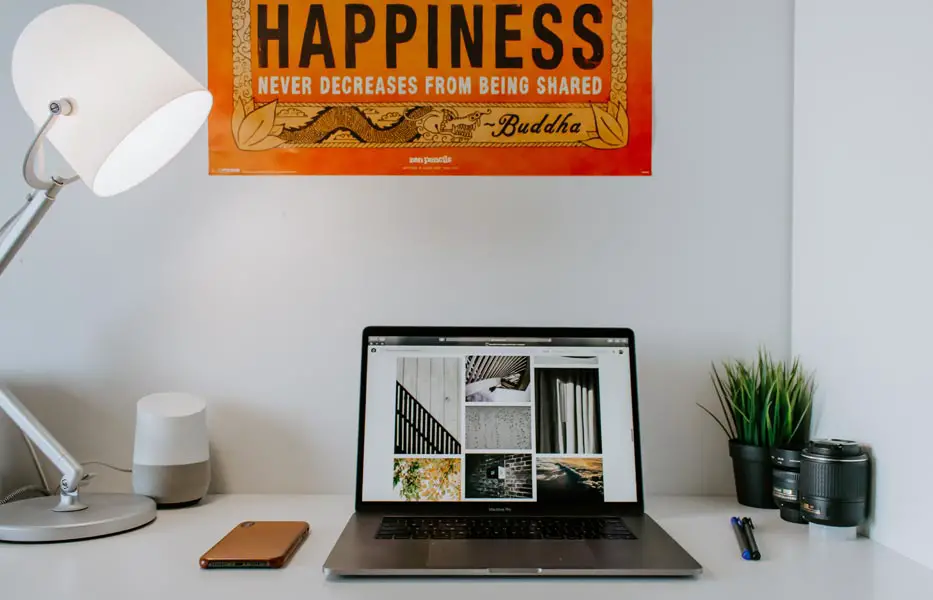 Main features: Google Home offers a full touch interface, better speech recognition, and a more immersive sound experience
Google Home Mini Connectivity: power supply, DC connector
Setting music, turning on the radio or turning on the light with a simple voice command has something magical, but you shut up quickly and integrate into your home. Add an essential audio quality and periodic updates for new features, and you will have an excellent gift.
Reasons To Buy
A great price ($130) for the features offered.
Reasons To Walk Away
If you're an absolute audiophile, Max could fit better.
Google Home Max
This is indeed for those who want the best sound possible on a smart speaker. No other option is comparable, although Apple HomePod is very close. In addition to the same magical characteristics of its smaller brothers, the massive Google Home Max features exceptional bass, a rich and robust sound that is quite rich, and the ability to combine two Max speakers for stereo sound.
Of course, you get what you pay for, and Max is not cheap at $399. If you want stereo sound, which means you're investing substantially $ 800 in the configuration of your smart speaker.
Main features: Google Home with significantly better sound quality, ambient light sensor, activity status lights, and orientation sensor


Google Home Max Connectivity: a USB-C port, a nice 3.5 mm connector with analog audio input and also AC power
Google's Home Max is not the first connected speaker to focus on audio quality, but the sound is better than anything we've heard so far. For the big music fans who don't have enough to listen to their favorite songs, it will probably cost more and invest in Google Home Max.
Reasons To Buy
Excellent audio quality that pushes down the competition
Stereo sound is possible when two Google Home Max speakers are paired
Reasons To Walk Away
the max is expensive compared to all other smart speakers
Conclusion
If you have limited space, consider Google Home Mini as the smallest member of the Google Home family. The features are the same: you can control the same smart speaker, you can answer the same questions; also configure timers, reminders, and alarms out there. It also works with the same abbreviations of "skills" to get information like headlines or weather forecasts. So, if you want to take advantage of technology and home automation, you want to bet on the Google home smart speakers today.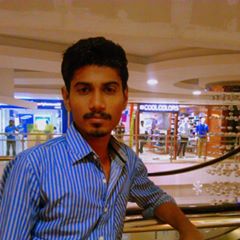 Selva Ganesh is a Chief Editor of this Blog. He is a Computer Engineer, An experienced Android Developer, Professional Blogger & addicted Web Developer. He runs Android Infotech which offers Problem Solving Articles around the globe.