If you are using Samsung Flagship mobiles, You already familiar with Samsung will not use the same processor for international and US versions. Samsung always uses Exynos Processor for International variants and Snapdragon processor for US variants. That's why US variants consistently outperform Exynos models. But the tradition is going to change. This time with Samsung Galaxy S22 Exynos 2200, We can beat the Snapdragon 898 if the Exynos rumors are true. Samsung is going to use Advanced AMD graphics with Ray Tracing technology in Exynos processors.  So, Samsung Galaxy S22 Exynos 2200 may beat the US version of the Snapdragon 898 Processor in Graphics. Exynos Processors are always behind in terms of Graphics. This time, Samsung will do its best.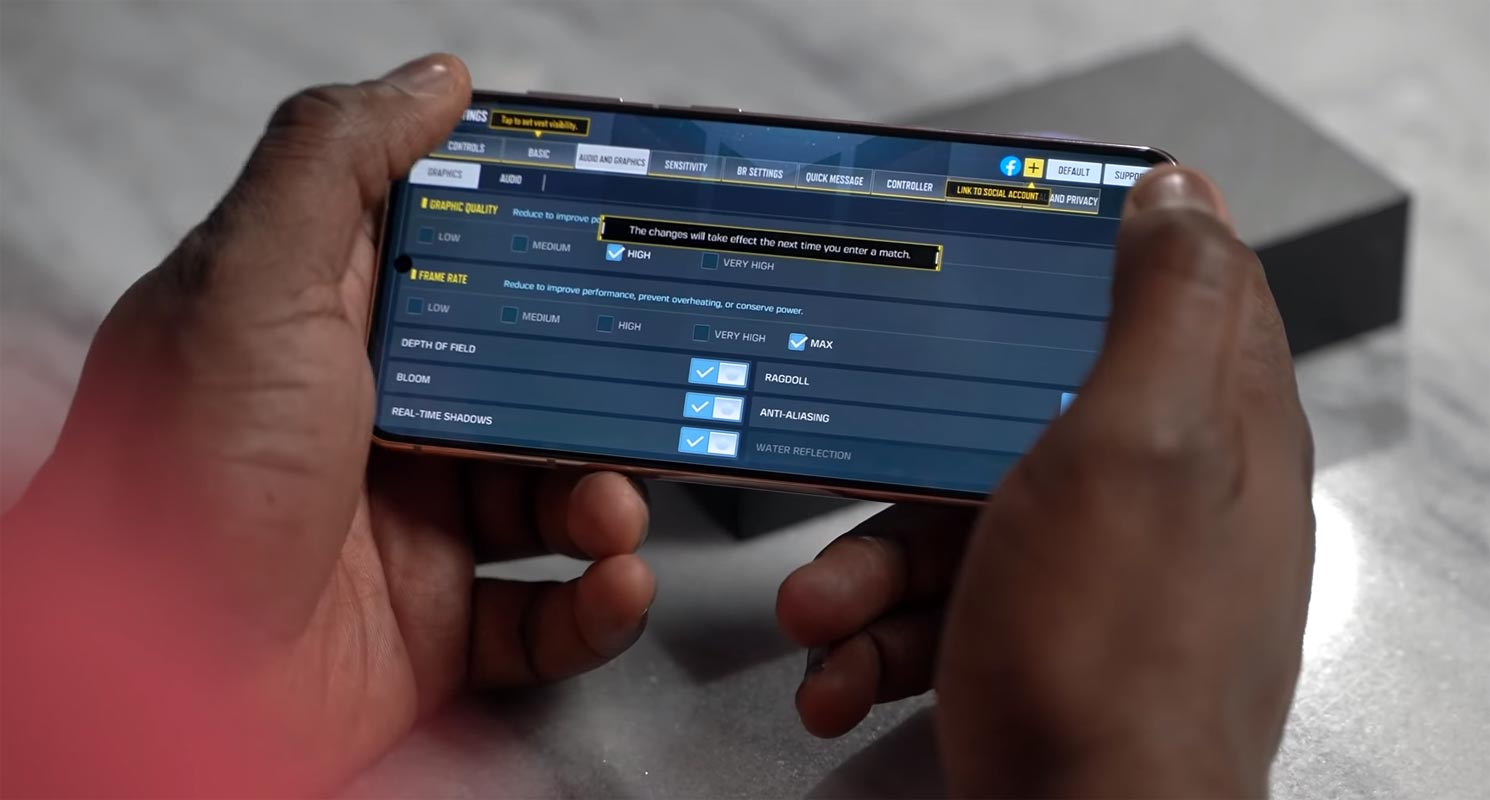 Samsung Galaxy S22 Flagship Mobile
Samsung continues releasing new smartphones – an Exynos version for non-American markers and a Qualcomm Snapdragon version for the American market. The soon-to-launch Samsung Galaxy S22 will, of course, have an Exynos version and Snapdragon version. In most cases, we've seen the Snapdragon version come with better hardware and software than the Exynos version. Still, this time, with the upcoming S22, things are looking to switch – it seems the Exynos version would be the "better" version this time (in graphics, anyway).
The Samsung Galaxy S22 lineup is no different from what other Samsung Galaxy flagships lineup had looked like. This time, the non-American market version would come with the newest Exynos 2200 chip, while the American market version would come with Qualcomm Snapdragon 898, as officially reported. Now, the focus is between the new Exynos 2200 and Snapdragon 898; which chip is better? That's the argument online, currently, and here's what you should know.
Samsung Galaxy S22 Processors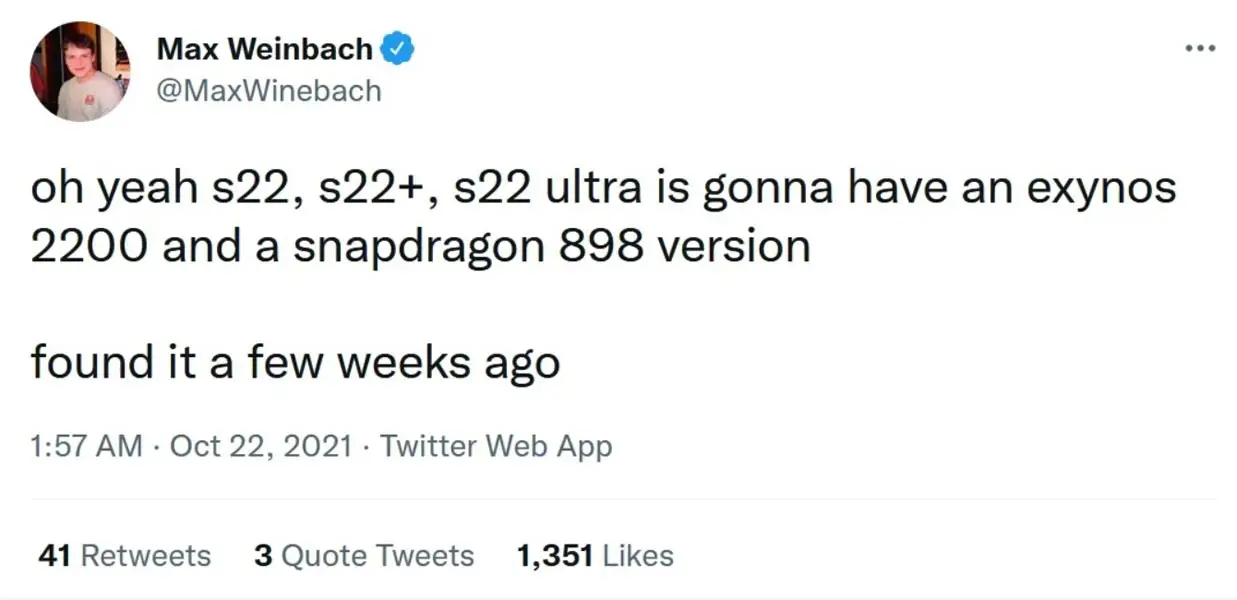 According to Tech reporter Max Weinbach, he hinted that Samsung's upcoming flagship device series is S22, S22+, and S22 Ultra. Oh well, that's how it has been for a while now. He further hints that the device will have an Exynos 2200 version and a Qualcomm SD898 version.
If you've been following Samsung devices, many people have complained that the Exynos versions are not always reliable. Samsung also confirmed that Exynos 990 chip was a disaster; so, why are they still releasing a device with this chip? The new Exynos 2200 is powered by AMD technology, and it is compared toe-to-toe with Qualcomm's latest chip, SD898.
The New Powerful AMD-Powered Exynos 2200 in Samsung Galaxy S22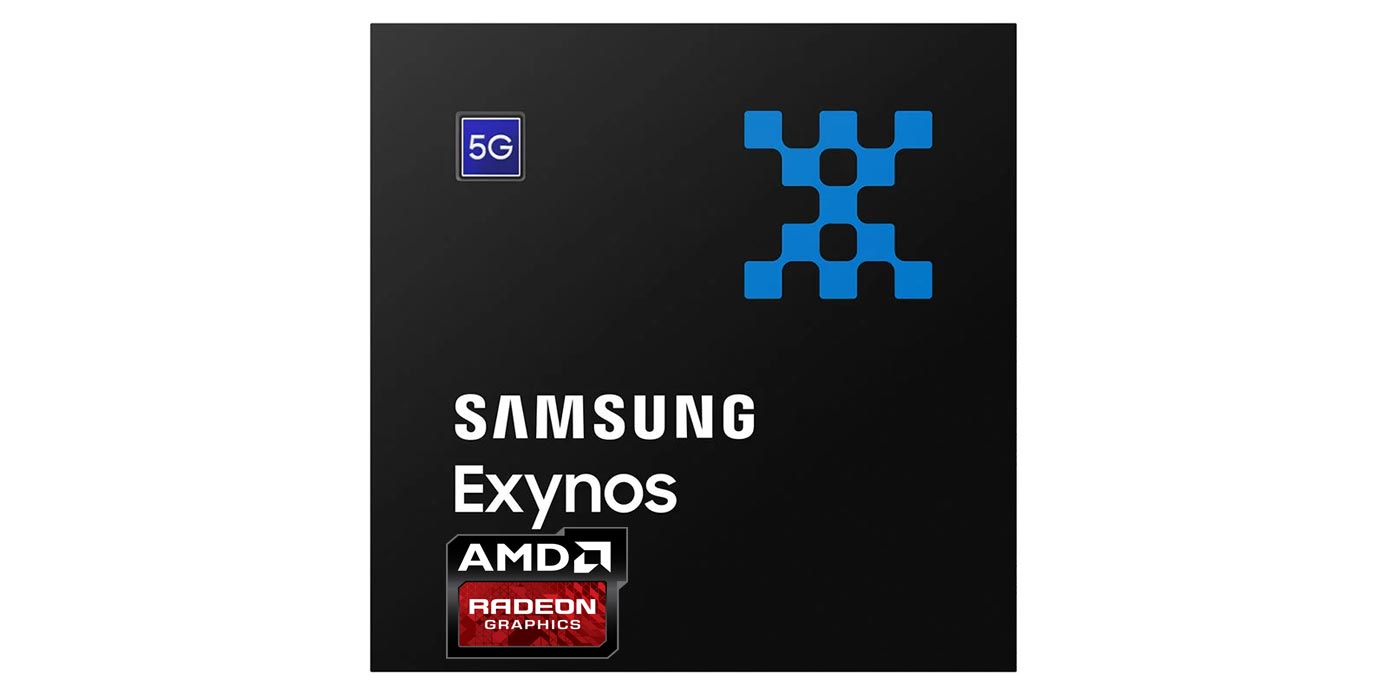 Everyone hopes that the new AMD-powered Exynos 2200 would be a "Blast" to regain Samsung users' confidence in the brand's Exynos Galaxy versions. Recent Exynos 2200 are looking good, as the chip shows a better graphics processor than Qualcomm SD898. The competition in the chip market for mobile phones is getting more interesting with AMD's latest technologies demonstrated in the new Exynos 2200.
We can't guarantee that Exynos 2200 would live up to our expectations until launch, but its benchmark results look pretty interesting. Before Max Weinbach's tweet on Oct. 22, there were speculations on whether Samsung would use Exynos 2200 on its next flagship device, the S22 series, or use it on its Tablets.
If the European version of S22 comes with Exynos 2200, it will perform well compared with the US version in graphics if everything the benchmark shows come precisely.
Wrap Up
As usual, there is much-rumored news about the upcoming Samsung flagship series, including the new models launching with Samsung's new 50MP GN5 primary sensor. Also, it is tipped that the main S22 model would launch with a 6.06-inch display, while the "+" and "Ultra" version would cruise a 6.55-inch screen. Pretty many rumors, but the chip is our primary concern. This is just going to be interesting to see Samsung rejuvenate the trust of its non-American customers with an improved, seemingly powerful Exynos chip.
We can't directly compare the processors since Snapdragon 898 performance data is not that much in real-time and the Exynos 2200 processor power. But when Samsung Galaxy S22 Exynos 2200 processor beat Snapdragon 898 in terms of GPU performance, It was a treat for International users. If Exynos 2200 outperform Snapdragon, Did you buy Samsung Galaxy S22? Share your thoughts below.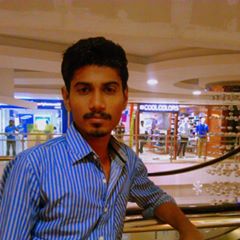 Selva Ganesh is the Chief Editor of this Blog. He is a Computer Science Engineer, An experienced Android Developer, Professional Blogger with 8+ years in the field. He completed courses about Google News Initiative. He runs Android Infotech which offers Problem Solving Articles around the globe.