Are you the one who has been warned about SAR while you are using your mobile? If you are the one, then you are probably the Important one who has good people around who cared about you and warned you about SAR. With the launch of the mobile, the SAR has been in the news. Even a study has been published in 2010 which mentioned that dangerous about SAR and how the excessive use of the mobile phone can be damaged in term of health. Some studies also proved that the SAR could also double the chanced of brain tumor risk.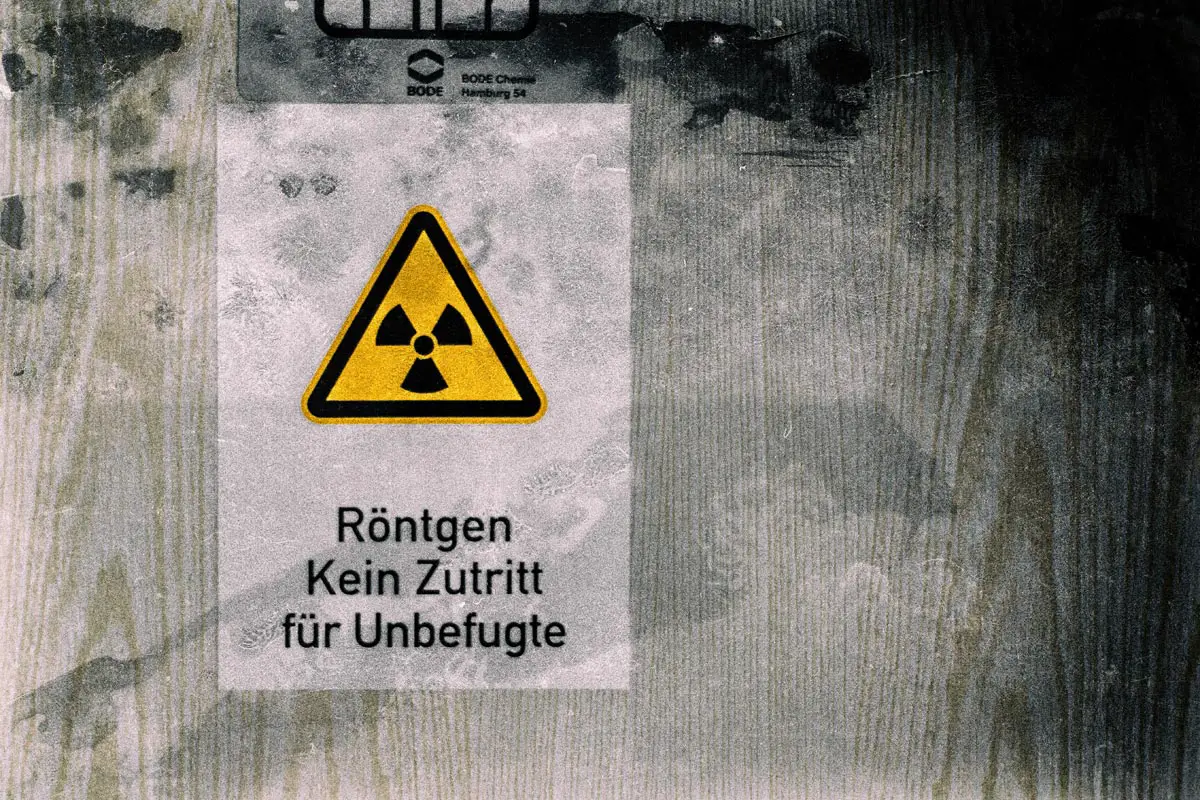 The brain tumor is not the only health condition about which you have to worry about. SAR can also give other negative health impacts which include blood-brain barrier damage, irritability, digestive disorders, headaches and disruption of cell metabolism, etc.
I know, till now you must be scared and want to stop using your mobile for the sake of health. But stop right now because SAR is not that bad as its look like. To understand how SAR can damage your health, you need first to understand the meaning of SAR, how its work and why it is essential for you to like a mobile phone user?
What is SAR Value in Mobiles?
SAR stands for Specific Absorption Rate. We can call it a tool which measures the energy which has been absorbed by the human body. What energy? The one which has been electromagnetic power radiated from mobile phone and towers. Our mobile devices have been designed in this way as it allows the mobile device to work as a receiver and transmitter. Not just those, the SAR also measure the rate at with the human body absorb the other form of energy by tissue or per mass tissue. It has both the units of a watt per kilogram.
According to the FCC, a mobile have a maximum of 1.6 watts per one kilogram of bodyweight where in Europe this limited is removed to 2.0 W/kg by the Council of the European Union. So any phone which has the less SAR value then these are safe to use.
Why is SAR value important?
Mobile radiation on human health has been an important subject worldwide due to the number of mobile subscription which has already reached to 7.4 billion. Even when we are not using mobile phones, they still use electromagnetic radiation in the microwave range, and this is what alarms the world about SAR. According to the World health organization, the mobile phone poses a potential health risk because of this omission and absorption of radiation by the human body.
In the world of mobile, SAR is used to measure a cell phone's radiation broadcasting capabilities. By this, one can make sure that his or her mobile device does not exceed the maximum limits set for the safety of the mobile user and this is what makes SAR important.
Defiantly, the radioactive is not going to affect you on your first use of the mobile phone because it has little value, but in the long term, it can be harmful. That's why it is essential for you to know about the SAR value of your mobile phone and start using it accordingly to keep in the safe mode.
How to check the SAR value of your mobile?
If we talk generally, most of the reputed manufacturers always maintain SAR value, but if this scars you about radiation, then you can always check the SAR value of your Smartphone by following simple steps. Few of them mentioned below:
Use USSD Code to check SAR value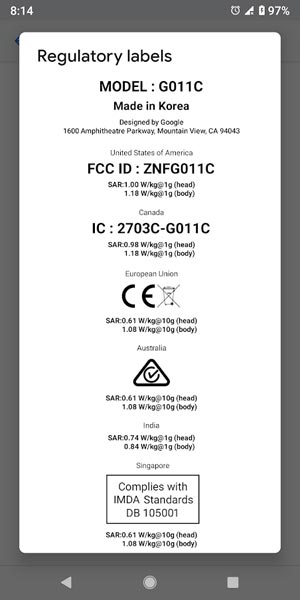 In your Mobile Dial Pad Type *#07#. You can find your SAR Value with standard W/kg@1g.
Use Google to check SAR value
This one is the easiest way to find out the SAR value of your mobile phone. Just enter the "SAR Value + Your mobile name with model number" Google will tell you about the SAR value within seconds.
Mobile phone manufacturer website
Due to the importance of SAR and awareness about SAR among the consumer, today all mobile companies have special SAR related information where they mentioned the detail about SAR value and how their mobile phones are safe to use when it's come to radiation. You can always check the official website of the phone manufacturer for this purpose.
Check user guide for mobile phone SAR
The general user guide book which comes with the mobile device also has a detail page about SAR. If you lose one, then you can download the user guide about your mobile phone from the official website in PDF version and read and understand the SAR value of the mobile phone you own.
Check SAR from the mobile setting
Yes, you can also check the SAR value of your mobile from the settings option. Usually, it is mentioned under the About Phone section, but you can also check the general article. For iPhone users, they can check this under the general > legal > RD exposure section for the SAR value.
What are the best low SAR value mobile phones?
If we talk about the brand name, then every reputed manufacturer always maintains the SAR value which includes Samsung, LG, HTC, Huawei, Sony, and Google. But if we talk about the individual ranking, then their specific set are better than each other. For example, Samsung Galaxy S6 has only 1.15 W/kg head SAR and 1.16 W/kg body SAR. If we talk about the LG mobiles, then their G4 has 0.921 W/KG and 0.517 W/KG head and body SAR accordingly.
One M9 by HTC and Z3 Compact by Sony Xperia also have little head and body SAR. Google Nexus different models including 6 and nine also consider low SAR value mobile phones.
These are some general mobile phones which we found with the low SAR value. When you are purchasing one for yourself, or the loved one, make sure to check the SAR value of the mobile. Some countries have different recommended SAR value for the customers. For example in India, the government has set a different SAR value for different mobiles which is also different from the SAR value of USA and UK mobiles.
Conclusion
Using High SAR Value mobiles for a short time will not affect you. But If you are a Person who uses 4-5 Hours daily for Calling It can be a problem. It can start with some Mental stability issues like Uncontrollable Anger like that. So, I Advise you to use Less SAR Value Mobiles. My Advice…:) Another advice from me is using Google Photos as Backup.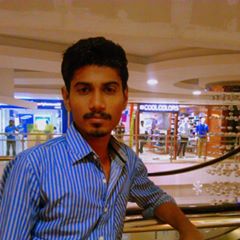 Selva Ganesh is the Chief Editor of this Blog. He is a Computer Science Engineer, An experienced Android Developer, Professional Blogger with 8+ years in the field. He completed courses about Google News Initiative. He runs Android Infotech which offers Problem Solving Articles around the globe.