Most of the Android users using the fingerprint sensor instead of face unlock. They have some trust issues in that lock, even if it is fast compared with the fingerprint lock. Some people have complained that the sensor on their device is slow to respond. Well, the reasons for the delayed response of your fingerprint sensor has been discovered. We are going to share how you can speed up your device's fingerprint in a natural way that does not require any tweak. The steps discussed below in this article are 100% safe and does not have any side effect like device slow or third party apps. First, of all, we will discuss the possible reason(s) why your fingerprint is taking time to respond.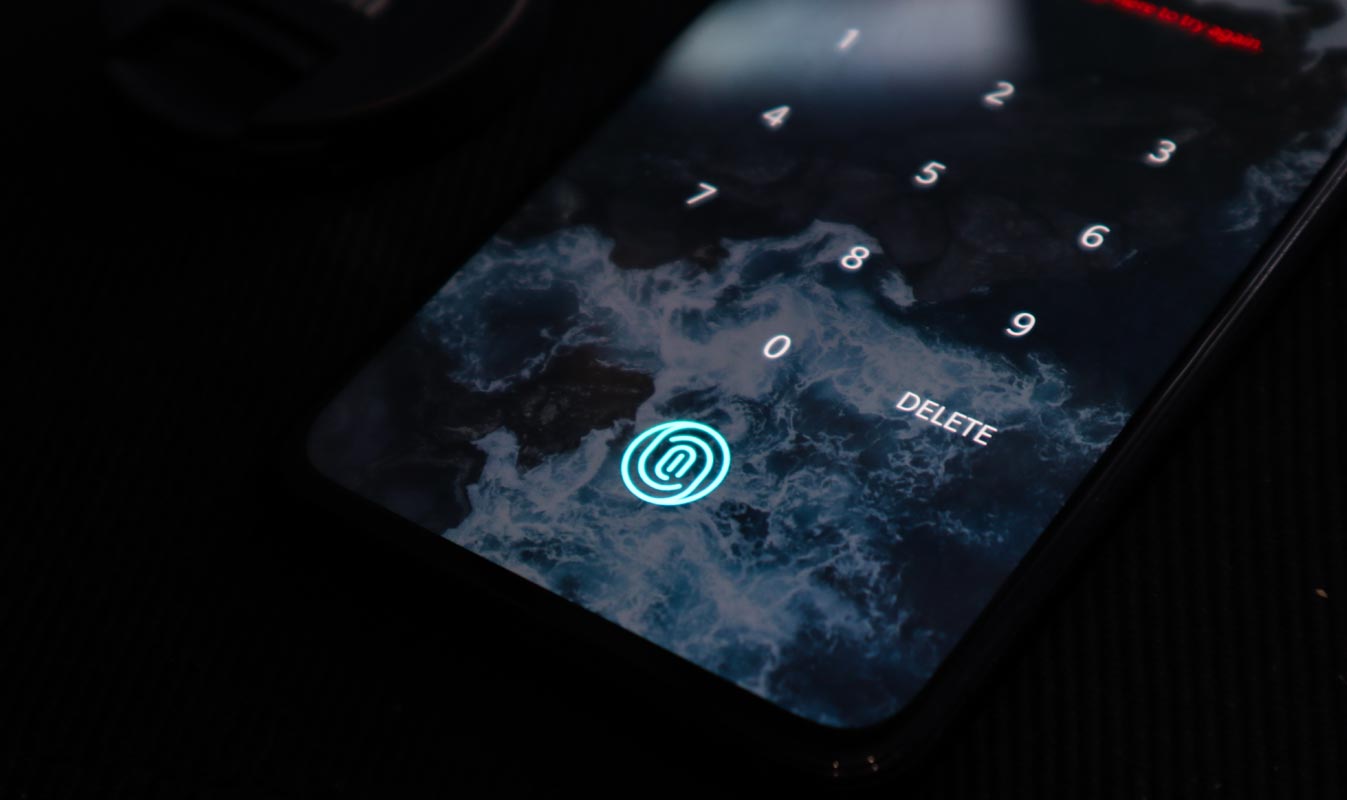 Fingerprint sensors are designed with different technologies; there are optical fingerprint scanners, ultrasonic scanners, capacitive scanners, and in-display scanners. However, irrespective of the technology used for the fingerprint sensor on your device; if the sensor seems to be slow to respond to touches, follow the steps below to speed it up.
How to Improve the recognition speed of your device fingerprint sensor
Method One- Remove Extra fingerprints
This method can be helpful If you have Low RAM device. Some people set up the whole fingerprint recognition slots, which is about four. While we are not so confident that using up all the fingerprint slots can cause the response to be slower than expected. But some people have confirmed that after they removed some slots, their sensor started responding much faster.
Some smartphones allow you to setup up to four or more fingerprints on your device; Set only two prints for Left and Right hands. It is wise to use two imprints. So, that when you can't reach your mobile with one hand, you can use other;
Steps
Go to your device settings menu

Search for the fingerprint settings option

Delete all the fingerprints

Setup new fingerprints
When setting up the "one" fingerprint, make sure you add up to 40% of each thumb, then 10% of each tip of your finger.
The last step may seem difficult to understand; however, here's the explanation.
Before you set up a fingerprint, you have to place a finger on the sensor for a couple of times. Thus, you should keep putting each of your thumbs until the fingerprint scan is about to be completed, then you can add the tip of your fingers.
Method Two: Add Extra Fingerprints
Above Method and this Method(2), can be a little bit Opposite thoughts. New mobiles have enough RAM to handle a lot of apps. If your mobile is a flagship device or In-Display sensor mobile, and it is slow in recognizing your fingerprint, this method will help you. A techie shared this method, and quite a lot of people have confirmed that it works for speeding up your fingerprint sensor. The way is quite simple; here's how to do it.
It has been confirmed that in some device if we added multiple fingerprint sensors, It can enhance the recognition.
Steps:
Go to your Settings >> Security >>Finger Imprint

Delete all your current fingerprints

Set up Two prints for each thumb (Left x 2 and Right x 2).
Method Three: Remove Dirt
Clean the dust on the surface of your fingerprint sensor (If your fingerprint sensor is a Physical Sensor)
Dust on the surface of your sensor can be the primary reason why the sensor is not recognizing your fingerprints or responding slow. By cleaning the sensor's surface, you'll surely solve most fingerprint issues. Clean with a less wet cloth. This method is only applicable to Physical sensor. If your mobile has In-Display fingerprint sensor, you may frequently clean your screen.
Method Four: Clear Cache
Finally, one of the ways to speed up your fingerprint is to clear junk and cache on your device. Lots of junk and cache files can cause a smartphone to act slowly. You can try clearing the cache files and junk on your device and see if your fingerprint will respond as you expected.
Wrap Up
If you follow the above steps, you can enhance the speed of your Fingerprint sensor. If your mobile has In-Display Sensor, and you are using Tempered glass, you should check it is supports the sensor or not. Most of the Tempered glass is not compatible with this. The issue happened when Samsung Galaxy S10 devices are released. Only Dome Glass is compatible with the UltraSonic Sensors. We deal with unlocking process most of the time. Don't install any third-party apps to optimize this process other than in-Built apps. So, We should optimize the best way to use it. If you have other suggestions, you can command below.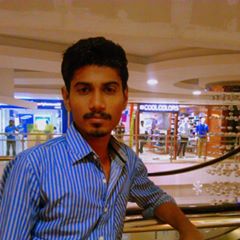 Selva Ganesh is the Chief Editor of this Blog. He is a Computer Science Engineer, An experienced Android Developer, Professional Blogger with 8+ years in the field. He completed courses about Google News Initiative. He runs Android Infotech which offers Problem Solving Articles around the globe.