Uber has notably advanced in the continuously evolving digital advertising arena by introducing video ads on its platform. This pioneering move by the ride-hailing behemoth involves the integration of video ads into the user experience to leverage its extensive user base and augment its revenue streams. This article delves into the intricate aspects of Uber Video Ads strategy, providing insights into its execution and the potential effects it may have on both users and advertisers. By incorporating video ads, Uber aims to tap into the power of visual storytelling and engage users more immersive and captivatingly. This new addition to the Uber app is anticipated to provide advertisers with a highly coveted opportunity to reach a vast audience and convey their brand messages through compelling video content.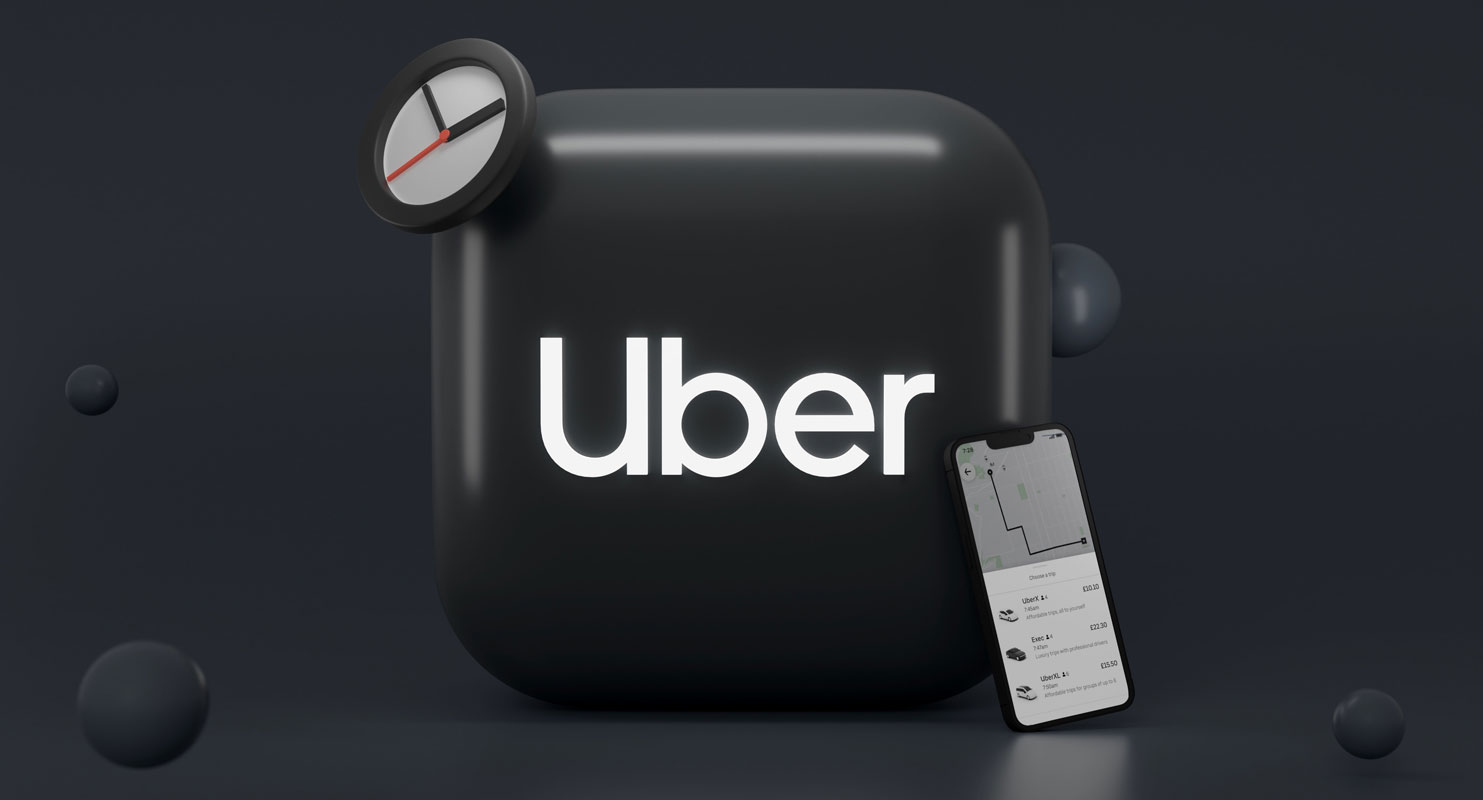 Uber into Video Ads
Uber, the renowned ride-hailing platform, is venturing into video advertising to augment its revenue generation capabilities. As the Wall Street Journal reported, Uber is set to roll out video ads that will be displayed to users during specific moments of their Uber experience. This move reflects the company's acknowledgment of the vast potential of video ads and their effectiveness in engaging users.
Video Ads during the Ride-Hailing Experience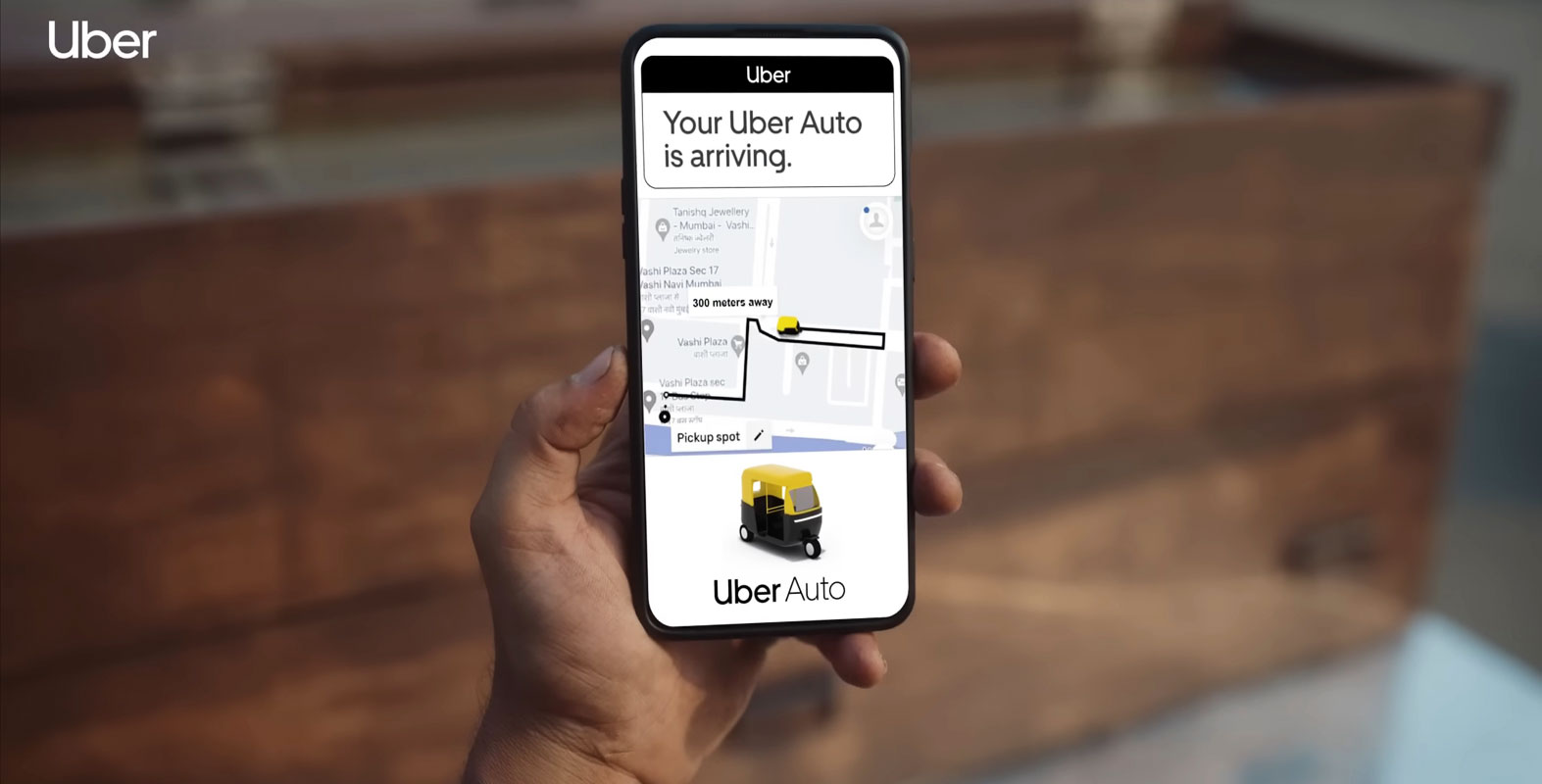 Uber users will now encounter video ads while they wait for their drivers to arrive. This strategic placement allows for effective utilization of waiting time, enabling advertisers to capture the attention of a captive audience. Mark Grether, an Uber executive, also confirmed that video ads would be shown to users during their rides through the main Uber app, further expanding the reach and impact of these advertisements.
Expanding the Reach with In-Car Tablets
To extend the reach of video ads, Uber plans to install tablets in car seats, providing passengers with an additional platform for viewing advertisements. This initiative aims to maximize exposure to targeted ads, leveraging passengers' time in Uber vehicles. The company's subsidiary, Drizly, will also incorporate ads into its app, further expanding the reach of Uber's video ad network.
Uber Eats Joins the Video Ads Bandwagon
Recognizing the success of video ads on its main app, Uber has decided to implement the same strategy for its food delivery service, Uber Eats. After a consumer places an order, video ads will be displayed on the app. This integration ensures advertisers can effectively target and engage consumers during their food ordering experience.
Uber's Advertisements as a Growth Strategy
Uber CEO Dara Khosrowshahi highlighted the significance of advertisements as a crucial element of the company's growth strategy. The number of active advertisers on Uber's platform has experienced a staggering 80% year-over-year growth. This growth trajectory underscores the effectiveness of video ads in driving business growth and enhancing revenue streams.
Personalized Video Ads Based on User Data
Uber's video ads aim to provide a personalized experience for each user. The platform tailors video ads to align with users' preferences and behaviors by leveraging user data, such as location and purchase history. For example, if a user's ride passes by a particular restaurant, they may see an ad for that restaurant on the Uber app or the in-car tablet. This personalized approach enhances the relevance and impact of video ads.
User Control and Preferences
While Uber is introducing video ads, it also acknowledges the importance of user control and privacy. Users can turn off sharing specific data, such as gender or ride history. However, it is essential to note that disabling ads altogether will not be an option. Uber's commitment to user preferences ensures a balance between personalized advertising and user control.
The Rise of Retail Media Networks
Uber's foray into video ads aligns with the growing trend of retail media networks. These networks leverage customer information to deliver targeted advertising messages. Uber joins the ranks of other consumer-oriented companies, such as Lyft, Walmart, Marriott, Kroger, and CVS Health, which offer advertising platforms that enable marketers to reach their target audience more effectively. The integration of video ads adds another dimension to the advertising possibilities within these retail media networks.
Competition and Alternatives
Uber faces competition from other platforms and alternative advertising options as it dives into video ads. Lyft, Uber's main competitor, also offers advertising opportunities to brands. Moreover, brands can explore advertising partnerships with various retail giants, such as Walmart, Marriott, Kroger, and CVS Health, to expand their reach and engage consumers effectively.
FAQs
Can users turn off video ads on the Uber app altogether?
While users can disable sharing specific data, such as gender or ride history, they cannot turn off video ads altogether.
Will the video ads be audible in the Uber app?
No, the video ads in the Uber app will be muted by default. However, audio will play on tablets installed in Uber vehicles.
How long can the video ads be?
Video ads can be as long as 90 seconds, allowing advertisers to convey their message effectively within this time frame.
Which other companies offer retail media networks for targeted advertising?
In addition to Uber, other companies that offer retail media networks include Lyft, Walmart, Marriott, Kroger, and CVS Health.
How long, on average, do Uber rides last?
An Uber ride lasts around 15 minutes on average, with users typically spending between two and three minutes looking at the app during their trips.
Wrap Up
Uber's introduction of video ads marks a significant development in the company's advertising strategy. By incorporating video ads into its main app, in-car tablets, and the Uber Eats app, Uber aims to enhance its revenue streams while providing advertisers with a powerful platform to engage with their target audience. The personalized nature of these ads, combined with user control options, ensures a more tailored and relevant advertising experience.
Uber's venture into video ads signifies its commitment to innovation and drive to tap into new revenue streams. By strategically integrating video ads into its platform, Uber aims to provide users with engaging content while offering advertisers a powerful tool for reaching their target audience. With the growth of retail media networks and the personalized nature of these video ads, Uber is set to shape the future of digital advertising within the ride-hailing industry and beyond.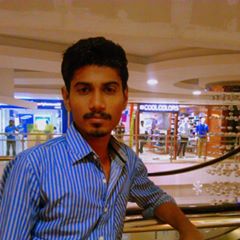 Selva Ganesh is the Chief Editor of this Blog. He is a Computer Science Engineer, An experienced Android Developer, Professional Blogger with 8+ years in the field. He completed courses about Google News Initiative. He runs Android Infotech which offers Problem Solving Articles around the globe.