Google's Locked Folder feature is an exceptional instrument for upholding the security of personal images within the Google Photos application. Be it a photograph of vital documents like a passport, an unexpected present, or any confidential media; the Locked Folder ensures protection from unwarranted scrutiny. The sole impediment that previously existed was the confinement of Locked Folder content solely to the device, contradicting the app's widely acclaimed attribute of effortless cloud backup. Nevertheless, a significant shift is on the horizon. Now we can access Google Photos Locked Folder in Different Devices.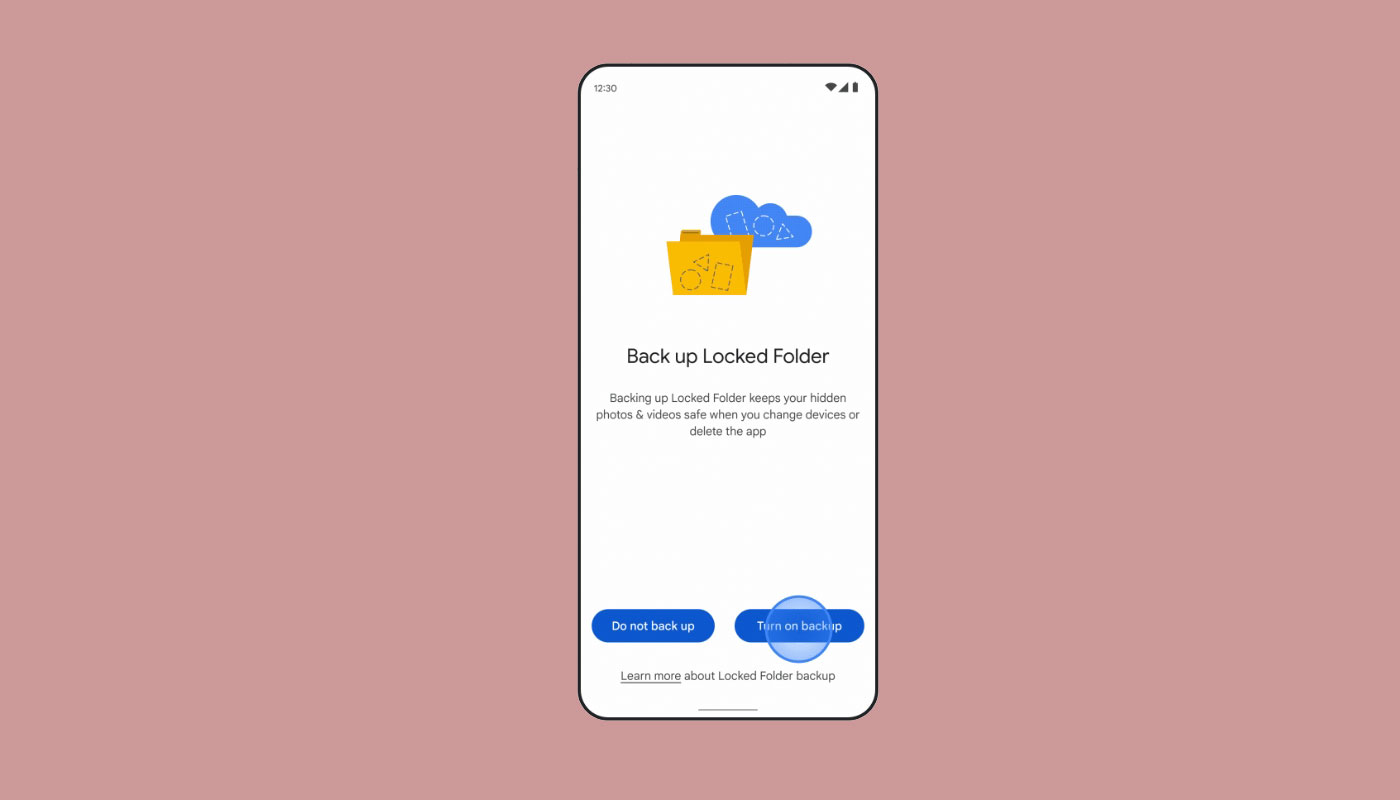 Access Google Photos Locked Folder in Different Devices
After initially catching a glimpse of this feature in development in February and getting a closer look last week, Google officially introduced the cloud storage functionality for Locked Folder. As of today, you can securely back up your Locked Folder contents and access them from any device by simply using your passcode. This convenient feature is also available on iOS and the web, making it even more versatile.
How to Enable Cloud Backup for Google Photos Locked Folder?
Before you dive into the realm of cloud-backed privacy, make sure you've set up the Locked Folder feature. Head to the Library tab in Google Photos, click Utilities and select Locked Folder. With that step completed, navigate to the main Photos tab, where you'll likely receive a prompt to enable cloud backup. Once you've given the green light for backup on the Locked Folder, your content becomes accessible across all your devices as long as you sign in to Google Photos and unlock the Locked Folder.
Flexibility: Your Content, Your Choice
For those who prefer to retain content exclusively on their devices, Google hasn't forgotten about you. The option to store content solely on your device within the Locked Folder is still available. This flexibility ensures that you have complete control over how and where your private media is stored.
Invisibility Mode: Your Content, Your Secret
Any media you save within the Locked Folder will maintain a low profile within the app, regardless of whether you enable cloud backup. This means your images and videos won't be visible in the photo grid, albums, memories, or even during search queries in Google Photos. Your privacy is paramount.
Redesigned Settings Menu
Google's commitment to enhancing user experience doesn't stop with Locked Folder's cloud storage. An additional feature, formally announced alongside the cloud storage option, is a revamped settings menu for both Android and iOS apps.
Organized Settings for Enhanced Usability
In contrast to the older design that crammed all settings into a single page, the updated interface introduces sub-menus. You'll now find dedicated sections for Backup, Notifications, Preferences, Sharing, Apps & Devices, and Privacy. This structural improvement streamlines navigation and ensures that all options are intuitively organized.
Availability and Future Rollouts
While these exciting new features are starting to roll out today, Google hasn't provided an exact timeline for their universal availability. Based on previous rollouts of similar enhancements, it's reasonable to expect these changes to reach all accounts within the coming weeks. The wait should hopefully be short; soon enough, everyone can enjoy the added convenience and security these updates bring.
FAQs
Can I still keep my Locked Folder content exclusively on my device?
Absolutely! Google recognizes the importance of choice. You can store content only on your device within the Locked Folder.
Will the photos and videos in the Locked Folder appear anywhere else in the app?
No, the content within the Locked Folder remains discreet. It won't be visible in the photo grid, albums, memories, or during searches in Google Photos.
Is the cloud backup feature available for iOS and web users?
Yes, the cloud backup feature for Locked Folder is accessible on iOS and the web, ensuring cross-device functionality.
How do I access the Locked Folder feature?
Head to the Library tab, click on Utilities and select Locked Folder. Set it up, and you're ready to enjoy enhanced privacy.
When can I expect these features to be available to all users?
While Google hasn't provided a specific timeline, past rollouts suggest that these changes should be widely accessible within a few weeks.
Wrap Up
Google's unwavering dedication to safeguarding user privacy and enhancing their experience is prominently showcased through the launch of cloud storage capabilities for the Locked Folder feature and the revamped settings menu. By enabling users to retain and retrieve their private media across multiple devices securely, Google offers unparalleled convenience and fosters a sense of trust in handling sensitive content.
The newly redesigned settings menu further underlines Google's commitment by providing effortless navigation and enhanced personalization options, putting users in control of their digital environment. As these cutting-edge attributes roll out to all users, Google Photos is poised to solidify its position as a dependable and user-centric platform, ensuring the efficient management and safeguarding of treasured memories for all its users. This strategic focus on privacy and usability undoubtedly propels Google Photos to new heights of excellence.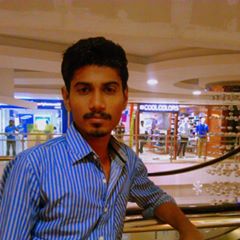 Selva Ganesh is the Chief Editor of this Blog. He is a Computer Science Engineer, An experienced Android Developer, Professional Blogger with 8+ years in the field. He completed courses about Google News Initiative. He runs Android Infotech which offers Problem Solving Articles around the globe.