In today's digital age, privacy and security of personal data have become paramount. Google Photos, one of the most popular photo storage and sharing platforms, recognizes the importance of protecting sensitive photos and videos. To address this concern, Google Photos provides a "Locked Folder" feature, which allows users to save their confidential media files in a folder protected by their device's screen lock. This article will guide you through setting up and opening a locked folder in Google Photos, ensuring your memories remain secure.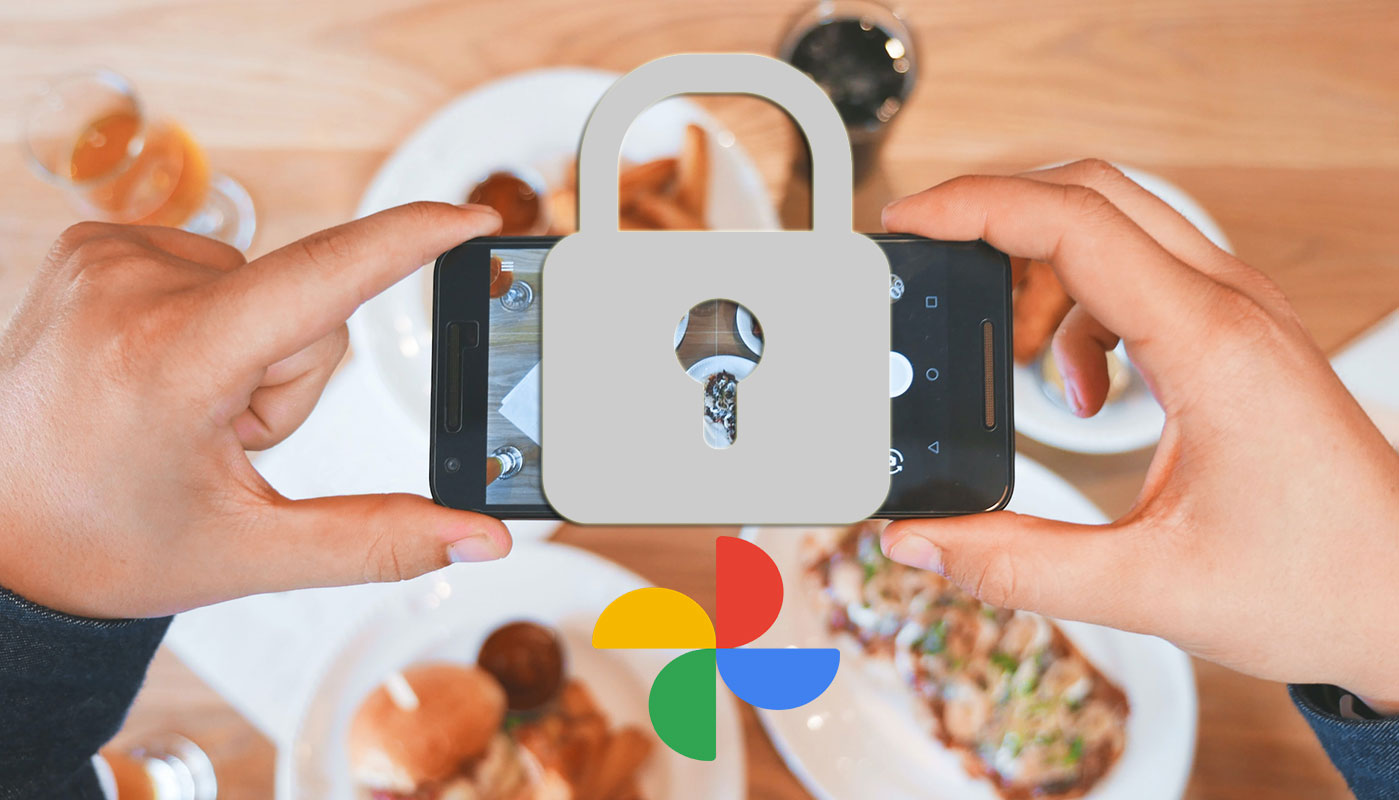 Google Photos Locked Folder
In an era where personal privacy is paramount, Google Photos has introduced the Locked Folder feature. By utilizing this feature, users can safeguard their sensitive photos and videos by keeping them hidden from the Photos grid, memories, search results, albums, and other apps that can access media files on their devices.
Understanding the Locked Folder Feature
The Locked Folder in Google Photos is a secure container for confidential media files. It ensures that these items remain private and inaccessible to others, providing peace of mind. When you move photos or videos to the Locked Folder, they become invisible within the main Google Photos interface, making it highly unlikely for anyone to stumble upon them accidentally.
Compatibility and Accessibility
Before you begin utilizing the Locked Folder feature, it's essential to note that it is currently available only on devices running Android 6 and later versions. Individuals with the necessary screen lock credentials can only access the part to unlock the device.
Setting up a Locked Folder
To take advantage of the Locked Folder feature in Google Photos, follow these simple steps: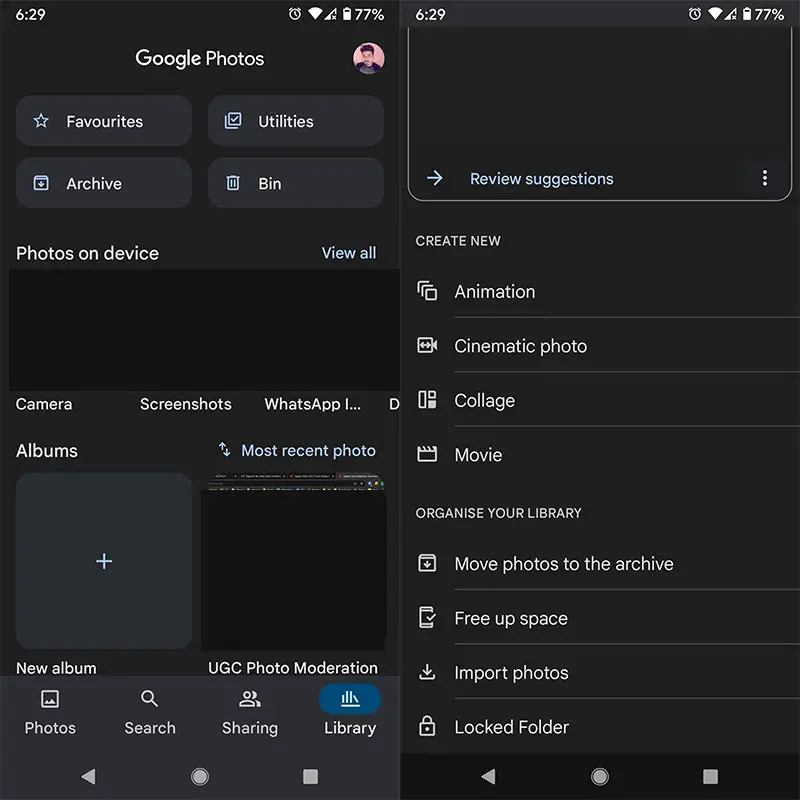 Navigate to the Library section.
Select Locked Folder from the available options.
You will be prompted to set up the Locked Folder.
Follow the on-screen instructions to unlock your device and start the setup process.
If your Locked Folder is empty, you will see a message stating, "Nothing here yet."
Moving Photos or Videos to the Locked Folder
Now that you have successfully set up the Locked Folder, it's time to move your sensitive photos and videos into it. When you move items to the Locked Folder, their cloud backups will be deleted. Follow these steps to transfer media files to the Locked Folder:
Go to the Library section.
Choose the photos and videos you want to move.
Tap on the More (three-dot) menu at the top right corner of the screen.
Select Move to Locked Folder.
Finally, tap on Move to initiate the transfer.
Opening the Locked Folder in Google Photos
Accessing the Locked Folder requires the same screen lock credentials you set up for your device. Here's how you can open the Locked Folder in Google Photos:
Launch the Google Photos app on your Android device.
Go to the Library section.
You will be prompted to unlock the folder using your preferred security method, such as fingerprint authentication or other security measures available on your device.
Once successfully authenticated, you will gain access to your Locked Folder, where your photos and videos are stored securely.
FAQs
Can I access the Locked Folder on devices other than Android?
The Locked Folder feature is exclusive to Android devices running Android 6 and later versions.
What happens if I uninstall the Google Photos app?
If you uninstall the Google Photos app or clear your app data, you will lose all the items stored in your Locked Folder. Moving them from the Locked Folder before making any changes to your app or device would be best.
Can I move items from the Locked Folder to other devices?
Items in the Locked Folder are not automatically moved to other devices during cable or cloud data transfers. You must manually remove the items from the Locked Folder to transfer them.
Can I share photos or videos from the Locked Folder?
No, items stored in the Locked Folder are not accessible for sharing directly from the Google Photos app. It would be best to move them out of the Locked Folder to share them with others.
How secure is the Locked Folder?
The security of the Locked Folder relies on your device's screen lock credentials. Ensure you set up a strong screen lock pattern, PIN, password, or fingerprint authentication to maintain the security and privacy of your Locked Folder contents.
Wrap Up
In today's society, where privacy is a growing concern, Google Photos offers a valuable solution through its New safe feature. This feature protects users' personal media files, covering sensitive photos and videos from unauthorized access. By following the provided steps to set up the Locked Folder, individuals can take full advantage of this enhanced privacy measure offered by Google Photos.
It's crucial to prioritize the security of personal data. In a digital age, information we can easily share or access. With the Locked Folder feature, users can have peace of mind knowing that their confidential memories are safeguarded and hidden from prying eyes. Make the most of this added layer of privacy and keep your sensitive media files secure with Google Photos' Locked Folder feature.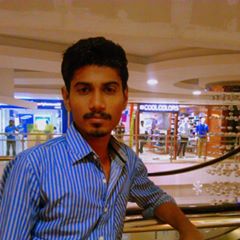 Selva Ganesh is the Chief Editor of this Blog. He is a Computer Science Engineer, An experienced Android Developer, Professional Blogger with 8+ years in the field. He completed courses about Google News Initiative. He runs Android Infotech which offers Problem Solving Articles around the globe.