Utilizing the display status bar in mobiles is becoming a new challenge for mobile manufacturers. Since the status bar has limited space and they have to put additional details, They are cutting some details that they assume users not wanted. One of the detail is Time AM/PM suffix. Most users don't need this suffix, Since we can easily analyze AM/PM based on the environment and surroundings. But some people still need that to work with other apps. For example, some apps can't detect the 12-hour clock without AM/PM. If you face any one of those issues, You can add AM/PM in your Samsung Galaxy Mobiles Status Bar Time using one of the below methods.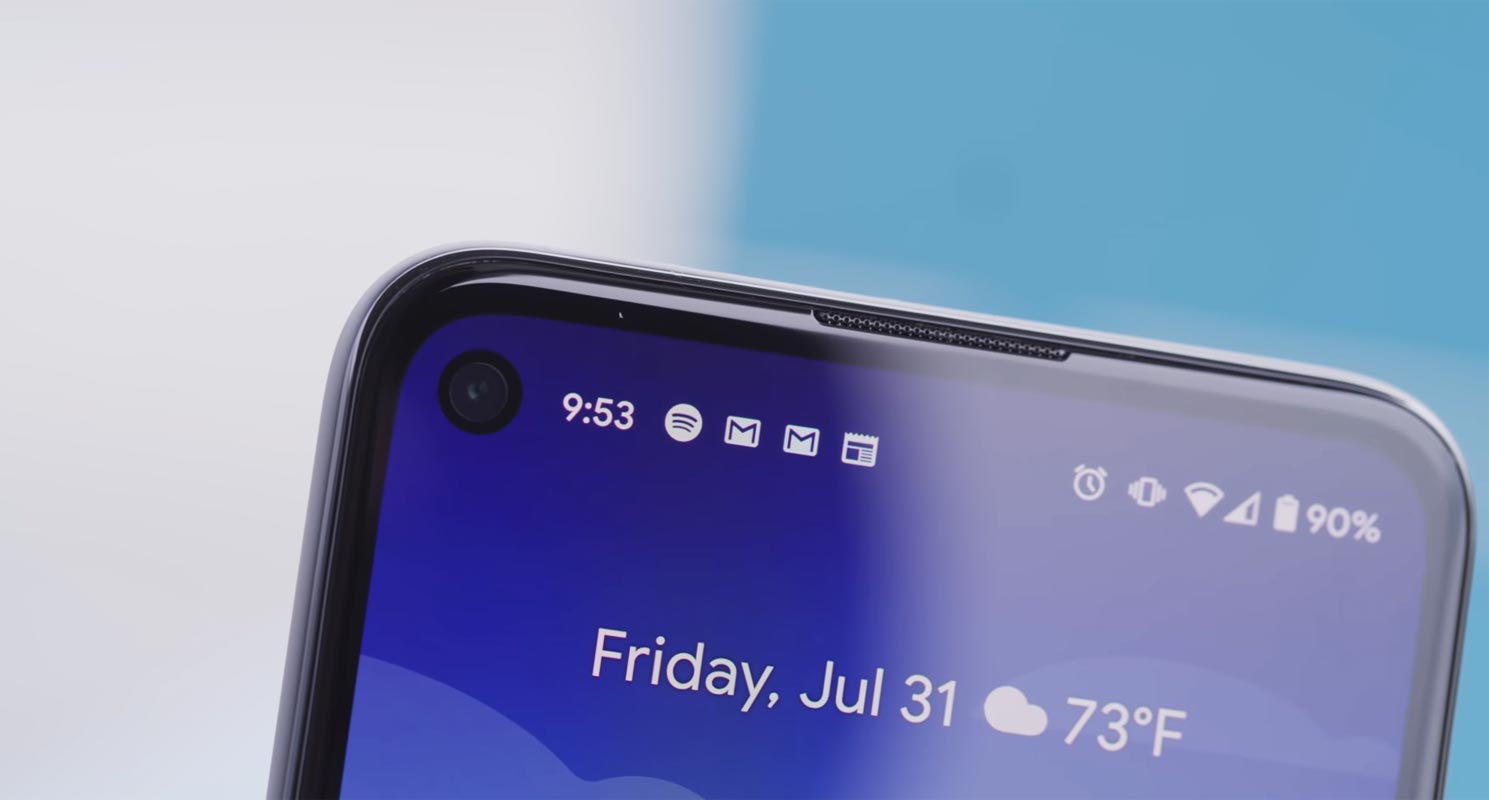 How to add AM/PM in Samsung Galaxy Mobiles Status bar Time?
On Android phones, there are lots of customization options. More so, you can customize your device further using a third-party app – when your phone's default setting seems like it's pretty limited. However, it is challenging for certain Samsung users to make their 12hr clock display time along with AM or PM to make it easier to detect when referring to morning or afternoon/midnight.
Many people won't see this as an issue since they could easily tell the time by looking at the weather. But for some others, this could be a really challenging situation. Thus, below is a detailed guide on adding AM/PM to the time displaying on your Samsung device's status bar.
Apparently, not all Samsung Galaxy device users are facing this issue. In fact, if you're using 24hr clock, you have nothing to worry about.
1. Switch to 24 Hour Clock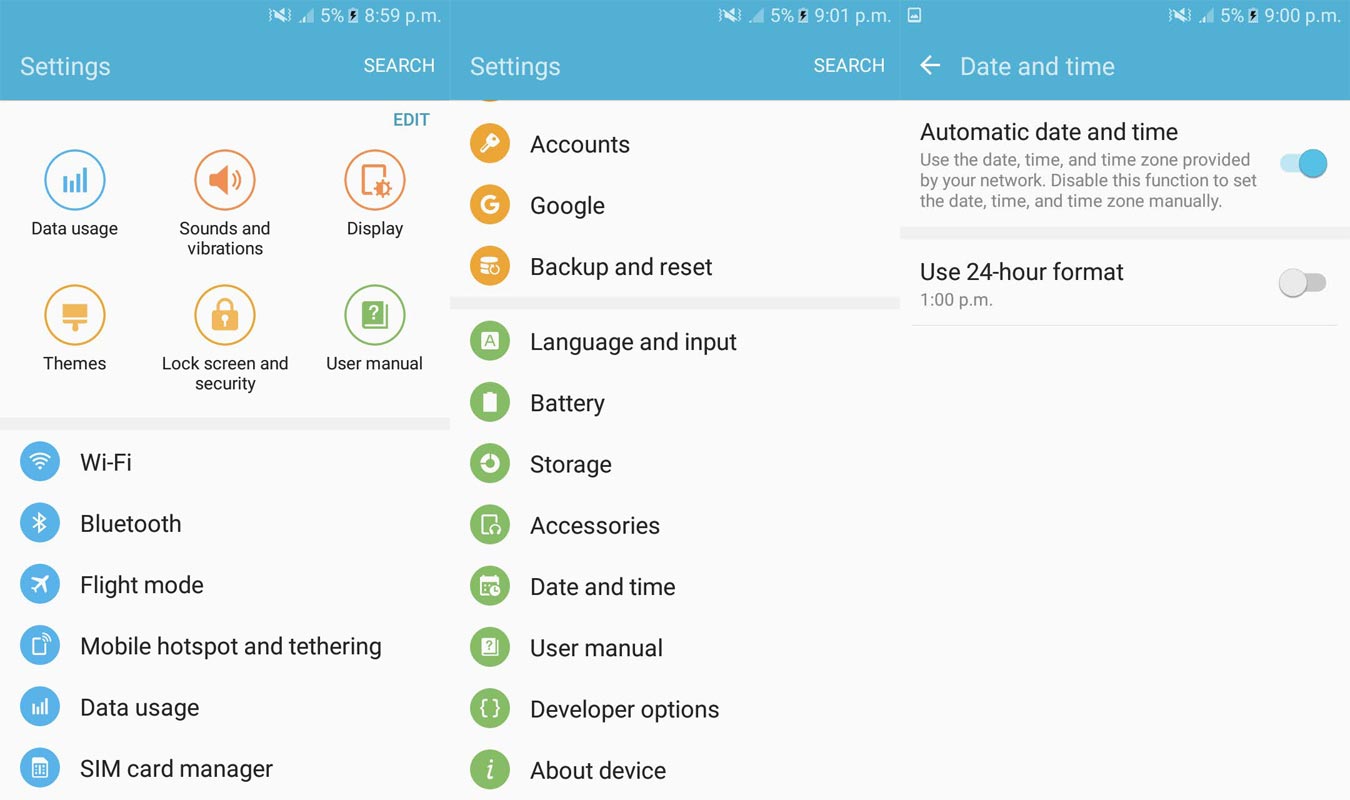 If you're not ready to go through several processes just because you need AM/PM to appear on your Samsung phone's status bar, then you should use a 24-hour clock. That way, you can easily tell when it's morning, afternoon, or night by merely looking at your device's time.
2. Use Good Lock App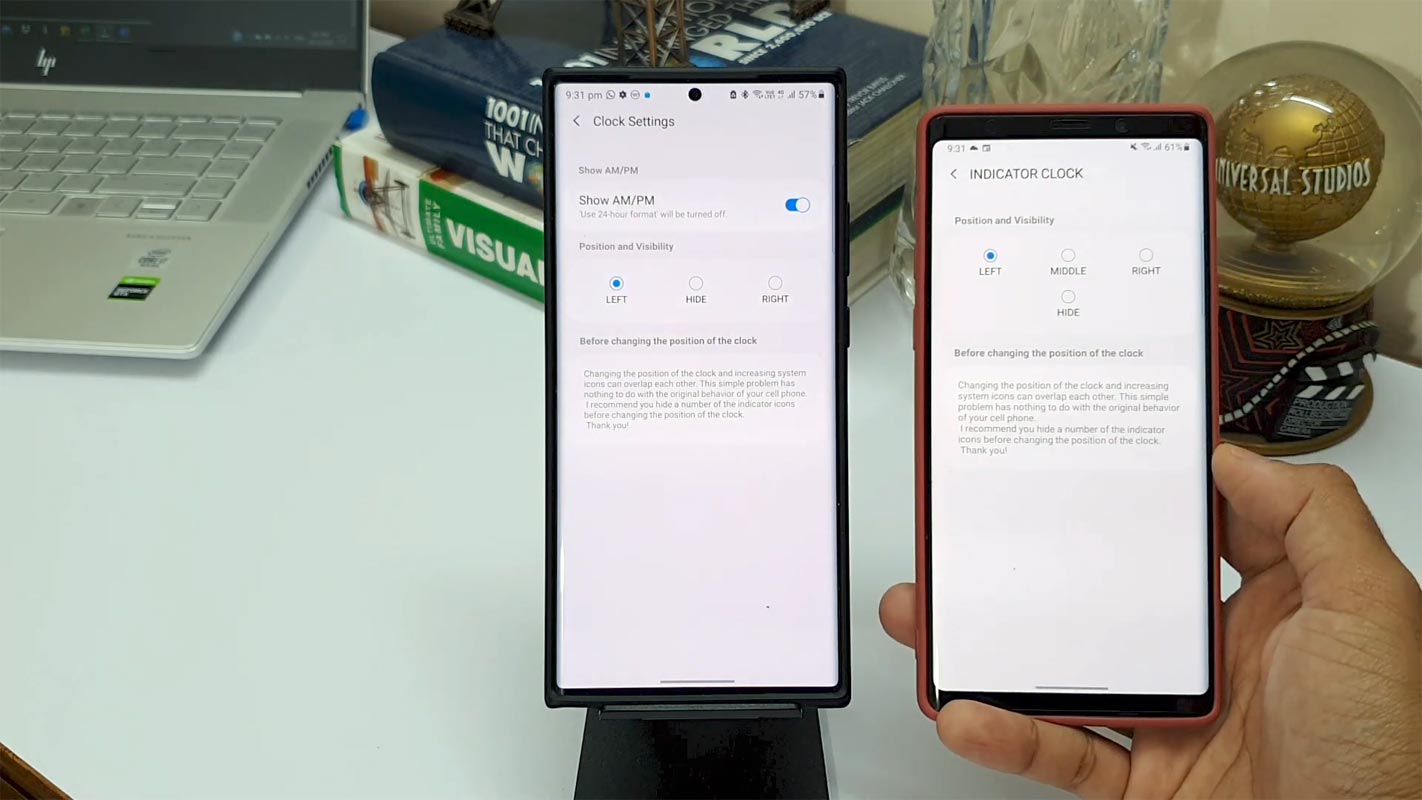 The Good Lock app is available on Samsung Galaxy Store, and it offers a variety of advanced customization options. It is the best choice for people who don't want to root their Galaxy device. With the Good Lock app, you can tweak your device's User Interface to suit your preference. So please don't download this app from any other app store, including Google PlayStore; download it from the official Galaxy Store on your device.
After installation, installs the Quick star option.
You can find AM/PM option in clock settings. The process doesn't need any root access.
3. Root Your Device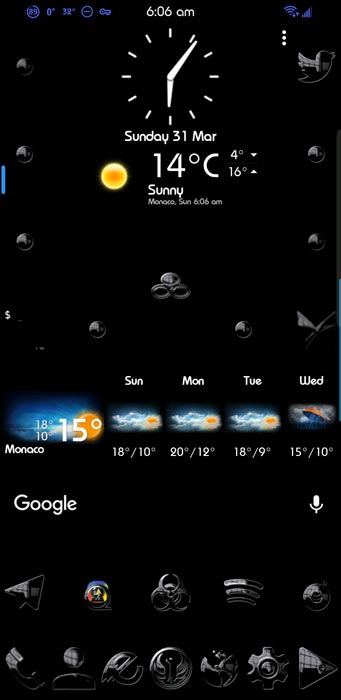 Yes, one way to make the time on your status bar display AM or PM besides the current time is by rooting the phone. Rooting grants you unlimited access to a device – allowing you to do more customization and install any app you want. If you're bothered about your device warranty and other dangers of rooting an Android device, then you can go on to root your Samsung Galaxy and flash Exposed/EdXposed framework and Gravitybox module. You can also use the One UI tuner app.
Wrap Up
Actually, Samsung does not allow you to tweak what's showing on the status bar. But after the Good Lock app release, everything is possible. Hence, it is possible to add AM/PM to the time display on the status bar. Well, it's only for Samsung; many other brands do not allow such tweaking, too. So the best you could do is to run the 24Hr clock instead of the 12hr clock. If you really need this feature, you should consider using Good Lock or rooting the device; but then remember that rooting can render your device entirely useless, and It will void the warranty. Do you have anything else to say? Comment your questions below.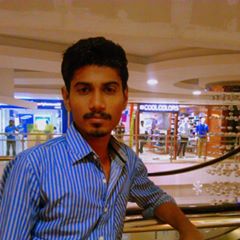 Selva Ganesh is the Chief Editor of this Blog. He is a Computer Science Engineer, An experienced Android Developer, Professional Blogger with 8+ years in the field. He completed courses about Google News Initiative. He runs Android Infotech which offers Problem Solving Articles around the globe.