After Samsung Galaxy Watch, When we notice which SmartWatch is popular among users is the Huawei Watch series. Like Samsung Galaxy for some Watch series, it has its exclusive LiteOS, and popular devices use Wear OS. But all of the Huawei Smart Watch lacks third-party app support. Users are requesting those features for years. Now Third-Party Apps support coming to Huawei Smart Watch Devices. It will be available for new devices. For older Wearables, third-party support may be rolling out with the software update. With third-party support, we can expect custom skin watches, Some useful fitness apps.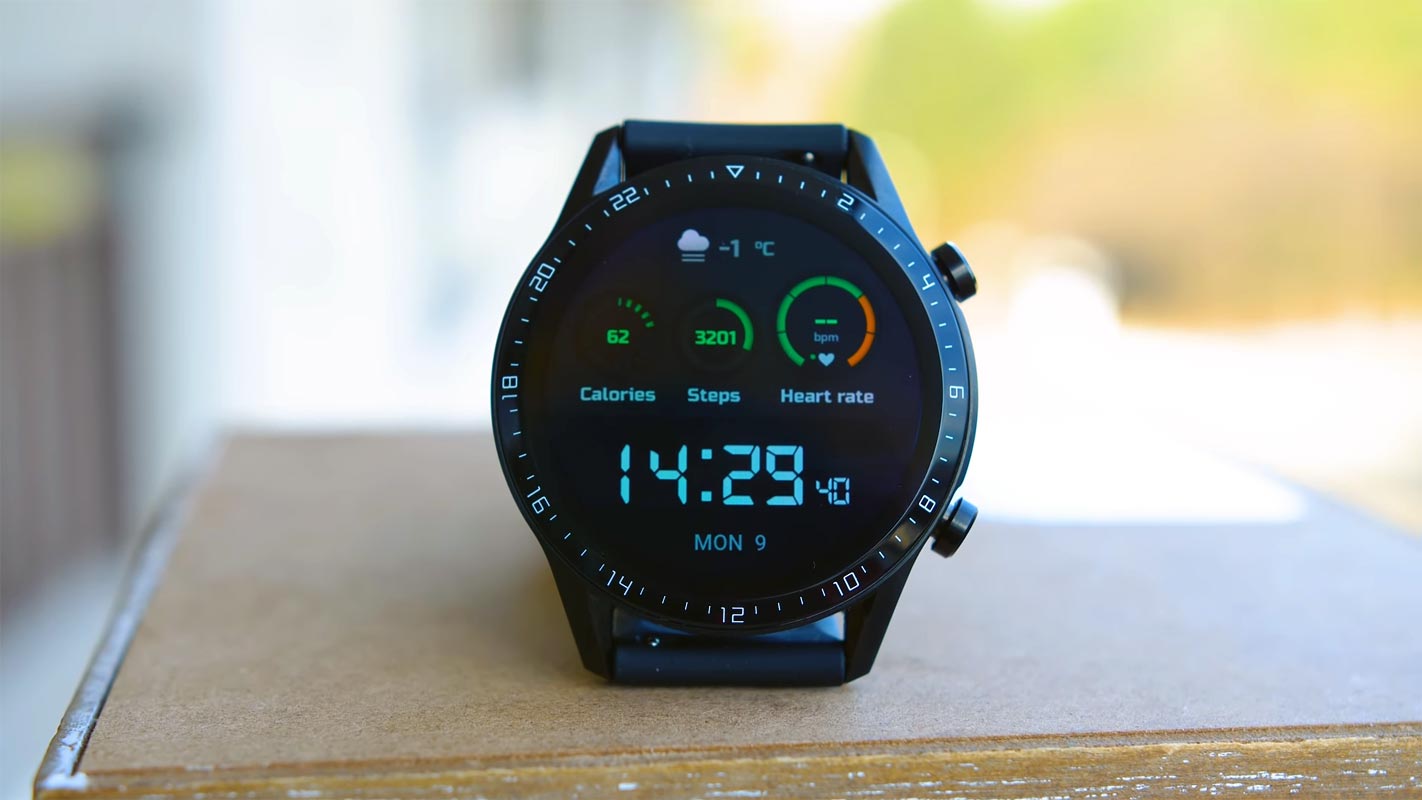 Huawei is seriously expanding its services to penetrate deeper into the global market. The company is about to allow 3rd party applications on its wearable devices. It appears like you're either getting a great battery life or a nice selection of third-party apps in the world of wearable. Unlike Google's Wear OS wearables and Apple Watches, Huawei's wearables haven't actually offered better flexibility. The latest news from Huawei hints that the company is about to turn things around to provide its customers with a better experience.
Huawei to Allow Third-Party Apps for its SmartWatch Series
Before now, Huawei's LiteOS framework isn't unlocked for 3rd party app developers. The OS only adds a limited number of apps, with very few customization options, to Huawei's wearables. The limited apps allowed by LiteOS is to ensure efficient battery usage. However, LiteOS is now unlocked to third-party developers; hence, we would see Huawei wearable that includes third-party apps. This update may not get to older wearable devices from the brand; but, the new Huawei Watch GT 2 Pro included a 3rd party fitness app, Fitify.
"By making Fitify our debut third-party app for our wearable products, we are sending a message to the many other high-quality app developers."
Also, the company is looking to provide "one-stop, full-spectrum operational support for all app content providers, covering the entire cycle from ideation, development, and distribution through to operation and data analytics."
How can Huawei Achieve third-party support for Wearables?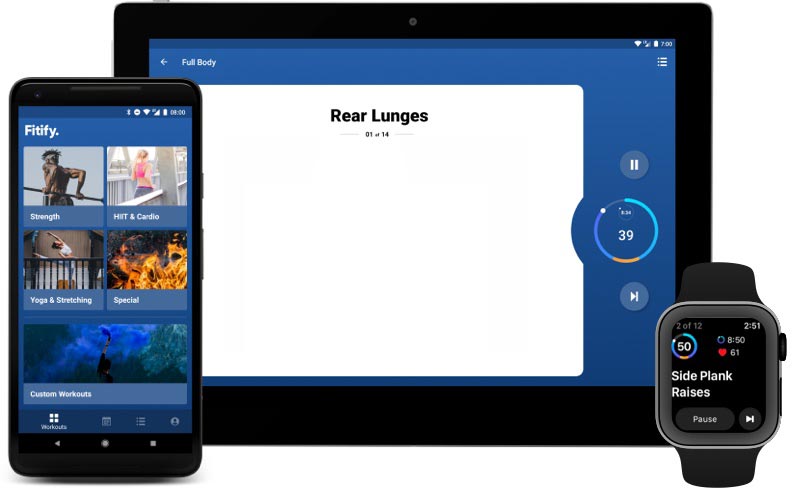 The Fitify app used to showcase LiteOS ability to accept 3rd party apps was developed using five integration kits. This kit was developed by Huawei Mobile Services to provide the proposed "one-stop, full-spectrum operational support for all app content providers" that may be developing apps for their wearable devices.
Generally, the whole news is that we'd be seeing more third-party apps on Huawei wearable devices from henceforth. We may see apps that would allow users to reply to messages and integrate more services to make their wearables more useful than ever.
Developer Integration Kits
The developers' integration kits will be available for app developers that wish to create 3rd party apps for new Huawei wearable devices. This would go a long way to make Huawei's wearables sell more in the market.
Wrap Up
Recently popular mobile manufacturers begin to move to Wear OS to make general platform users. Samsung rumored that it might use Wear OS for Galaxy Watch in 2021. OnePlus is also working on the SmartWatch based on Wear OS. Adding more apps to smartwatches would have a noticeable impact on their battery life. We hope that Huawei would improve its upcoming wearables' battery capacity and optimize the old ones for this purpose. But do you really like this update? Would you love to see more 3rd party apps on your smartwatch? Let's hear your opinions below.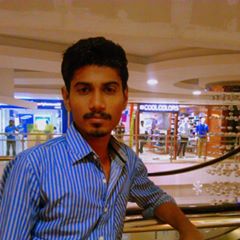 Selva Ganesh is the Chief Editor of this Blog. He is a Computer Science Engineer, An experienced Android Developer, Professional Blogger with 8+ years in the field. He completed courses about Google News Initiative. He runs Android Infotech which offers Problem Solving Articles around the globe.