Even if Samsung Galaxy mobiles are Android OS, Samsung always wants to treat it like a different OS. They put heavy skin on Android, and Pretend to be it is a different OS. Some of the users hate Custom Skin OS. But it allows mobile manufacturers to attract users with various features because it is the only area where they can differentiate between them—other than this, there same set of hardware components on mobile. With the Huge market, Samsung has, They go one step further. Samsung begins to make competitive products in the mobile industry against Google. It may not affect Google directly, but with Samsung's massive user base, It is a big deal. After an extended agreement between Samsung and Google, Samsung is planning to drop Bixby for Google Assistant, and they also plan to shut down its alternatives stores like Galaxy Store Apps.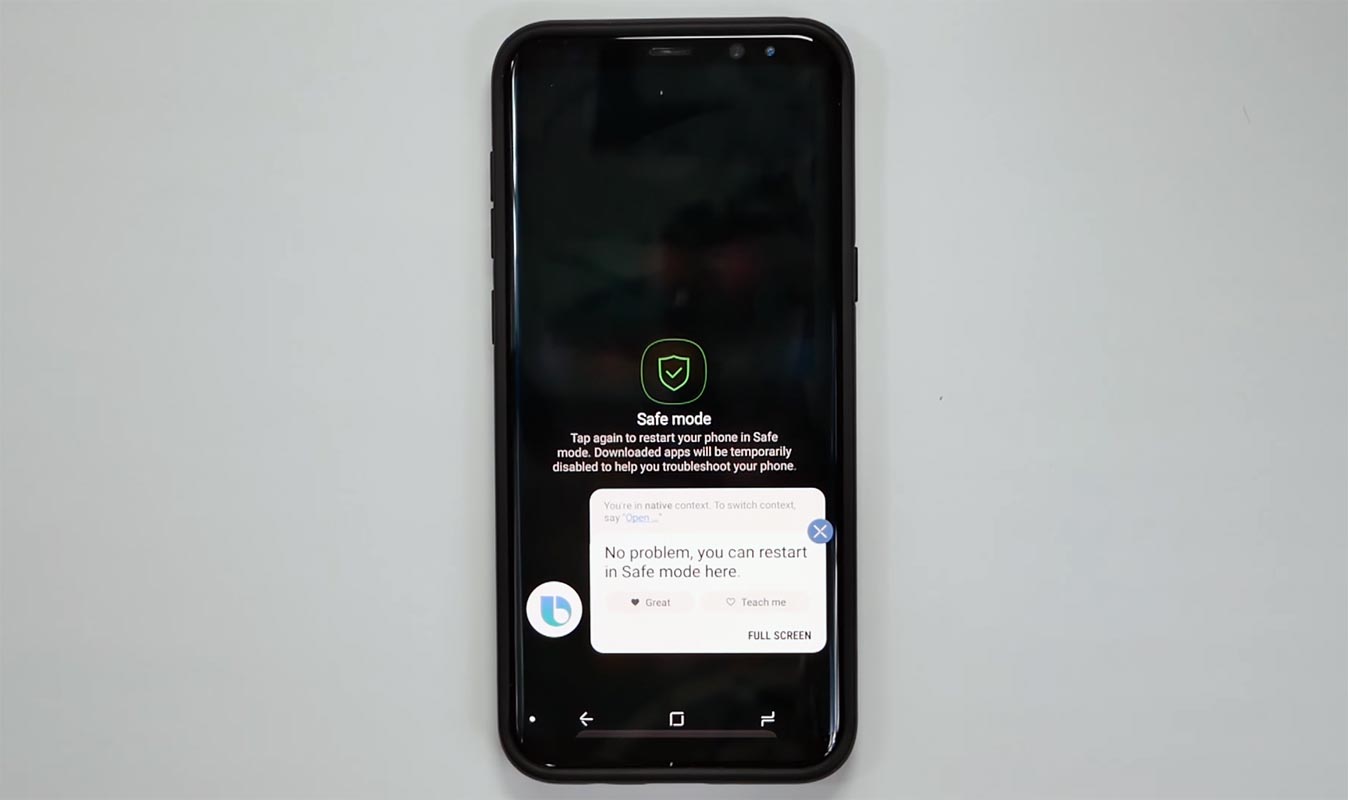 The acquiring of Google Assistant in Samsung is a big deal. Before this, there are different methods to do this. But some of the users can't trigger Google Assistant when they don't have in-depth knowledge of Android. After some feedback from users, Samsung allows us to remap the Bixby key. Using remap, we can assign any App start with Bixby Key. So, Slowly Samsung is also adapting Google Assistant instead of putting Bixby everywhere.
Why Google Need Samsung users?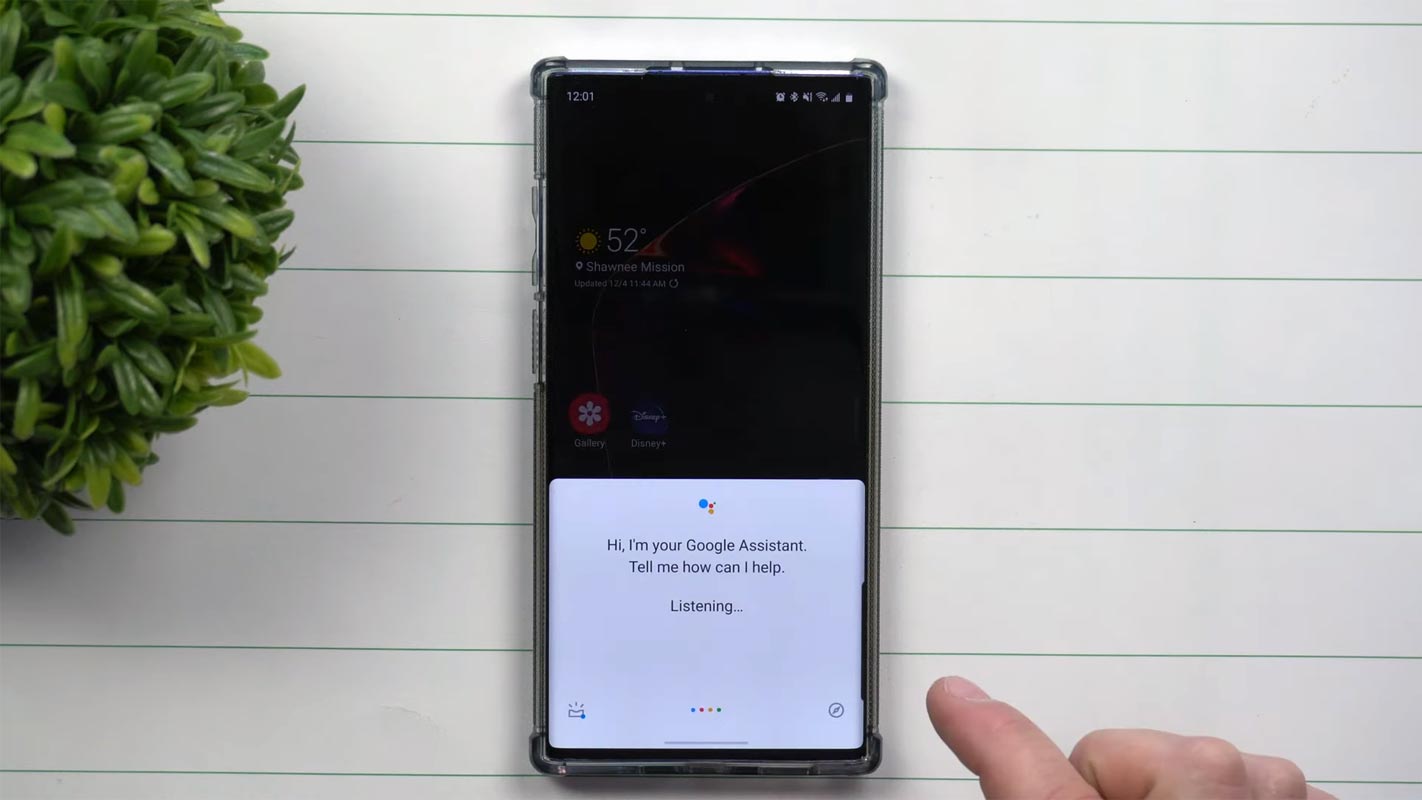 Samsung, a Korean based company, is the world's no one smartphone maker company by the number of units. In 2019, Over 1.5 billion mobiles were sold. The Samsung exclusive share in this sale was 296 million units, which is 19.2% of the whole market. In the USA, Samsung is the leading mobile phone makers. Samsung uses the Google Android system in its phones. At the same time, Samsung keeps building an ecosystem of its software that runs on Android. This software mostly includes Bixby smart assistant and the Galaxy App store. Samsung has plenty of exclusive apps on the Galaxy app store for its user to download and install. Google's products were also available on Samsung phones as per an agreement between two.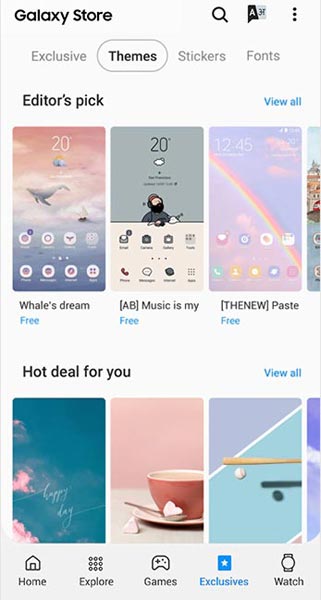 According to this deal, Samsung and other phone makers preinstall Google app, and in return, Google pays them some of it adds revenue. From the purchaser's end, it was not good, as the purchaser gets unnecessary apps on his phone. If you don't know, Google is paying billions of dollars to Apple for being the default searching in the Apple Safari browser.
Why Samsung dropping Galaxy Store and Bixby for Google Assistant?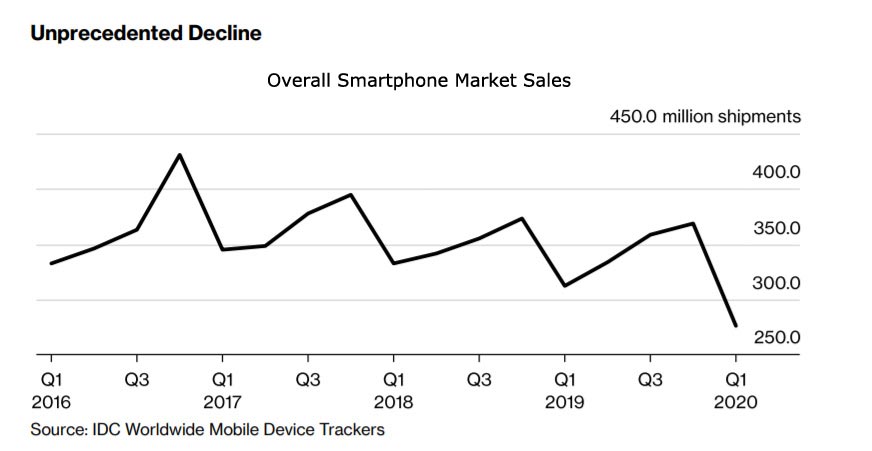 The Samsung sale was 70.3 million units in the same first quarter of 2019, which raised to 78.2 million in the third quarter of 2019. With the global health issue, Samsung sales started declining to 58.3 million in the first quarter of 2020, which is 13.6 million fewer than the same quarter in 2019. It made Samsung and other manufacturers look for different ways to generate revenue.
Google already had a deal with Samsung to preinstall Google Chrome Browser and Play store on its phone. In return, Google pays some amount from its revenue. This current decline in sales made Samsung negotiate and accept the Google offer. Also, Bixby and Galaxy Store doesn't attract users that much like Google Assistant and Play Store.
Terms of this Samsung and Google Assistant deal
According to Bloomberg, Google wants a huge Samsung user base. They can make it with the help of Samsung mobile OS in the form of Google virtual assistant and Google Play store. Although these are preinstalled on Samsung mobiles, Google wants these should be the only installed apps on Samsung mobile. Also, Google is tired of Samsung that doesn't maintain regular patch updates. When every Android Mobile has only Play Store, They can give better security and direct patch updates after Android 10 version.
What will Samsung get from this agreement?
Samsung has to drop its virtual assistant Bixby and the Galaxy app store permanently. In return, Google is offering a considerable part of its revenue to Samsung. It's a significant amount that leads Samsung to reconsider its considerations.
What will Google get from this agreement?
Google controls most of the mobile apps through its Play store other than china. Google gets the revenue from each developer when he reaches to a consumer through Play store apps. It gives 30% of digital market revenue to Google alone. With this deal with Samsung, Google will get the complete hold over developers worldwide. Enormous boost in additional revenue when 300 million users will have to use the Play store for marketing their apps. Also, they will have control over Android, and they can give better security with the help of Play Protect.
Is there any user benefits in this deal?
With this deal, both Samsung and Google will take maximum benefits, but there is a big win for Samsung users. It will be an easy option for Galaxy users to get rid of Bixby. Google's assistant is far most superior to Bixby, more responsive, and knowledgeful. It will be great fun and fantastic experience for Samsung users to Play with Google voice. As for a Galaxy app store is concerned, it has some exclusive Samsung apps which can be shifted to the app store with convenience. Samsung users will get seamless access to millions of apps available in the Google app store.
When will Samsung drop Bixby and Galaxy Store?
According to the report, both companies are supposed to finalize the term by July 31. However, both companies declared it a routine conversation between digital partners. Keep in mind that Google is already facing issues against its controlling market place. So, It may take some time. Since it is a software-related work, They can easily workout after the agreement approval.
Wrap up
Bixby is not bad. Bixby can do a lot of things that Google Assistant can't do. It has better control over mobile hardware, where Google Assistant needs a mobile data connection for most of the operations. But, When users don't like the feature and always try to use alternatives, There is no use of developing software for them. So, Adapting Bixby and Play Store in Samsung is a good idea. The deal may create some more problems for the search giant and looks like a monopoly. But it's a great source of revenue for Samsung as well. What do you think about dropping of Bixby and Galaxy App Store? Do tell us in the comments below.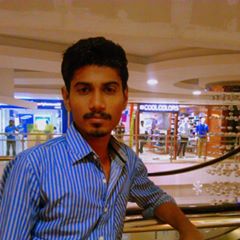 Selva Ganesh is the Chief Editor of this Blog. He is a Computer Science Engineer, An experienced Android Developer, Professional Blogger with 8+ years in the field. He completed courses about Google News Initiative. He runs Android Infotech which offers Problem Solving Articles around the globe.