Amazon, a dominant force in the streaming industry, has unveiled a noteworthy transformation in its Prime Video service. Amazon to Introduce Ads on Prime Video Starting 2024. Audiences in the United States, United Kingdom, Germany, and Canada will notice the introduction of "limited advertisements" within their movie and show viewing. This alteration is poised to be extended to a global audience, with Australia, France, Italy, Mexico, and Spain joining the roster later in the year. This strategic shift signifies Amazon's endeavor to diversify its revenue streams while providing a premium streaming experience. As the streaming landscape continues to evolve, this move by Amazon sets the stage for a new era in how viewers engage with content, emphasizing the industry's dynamic nature.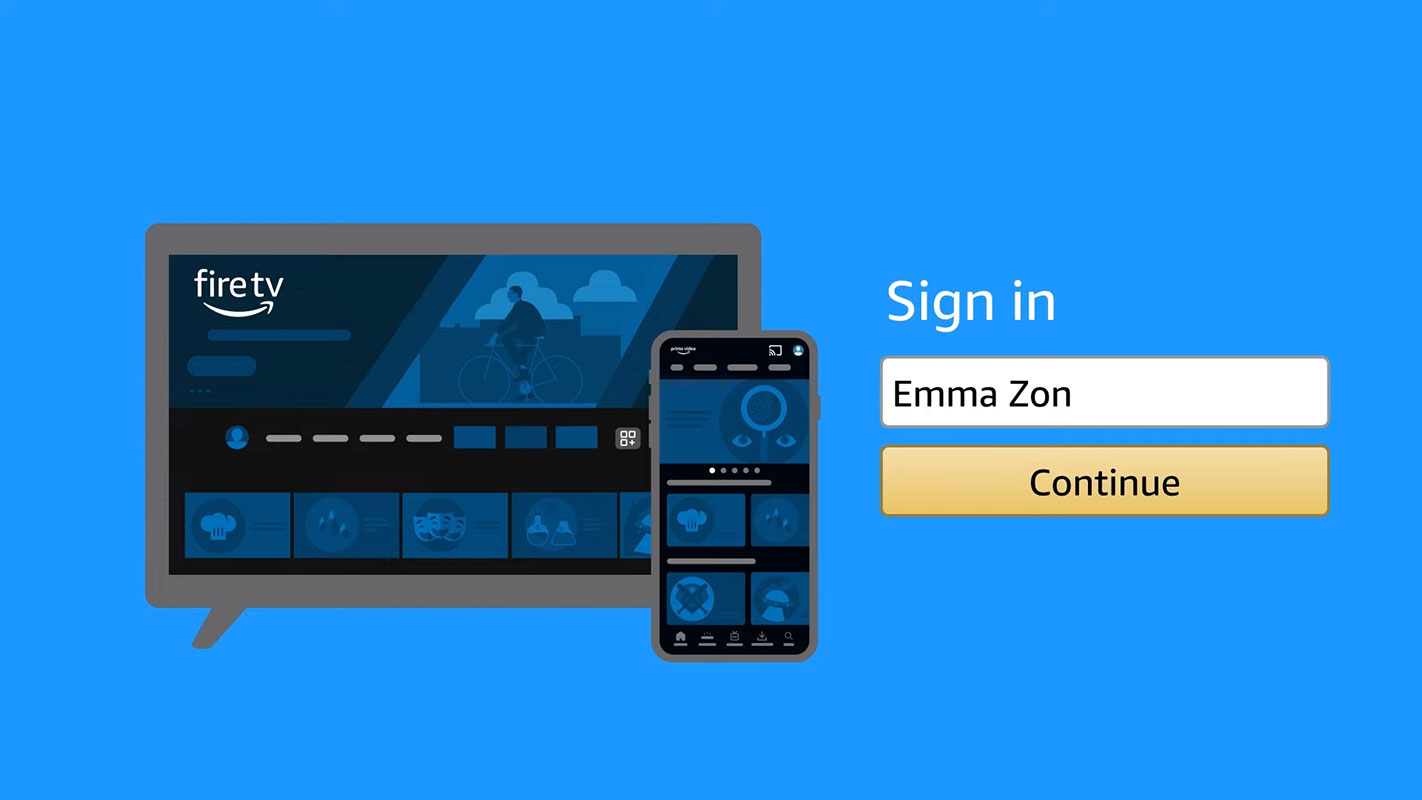 Opting Out of Ads: A Choice for Prime Members
For those who prefer an uninterrupted viewing experience, Amazon offers a solution. For an additional $3 per month, Amazon Prime members can opt out of the ads, ensuring a seamless streaming experience. Non-member pricing for this feature will be disclosed at a later date.
An Evolution in Streaming: The Latest Fire TV Hardware
This announcement comes on the heels of Amazon unveiling its latest Fire TV hardware at its headquarters in Arlington, Va. The integration of advertisements aims to strike a balance, providing fewer ads than traditional TV and other streaming providers.
Understanding the Rationale: Investment in Compelling Content
While Amazon has not specified the frequency or duration of these ads, they have explained that this change is motivated by a desire to invest in high-quality content continually. This strategic move aims to ensure a robust content library over an extended period.
Preparing Prime Members for the Change
Amazon is committed to transparency and will email Prime members about this change before the ads go live on the platform. This ensures that subscribers are well-informed and can make choices that align with their preferences.
Global Expansion of Ads on Prime Video
Amazon's official announcement confirms that the introduction of ads will be initially limited to the U.S., the U.K., Germany, and Canada in early 2024. However, the plan includes a later expansion to France, Italy, Spain, Mexico, and Australia. This development has garnered attention from subscribers accustomed to an ad-free streaming experience as part of their Prime membership.
Pricing and Options: The Details
As a gesture of consideration, Amazon has decided not to increase the price of Prime membership next year. A new ad-free option will also be available for U.S. Prime members at $2.99 monthly. Pricing details for other regions will be released in due course. It's important to note that even with the ad-free option, live event content, such as sports events, will continue to include ads.
Amazon Prime Video's Growth Trajectory
Amazon Prime Video is a formidable contender in the competitive streaming industry, rivaling giants like Netflix and Hulu. Its ad-free viewing experience and benefits like fast shipping and access to Prime Music and Kindle books have been key selling points.
Ads on Prime Video: A Strategic Move for Revenue
Incorporating ads into Prime Video is strategic for Amazon, allowing it to diversify its revenue streams. This move is expected to align with the advertising format in regular TV shows and other streaming services, encompassing short video ads, display ads, and potentially sponsored recommendations.
User Reactions: A Mixed Bag
The introduction of ads on Prime Video has sparked a range of reactions from users. Some express concerns about the intrusion into their previously ad-free experience, while others understand the business rationale behind it. To address these concerns, Amazon allows users to opt for the ad-free tier at an additional cost of $2.99 per month.
The Ad-Free Tier: Balancing Preferences
The ad-free tier could be a welcome option for viewers who highly value an uninterrupted streaming experience. It provides a choice to continue enjoying content without the disruption of ads. Whether this additional cost is justified depends on individual preferences. Some viewers may tolerate ads in exchange for a lower subscription fee, while others may see the extra cost as a worthwhile investment.
Ad Integration: A Trend in Streaming
Amazon is not alone in introducing ads to its streaming service. Other platforms like Hulu and Peacock offer ad-supported and ad-free tiers, allowing viewers to tailor their experience to their preferences. This move by Amazon represents a strategic pivot towards diversifying revenue streams in the highly competitive streaming industry.
The Future of Prime Video: A Dynamic Landscape
As Amazon navigates the integration of ads into Prime Video, it marks a significant shift in the streaming industry. The success of this venture hinges on Amazon's ability to balance custom ads and user privacy. The introduction of the ad-free tier allows users to maintain their uninterrupted streaming experience, albeit at an additional cost. In a rapidly evolving streaming landscape, the future of Prime Video remains an intriguing narrative to follow.
FAQs
How much will the ad-free option cost for non-Prime members?
Non-member pricing for the ad-free option will be announced at a later date.
Will the price of Prime membership increase next year?
Amazon has confirmed that there will be no increase in the price of Prime membership.
What types of ads can viewers expect on Prime Video?
The ads on Prime Video may include short video ads, display ads, and potentially custom recommendations sponsored by advertisers.
Why is Amazon introducing ads to Prime Video?
Amazon aims to continue investing in compelling content and sees the introduction of ads as a means to sustain and enhance this investment over time.
How will Amazon inform Prime members about the change?
Amazon will send emails to Prime members notifying them about the upcoming introduction of ads on Prime Video before they go live on the service.
Wrap Up
Amazon's decision to introduce advertisements on Prime Video starting in 2024 signifies a pivotal moment in the streaming industry. This move, initially rolling out in the U.S., U.K., Germany, and Canada, with subsequent expansion to other countries, reflects Amazon's strategic effort to enhance revenue streams while providing compelling content. A paid, ad-free option demonstrates Amazon's commitment to accommodating viewer preferences. This shift mirrors broader trends in the streaming landscape, where platforms are exploring innovative ways to balance revenue generation with user experience. 
As consumers, we face an evolving digital landscape where choices about content consumption come with new considerations. Ultimately, the success of this endeavor will hinge on how Amazon balances tailored advertising with user privacy and satisfaction. In this era of rapid technological evolution, the future of Prime Video stands as a compelling narrative, showcasing the dynamic interplay between commerce, content, and consumer choice.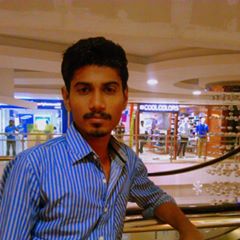 Selva Ganesh is the Chief Editor of this Blog. He is a Computer Science Engineer, An experienced Android Developer, Professional Blogger with 8+ years in the field. He completed courses about Google News Initiative. He runs Android Infotech which offers Problem Solving Articles around the globe.