Meta, the corporate entity overseeing Facebook and Instagram, is currently exploring the introduction of a revolutionary subscription tier. This forward-thinking endeavor seeks to eradicate intrusive advertisements from users' feeds, at least during its initial launch focused on Europe. In the subsequent sections of this article, we will delve deep into the potential consequences and the profound significance of this pioneering move by Meta. This strategic decision by Meta to consider a subscription-based model represents a significant departure from the traditional ad-driven revenue approach. It reflects the company's recognition of the evolving landscape of user preferences and concerns, particularly within the European context.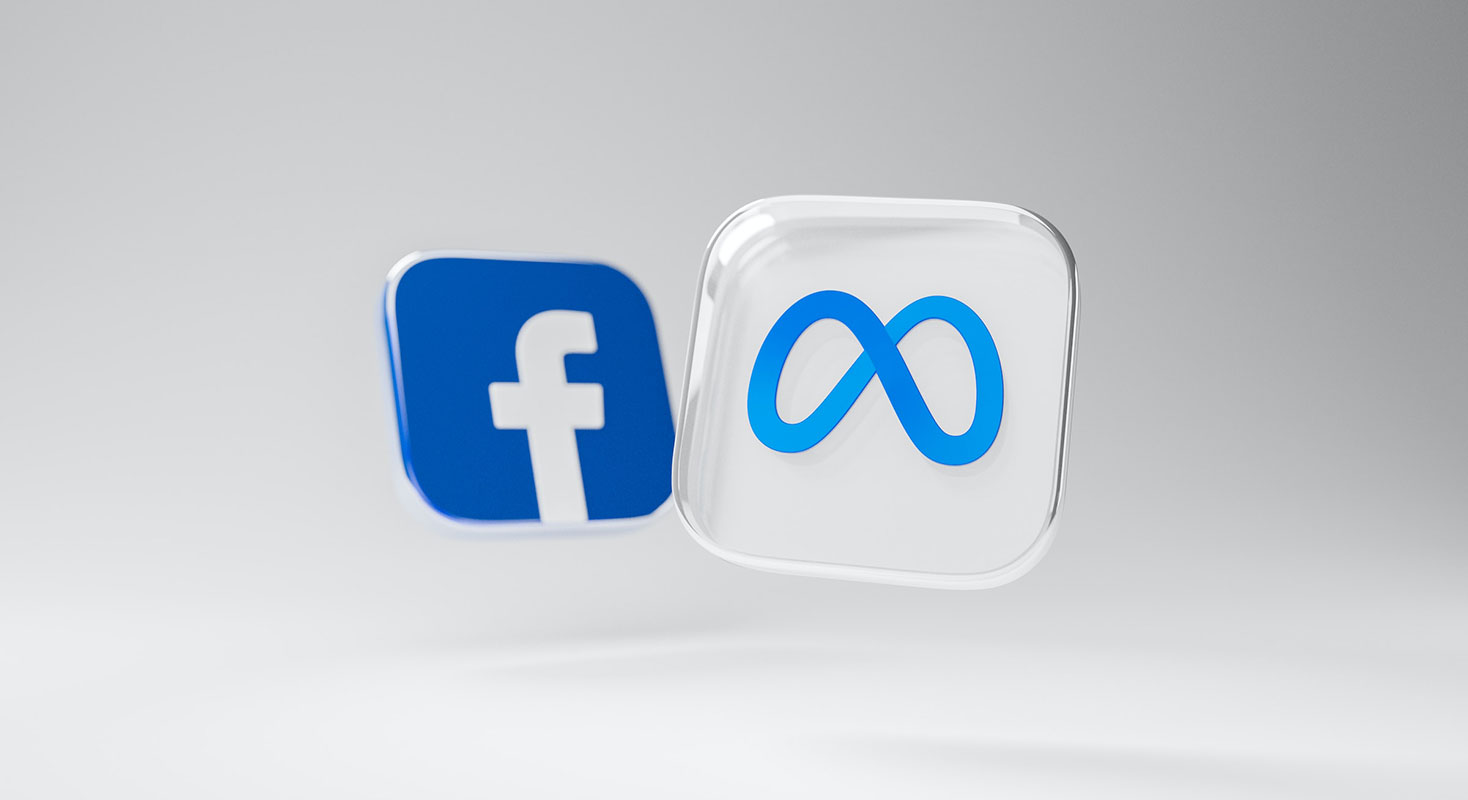 Ad-Free Plans in Meta
Meta aims to provide users with a more streamlined and ad-free experience, potentially addressing privacy apprehensions while ensuring a smoother browsing experience for its user base. The implications of such a shift are far-reaching and will likely reshape the dynamics of social media consumption, warranting close attention as the story unfolds.
Addressing Data Privacy Concerns
Recent reports from The New York Times suggest that Meta is exploring the possibility of launching a paid subscription service as a strategic move to address mounting concerns raised by European Union institutions regarding data privacy and advertising practices. However, crucial details such as pricing, release dates, and the definitive launch status of this subscription offering remain undisclosed at this stage.
The backdrop to this initiative is Meta's ongoing battle with European regulators over privacy violations stemming from its ad-tracking services and the handling of user data. Earlier this year, Meta incurred a record-breaking $1.3 billion fine in response to allegations of mishandling EU data. This is the third time European regulatory bodies have reprimanded the tech giant.
Evasion of EU Scrutiny
To evade further confrontation with EU authorities, Meta has already taken steps to grant European users the option to opt out of targeted advertising. Additionally, it has postponed the release of its latest social media platform, Threads, in Europe due to regulatory concerns. As Meta navigates these challenges, it refrains from commenting on the situation, leaving users pondering the prospect of yet another subscription service entering their lives, albeit with the promise of a less cluttered timeline.
Meta's Struggle with European Privacy Laws
Meta's struggle to operate an ad-supported service that relies heavily on personal data to deliver tailored advertisements is exacerbated by the stringent privacy requirements imposed on European Union citizens. Earlier this year, Meta faced a substantial $1.3 billion fine for exposing European users to the more lenient data protection rules applicable to American users. Furthermore, recent developments have forced Meta to permit European users to choose a chronological feed over the default algorithmic feed, a change aimed at ensuring greater transparency and user control.
Ad-Free Facebook Subscription Rumors
Faced with the challenge of European users spending less time on their platforms and receiving less profitable generic ads, Meta is reportedly contemplating introducing a paid subscription option. This subscription would guarantee an ad-free experience for users.
The Ongoing Battle Against Russian Disinformation
In a broader context, the battle against Russian disinformation on Western social media platforms continues to escalate despite concerted efforts to combat it. An EU report highlights that the volume of fake posts is most pronounced on Meta's platforms, with significant growth observed on other media.
What This Means for Users
If you are an avid user of Instagram and Facebook, the prospect of an ad-free plan from Meta is undoubtedly exciting. However, it's important to note that these plans are currently limited to European markets. According to The New York Times, Meta's decision to offer a paid version for Facebook and Instagram directly responds to European regulatory scrutiny.
While this initiative is still in its early stages, its potential benefits are substantial. Users can anticipate a complete removal of ads within the apps and the option to access Meta's services without the intrusion of targeted advertisements. This enhances user privacy and aligns with EU regulatory expectations, mainly if you are based in Europe.
As for markets outside Europe, specific details remain unconfirmed. Nevertheless, these ad-free plans will likely expand to other regions if the initiative proves successful in Europe. Therefore, if you value an ad-free experience on these platforms, it might be prudent to start planning your support for this promising development.
Don't miss the opportunity to stay informed and enjoy your favorite social media platforms without distracting ads – Meta's ad-free plans could soon become a reality for users worldwide.
FAQs
What is climate change?
Climate change refers to long-term alterations in global temperature and weather patterns. It's primarily driven by human activities such as burning fossil fuels, deforestation, and industrial processes, which release greenhouse gases into the atmosphere. These gases trap heat, leading to rising temperatures and various environmental impacts.
How does a credit score affect my finances?
Your credit score plays a significant role in your financial life. Lenders use it to assess your creditworthiness when you apply for loans or credit cards. A higher credit score usually leads to lower interest rates and better loan terms, while a lower score may result in higher costs and limited borrowing options.
What are the benefits of regular exercise?
Regular exercise offers numerous health benefits. It helps maintain a healthy weight, reduces the risk of chronic diseases like heart disease and diabetes, improves mood and mental well-being, strengthens muscles and bones, and enhances overall physical fitness.
How does cryptocurrency work?
Cryptocurrency is a digital or virtual currency that relies on blockchain technology. It uses decentralized ledger systems to record transactions securely. Instead of a central authority like a bank, cryptocurrencies rely on a network of computers (nodes) to validate and record transactions, making them resistant to manipulation.
What is artificial intelligence (AI)?
Artificial intelligence refers to the development of computer systems capable of performing tasks that typically require human intelligence, such as understanding natural language, recognizing patterns, solving complex problems, and making decisions. AI technologies include machine learning, natural language processing, and neural networks, and they have applications in various fields, including healthcare, finance, and robotics.
Wrap Up
Meta's exploration of an innovative subscription tier, designed to eliminate intrusive ads from the user experience, marks a pivotal moment in the evolution of social media platforms. Initially aimed at the European market, this strategic pivot underscores Meta's commitment to addressing privacy concerns and providing users with a more tailored, ad-free experience. The potential ramifications of this shift are profound, not only for Meta but also for the broader digital landscape, as it challenges the conventional ad-driven revenue model. As this development progresses, witnessing how it shapes the future of online interactions and content consumption will be intriguing. Users and industry observers will closely watch the unfolding narrative, anticipating the impact of Meta's bold step in redefining how we engage with social media.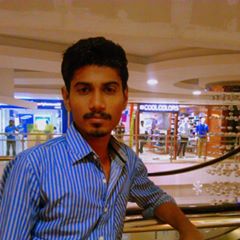 Selva Ganesh is the Chief Editor of this Blog. He is a Computer Science Engineer, An experienced Android Developer, Professional Blogger with 8+ years in the field. He completed courses about Google News Initiative. He runs Android Infotech which offers Problem Solving Articles around the globe.