Cosori Air Fryer Recall Models Complete List is in the following Article. Cosori, a famous manufacturer of kitchen appliances, has recently issued a recall for several models of their air fryers. The recall was announced due to potential safety concerns related to the overheating of the fryers, which could cause them to catch fire. As a result, Cosori has released a complete list of the affected models, along with instructions for customers who own them. If you have purchased a Cosori air fryer in the past, it is essential to check the model number against the recall list to ensure the safety of yourself and your home.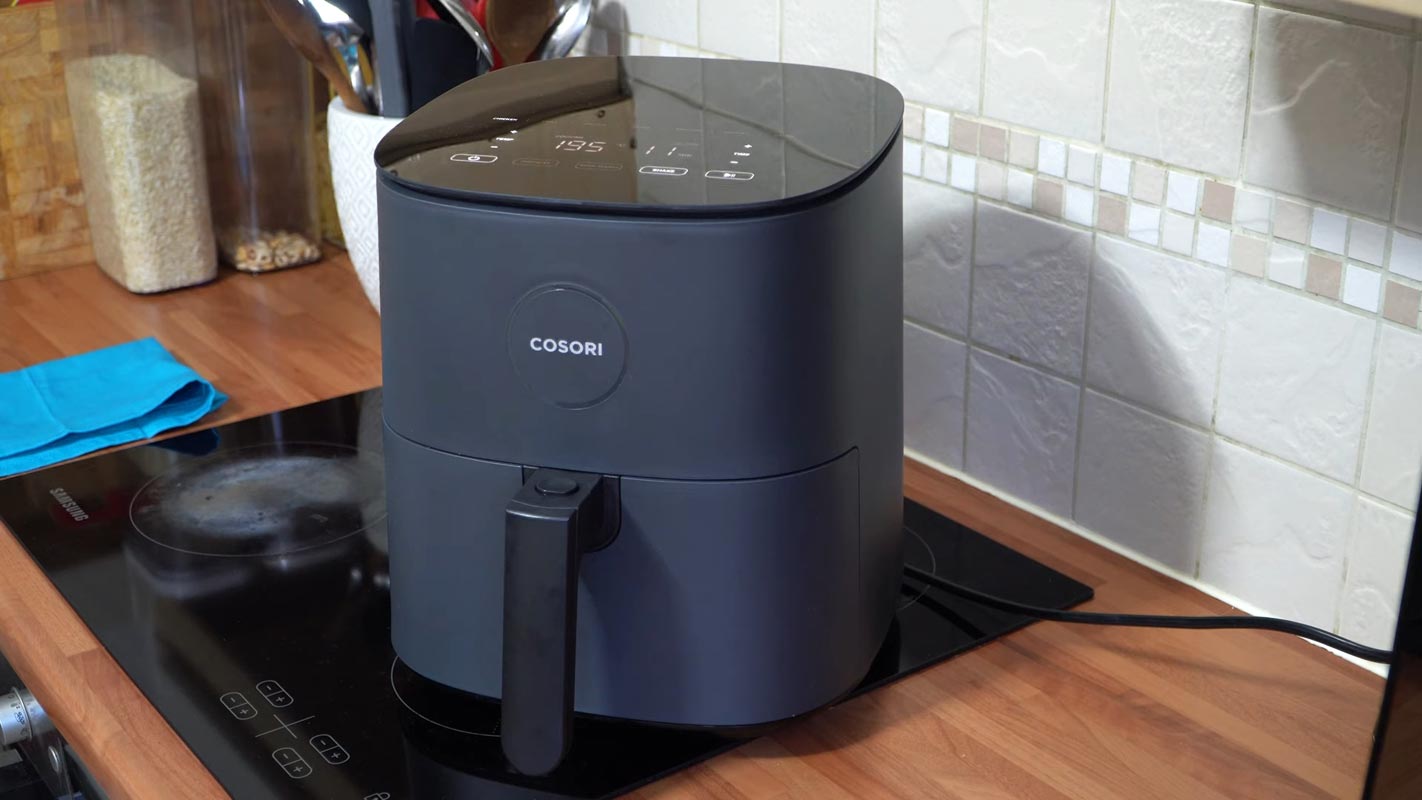 Cosori Air Fryer Causes Fires
In recent years, air fryers have gained popularity as a healthier substitute for deep frying. Air fryers have gained popularity as a healthier alternative to deep frying, but not all models are safe. Cosori air fryers, sold by retailers such as Amazon, Best Buy, and Target, have been recalled due to a defect that can cause fires. This article contains a comprehensive list of affected models and retailers and instructions on obtaining a replacement.
Cosori Air Fryer Models Affected
The U.S. Consumer Product Safety Commission (CPSC) has reported that about 2 million Cosori air fryers in the United States have been impacted by the recall, with an additional 271,000 units sold in Canada and Mexico. The CPSC has stated that the recalled models have a defect that can result in wire connections overheating and potentially causing a fire.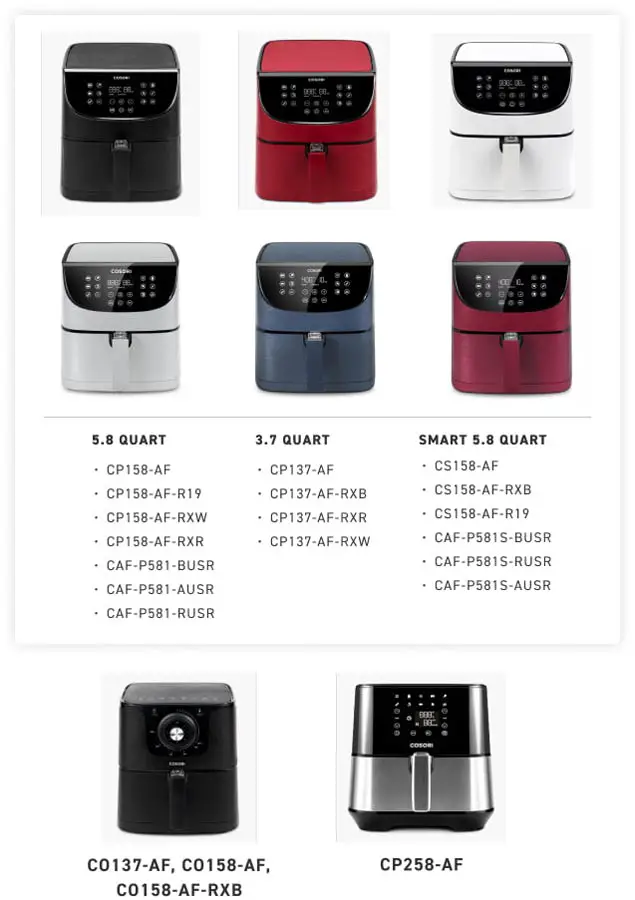 The models listed below, which can be located on the product's label, are subject to the recall:
CP158-AF

CP158-AF-R19

CP158-AF-RXW

CP158-AF-RXR

CAF-P581-BUSR

CAF-P581-AUSR

CAF-P581-RUSR

CP137-AF

CP137-AF-RXB

CP137-AF-RXR

CP137-AF-RXW

CS158-AF

CS158-AF-RXB

CS158-AF-R19

CAF-P581S-BUSR

CAF-P581S-RUSR

CAF-P581S-AUSR

CO137-AF

CO158-AF

CO158-AF-RXB

CP258-AF
Retailers Affected
The CPSC has reported that Cosori air fryers were sold at different physical and online retailers from June 2018 to December 2022. The retailers affected by the recall include:
Physical Stores
Online
Amazon.com

Adorama.com

Bedbathandbeyond.com

Cosori.com

eBay.com

Homegoods.com

Kohls.com

Lowes.com

Macys.com

QVC.com

Staples.com

Vesync.com

Walmart.com

Wayfair.com

Wellbots.com

Woot.com
What should you do if you own a recalled Cosori Air Fryer?
If you own one of the recalled models of the Cosori Air Fryer, you should stop using it immediately and visit the Cosori website to register for a free replacement. Cosori advises owners to stop using the product and register for a free sub on its website. According to the CPSC, the company has received 205 reports of the air fryer catching fire or overheating. Ten of those reports involved minor burn injuries and 23 involved property damage. Please do not attempt to repair the unit yourself or continue using it, as this could put you and your family at risk.
If you have encountered issues with your Cosori Air Fryer, such as overheating or igniting a fire, it is advisable to notify the CPSC. The agency relies on consumer reports to identify safety issues and take action to protect the public.
FAQs
How do I know if the recall affects my Cosori air fryer?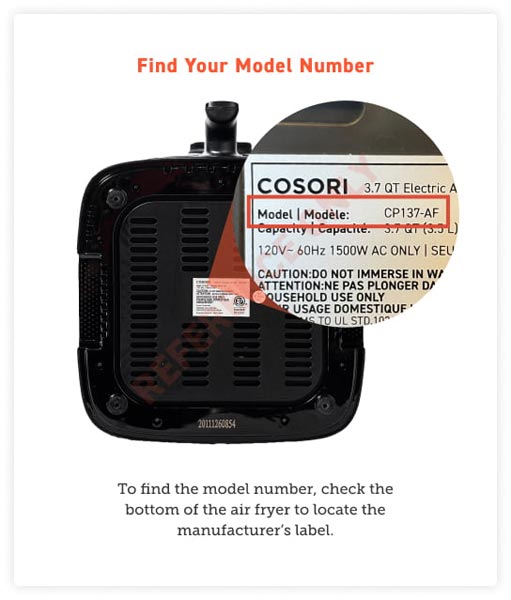 Check the model number on the product's label. The recall affects your air fryer if it matches one of the above models.
According to the CPSC, the fryers were sold from June 2018 to December 2022.
Can I still use my Cosori Air Fryer if it's not on the recall list?
If your model is not on the recall list, it is safe to use.
What should I do if I have already experienced problems with my Cosori Air Fryer?
Stop using it immediately and report the issue to the CPSC. You can also visit the Cosori website to register for a replacement.
Wrap Up
In conclusion, the Cosori Air Fryer Recall has been a concern for customers who have purchased specific models of air fryers. The recall was initiated due to a potential risk of overheating and fire hazards in some of the affected models. The recall includes specific models of Cosori air fryers sold between 2018 and 2021.
Customers who own a recalled model should stop using it immediately and contact Cosori for a replacement or refund. It's essential to take this recall seriously and not continue using the affected air fryers, as they could pose a severe risk to your safety. We hope this complete list of affected models helps you identify if the recall affects your air fryer. Always follow the manufacturer's instructions and take precautions to avoid potential risks when using appliances. Stay safe, and take care!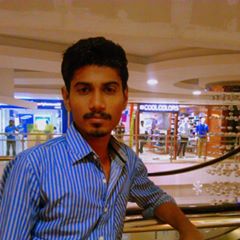 Selva Ganesh is the Chief Editor of this Blog. He is a Computer Science Engineer, An experienced Android Developer, Professional Blogger with 8+ years in the field. He completed courses about Google News Initiative. He runs Android Infotech which offers Problem Solving Articles around the globe.