Wireless Charging technologies are evolving compare with previous years. Most of the users begin to use Wireless chargers compare with the wired ones. Some of the restaurants and other public places begin to provide wireless charging technologies. But the problem with Wireless technologies is they are costly and slowly compare with Wired chargers. Companies like OnePlus begin to provide fast Wireless Chargers. Day by Day, the Wireless Charging technique drawbacks are fixed by companies. Now Xiaomi Mi Air Charge can literally Charge your mobile through Air. Yes, You can charge your mobile without any cables and other Wireless Accessories when you have Wireless Charging support available on your mobile.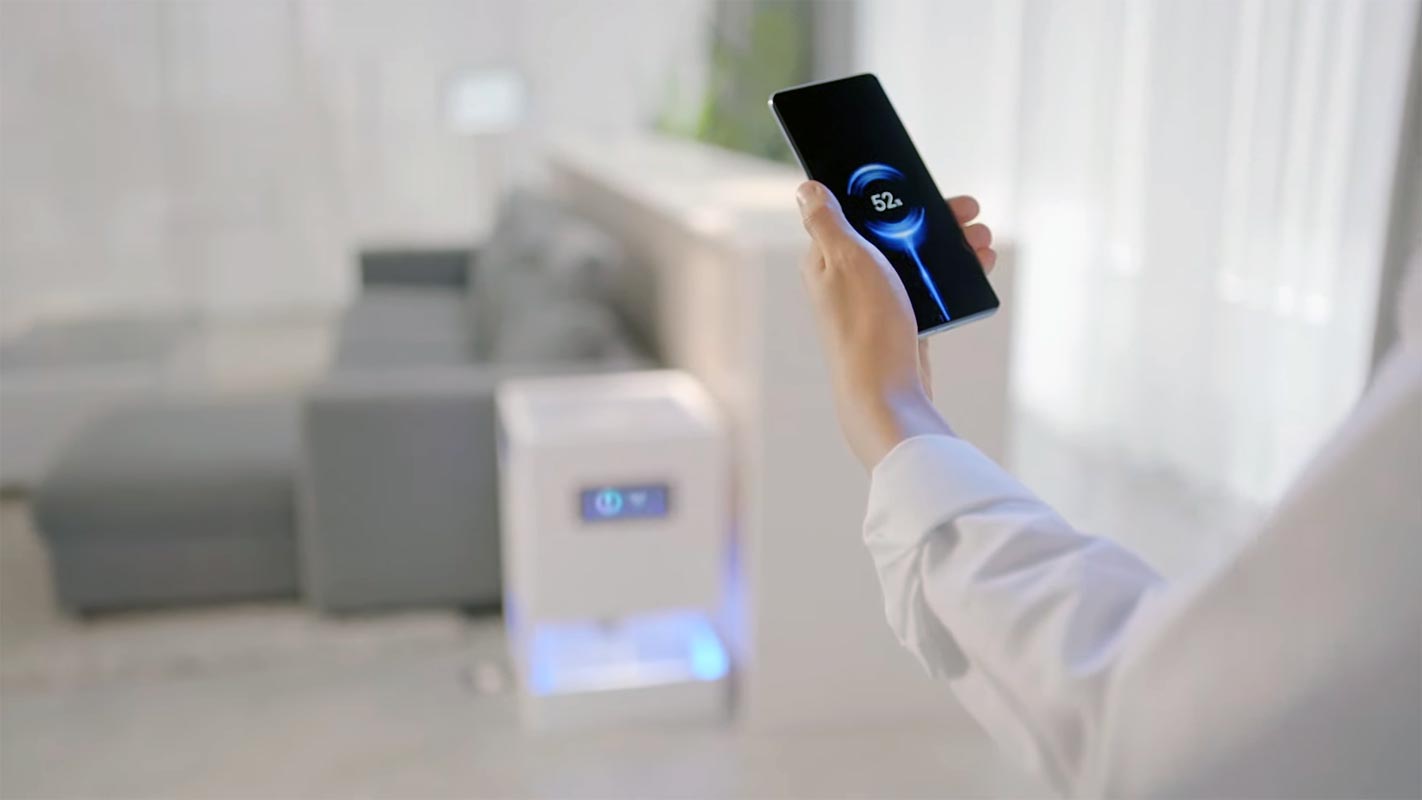 Charging the mobile phone is a universal practice for every phone owner, whether it's a conventional mobile phone or the latest flagship smartphone. A fully charged mobile phone is a dream for every mobile owner. It sometimes becomes necessary to be a heavy game player, a social media worker, or a businessman with heavy mobile phone usage.
Mobile phone features and appearance have dramatically improved in the last year, so are the charging technologies. Today you have a wired charger that sucks more than 80W, and on the Wireless end, up to 50W is also available. But all these need you to be around the charger, whether wired or using the pads.
Xiaomi is one of the leading mobile manufacturing companies that speed up charging mediums for wired and wireless charging. It offers more than 80W Wired charger and over 50W Wireless charging pads. But it didn't stop here. Now Xiaomi introduced self-developed Mi Air Charge technology to free you from all wires, and it will charge your mobile without any physical contact, yes, even inside your pocket.
Xiaomi Self-Developed Mi Air Charge Technology Features
Space Positioning and Energy Transmission are the Xiaomi remote charging technology's core technologies to charge your mobile phone or any other device operated by a chargeable battery from anywhere in the same room. It converts the sci-fiction charging experience into reality.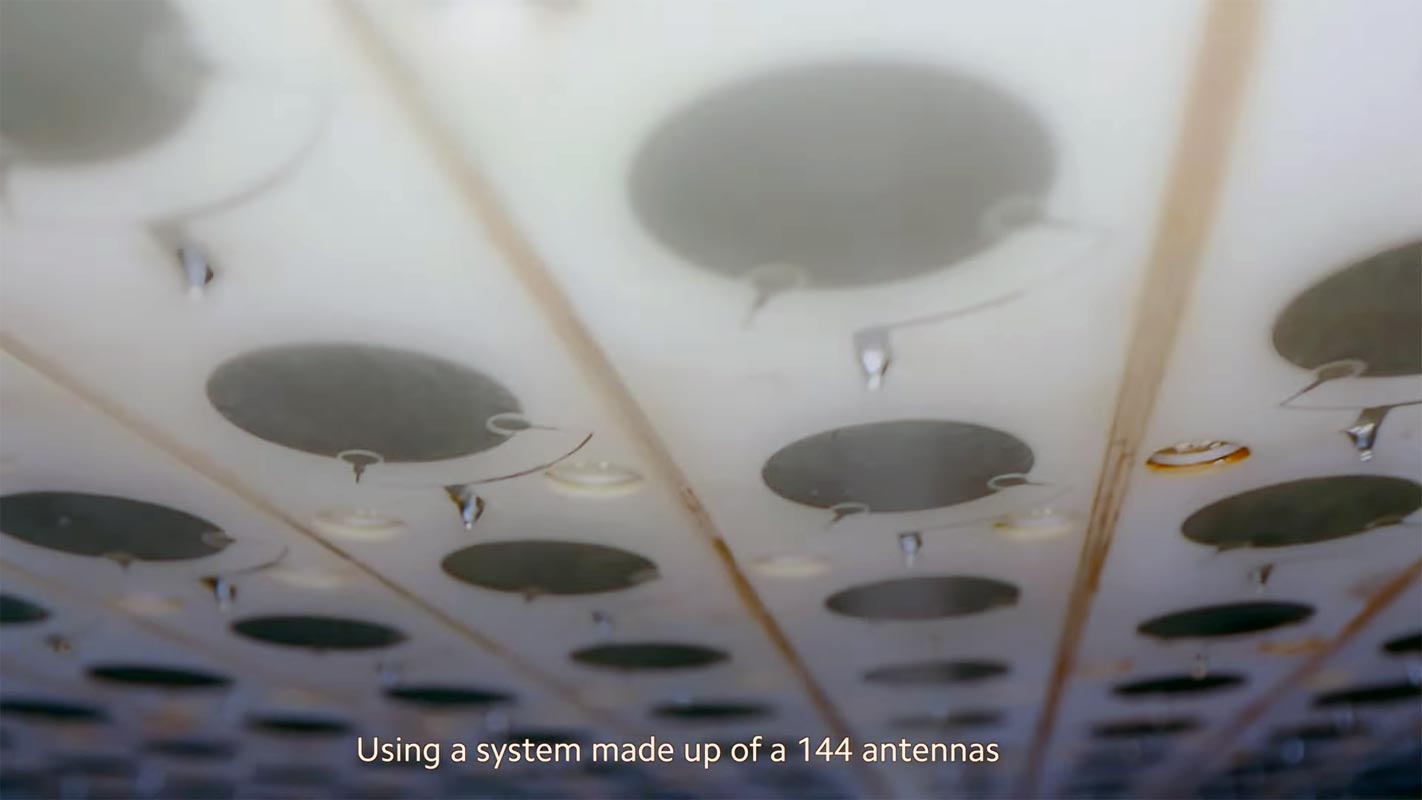 Xiaomi's self-developed in-house charging unit uses the five-phase interference antenna to detect the smartphone accurately. Then 144 built-in antennas transmit the concentrated energy beams from the mmWave spectrum to charge any device present in the room.  
On the other end, your phone or any other device has fitted both the beacon antenna and the receiving antennas. The beacon antenna transmits the device's precise location to the base charging unit. The receiving array of 14 antennas receives and converts the mmWave signals into electric energy through rectifier circuits technology.
In its initial phase, Xiaomi remote charging gives you 5W to charge your device over a distance of several meters.  But you can charge multiple devices simultaneously present in the same room; each gets 5W power individually. You won't get any disturbance in charging with the physical obstacles in the line of sight.
Future Rooms Will be Truly Wireless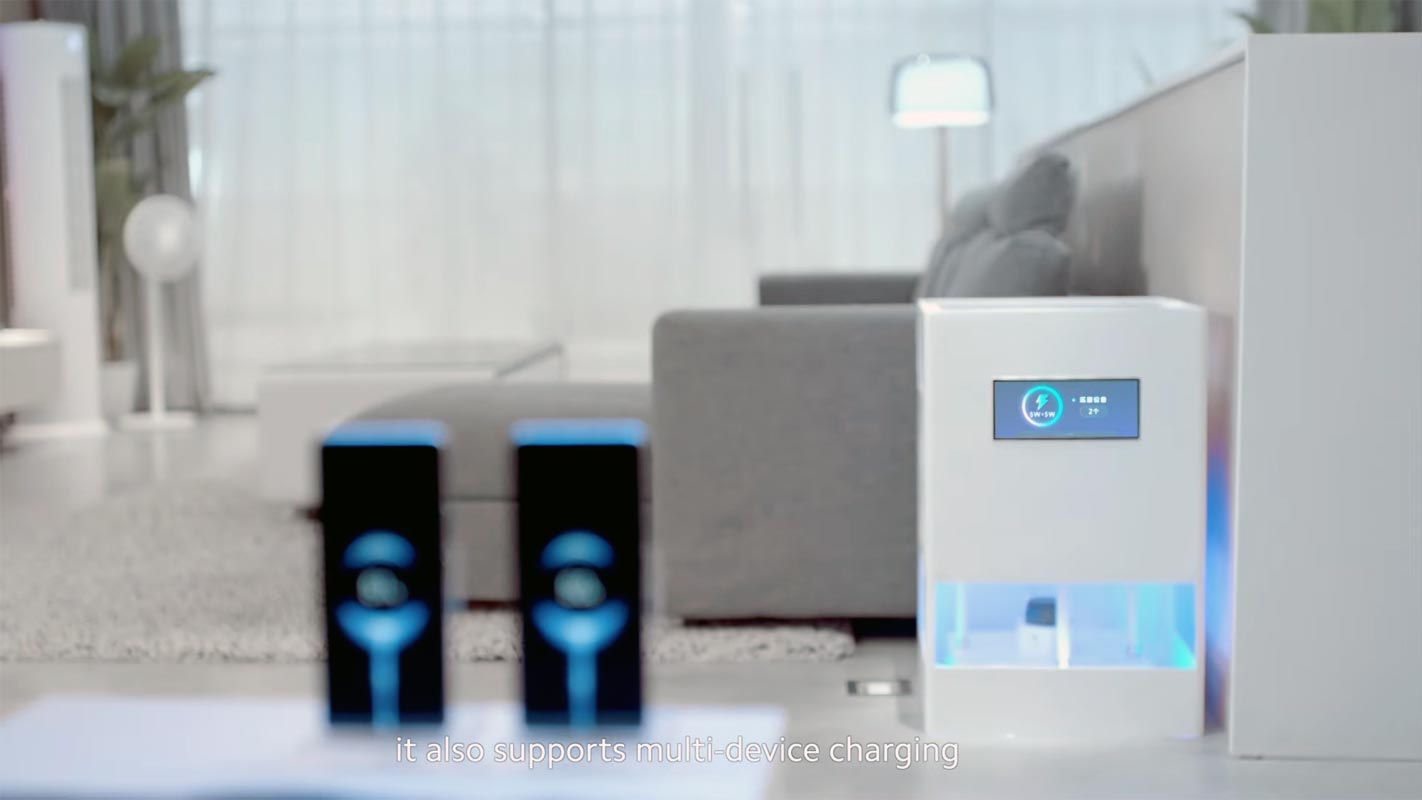 Once Xiaomi self-developed Mi Air Charge technology becomes functional after series of tests and verification, it will be easy to update the hardware of smartwatches, health rings, and other wearables to work with this game-changing technology. Soon you will have a true Wireless room where every smart device will be charged without any wire.
Availability
Many other energy companies are working on remote charging technologies to come to this dream into reality. Xiaomi also showcases this technology's demo, but no words when you will enjoy this true Wireless atmosphere. At least, You have to use the wired charges or Wireless pads this year.
Wrap Up
Mobile companies begin to depreciate chargers after Apple begins to drop chargers in iPhone 12. Following Apple, Samsung begins to drop chargers in the S21 series. Please think of the days when you don't need to find the outlet, plug in your smart device, and wait for long till it gets fully charged. Instead, your smartphone is charging without any cord while gaming or walking here and there inside your room. It looks like a science-fiction experience, but it is now the reality.
Xiaomi made it possible with its innovative Mi Air Charge technology. It operates like your Wi-Fi, charges your smartphone, tablet, smartwatch, or even your drone copter while flying inside your room. Although it is in the demo phase, you will soon get it into reality, enjoying the truly Wireless room. Are you too excited about this Wireless charging technology? Do tell us in the comments below about your views.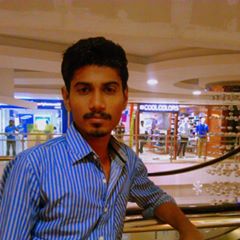 Selva Ganesh is the Chief Editor of this Blog. He is a Computer Science Engineer, An experienced Android Developer, Professional Blogger with 8+ years in the field. He completed courses about Google News Initiative. He runs Android Infotech which offers Problem Solving Articles around the globe.