Samsung Galaxy S23 series users were eagerly looking forward to the much-anticipated Android 14-based One UI 6.0 rollout. Unfortunately, their excitement quickly turned to disappointment when the Android 14 beta rollout encountered an unforeseen delay. This article will delve into the factors that led to this delay, its potential impact on users, and what to expect from the upcoming Android 14 features. Despite the setback, Samsung's decision to address the bugs and issues before release reflects its commitment to delivering a smooth and enjoyable user experience. As we await the arrival of Android 14, it's essential to understand the benefits of this delay and the potential enhancements it will bring to Samsung Galaxy S23 devices.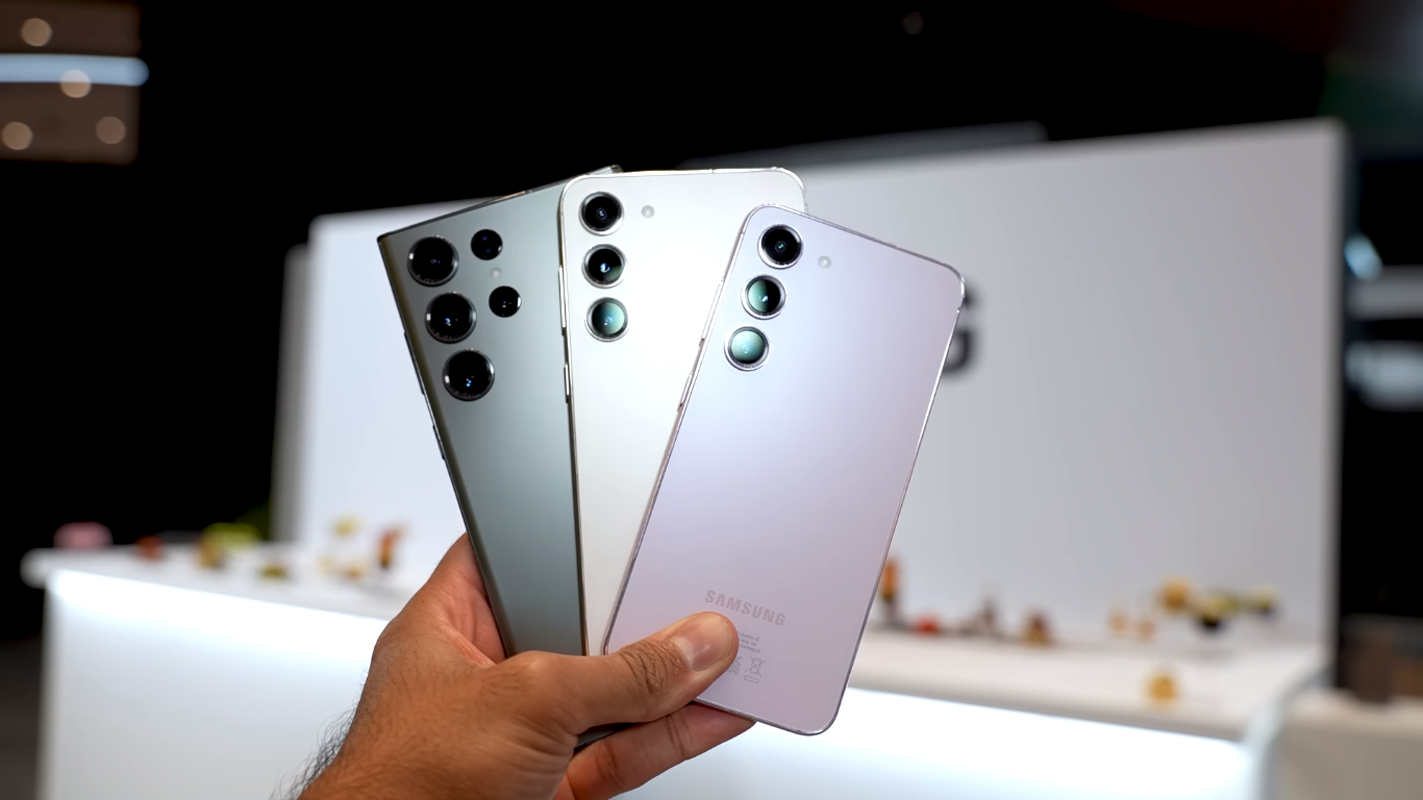 Samsung Galaxy S23 Android 14 Beta Issues
The Samsung Galaxy S23 series users in Germany are expected to receive the Android 14 beta today. However, a company representative announced that the rollout had been postponed. The reason behind this decision was the discovery of various bugs and issues in the beta version. As a result, Samsung decided to hold off on the update to prevent users from facing a problematic experience.
While this delay might frustrate some users, it is essential to understand that Samsung made a prudent choice by not pushing forward with a buggy update. Other major Android phone manufacturers, such as Google, OnePlus, Xiaomi, and Nothing, have already released the Android 14 beta for some of their top models. Still, Samsung's decision prioritized the stability and user experience of their flagship Galaxy S23 devices.
Benefits of the Delay
The delay in the Android 14 beta rollout for Samsung Galaxy S23 devices might be disappointing, but it has several benefits. By fixing the bugs and issues before releasing the update, Samsung ensures that users will have a smoother and more satisfying experience with Android 14. It also demonstrates the company's commitment to delivering quality software updates to its customers.
Android 14 Features
When the Android 14 update arrives, Samsung Galaxy S23 users can look forward to various exciting features. Some of the notable changes include:
Enhanced Background App Management
Android 14 will offer better handling of background apps, improving device performance and battery life. Users will notice a smoother multitasking experience, making it easier to switch between apps seamlessly.
Improved App Integration
One of the remarkable features of Android 14 is its capability to transfer content between apps seamlessly, eliminating the requirement to launch each app individually. This streamlined approach enhances productivity and convenience for users.
Customizable Lock Screen
Android 14 introduces a more customizable lock screen, allowing users to personalize their device's appearance and access essential information more easily.
New Privacy and Security Features
With privacy and security paramount for users, Android 14 has new features to safeguard personal information and data from unauthorized access.
Samsung's Track Record
Samsung has earned a reputation for its impressive software update game. The company's commitment to providing extended support and timely monthly updates surpasses Google's efforts. While the Android 14 beta delay might seem like a setback, it is essential to remember that Samsung has a track record of delivering reliable and stable updates.
Future Expectations
Following the flagship Galaxy S23 line, Samsung Galaxy A34 and Galaxy A54 were scheduled to receive the Android 14 update in the second week of August. Changes on Samsung's website indicated that One UI 6 would arrive in the US and India after Germany.
FAQs
When will Samsung Galaxy S23 receive the Android 14 update?
 As of now, the Android 14 beta rollout has been postponed due to bugs and issues. The stable version's expected arrival date remains uncertain.
What benefits does the delayed rollout offer? 
The delay allows Samsung to fix the bugs and issues, ensuring a smoother and more satisfying user experience with Android 14.
What are some key features of Android 14?
 Android 14 brings enhanced background app management, improved app integration, a customizable lock screen, and new privacy and security features.
How does Samsung's software update game compare to other manufacturers?
Samsung offers extended support and timely monthly updates, surpassing Google's efforts.
Which other Samsung models are expected to receive Android 14?
Following the Galaxy S23 line, the Galaxy A34 and Galaxy A54 will receive the Android 14 update in the second week of August.
Wrap Up
Despite a minor delay in receiving the Android 14 beta, Samsung Galaxy S23 series users can view it as a positive step towards ensuring a seamless and reliable user experience. This brief postponement enables Samsung to address bugs and issues in the beta version, resulting in a more polished update. As the Android 14 launch approaches, users can anticipate thrilling features that will enhance their Samsung devices' performance and functionality.
The delay showcases Samsung's commitment to delivering top-notch software updates, prioritizing user satisfaction and device performance. With exciting Android 14 capabilities on the horizon, Samsung Galaxy S23 users have every reason to be enthusiastic about the upcoming update and its numerous benefits for their mobile experience.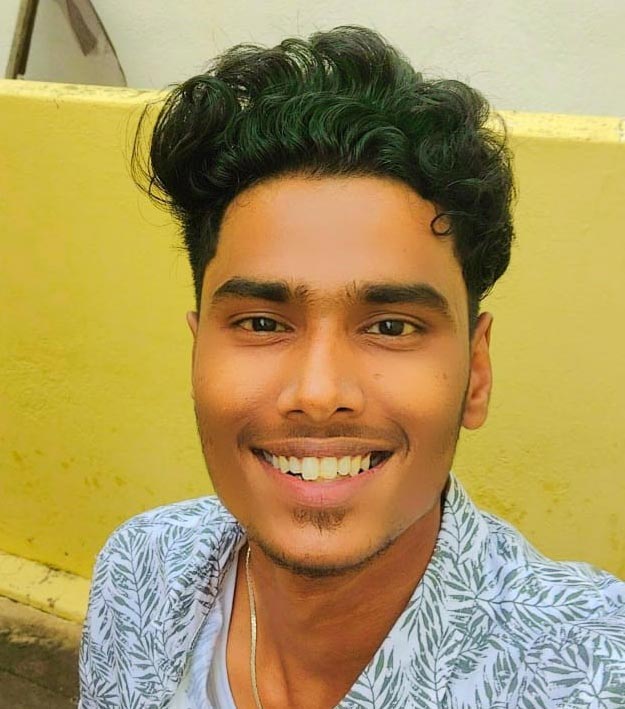 Arun Karthick is a highly skilled and versatile individual with a computer science background. He completed his undergraduate degree in this field and has since worked as an Android developer. Arun is known for his expertise in break dance and is highly regarded in this field. In addition to his dancing abilities, Arun is also a mobile hardware-level technician, making him well-rounded. He is known for his intelligence and is considered an intelligent individual in his professional and personal life.