Samsung's Galaxy S series has always been synonymous with cutting-edge features and top-notch performance, and the latest iteration, the Galaxy S23, is no exception. Boasting an impressive camera system capable of capturing high-quality images in various lighting conditions, the Galaxy S23 offers users a wide dynamic range, accurate colors, and excellent detail. However, a particular issue has garnered significant attention. The "banana blur" problem has been humorously dubbed, leading to widespread reports and complaints from users dissatisfied with the focus, or lack thereof, in their Galaxy S23 photographs. The following article lists Workaround Bananagate Blur Fixes for Samsung Galaxy S23.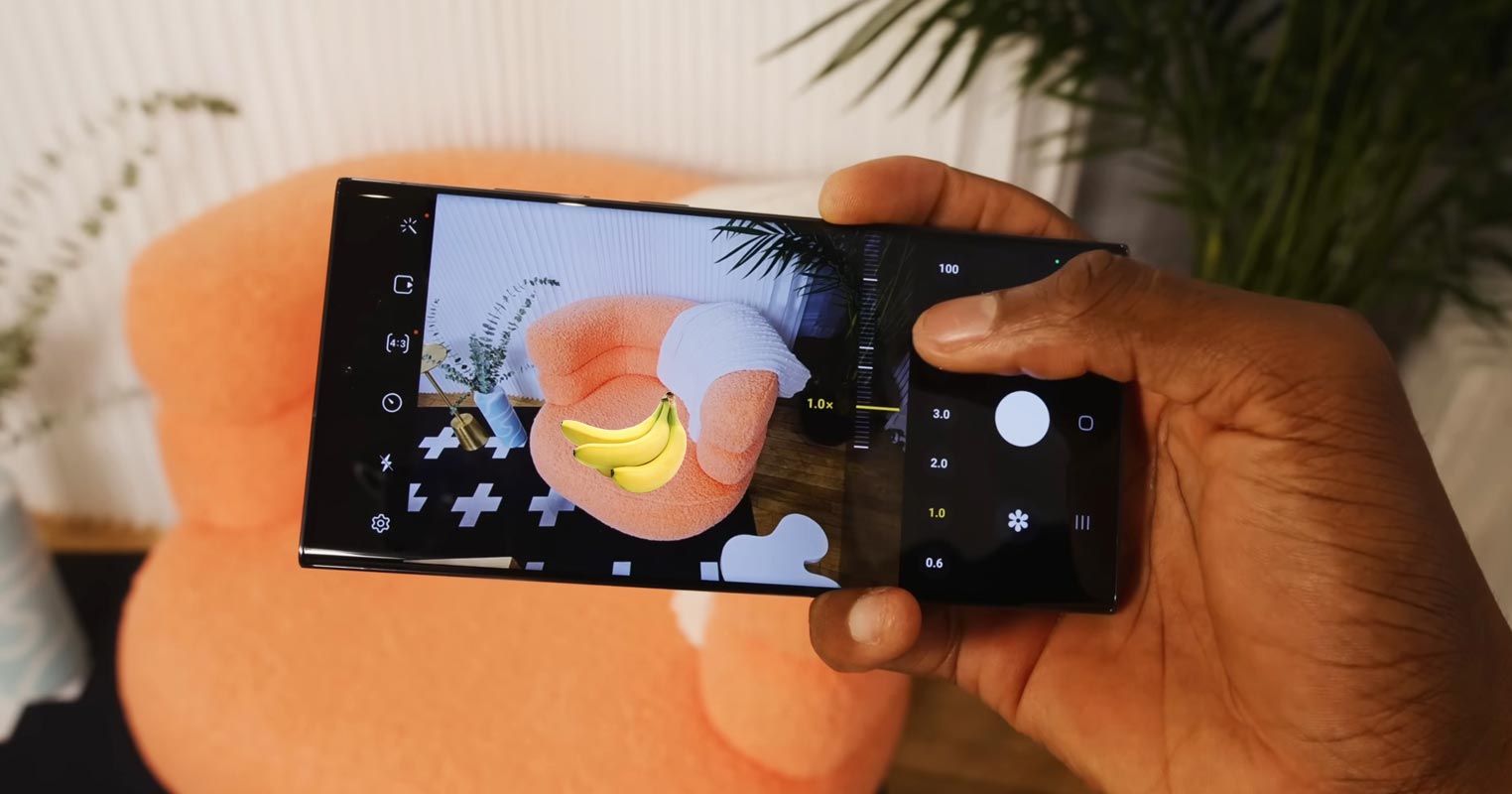 The Samsung Galaxy S23 "Bananagate" Blur Issue
The banana blur issue has become a hot topic of discussion among Galaxy S23 users. Despite the device's overall outstanding camera performance, many users have noticed a distinct lack of focus in their photos, especially in low-light situations. This issue has been attributed to the remarkable low-light photography capabilities of the Galaxy S23, which inadvertently leads to unwanted blur in certain conditions.
Impact on Prospective Buyers
The growing number of reports about the banana blur issue has made prospective buyers hesitant to purchase. With the issue lingering for several months without a clear resolution in sight, potential customers are understandably cautious about investing in a device that might not meet their expectations in terms of camera performance.
Samsung's Response
Despite the widespread reports and user complaints, Samsung has been relatively slow in addressing the banana blur controversy. After months of user frustration, it is only now that Samsung has acknowledged the issue. They announced plans to release a software update to address it. However, the company has provided no specific release date or target for the update, leaving Galaxy S23 and S23+ users uncertain about when to expect a resolution to the problem.
Understanding the Cause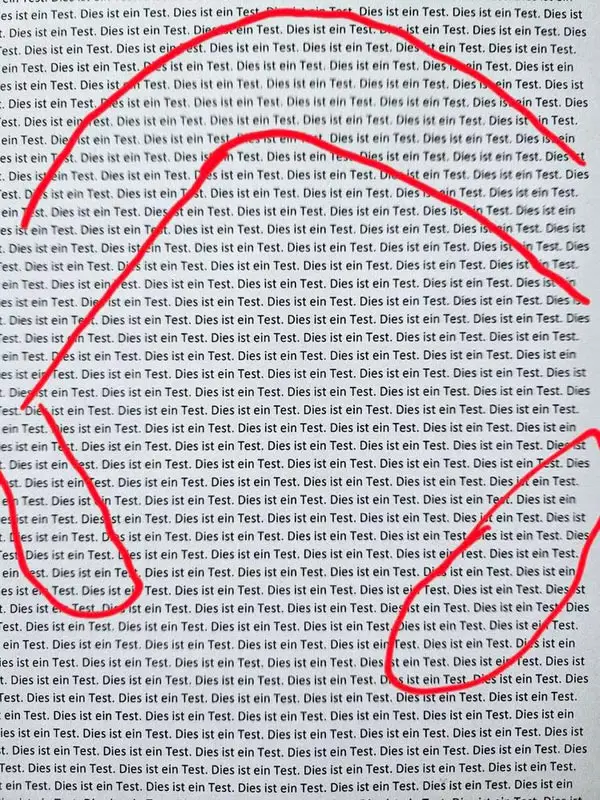 Recognizing its nature as an unintended side effect of the Galaxy S23's exceptional low-light photography capabilities is essential. Much like the side effects of potent drugs, some compromise may be necessary to achieve remarkable results. Samsung's approach seems to be an attempt to "improve" the background blur situation through a software update currently in development. However, the lack of clarity regarding the release timeline does little to instill confidence in users frustrated by their out-of-focus snapshots.
Workaround Fix 1: Zooming and Adjusting Distance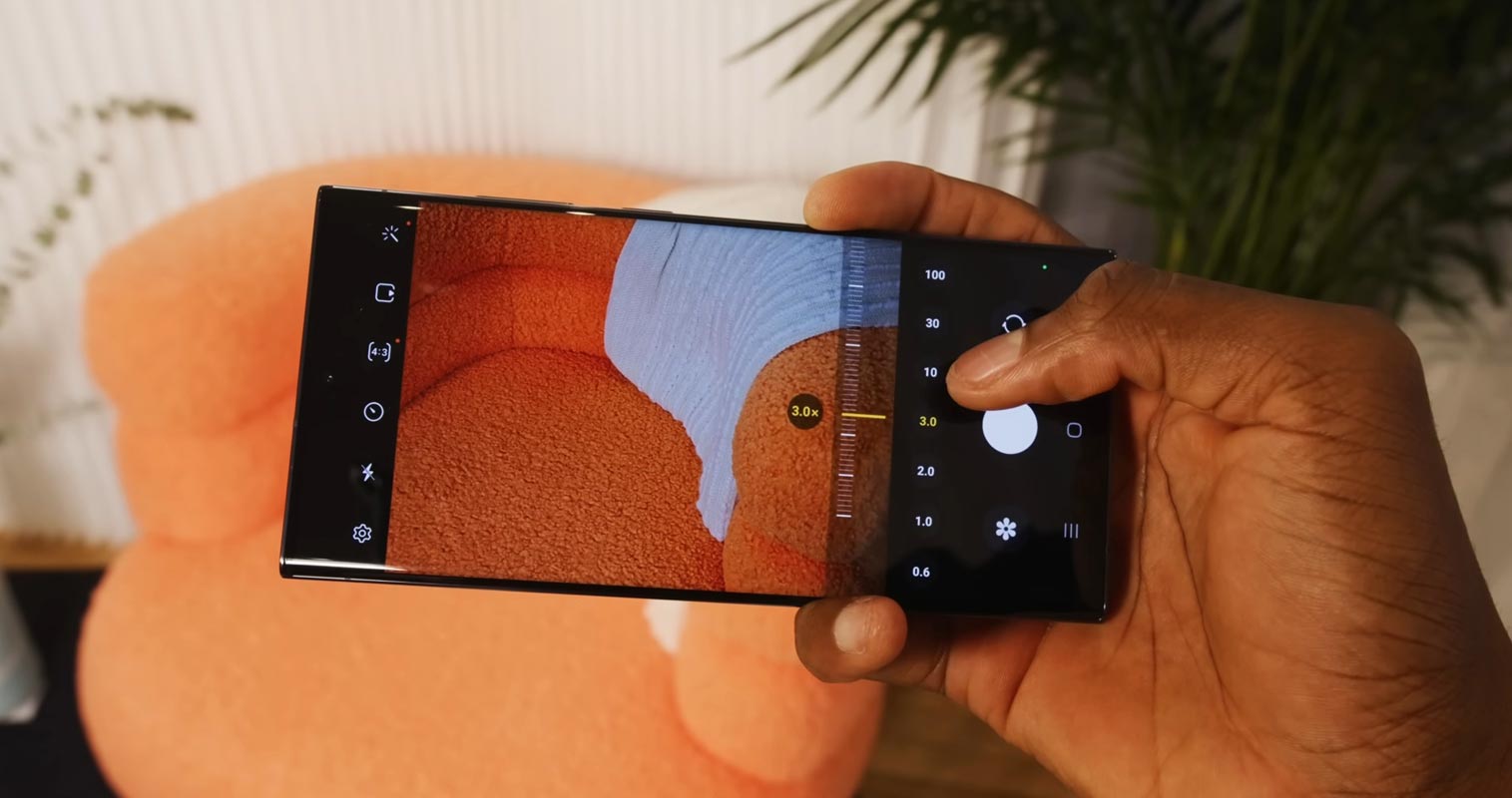 While waiting for the official software update, some Galaxy S23 users discovered a workaround fix to mitigate the banana blur issue. Instead of utilizing the default 1X zoom level, users have succeeded by zooming in to 3X and moving slightly farther away from the subject. This technique can help reduce the occurrence of blur. It can, particularly in specific scenarios where photographs of bills, documents, or distant objects are necessary.
Workaround Fix 2: Google Camera Mods
Some Galaxy S23 users have turned to Google Camera mods in their quest for a solution. These third-party camera applications aim to enhance the device's photography capabilities, including addressing the banana blur problem. However, since the issue is primarily hardware-related, not all camera mods provide a consistent and reliable fix.
The Limitations of Workaround Fixes
It is crucial to acknowledge that the mentioned workarounds only provide temporary fixes. It did not give a complete solution to the problem of a banana blur. While they may alleviate the pain somewhat, they are not foolproof and may not work in every scenario. Users relying on these workarounds should be prepared for occasional instances where the blur persists.
The Importance of Official Software Updates
Ultimately, the most promising solution to the banana blur issue lies in the official software update promised by Samsung. Samsung must prioritize delivering a comprehensive fix promptly to restore users' confidence in the camera performance of their flagship devices. The company's communication on the matter has been vague and unsatisfactory. The release of a well-crafted software update holds the potential to rectify the problem for all Galaxy S23 and S23+ users.
FAQs
What is the Samsung Galaxy S23 "Bananagate" Blur issue?
"Bananagate" describes a camera issue encountered by Samsung Galaxy S23 and S23+ smartphone users. Users have reported difficulties with focus, leading to blurry photos, particularly in low-light situations.
Is the "Bananagate" issue a hardware or software problem?
The "Bananagate" issue is primarily attributed to a hardware-related problem. However, Samsung has acknowledged the issue and plans to release a software update to improve the camera's background blur situation.
Are there any other reported issues with the Galaxy S23 camera?
While the banana blur issue has been the most widely reported problem, no significant issues have been identified apart from this particular focus-related concern.
Can I return my Galaxy S23 if I'm not satisfied with the camera performance?
Return policies vary depending on the retailer and region. You should check the store's return policy where you purchased your Galaxy S23. You can contact Samsung customer support for specific information.
How can I stay updated on the release of the software update?
To stay updated on the release of the software update that addresses the banana blur problem, it is recommended to visit Samsung's official website regularly. You should follow their social media channels or subscribe to their newsletter for timely notifications and announcements.
Wrap Up
The Samsung Galaxy S23's banana blur issue has undoubtedly marred an otherwise unique camera system. Many users feel frustrated and potential buyers hesitate due to Samsung's delayed response to user complaints—their absence of a definite release date for the promised software update. Workarounds such as adjusting the zoom and distance and utilizing Google Camera mods offer some relief. They are far from perfect solutions. Users eagerly await the official software update. That update will, hopefully, eliminate the banana blur issue once and for all, restoring the Galaxy S23's reputation as a flagship device with outstanding camera capabilities.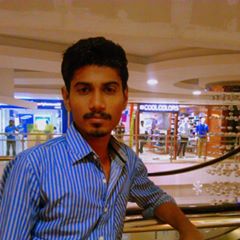 Selva Ganesh is the Chief Editor of this Blog. He is a Computer Science Engineer, An experienced Android Developer, Professional Blogger with 8+ years in the field. He completed courses about Google News Initiative. He runs Android Infotech which offers Problem Solving Articles around the globe.