The Apple Watch Ultra 2 introduced various changes, some leading to unforeseen problems. One particular concern is connecting AirPods Pro to the Apple Watch Ultra 2. This guide aims to assist you in resolving this Unable to Pair AirPods Pro with Apple Watch Ultra 2 frustrating problem. The seamless interaction between AirPods Pro and Apple Watch Ultra 2 is a hallmark of modern technology, enhancing user experience. However, this connection issue disrupts the expected convenience. Following the steps outlined in this guide, you can effectively troubleshoot and resolve the connectivity issue, enabling you to enjoy a smooth and uninterrupted connection between your AirPods Pro and Apple Watch Ultra 2, restoring the expected convenience of seamless device integration.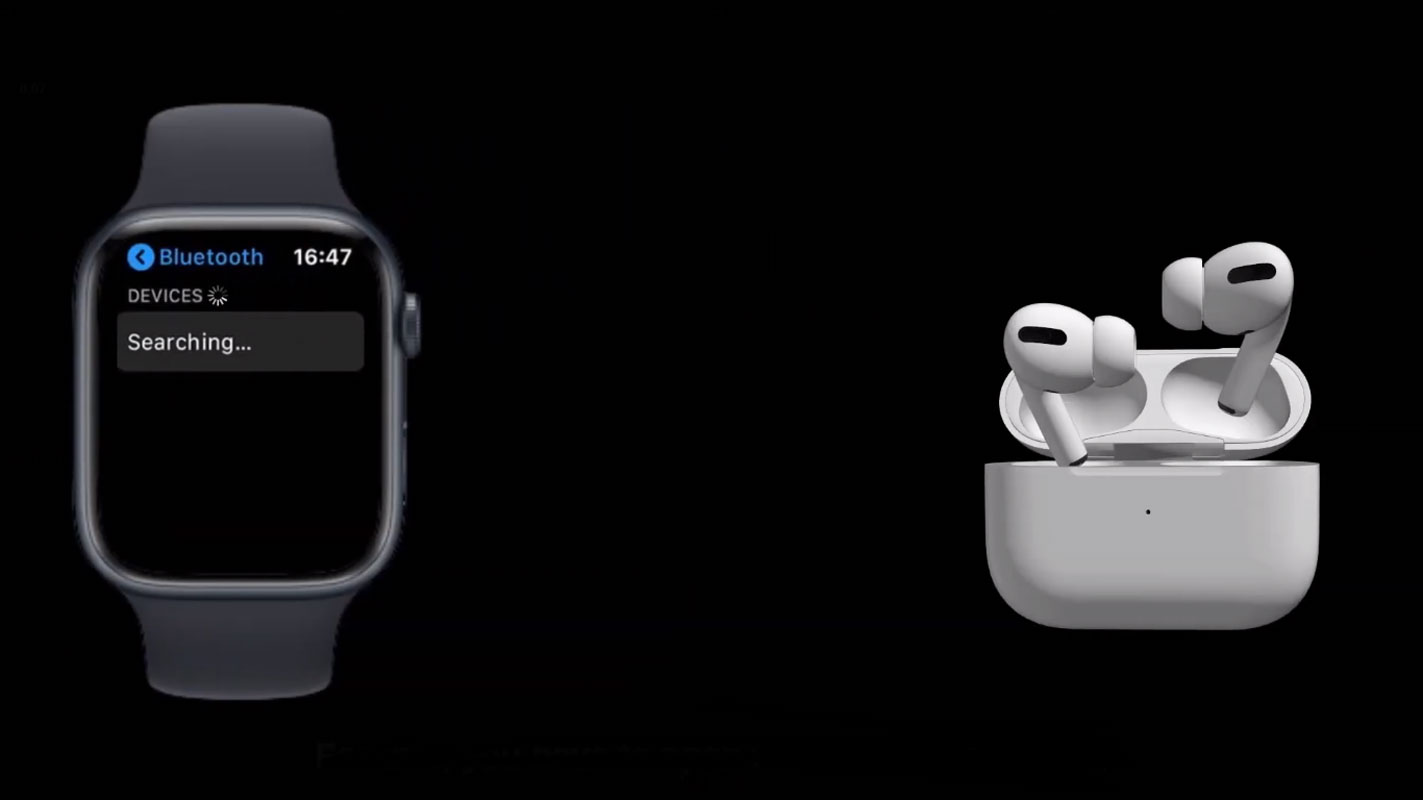 Common Issues
The latest Apple Watch Ultra 2 updates have introduced a series of unexpected challenges. From the dock removal to screen flickering and AOD low brightness, users have faced various problems. Additionally, a new method of changing faces has added to the inconvenience, frustrating many users.
The Connection Problem
A subset of Apple Watch Ultra 2 users have reported an issue connecting their AirPods Pro. This problem can be exceptionally bothersome for those accustomed to seamless device connectivity. Fortunately, there are steps you can take to address this issue and regain the convenience of using your AirPods Pro with the Apple Watch Ultra 2.
Unable to Pair AirPods Pro with Apple Watch Ultra 2- Troubleshooting Steps
Connectivity Settings Check
Start by ensuring your Bluetooth is turned on, Do Not Disturb is off, and Airplane Mode is disabled.
If the issue persists, try the reverse: turn off Bluetooth, enable Do Not Disturb and Airplane Mode, wait a few seconds, and revert the changes.
Check if this adjustment lets you connect your AirPods Pro to the Apple Watch Ultra 2.
Unpairing and Repairing AirPods Pro
Unpairing and repairing your AirPods Pro might sound simple, but it can effectively resolve connectivity issues.
Launch the Settings app on your Apple Watch, select Bluetooth, disconnect your AirPods, wait briefly, and reconnect them.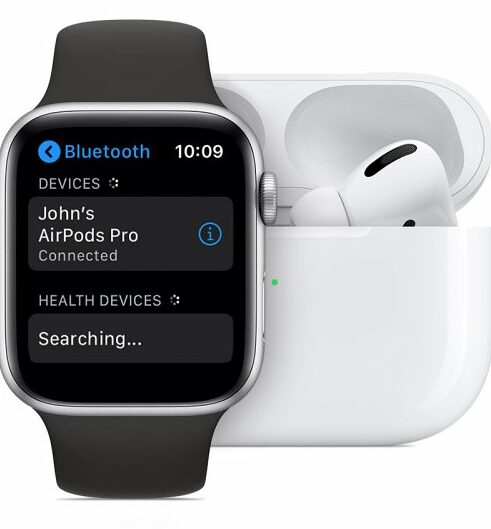 Check if your AirPods Pro is successfully connected to the Apple Watch Ultra 2.
Verifying Apple Watch Sign-in
Ensure you are correctly signed into your Apple Watch via the Watch app.
A correct sign-in is crucial, mainly if you used Quick Start, as AirPods pairing is synced through iCloud.
Any sign-in discrepancies could cause connection problems.
Resetting AirPods Pro
If the previous steps didn't yield the desired result, consider resetting your AirPods Pro.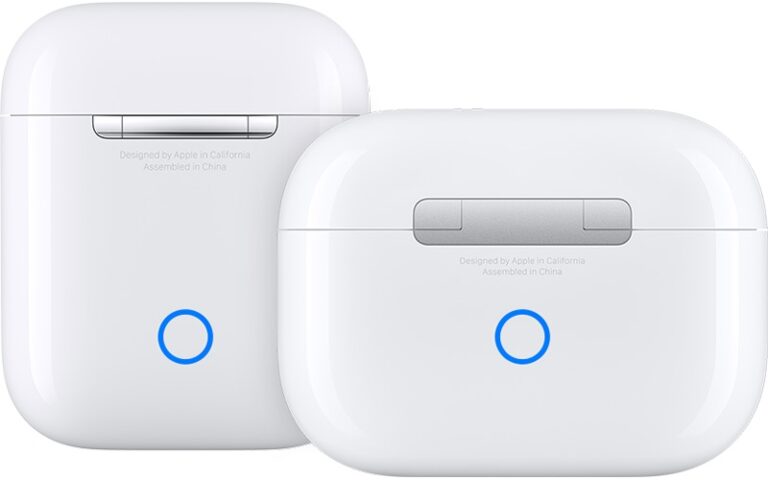 Insert your AirPods into the charging case with the lid open, and then press and hold the setup button on the back for approximately 15 seconds.
Follow the instructions shown on the screen to finish the pairing procedure.
FAQs
Is this issue common among all Apple Watch Ultra 2 users?
The issue varies among users, with a subset experiencing difficulties connecting their AirPods Pro to the Apple Watch Ultra 2. The troubleshooting steps provided can help address this problem.
Are there any specific software updates addressing this issue?
Currently, no specific software updates are dedicated to addressing this issue. However, keeping your Apple Watch Ultra 2 and AirPods Pro up to date is advisable for optimal performance.
Can I use my AirPods Pro with other Apple devices without issues?
Yes, typically, AirPods Pro seamlessly connect with various Apple devices. Following the troubleshooting steps can resolve the issue if you face problems connecting them to your Apple Watch Ultra 2.
Will resetting my AirPods Pro affect their functionality with other devices?
Resetting your AirPods Pro is a standard troubleshooting step and should not affect their functionality with other devices. You can repair them with any device after the reset.
If none of these steps work, what should I do?
If the steps don't fix the problem, consider contacting Apple Support for additional help and guidance.
Wrap Up
In conclusion, the release of the Apple Watch Ultra 2 brought forth many new challenges, including the difficulty of connecting AirPods Pro. This unexpected hurdle disrupted the otherwise seamless technological experience users expect. However, the solutions presented in this guide provide a clear path to resolving these issues and restoring the anticipated level of device integration. Following these troubleshooting steps, users can enjoy a smooth and uninterrupted connection between their AirPods Pro and the Apple Watch Ultra 2.
It is essential to bridge these gaps swiftly, as integrating wearable devices and accessories is pivotal in modern tech-savvy lifestyles. By following these steps, users can effortlessly overcome connectivity hitches, ensuring a hassle-free experience and reaping the benefits of advanced technology, including streamlined communication and access to various features on both devices.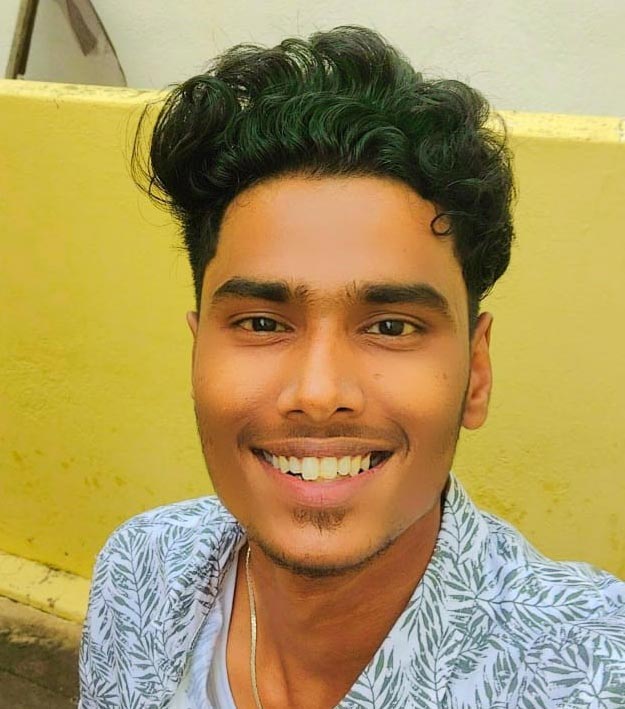 Arun Karthick is a highly skilled and versatile individual with a computer science background. He completed his undergraduate degree in this field and has since worked as an Android developer. Arun is known for his expertise in break dance and is highly regarded in this field. In addition to his dancing abilities, Arun is also a mobile hardware-level technician, making him well-rounded. He is known for his intelligence and is considered an intelligent individual in his professional and personal life.