Upon installing the watchOS 10 update, users encountered a vexing battery drain issue on their Apple Watches. While this update from Cupertino promises several enhancements for the watches, it also brings a less desirable consequence. Alongside the expected improvements, some unwelcome complications have emerged, detracting from the overall user experience. These issues range from the Weather Complication glitch to screen flickering, AOD low brightness, and an altered method for changing faces. These setbacks have frustrated many users, as the battery life now struggles to endure even a mere six hours in some instances. It's clear that while the update has its merits, it's not without its drawbacks, and addressing this battery drain is paramount to restoring the seamless functionality of the Apple Watch.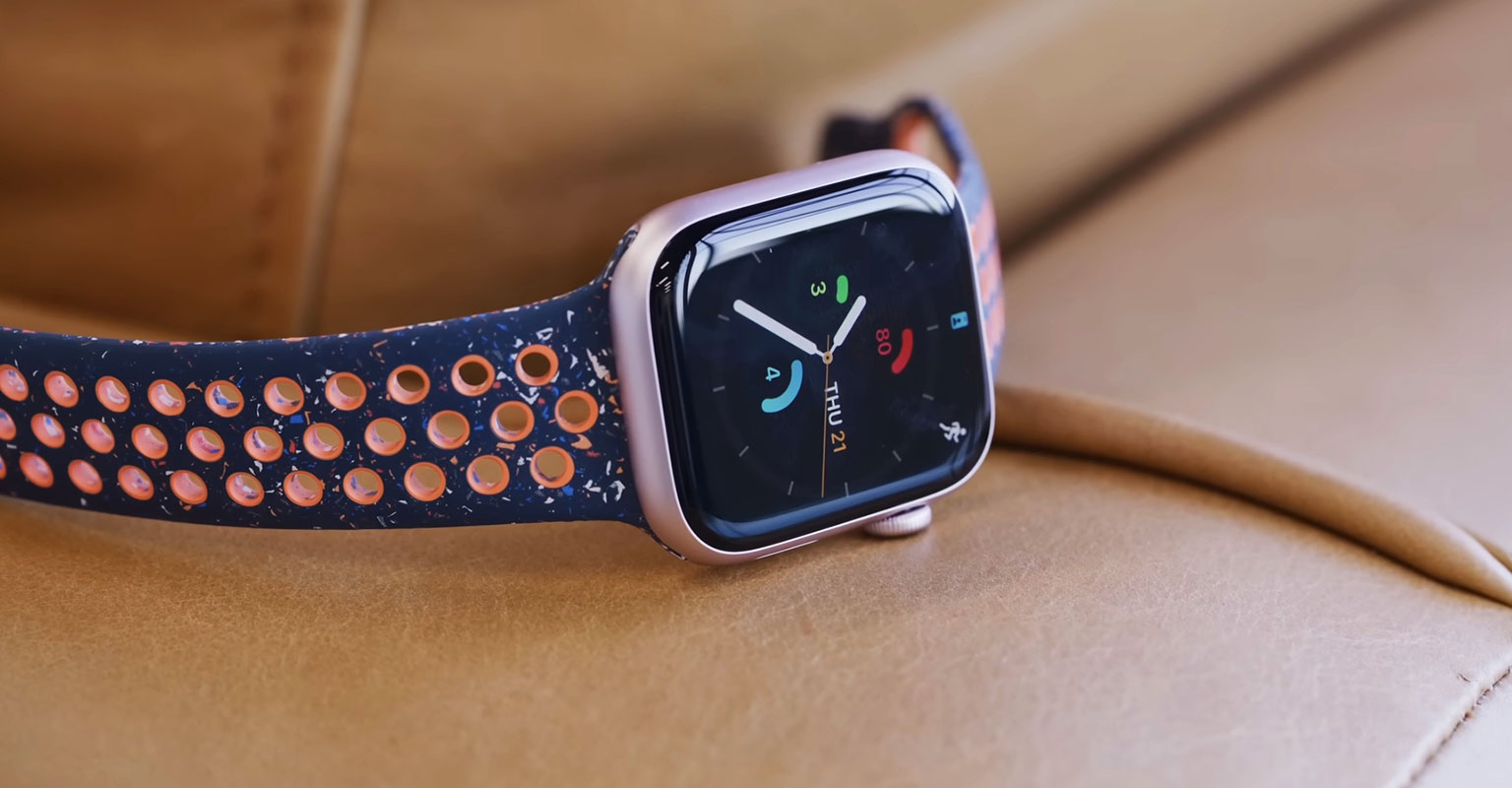 Apple Watch Battery Drain After WatchOS 10
Suppose the Weather Complication, screen flickering issue, AOD low brightness, and an unwanted new method of changing faces weren't enough. In that case, Apple Watch users now have to deal with an astronomical amount of battery drain issues after installing the latest watchOS 10 update. Let alone battery lasts an entire day; it even fails to last 6 hours in some cases.
Hoping for a Quick Fix
Users pinned their hopes on the watchOS 10.0.1 update, but unfortunately, it failed to resolve the issue. So, what alternatives are available? Fortunately, a couple of practical workarounds could potentially address this bug. Without delay, let's delve into them.
Unpair and Repair Your Watch
To rectify this issue, you must un-pair and repair your watch once. At the same time, this might sound like a weird fix, but hear us out first. Due to the infuriating Weather Complication/Location Services bug currently affecting the masses, any app trying to pull location data will get stuck in a feedback loop and drain the battery.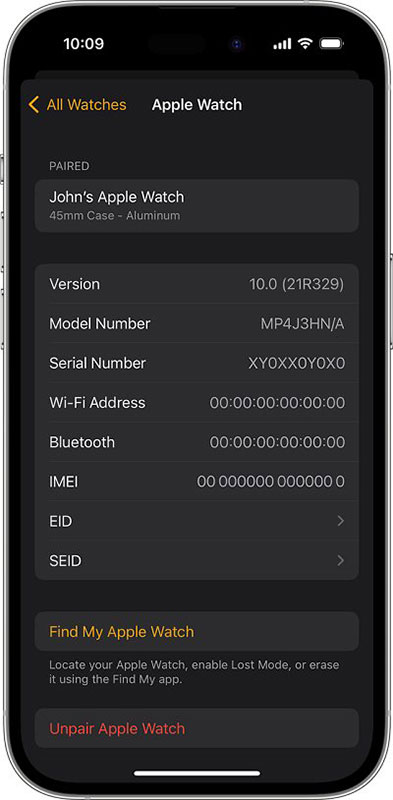 Open the Apple Watch app and go to My Watch > All Watches.
Then tap on the info button next to your watch and select Unpair.
Now tap on Unpair Apple Watch > Unpair <Watch Name>.
Hold your iPhone near your Apple Watch.
Wait for the Apple Watch pairing screen to appear on your iPhone and tap Continue.
So try out this tweak, and it should fix the battery drain issue on your Apple Watch running the watchOS 10 update. Give this adjustment a shot; it should resolve the battery drain problem on your Apple Watch with the watchOS 10 update. Regarding the official position, the developers acknowledge the issue but have yet to announce an estimated time for the fix. Once an update is released, we'll promptly update this guide. In the interim, the mentioned workarounds remain your most reliable options.
FAQs
Is the battery drain issue common after watchOS updates?
Yes, it's not uncommon for users to experience battery drain after a significant software update.
Will Apple release a fix for this issue?
Apple knows the problem, but there's no official ETA for a fix yet.
Are there any other workarounds for the battery drain problem?
Besides unpairing and repairing, some users have reported success with resetting their devices to factory settings.
Can I downgrade to the previous watchOS version?
Unfortunately, Apple typically does not allow downgrades to earlier operating system versions.
How can I preserve my Apple Watch's battery life daily?
You can optimize battery life by adjusting screen brightness, notifications, and background app refresh.
Wrap Up
Experiencing battery drain problems following a significant update can undoubtedly be exasperating. Yet, there's hope. By taking the appropriate measures, you can effectively tackle this issue and relish the full potential of your Apple Watch. Adhere to the steps elucidated in this guide, and you will witness a notable enhancement in your watch's battery performance.
This means fewer interruptions and a longer-lasting device for you to enjoy. So, don't be disheartened by temporary setbacks; with the right know-how, you can optimize your Apple Watch's battery life and maximize its features. Embrace these solutions, and soon enough, your watch will serve you more reliably and efficiently, ensuring it remains a valuable companion in your daily life.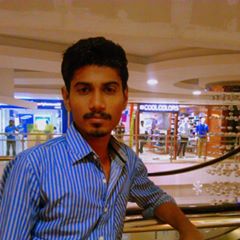 Selva Ganesh is the Chief Editor of this Blog. He is a Computer Science Engineer, An experienced Android Developer, Professional Blogger with 8+ years in the field. He completed courses about Google News Initiative. He runs Android Infotech which offers Problem Solving Articles around the globe.