In July, Google unveiled the stable version of Nearby Share for Windows, akin to AirDrop but designed for Android. This nifty feature facilitates the seamless sharing of images and files with nearby devices, streamlining the file-sharing process. With Nearby Share, users can effortlessly distribute content without cumbersome steps. It brings convenience to the forefront, enabling a straightforward drag-and-drop mechanism for transferring entire folders and doing away with the tedious process of selecting individual files. Moreover, the recent update includes an essential folder-sharing option, ensuring users can share folders with Windows devices seamlessly. This development proves especially useful in maintaining an organized workstation, as files received from Android devices appear directly in the Files by Google app, avoiding the need for manual organization.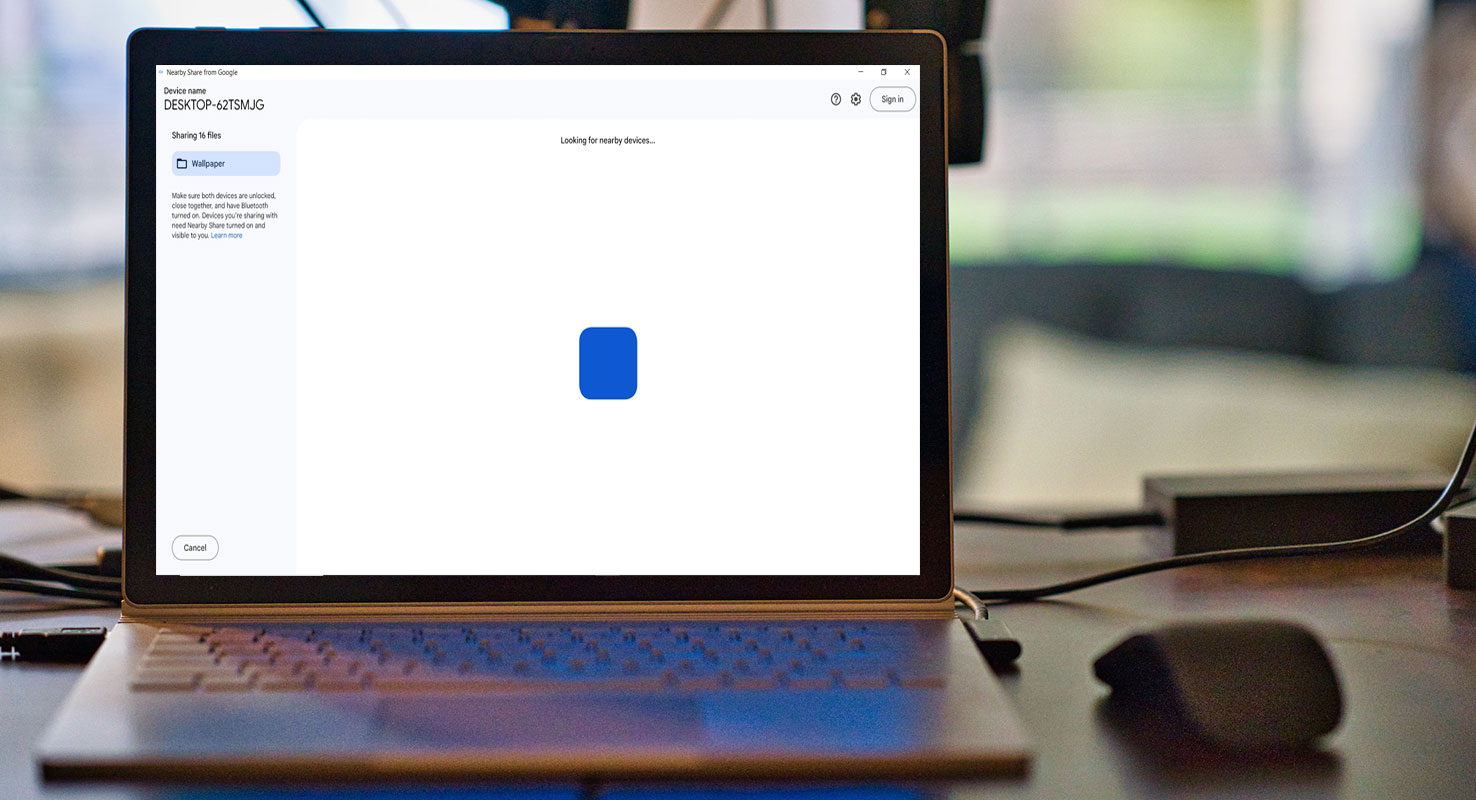 Full Folder File Sharing in Google Nearby Share
With the latest update, Nearby Share has received another great feature. It allows you to share any folder with Windows devices. That means you'll no longer need to enter the folder, select the files you want to transfer, and click on transfer. Instead, you can drag and drop the entire folder containing the files.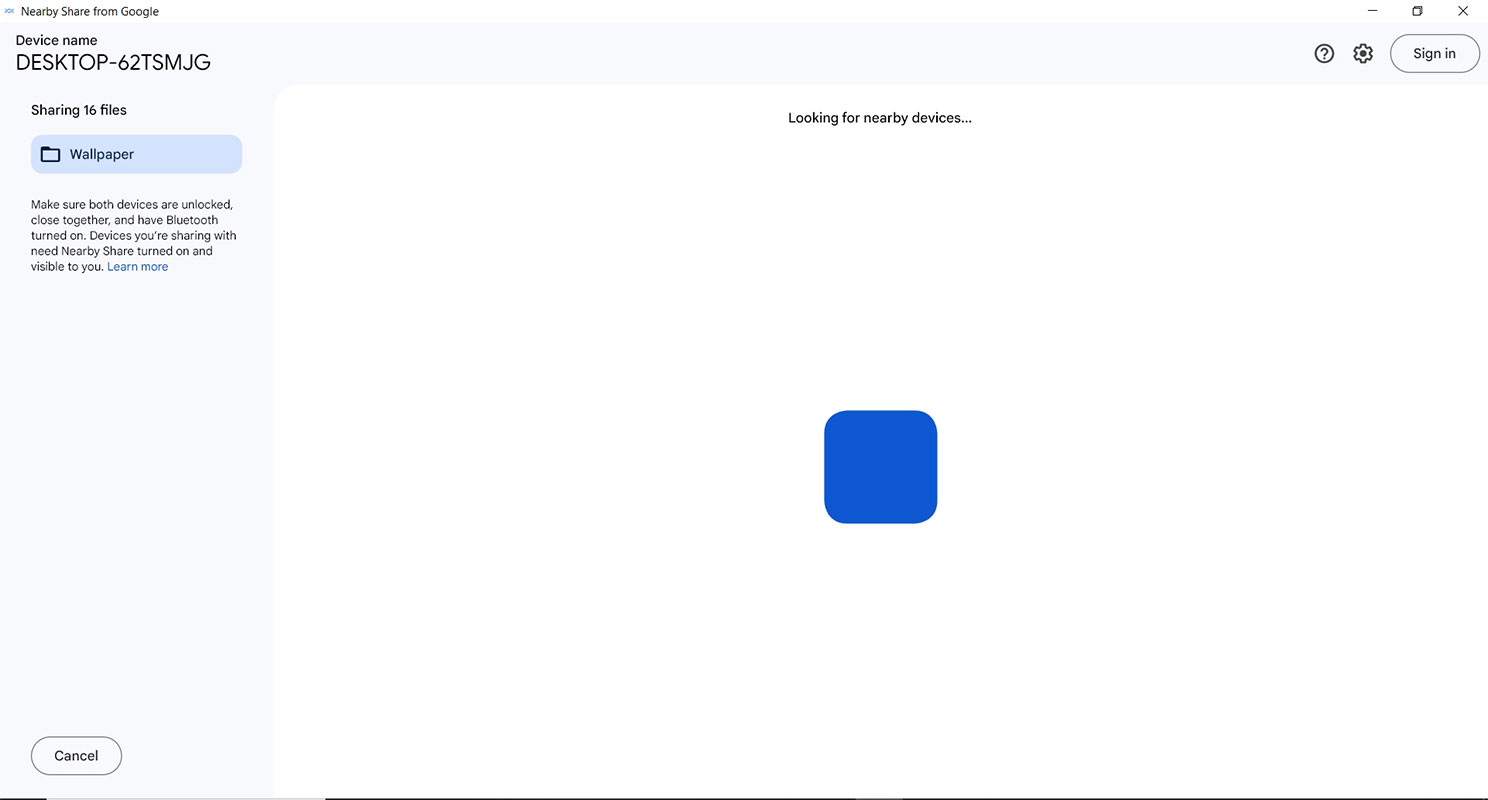 How Does the Folder Sharing Option Work for Nearby Share?                           
Like me, you might have one big concern with the folder-sharing feature of Nearby Share. What happens if you accidentally send a folder to a device? Well, thankfully, Google has thought about it.
Prompt Confirmation
When sending a folder to an Android phone, Nearby Share will show you a prompt. It'll let you know that you're receiving multiple files. So, from the phone, you'll have the option to cancel the transfer.
Seamless Transfer
On the other hand, if you intend to share the folder, the phone will receive the folder as it is. In other words, if you're sharing a folder called "New Folder 1," it'll show up on the Files by Google app as "New Folder 1." This means you'll not need to organize the received files manually after receiving them.
Windows Compatibility
The same thing applies to Windows. When you send a folder from Android with Nearby Share, your Windows device will receive it as it is. In summary, once installed on your PC, you'll no longer need a USB cable to transfer files. This can help keep your workstation setup clutter-free.
FAQs
Is Nearby Share available on all Android devices?
Yes, Nearby Share is available on Android devices running Android 6.0 or later versions.
Can I share folders with iOS devices using Nearby Share?
Currently, Nearby Share is only compatible with Android and Windows devices.
Is Nearby Share a built-in feature, or must I install it separately?
Nearby Share is built into Android devices, so you don't need to install it separately.
Does Nearby Share work offline?
Yes, Nearby Share can work offline using Bluetooth and Wi-Fi Direct.
Can I share folders containing subfolders with Nearby Share?
Yes, you can share folders with multiple layers of subfolders using Nearby Share.
Wrap Up
Google Nearby Share has introduced a new folder-sharing feature that takes file sharing to a new level of convenience. With a straightforward drag-and-drop method, users can now effortlessly transfer entire folders to nearby Windows devices, eliminating the need for cumbersome individual file transfers. The prompt confirmation mechanism further enhances this seamless process, effectively preventing accidental transfers and ensuring a smooth and secure experience.
Whether you want to share photos, documents, or any other files between your Android phone and Windows PC, Nearby Share offers a hassle-free solution that streamlines the process. With this innovative feature, Google continues prioritizing user-friendly functionalities, making it easier to exchange files between different platforms and enhancing productivity and connectivity for tech-savvy individuals on the go.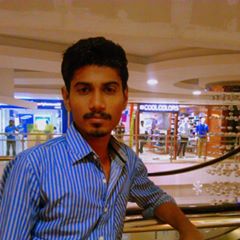 Selva Ganesh is the Chief Editor of this Blog. He is a Computer Science Engineer, An experienced Android Developer, Professional Blogger with 8+ years in the field. He completed courses about Google News Initiative. He runs Android Infotech which offers Problem Solving Articles around the globe.