Spotify Technology SA is considering adding full-length music videos to its app, which could help the streaming service better compete with Alphabet Inc.'s YouTube and ByteDance Ltd.'s TikTok. To enhance its user experience and broaden its content offerings, Spotify is exploring possibly incorporating full-length music videos into its platform. This move aims to position Spotify as a strong competitor in the streaming industry against YouTube and TikTok, two dominant platforms known for their video-centric content.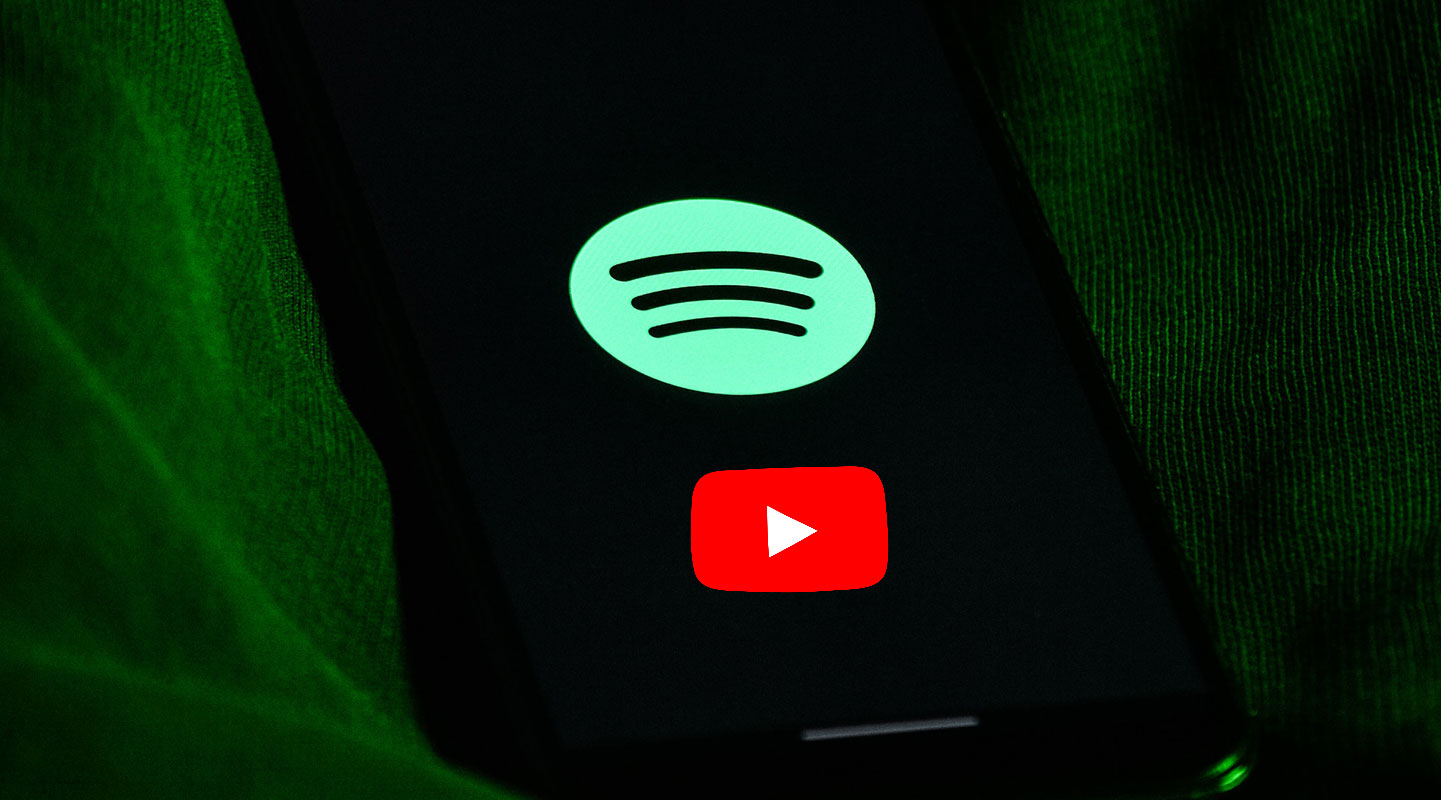 The Potential Addition of Spotify Full-Length Music Videos
Spotify has initiated discussions with partners regarding introducing full-length music videos to its app. While the plans are still in the early stages, sources familiar with the matter have revealed that Spotify is actively exploring this feature as part of its strategic expansion.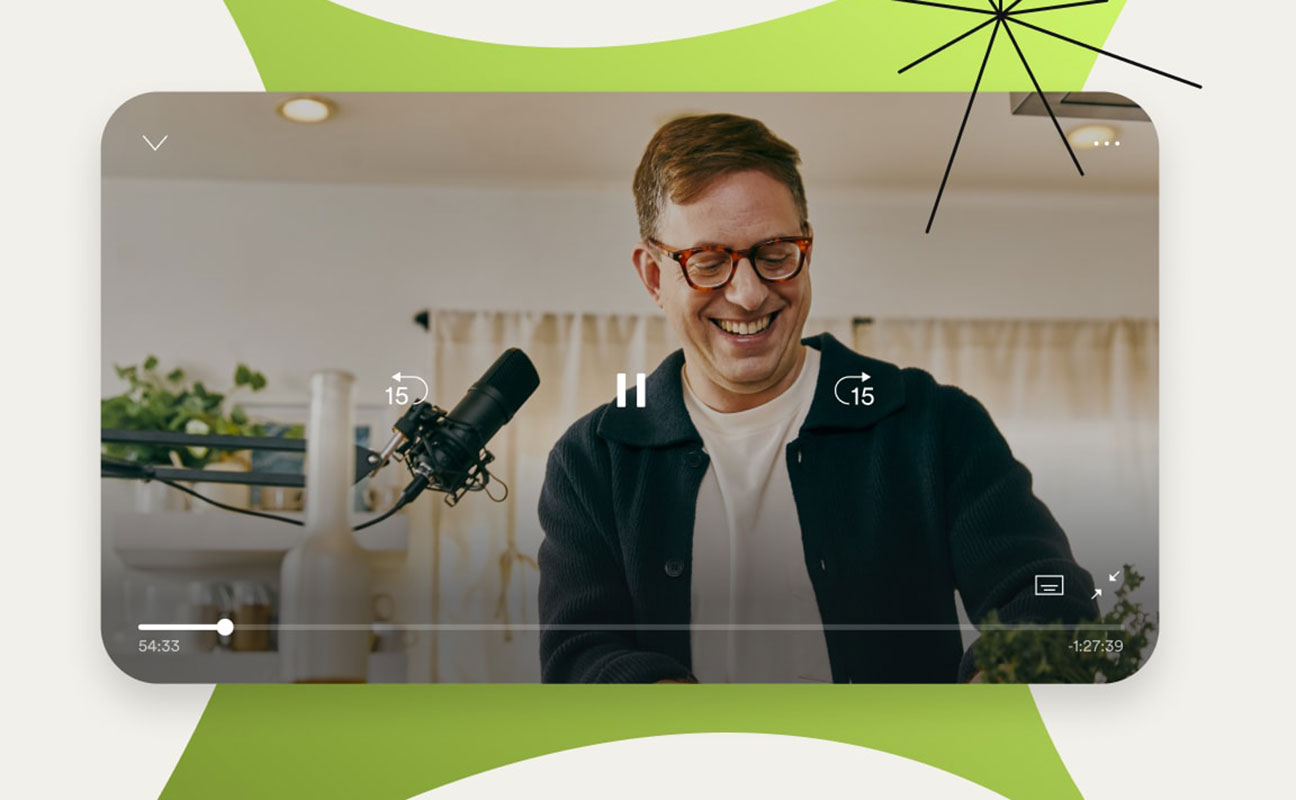 Leveraging Video in the Streaming Media Era
In recent years, the streaming industry has witnessed video content's rising popularity and profitability. Aware of this trend, Spotify has steadily incorporated video elements into its platform to cater to user preferences and capitalize on this lucrative market.
Canvases and Clips
Spotify already enables musicians to upload "canvases," short looping GIFs lasting no more than 10 seconds. These canvases enhance the visual experience by appearing on the screen while music plays, adding a dynamic touch to the audio content. Additionally, Spotify introduced "clips," brief videos under 30 seconds, which allow artists to share stories related to their music, similar to the format used on TikTok.
The Music Home Screen
To further integrate video content, Spotify unveiled a music home screen inspired by the popular app TikTok. This innovative feature lets users preview and swipe through curated videos, offering a glimpse into the content before listening to a whole track. By providing this engaging and interactive experience, Spotify aims to attract and retain users who enjoy discovering music visually.
Podcasts with Video
Spotify has also made significant strides in the realm of video podcasts. The platform now boasts over 100,000 podcasts that incorporate video elements. Countries such as the United States, Brazil, Mexico, the United Kingdom, and Germany have emerged as the primary contributors to this growing library of video podcasts. Moreover, regions like the Philippines have exhibited substantial adoption rates, with video podcasts accounting for over half of the country's podcast consumption.
Recent Updates
Continuing its efforts to offer an enhanced user experience, Spotify has introduced several new features. One such feature is the Smart Shuffle, which temporarily adds new tracks to users' playlists. This algorithm-driven addition ensures a fresh listening experience for users who enjoy discovering new music. Additionally, Spotify has incorporated features like AI Dj and Countdown Pages, enriching the app's functionality and providing users with more interactive and personalized content.
FAQs
Will adding full-length music videos affect the availability of audio content on Spotify?
Introducing full-length music videos will not impact audio content availability on Spotify. It aims to enhance the user experience by providing more diverse content options.
When can we expect full-length music videos to be available on Spotify?
While plans are still early, Spotify is actively exploring this feature. The timeline for its availability will depend on the development and implementation process.
Will Spotify charge an additional fee for accessing full-length music videos?
There is no information regarding any additional charges for accessing full-length music videos on Spotify. However, staying updated with the latest announcements from the platform is always advisable.
How will the addition of full-length music videos impact artists and musicians?
Including full-length music videos on Spotify can provide artists and musicians another avenue to showcase their creative work. It may offer them an opportunity to engage with their audience on a visual level, further enhancing their music promotion strategies.
Can users create and upload their music videos on Spotify?
At present, Spotify has not provided any details regarding user-generated music videos. However, as the platform evolves, such features may be considered.
Wrap Up
Spotify's decision to explore the addition of full-length music videos to its platform highlights its dedication to remaining a leader in the streaming industry. By incorporating video content, Spotify aims to offer users a well-rounded and captivating experience, effectively competing with established giants like YouTube and TikTok. The platform has already made strides in this direction with features such as canvases, clips, and a music home screen reminiscent of TikTok. These existing offerings demonstrate Spotify's commitment to embracing video as an integral part of its service.
Including full-length music videos would further enhance the platform's appeal, providing artists and musicians an additional avenue to showcase their work and engage with their audience visually. As Spotify continues to evolve and introduce new features, it solidifies its position as a versatile and forward-thinking streaming service dedicated to meeting its users' changing demands and preferences.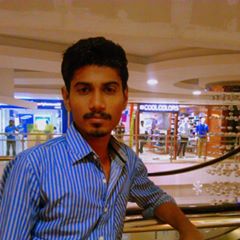 Selva Ganesh is the Chief Editor of this Blog. He is a Computer Science Engineer, An experienced Android Developer, Professional Blogger with 8+ years in the field. He completed courses about Google News Initiative. He runs Android Infotech which offers Problem Solving Articles around the globe.