In the dynamic landscape of digital content, extracting the essence of lengthy YouTube videos has become a valuable skill. With the advent of AI technology like ChatGPT, this process has been streamlined and made remarkably efficient. Generating a YouTube summary using ChatGPT involves tapping into the power of artificial intelligence to condense comprehensive video content into concise, coherent summaries. This innovative approach saves time and ensures critical insights. By harnessing the capabilities of ChatGPT, individuals can unlock a new dimension of content consumption. Complex ideas and narratives can be easily synthesized, revolutionizing how we engage with the vast sea of YouTube videos available at our fingertips.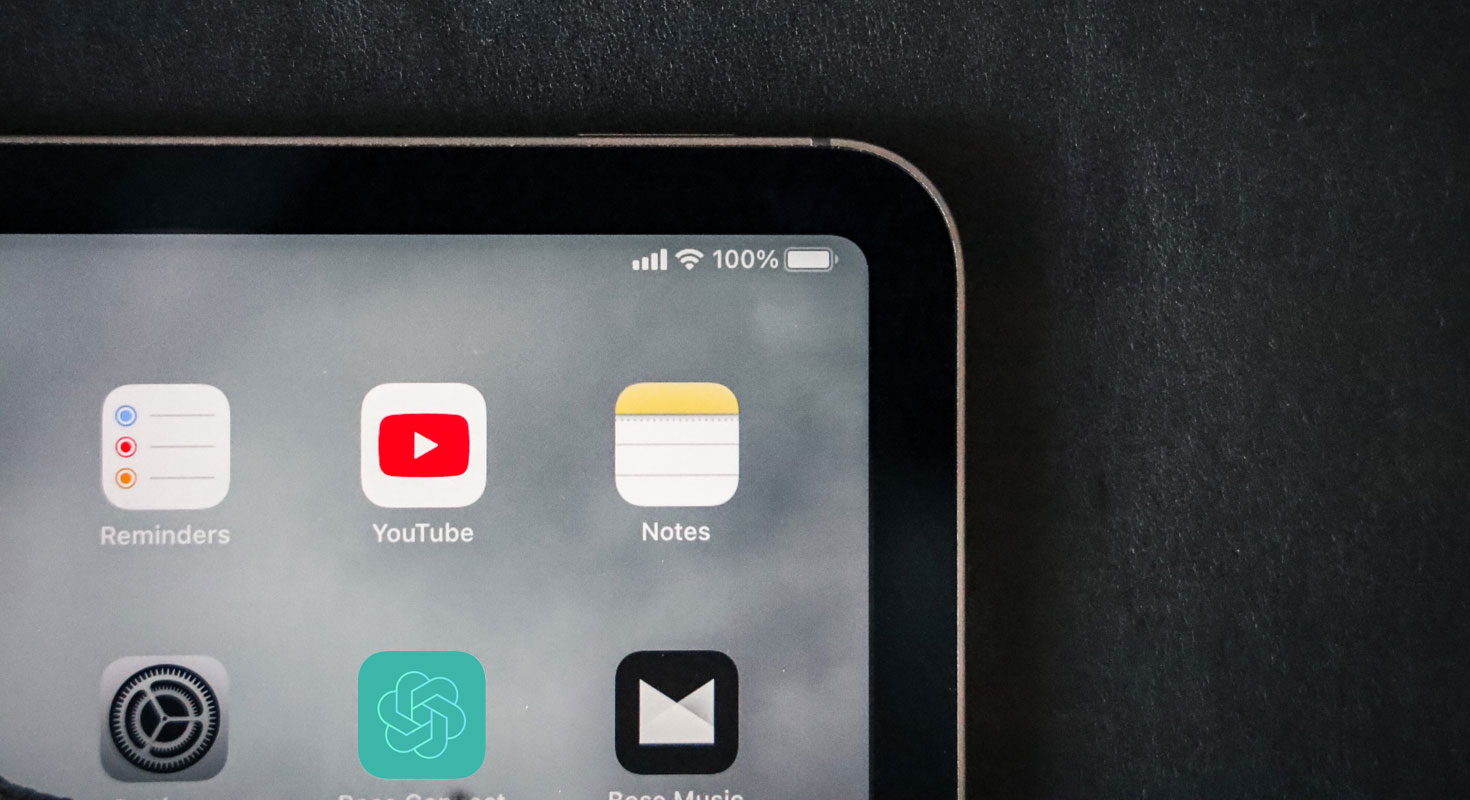 Discovering ChatGPT's YouTube Summarization
Oprah Winfrey's motivational speech instantly made me plug in the Airpods, only to know they weren't functional. On top of that, there weren't any video transcripts. It was at that moment; I discovered a surprising trait of ChatGPT.
Whether you are a professional looking to restate the presentation or a teacher trying to make concise notes for your students from a video, knowing how to do a YouTube summary with ChatGPT will be beneficial permanently.
The Traditional Approach and Its Limitations
The easiest way is to copy the transcript of the Youtube video and ask ChatGPT to summarise it for you. Hate to break it, but not all YouTube videos have transcripts. Even in the ones with transcripts, the content has too many errors to make the proper sense of the subject. Because we don't have time to watch the whole video, fixing errors in the content manually would defeat the purpose.
Chrome Extensions: Your Summarization Saviors
While ample options exist, here are three top Chrome extensions for YouTube summary with ChatGPT, each offering unique features to help summarize your favorite YouTube videos.
Glasp: Streamlining Your Experience
Glasp uses AI technology and advanced machine learning to generate the transcript in ChatGPT. Then with the help of a transcript, it synthesizes a brilliant gist for the video. The brevity will surely surprise you!
Are you tired of reading lengthy YouTube videos to find the necessary information? Glasp comes to the rescue! It generates concise summaries, saving you precious time.
Ever wished you could remember that one insightful moment? Glasp allows you to create time-stamped highlights within a YouTube video.
YouTubeDigest: Curating Personalized Content
Are you tired of spending endless hours scrolling through YouTube? YouTubeDigest curates a personalized selection of videos based on your interests, preferences, and viewing history.
Create and organize time-saving playlists. Categorize videos based on themes or moods.
YouTubeDigest's bright video summaries intelligently generate concise summaries, helping you make informed decisions about which videos to watch.
Chrome Extension: Tailoring Your Summaries
Extracts vital points and essential information from YouTube videos, providing instant summaries.
Tailor the length of the generated summaries to match your preferences.
It provides a time-stamped summary that makes revisiting crucial parts of the video more accessible. Supports speech-to-text recognition.
Putting It into Action
To understand the process, let's get back to the plot. We've got Oprah Winfrey's motivational speech waiting for us!
When everything went south, my research led me to the north star, Chrome Extension. I Instantly installed 'Glasp' on my browser. It took me no more than a minute to do so.
Please navigate back to my YouTube. A new bar on the right read 'Transcript and Summary' with three icons succeeding it.
Icons and Features Explained
ChatGPT Logo: View AI Summary
Navigates the user to ChatGPT in a new tab.
Target-like Symbol: Jump to Current Time
Switch the transcript to the current time on the video. Revisit important parts.
Copy Transcript Icon
Copies the whole text to the clipboard for easy sharing.
Effortless Summarization with ChatGPT
Click on the ChatGPT logo and was instantly navigated to a new window. It turns out the prompt was already given:
Summarize the following in 5 bullet points. Title: "10 Minutes to Start Your Day Right! – Motivational Speech By Oprah Winfrey – YouTube"
The summary was cogently generated in bullets. I couldn't possibly have pulled it off with such expertise. And this is how to do a YouTube summary with ChatGPT without sweat.
Pros and Cons of ChatGPT's Summarization
ChatGPT has shown us its true colors when summarizing YouTube videos. Like any YouTube summarizer tool, it has its upsides and downsides. Excessive use may lead to dependency, while using it sincerely can boost productivity to new heights. The choice is in our hands.
FAQs
Can ChatGPT summarize videos longer than 20 minutes?
Yes, with specific Chrome extensions, like the one mentioned, you can summarize videos exceeding 20 minutes.
Can I use these summarization tools in All Browsers?
Yes, these tools work across different browsers, ensuring a seamless experience.
Do these extensions support exporting summaries to different formats?
Yes, some extensions allow exporting summaries to formats like PDF and Word.
Can I rely solely on AI-generated summaries for accurate information?
AI-generated summaries are helpful. But it would be best to cross-reference with the original content for accuracy.
Do these extensions work with all types of YouTube videos?
These extensions work with most YouTube videos, but it's possible that some videos may not be compatible due to various factors.
Wrap Up
Armed with the coveted recipe for success, there's no need to delay any longer. Plunge headfirst into the realm of ChatGPT and unveil its boundless potential for your advancement. Let this AI marvel serve as your invaluable companion on the journey to instantly distilling the essence of extensive YouTube videos. Remember that this tool's genuine might hinges on your ability to harness it effectively.
Thus, grasp the moment, seize the opportunity, and harness ChatGPT to effortlessly craft succinct summaries of lengthy YouTube content whenever needed. Be prepared to reclaim precious time, stay impeccably informed, and amplify your YouTube encounter. The expedition is poised to begin, and ChatGPT stands ready to illuminate your path through its sage guidance and unbridled capabilities.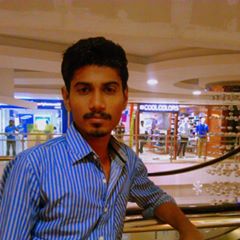 Selva Ganesh is the Chief Editor of this Blog. He is a Computer Science Engineer, An experienced Android Developer, Professional Blogger with 8+ years in the field. He completed courses about Google News Initiative. He runs Android Infotech which offers Problem Solving Articles around the globe.