Google, known for its groundbreaking achievements in artificial intelligence, recently unveiled plans to upgrade Google Assistant using cutting-edge large language model (LLM) technology. With Google's previous endeavors in AI language models, this development was anticipated, exemplified by the successful Bard AI experiment powered by PaLM 2, their most advanced LLM. Considering Bard's accomplishments, it is logical for Google to explore integrating similar technology into their widely-used virtual Assistant, Google Assistant. By harnessing the capabilities of large language models, Google aims to revolutionize Assistant's interactions with users and their responses to queries. This ambitious move promises an enhanced and more intuitive user experience, reaffirming Google's unwavering commitment to pioneering AI innovation.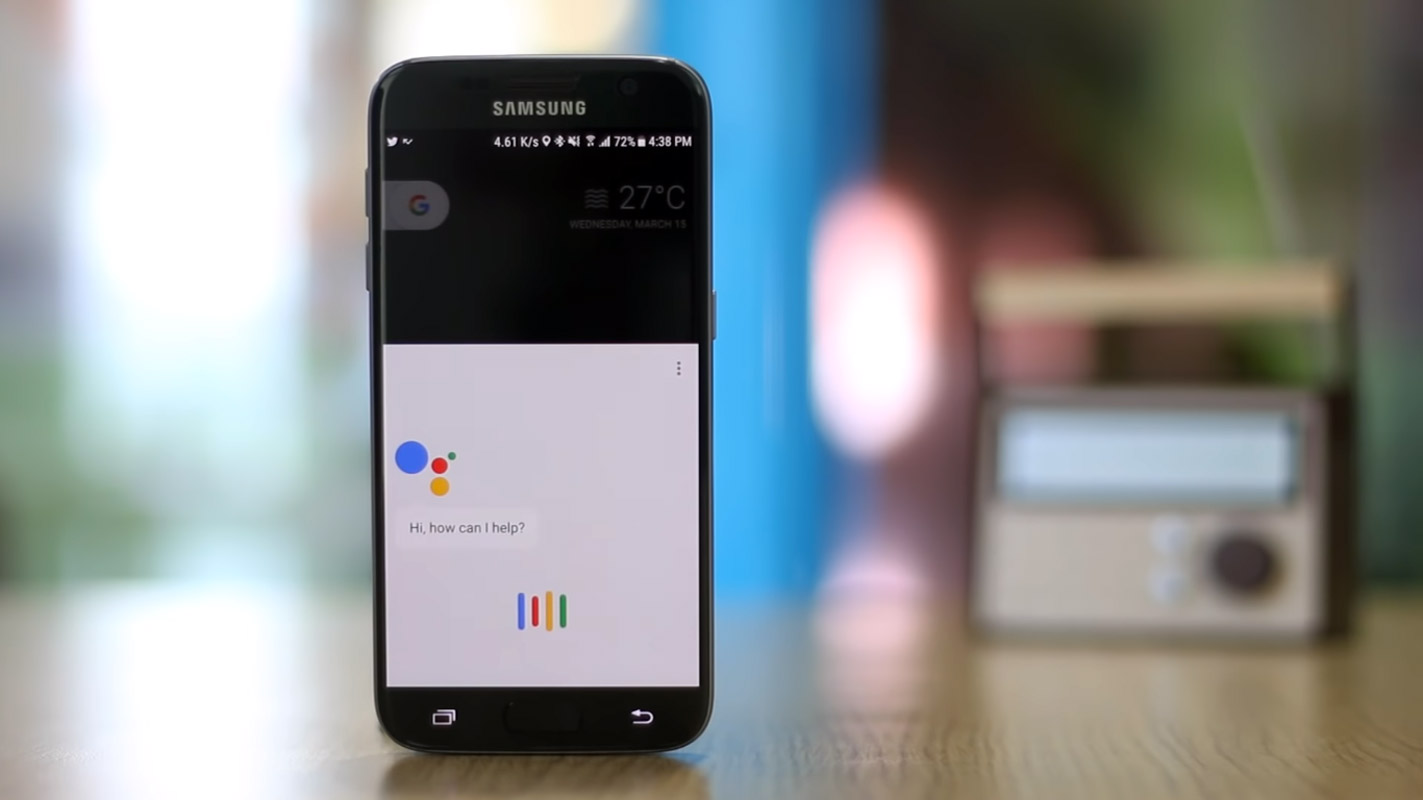 The Promise of Generative AI for Google Assistant
In an internal email shared by Axios, Google expressed its profound belief in the potential of generative AI to transform people's lives and saw an enormous opportunity in leveraging this technology to supercharge Google Assistant. This revelation opens up exciting possibilities for the future of Google Assistant, as it could empower the virtual Assistant to comprehend and generate human-like responses.
Embarking on the Assistant Transformation Journey
The email further disclosed that Google had already initiated the development process, starting with the mobile version of Google Assistant. This significant update aims to enhance the capabilities of the Assistant, offering new and improved features that can benefit both users and developers. By harnessing the power of large language models, Google aspires to redefine how Assistant interacts with users and interprets their requests.
Optimism Amidst Structural Changes
With any significant technological update, structural adjustments may occur within the teams working on Google Assistant. Reports suggest that there might be some employee layoffs as a part of this restructuring process. However, despite these changes, Google remains deeply committed to its virtual Assistant and is optimistic about its bright future.
A "Supercharged" Assistant for the Masses
Google Assistant has already established a massive user base, with more than 500 million monthly users worldwide. However, recently, the Assistant hasn't received any significant updates. This upcoming transformation is expected to change that, as the internal email referred to the future Assistant as "supercharged." This label hints at new features and functionalities that could revolutionize the virtual assistant landscape.
Exploring New AI-Powered Features
Alongside the planned structural changes, Google is actively working on implementing generative AI-powered features into Google Assistant. These features are reminiscent of the ones used in ChatGPT, which allows the Assistant to summarize web pages when prompted by the user. Integrating such advanced AI capabilities would enable Assistants to provide more helpful and contextually relevant responses to user queries.
Impact on Voice-First Interfaces
As Google Assistant is available on various platforms, including smart displays and speakers, it's not hard to envision how the implementation of generative AI could translate into more sophisticated voice responses. This would enhance the user experience and make the Assistant even more versatile and powerful across different devices.
The Wider Landscape: Rivals Embracing Generative AI
Google is not the only company recognizing the potential of generative AI in virtual assistants. Amazon, a key competitor, is also making similar strides in updating its digital Assistant, Alexa, using AI-powered technology. This highlights the growing importance of AI advancements in reshaping virtual assistants' operations.
FAQs
When will the updated Google Assistant be available?
Google has already begun working on the update, starting with the mobile version of Assistant. The company hasn't provided a specific release date yet, but we can expect the new features to roll out gradually in the coming months.
What are the benefits of incorporating generative AI into Google Assistant?
Integrating generative AI allows Google Assistant to comprehend user queries better and generate more contextually relevant responses. This can lead to a more engaging and helpful user experience.
Will the restructuring affect Google Assistant's support and services?
While there might be structural changes within the teams working on Google Assistant, the company remains deeply committed to it and its users. The restructuring aims to enhance the Assistant's capabilities, not compromise its support and services.
How will the updated Assistant impact developers?
The new AI-powered features in Google Assistant could open up new possibilities for developers to create more sophisticated and interactive applications and integrations with the Virtual Assistant.
Can users expect more frequent updates for Google Assistant in the future?
With the ongoing developments and Google's focus on a "supercharged" Assistant, users can anticipate more regular updates and improvements to enhance the Assistant's functionalities and performance.
Wrap Up
Google's plan to upgrade Google Assistant with ChatGPT-like AI features highlights the immense potential of generative AI in virtual assistants. This decision marks a crucial moment in the evolution of Google Assistant, reshaping user interactions and offering new opportunities for developers. Integrating ChatGPT-like technology significantly improves the Assistant's capabilities, making it more user-centric and intuitive. Google's unwavering commitment and positive outlook reinforce its dedication to providing cutting-edge AI solutions for enhanced user experiences. As the update unfolds, users can expect a remarkable enhancement in the Assistant's performance, solidifying Google's position as a trailblazer in artificial intelligence and conversational technology.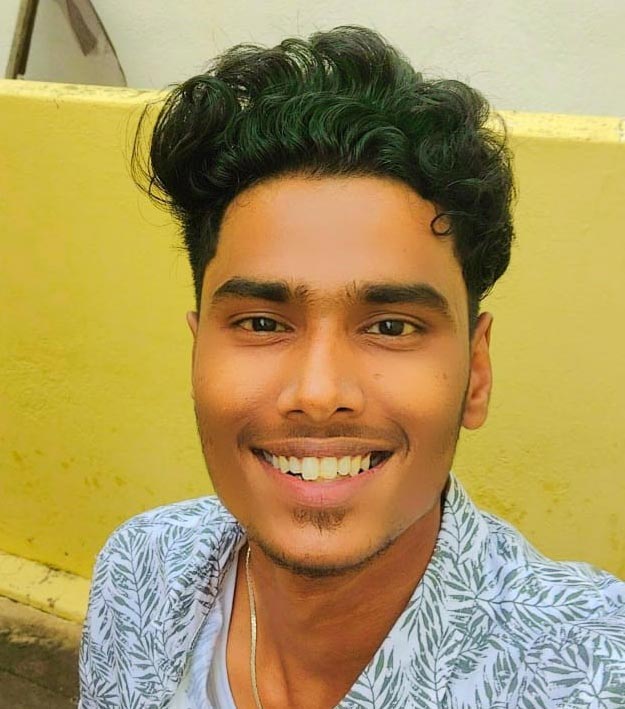 Arun Karthick is a highly skilled and versatile individual with a computer science background. He completed his undergraduate degree in this field and has since worked as an Android developer. Arun is known for his expertise in break dance and is highly regarded in this field. In addition to his dancing abilities, Arun is also a mobile hardware-level technician, making him well-rounded. He is known for his intelligence and is considered an intelligent individual in his professional and personal life.