Creating, Storing, and Re-Using Passwords is a messy process, and when you want to use different Passwords on different accounts, you can't always remember them. That is where Password Managers are helpful. The service can be both free and paid services. Free services are available from Google and other third-party services. But the problem with Password Managers is when they use Cloud storage, sometimes, the server downtime will affect the password filling. Also, You can't easily log in on the new device, and it needs a long process to setup everything up. Google has been working on Passwordless login for years. Passkeys are now Available in Google Chrome 108 version as the first reality. So, instead of typing or filling in Passwords every time, You can use Passkeys based on Face ID or Bio Metric touch to bypass the password-filling process.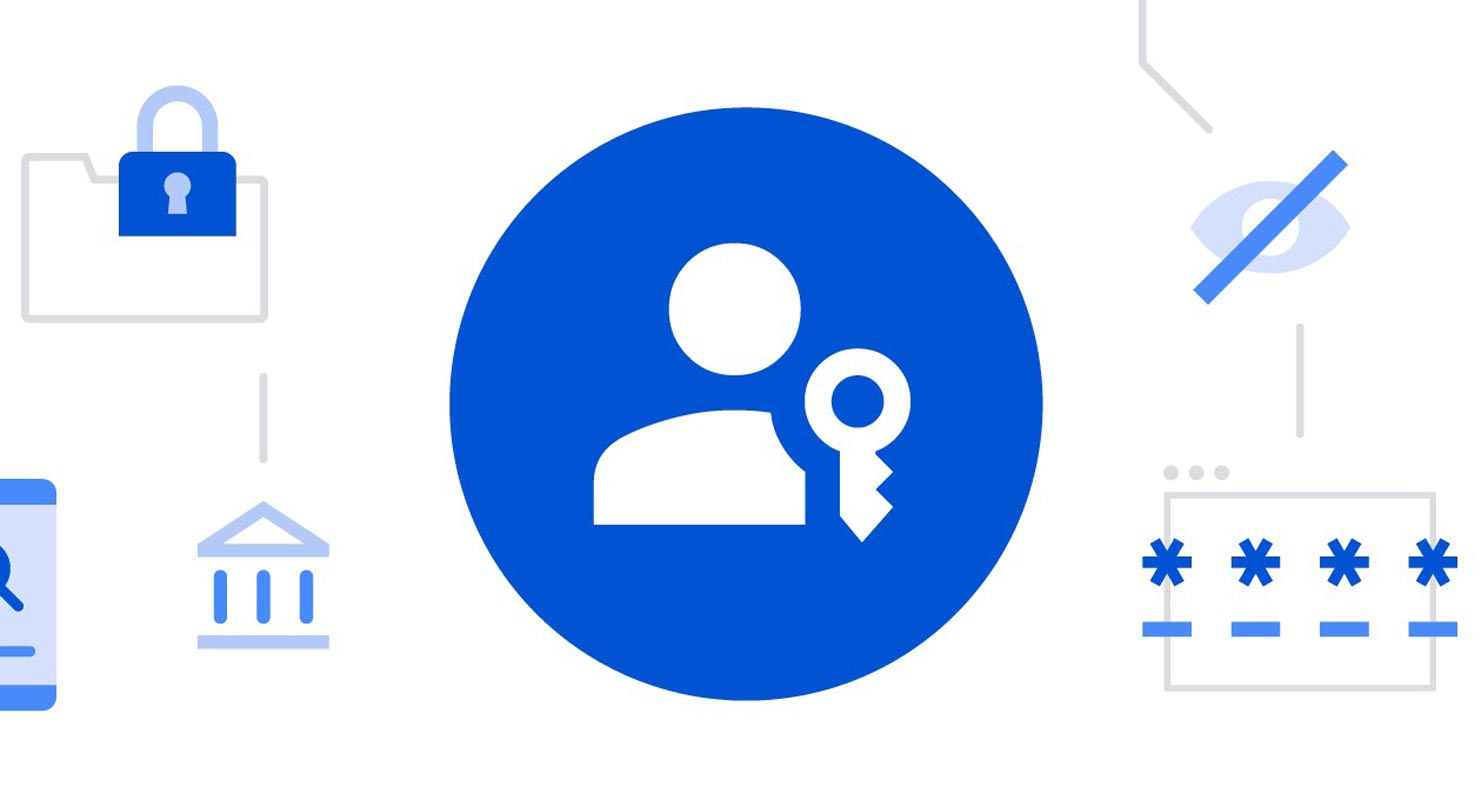 Google Chrome Passkeys
The password is often the first security measure regarding our daily lives online. But, they are at risk of being compromised, hacked, or exposed in data breaches or have poor hygiene with passwords. Google has long acknowledged the dangers, and we have designed security solutions such as 2 Step verification and Google Password Manager.
With Passkeys, you can enjoy the most secure login technology available today without the hassle of two-factor password apps and password managers or complicated password requirements. Passkeys offer a unique password-free login experience that's an innovative approach to logins on all websites and applications.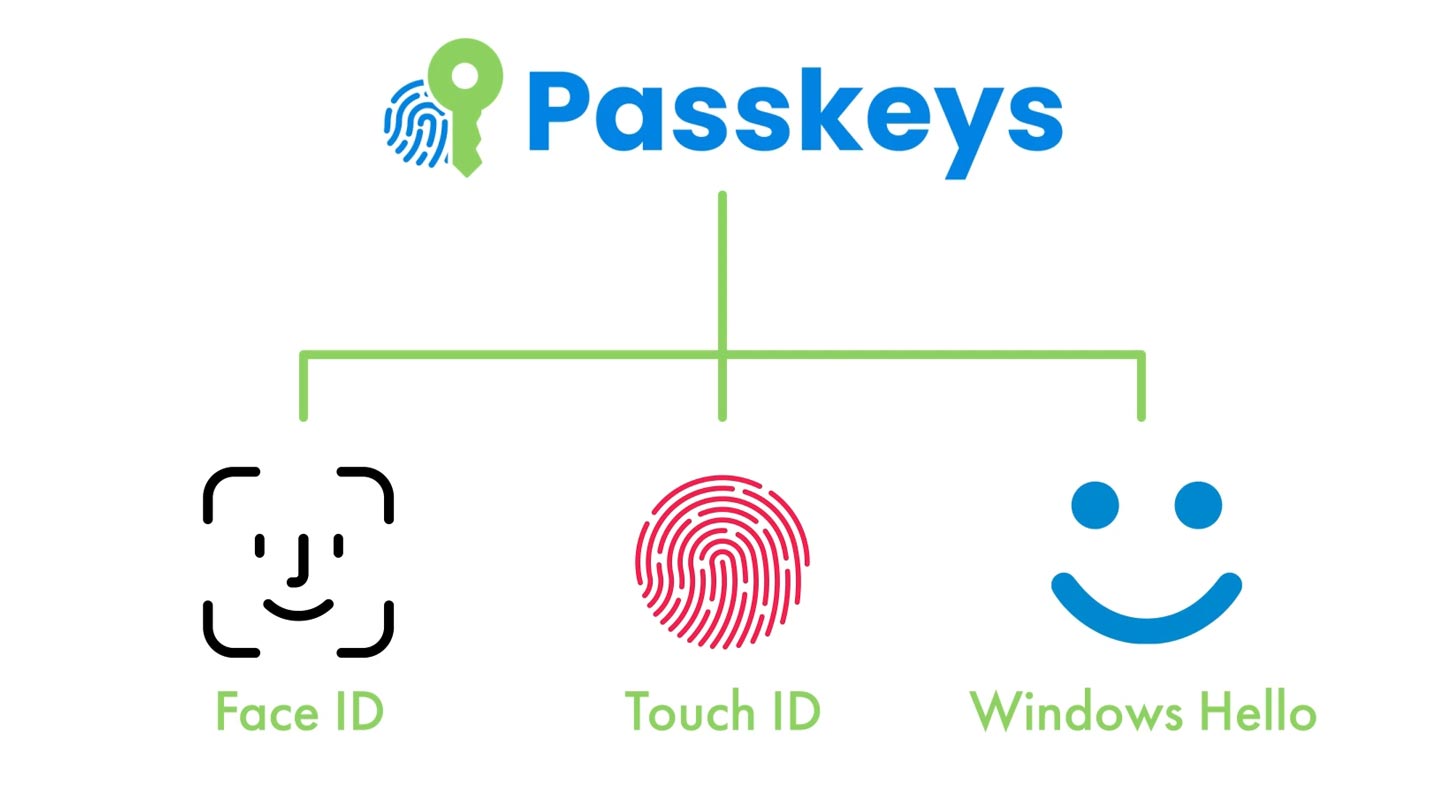 Passkeys are Simple to use
As we already mentioned above, Passkeys are simple to use. We've all seen how adding security measures can cause frustration. Using secure passwords, two-factor apps, or verification emails causes difficulties when you log into your account. Passkeys let you quickly sign in with your fingerprint or face instead of having to remember long passwords, multiple emails, and two-factor passwords.
How do we use Google Chrome Passkeys?
Passkeys can be used to sign in to websites and applications that use their use. Logging in using a passkey requires you to sign in as you unlock your device.
With the most recent version of Chrome, Google enables passwords on Windows, macOS, and Android. For Android, your passkeys are securely transferred via Google Password Manager or any other password manager which supports passkeys for a later version of Android.
If you've got a passkey stored on your device, it will be displayed in autofill while you sign in, helping you stay safer.
If you are using a desktop computer, you may also use a passkey on your mobile device nearby because passkeys are based on industry standards and can be used with your Android or iOS device.
Passwords don't disappear from your mobile device after signing into the site in this manner. Only a secure code is sent to the site; therefore, unlike passwords, there's nothing to be leaking.
To allow you to control your passwords using Chrome M108, you'll be able to manage your passkeys through Chrome, Windows, and macOS.
Instructions for Enabling Passkeys in Google Chrome for Developers
To make passkeys work for passkeys to function, developers need to implement passkey support on their websites through webAuthn. WebAuthn API. For a long time, we've been working closely with other companies, notably Apple and Microsoft and other members of the FIDO Alliance and the W3C, to develop secure encryption standards. Passkeys will not be available on all platforms until the platform owner enables it from their side.
Biometric Privacy Details
A few of us could be shocked when biometric authentication appears on a site or app, believing that this sends sensitive data to the server. Passkeys ensure that your biometric details are not disclosed to the site or app. Biometric information is never released from the device of the user.
Passkey protocols are well-designed to ensure that no data shared between websites can be used as a tracker vector. Passkeys by themselves aren't able to track users or devices across sites. The same passkey can never be used on more than one website.
Passkey managers guard passkeys against unauthorized access and use—for instance, Google Password Manager. Google Password Manager encrypts secret passkeys from beginning to end. Only the user can access and use them. And even though they're stored on Google's servers, Google can't use them to impersonate users.
Security Benefits
Public key cryptography decreases the risk of data breaches. Passkeys utilize encryption using public keys. When a user registers an encrypted passkey using a website or app, it creates an encrypted public-private key pair stored on the device. The public key is the only one held by the website; however, this does not provide any security to an attacker. A hacker cannot extract the user's private key from the information stored on the server; that is what is needed for authentication.
Since passkeys are tied to a site or app's identity, they're protected from phishing attacks. The operating system and browser ensure that passkeys can only be used on the application or website that generated it. Users are not accountable for signing into a legitimate application or site.
Wrap Up
In the password world, platforms must save users from compromise and provide easy logins. When you use Easy passwords, They can be easily compromised. We can choose a platform to suggest long hard passwords with symbols. But we can't remember and type them every time, and the dependency on password managers is not always handy. The Passkeys are new ear starting, and you can utilize this feature with existing Biometric authentication, including your mobile Fingerprint Sensor. What are your thoughts about using Passkeys in Google Chrome? Share your thoughts below.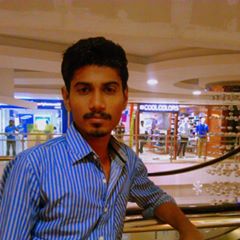 Selva Ganesh is the Chief Editor of this Blog. He is a Computer Science Engineer, An experienced Android Developer, Professional Blogger with 8+ years in the field. He completed courses about Google News Initiative. He runs Android Infotech which offers Problem Solving Articles around the globe.