In the ever-evolving realm of online security, Google's progression with the Titan Security Key represents a seminal leap forward. The current phase of these keys embodies a transformative stride, introducing unprecedented features that reimagine how authentication is approached. Google's relentless pursuit of innovation within digital security has culminated in this latest iteration, marking a significant departure from traditional authentication methods. This evolution fundamentally alters the landscape by empowering users with a seamless and more secure authentication experience. Incorporating groundbreaking features within the Titan Security Key signifies a pivotal moment in online security, where convenience converges with heightened protection, setting a new standard for user authentication across digital platforms.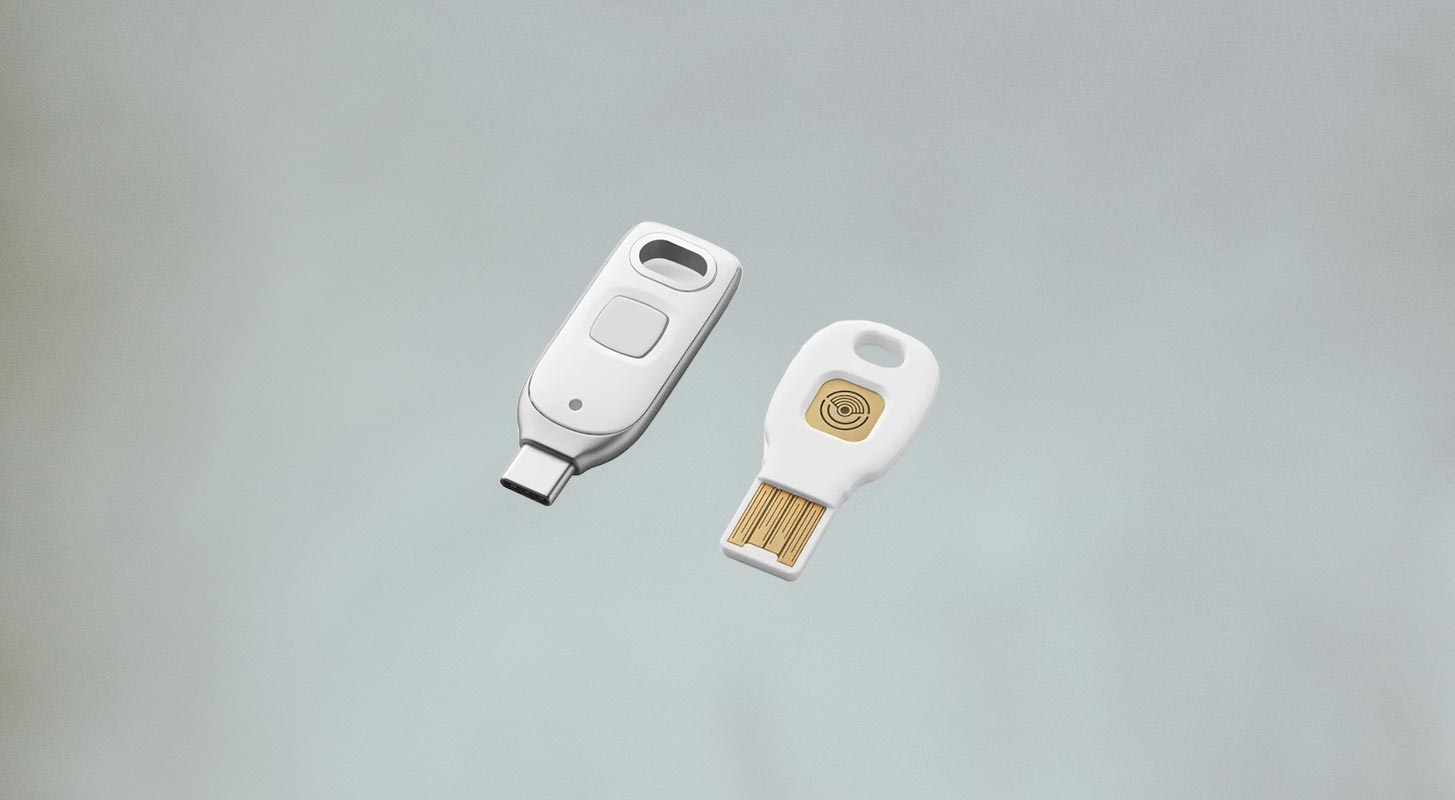 The Evolution of Titan Security Keys
Online security remains a paramount concern, and Google has been actively contributing to this with its line of Titan Security Keys. These keys have undergone significant transformations over the years, aligning with the ever-evolving threats to digital privacy and the necessity for robust authentication methods. Today, Google unveils a new chapter in this journey, marking a milestone in secure authentication.
Enhanced Security Measures with FIDO2 Model
Unlike its predecessors, the new Titan Security Key boasts an extended functionality that surpasses mere authentication. The incorporation of the FIDO2 model allows users not only to authenticate but also to store passkeys securely. This revolutionary feature streamlines the login process, requiring only a username, key insertion, and PIN code entry, effectively eliminating the need for passwords.
Compatibility and Capacity
One notable enhancement in this iteration is the compatibility with a wide array of FIDO-enabled services. Additionally, the new key sets a new benchmark by accommodating credentials for up to 250 accounts, a substantial leap from its predecessors' limited storage capacity.
Configuring the Titan Security Key
Configuring the Titan Security Key to safeguard Google Account credentials is straightforward. Users can navigate to the Passkeys page and opt for "Use another device" within the "Create a passkey" flow, ensuring a seamless integration of their accounts with enhanced security measures.
Technical Aspects of the New Keys
Behind the scenes, Google has integrated firmware into a secure element chip, ensuring the key's integrity. Collaborating once again with Feitian for hardware production, the keys offer a robust amalgamation of software and hardware for unparalleled security.
Pricing and Availability
These state-of-the-art security keys come at an accessible price of $30 for the USB-A/NFC model and $35 for the USB-C/NFC variant. Users can readily access these devices through the Google Store across several regions to fortify their online security.
Community Support and Security Initiatives
In a concerted effort to bolster online security across the board, Google collaborates with prominent industry partners, aiming to distribute 100,000 security keys to high-risk users in 2024. This initiative emphasizes the collective responsibility to safeguard digital identities.
FAQs
How do I set up the new Titan Security Key with my Google Account?
Setting up the Titan Security Key with your Google Account is straightforward. Navigate to the Passkeys page in your account settings and choose "Use another device" within the "Create a Passkey" flow. Follow the prompts to link the key to your account by inserting it into the appropriate port and configuring the PIN code. This ensures a secure and seamless key integration with your Google Account.
Are the new keys backward compatible with older devices?
Yes, the new Titan Security Keys maintain backward compatibility with older devices. The USB-A and USB-C models with NFC ensure compatibility across a wide range of devices, allowing users with older hardware to benefit from the enhanced security measures provided by these keys.
Can I use the Titan Security Key with non-Google accounts?
Absolutely! The Titan Security Key is not limited to Google Accounts. It works seamlessly with FIDO-enabled services, expanding its usability beyond Google's ecosystem. You can use it with various online accounts that support FIDO2 or FIDO U2F protocols, ensuring an additional layer of security for your digital profiles.
What makes the FIDO2 model different from previous versions?
The FIDO2 model represents a significant advancement in the capabilities of Titan Security Keys. Unlike previous versions that primarily served as a second authentication factor, the FIDO2 model can also securely store passkeys. This innovative feature streamlines the login process, eliminating the need for passwords and simplifying user authentication.
Is the distribution of 100,000 security keys a one-time initiative by Google?
Distributing 100,000 security keys to high-risk users is part of Google's ongoing commitment to enhancing online security. While the specific initiative might be time-bound, Google's overarching commitment to bolstering digital security continues through various programs, collaborations, and advancements in security technologies.
Wrap Up
The new Titan Security Key revolutionizes online security, shifting authentication norms and reshaping how we protect online data. Google's commitment to digital security shines in this cutting-edge device, fortifying and revolutionizing authentication for a safer landscape. This key amalgamates advanced functionalities into a sleek, user-centric design, reflecting Google's proactive stance against evolving digital threats. 
Its compact form factor belies its robust capabilities, providing users a potent shield in the ever-expanding digital sphere. This innovation underscores Google's commitment to empowering individuals in safeguarding their digital identities. The Titan Security Key augments security by seamlessly integrating advanced features within a user-friendly framework. It instills confidence, enabling users to navigate the digital landscape with heightened assurance and resilience against modern cyber challenges.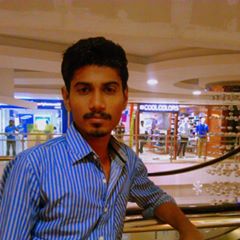 Selva Ganesh is the Chief Editor of this Blog. He is a Computer Science Engineer, An experienced Android Developer, Professional Blogger with 8+ years in the field. He completed courses about Google News Initiative. He runs Android Infotech which offers Problem Solving Articles around the globe.