Google is a software company. Unlike software when you met with hardware components, You can't have that much flexibility. Compare with software items, Google's hardware sector always face challenges. Sometimes they can't deliver what they promise. Google started a Photos print service program back in February 2020 that the AI will automatically pick random photos and provide the hard copy to you. It will cost you $8/month for ten photos. They called it a trial program because, in the initial stage, it won't be available in all regions. But, Now Google ends its Auto Printed Photos trial program service. They mentioned they might come with a plan with a wide range of availability. Due to the current situations, Google may feel they can't deliver what they promise because it relies on Packaging companies also.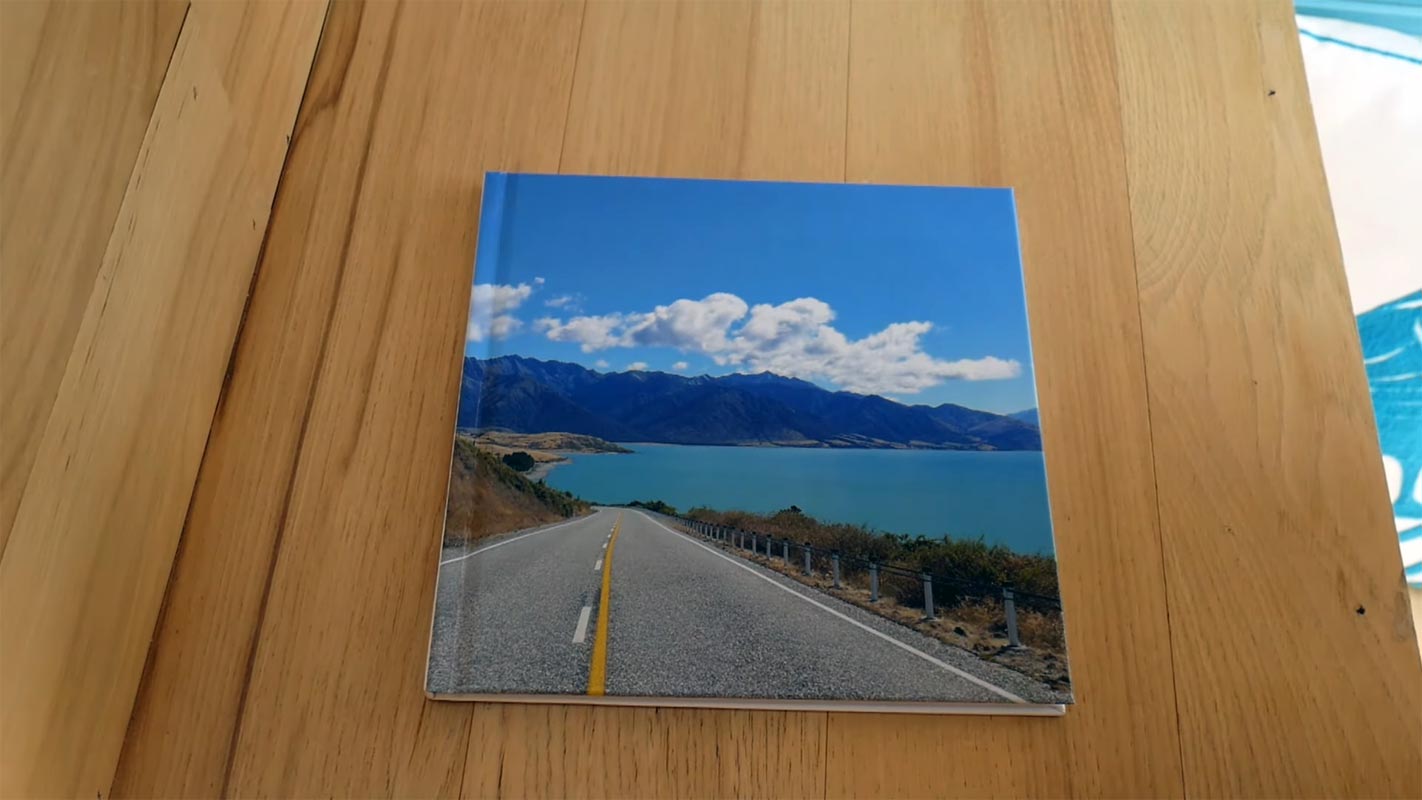 Google always experimented with new ideas and brought up new services to facilitate its users. Along with the user's facilitation, Google fetches the analytical data from its users to enhance its products. Another Google trend observed over the years is that if a service launched by Google doesn't win much of the user's appreciation and attention, Google terminates it. To mention, Google+, a social networking service started in 2011 and shut down in 2019, can be an example. Likewise, Google launched a photo print service in February 2020. Let's learn more about it.
Google Auto Printed Photo service from Google Photos, what is it?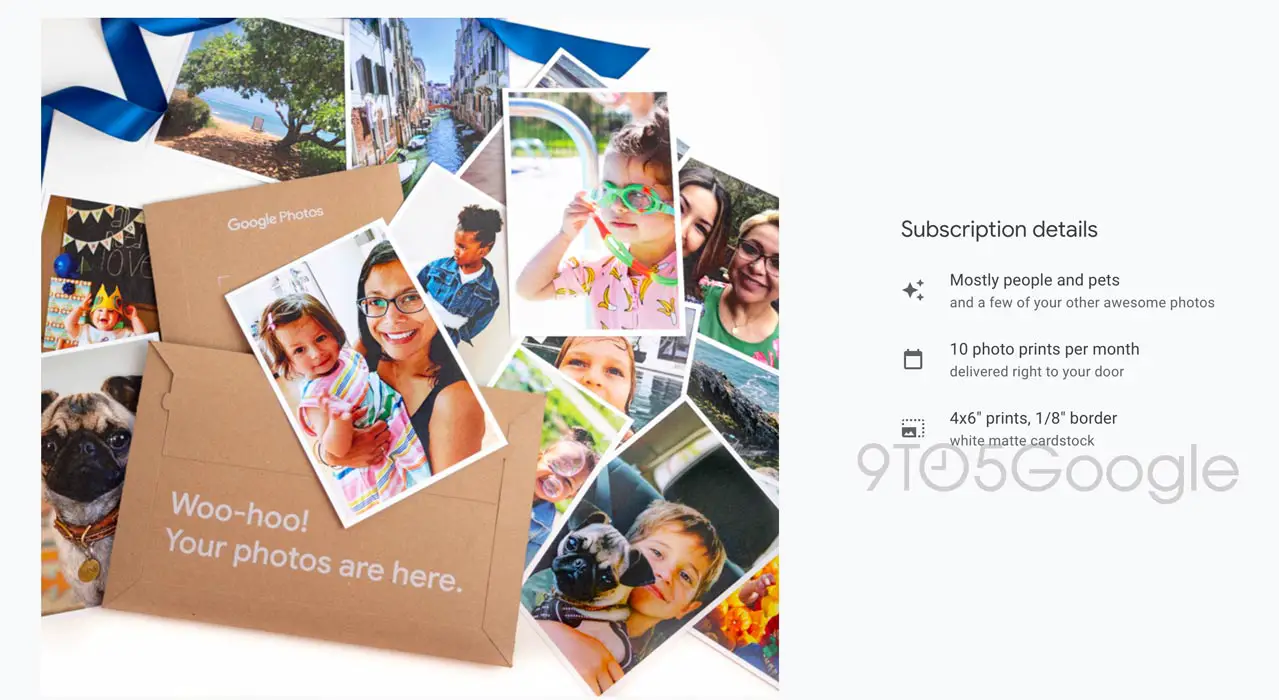 Google launched this photo printing service in February 2020. The free trial for this service was only available for US-based Google users. This service randomly chose ten images from your Google photos and sent the physical prints of these pictures at your mailing address. It was a pretty good service for those users who didn't have much time to select the best bunch from hundreds of their pictures. Google photo print service uses artificial intelligence to choose the best images from your gallery.
So, supposedly you qualify for this service by Google; you get the best ten pictures from your gallery, fortnightly. These pictures come out printed with high-end printing technology and the best printing material.
When will it end?
When Google launched this photo printing service in February, it was a free trial service that was going to end on 30th June 2020.  Google planned to replace this free trial with a $7.99 monthly subscription from 1st July 2020.
However, this Print-photo service by Google said goodbye to the users before 30th June. Around 20th June, Google made an official announcement about the discontinuation of this free trial, followed by the termination of the photo-print service.
Many users endorsed the idea of this service by Google. So this news may be a sad one for those who loved to share their memories with their friends and family members with this photo printing service.
Drawbacks that caused the halt of Printed Photo service
The success or failure of any product launched by a company depends upon how the users feel about it. In the case of the photo-printing service launched by Google, many users complained about the following,
There is not much control over the selection of pictures to be printed. Users can not devise the images. Instead, Google uses an 'AI' algorithm to pick out these pictures from the user's gallery, which is not necessary to align with the choice of the recipients.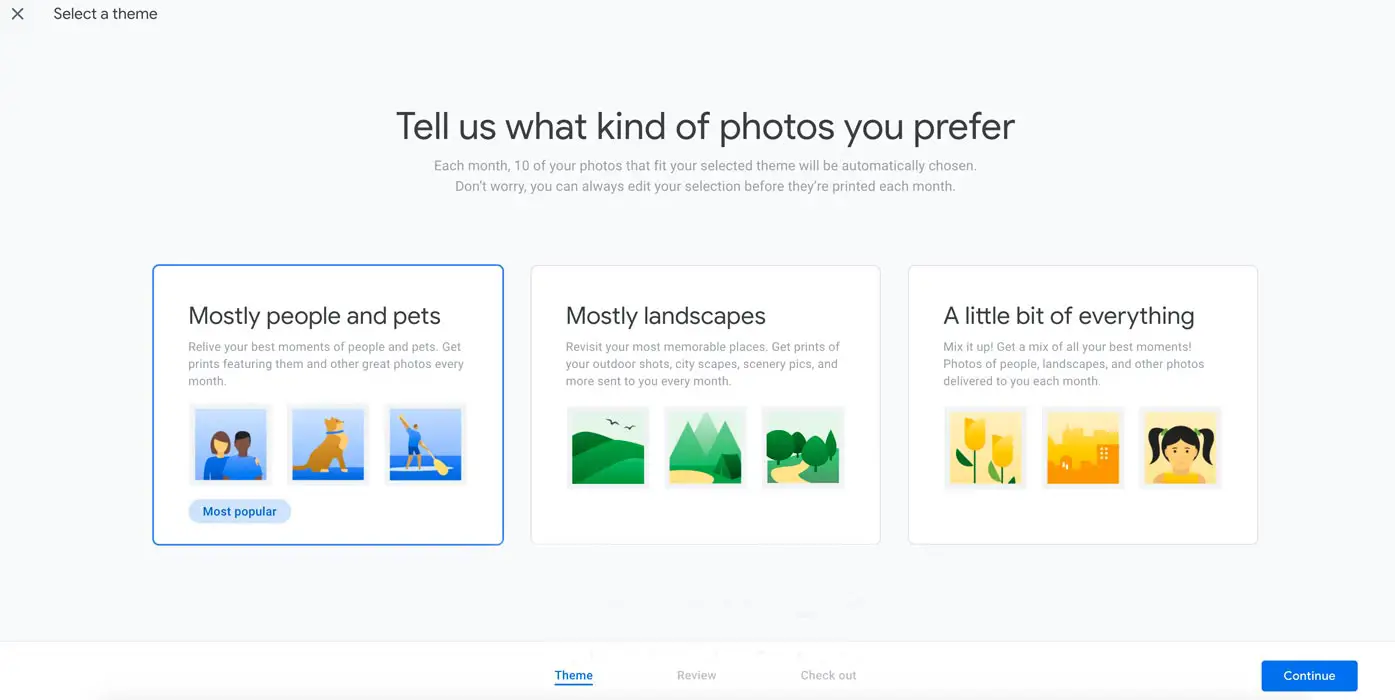 Users have the option to limited categories only, that help define their choices; "mostly people and pets" and "mostly landscape.". Some of the users reported that the pictures they received were not well focused, or the subject was not looking at the camera— This brings the users a feeling of wastage of time and resources.
The trial was limited, and the subscription plan, which was quite high as compared to other services like Circa. It is another photo printing company, which charges $0.23 per print, excluding delivery charges, which means $2.30 for ten copies.
The subscription plan offered by Google photo printing services charged $7.99 for ten prints, which is quite high in comparison to other Photo printing services. In the current times, the users find it hard to maintain a lot of subscriptions. Google Photos are free. But when you want to save the same quality, You have to pay unless you are a Google Pixel owner.
Is there any chance of coming back?
Unfortunately, with the termination notice, Google didn't announce any relaunch date for this service. However, Google mentioned an open eye for updates, which indicates that there might be some plan underway to relaunch it with some modifications.
Wrap up
Remember Google Photos print service, and this Auto Print service is entirely different. Manual service is available and running smoothly. It is an auto method that is launched in February 2020. So, Don't get confused with Google's other services. Google always experiment with a lot of platforms. Recently they are working with Google Keen, a Pinterest like platform.
When something is to give you happiness, It is priceless. The printed service may not satisfy all users. Not all but some of the Google Auto photo printing users were enjoying the printing service trial. While the news has saddened a group of users out there, what do you think about this service? Did you feel it is worthy of your cost? Let us know via comments.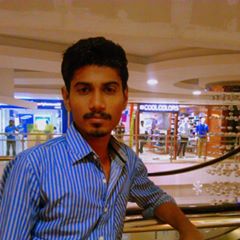 Selva Ganesh is the Chief Editor of this Blog. He is a Computer Science Engineer, An experienced Android Developer, Professional Blogger with 8+ years in the field. He completed courses about Google News Initiative. He runs Android Infotech which offers Problem Solving Articles around the globe.