Google always do experiments for popular alternative platforms. Whenever a company becomes successful, most of the other companies try to produce the alternative or replica of the successful platform. Sometimes the other companies will become successful because the inventor company fails to meet some features. Google is now experimenting with Keen, a Pinterest like Platform and It is more than experimenting. The real-time platform is available as a beta for users. When you have a Google account, you can log in to Keen and start to use the platform. The main focus of this platform is images with small descriptions, and it matches with the Pinterest platform. Google Keen is part of the Area 120 program. The Program allocated to experiment with new platforms.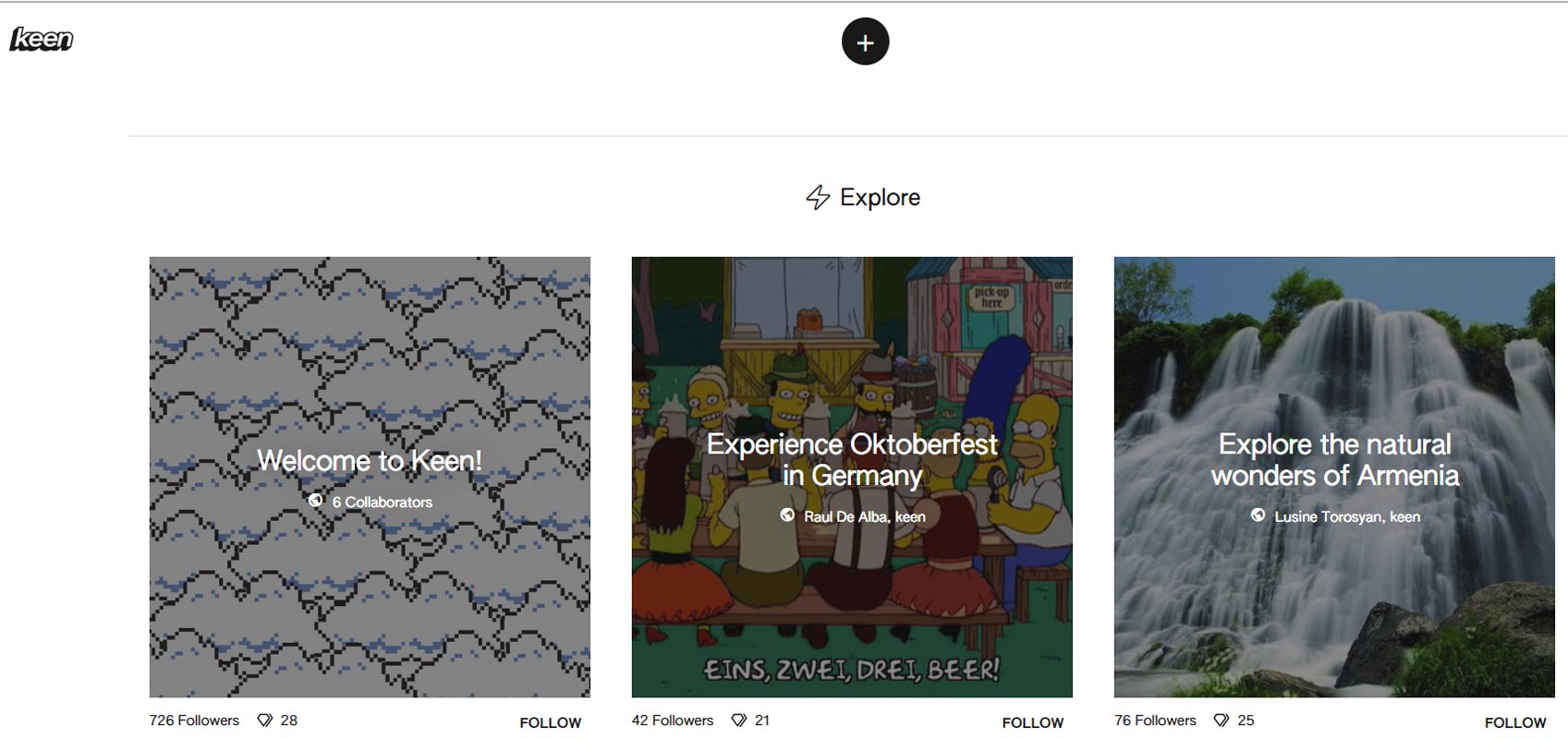 What is Pinterest?
World wide web is a cyber world that contains almost every aspect of human life in the shape of images, videos, blogs, articles, and so on. You can find any information about your interest in multiple media forms. The all-time evolution of this cyber world has made it almost limitless. There are hundreds of web pages available that can serve your interests. All search engines aim to help you find what you desire. With a short input, these search engines provide you with tons of pages, some of which you do not even need. Here come some apps which filter these search results and provide you with what you exactly want. Pinterest is one of those apps.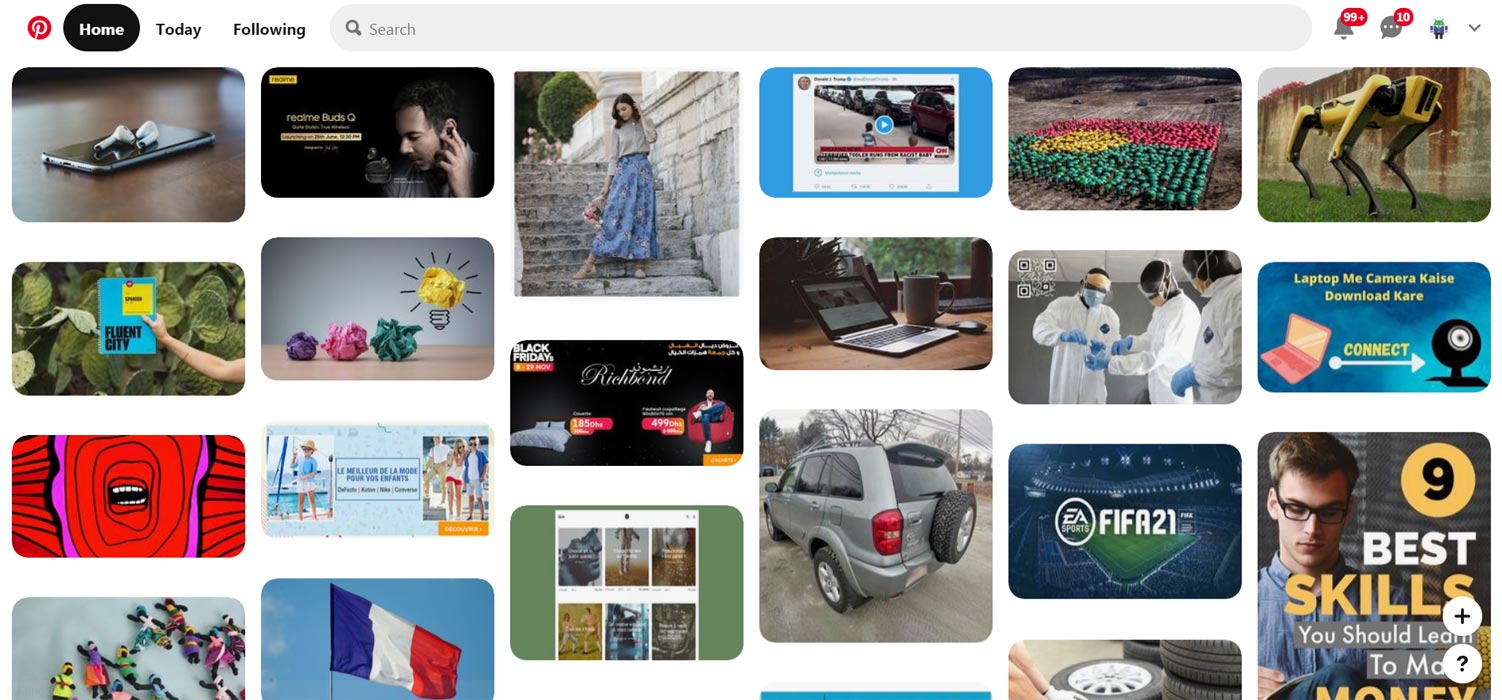 Pinterest was launched in January 2010. It is an American company which helps you fetch your required material from the world wide web. A Pin represents your idea. You create a pin, and it gathers the relevant images, videos, blogs, and websites on your pinboard. You can share your pinboard with your friends, who can then modify it. Pinterest has web applications and mobile applications support.
Initially, Google was a search engine known as BackRb, which helped users to find their desired webpages from billions of webpages available on the web in the fraction of a second. With time Google has become a business giant with hundreds of software and research programs. Area 120 is the subsidiary of google where google experiments its new products.
What is the Google Experimental Program- Area 120?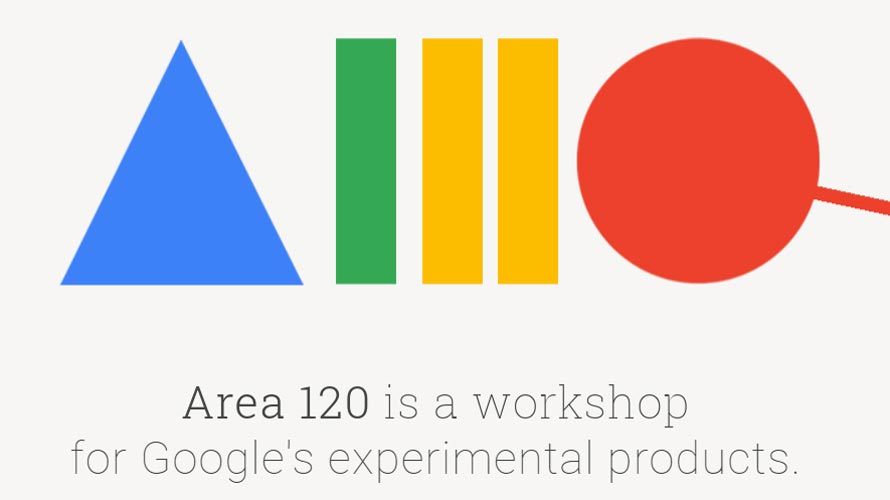 These are the experimental programs inside the google that discuss new ideas. Google has specifically dedicated a budget for these innovative programs. The Google team builds, launches, and implements these ideas regardless of their chances to spotlight. It is entirely different from startup platforms like Google Stadia. Keen is the latest product in the "area 120 team", launched on 18th June 2020.
What is Google Keen?

It is a web and android app found by Google's Area 120 Team. A step ahead from search engines, Keen uses both machine intelligence for finding relevant knowledge and collaboration of human efforts. Conceptually, it is just like Pinterest but far advanced in working algorithms with photos. It uses the most advanced search engine capabilities of google and social collaboration to give its users the most accurate, refined, and updated information of their interest pictures. Like every platform have their official account, Google Keen has its official page where you can get further details on the platforms and follow them. Google has better AI technologies. They already use them in the Google Assistant. We know how much it can do. So, Whenever Google uses AI in its platforms, there must be something unique feature for users.
Features
Like other Google apps, it is easy to use. You log in using a google account and tell this app about your interest. Each interest you add is called a "keen." A "keen" can be anything like learn basketball, watering plants, etc. Keen uses the google search and artificial intelligence learnings to find the related link to your interest. Your interest acts as a seed, and Keen creates a whole tree out of it.  You can share your Keen with your friends and allow them to modify your Keen and add to your Keen results. Keen gives you the option of keeping your results private or public. It informs you through email when new updates relevant to your searches are found. Also, it feeds you the information of your interest.
How to use Google Keen?
Keen is in the beta stage. Most of the features are missing, but it can you can explore the platform. The primary purpose of this platform is to grasp the image around the websites and show the relevant pictures for you with tags. You can also create your board like Pinterest, where you can add related images.
Select the "+" symbol and add your board name.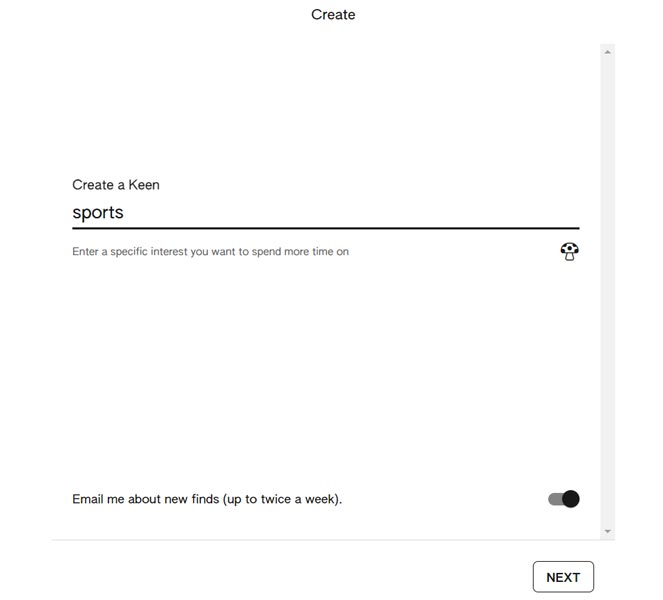 After the name, you will get the relevant tags. You can add them to get the related images.
After the selection, select "Finish."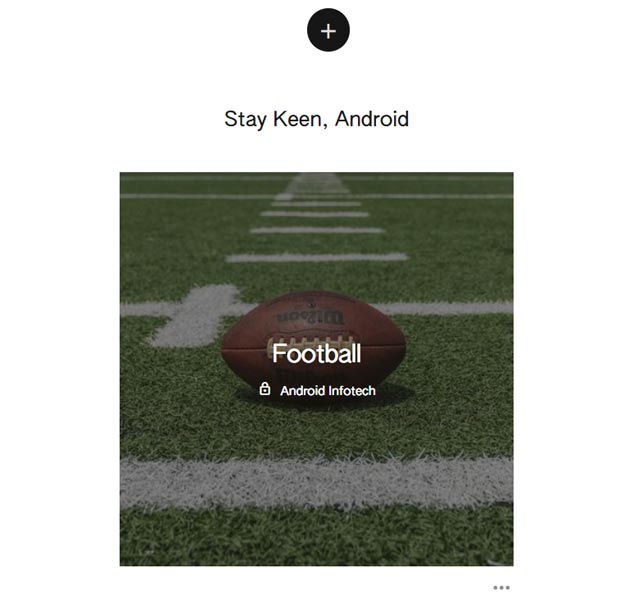 It will work like Pinterest, where you can add images to your board from various sources. For the demo, I add the pictures within the Keen platform.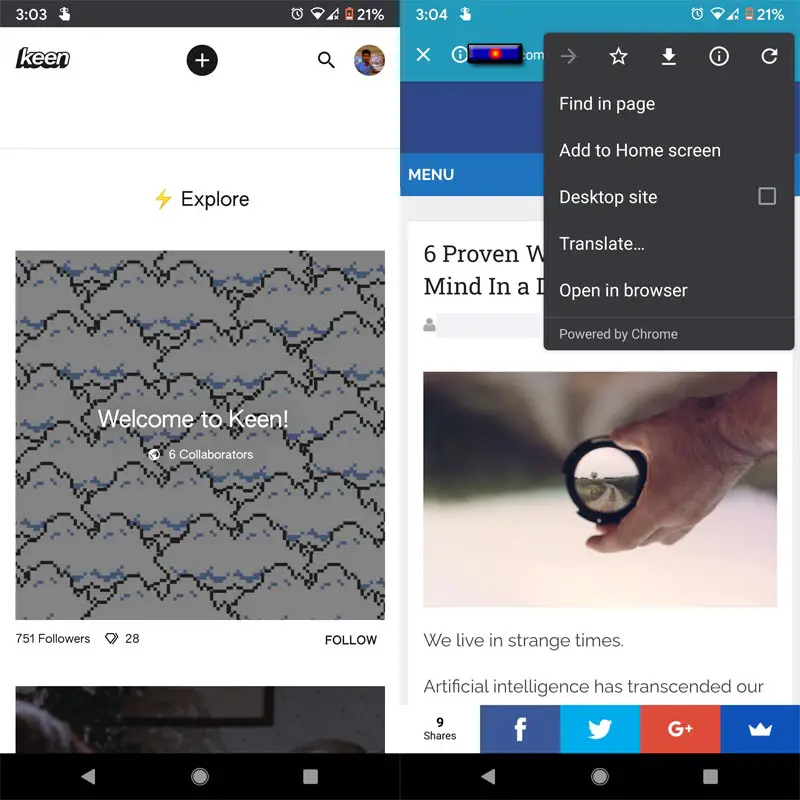 Wrap up
In my opinion, Keen looks like a visual bookmark for webpages. It looks like Digg or Mix where you can add your favorite webpages because most of the third-party services are not neutral. It doesn't suggest the webpages based on your interest. Rather than they recommend based on the paid apps.  It is purely my opinion. Most of the users think Keen looks like Pinterest. You can call keen as the advanced version of Pinterest with auto-updates. You can save time and effort on finding links and other multimedia regarding your interest using "Keen," and You can create more than one Keen on your keen board. Keen can work better if it could collaborate with experts on the topics you selected rather than inviting just your friends and family. What do you have to say about this product by Google? Comment to let us know.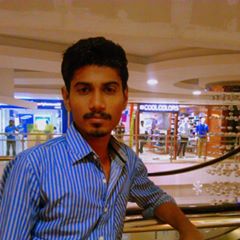 Selva Ganesh is the Chief Editor of this Blog. He is a Computer Science Engineer, An experienced Android Developer, Professional Blogger with 8+ years in the field. He completed courses about Google News Initiative. He runs Android Infotech which offers Problem Solving Articles around the globe.