In a groundbreaking move, Honda has announced its adoption of Tesla's electric vehicle charging connector for its upcoming models. This decision marks a pivotal shift for the Japanese automaker, aligning it with industry leaders like Ford, GM, Rivian, Volvo, Polestar, Nissan, Mercedes-Benz, and Fisker in embracing this superior charging standard. By incorporating Tesla's renowned technology, Honda secures a place at the forefront of electric vehicle innovation and demonstrates a commitment to providing customers with a seamless and efficient charging experience. This strategic alignment is a testament to the industry-wide recognition of Tesla's charging connector as a benchmark for excellence, solidifying Honda's position at the forefront of the electric vehicle revolution.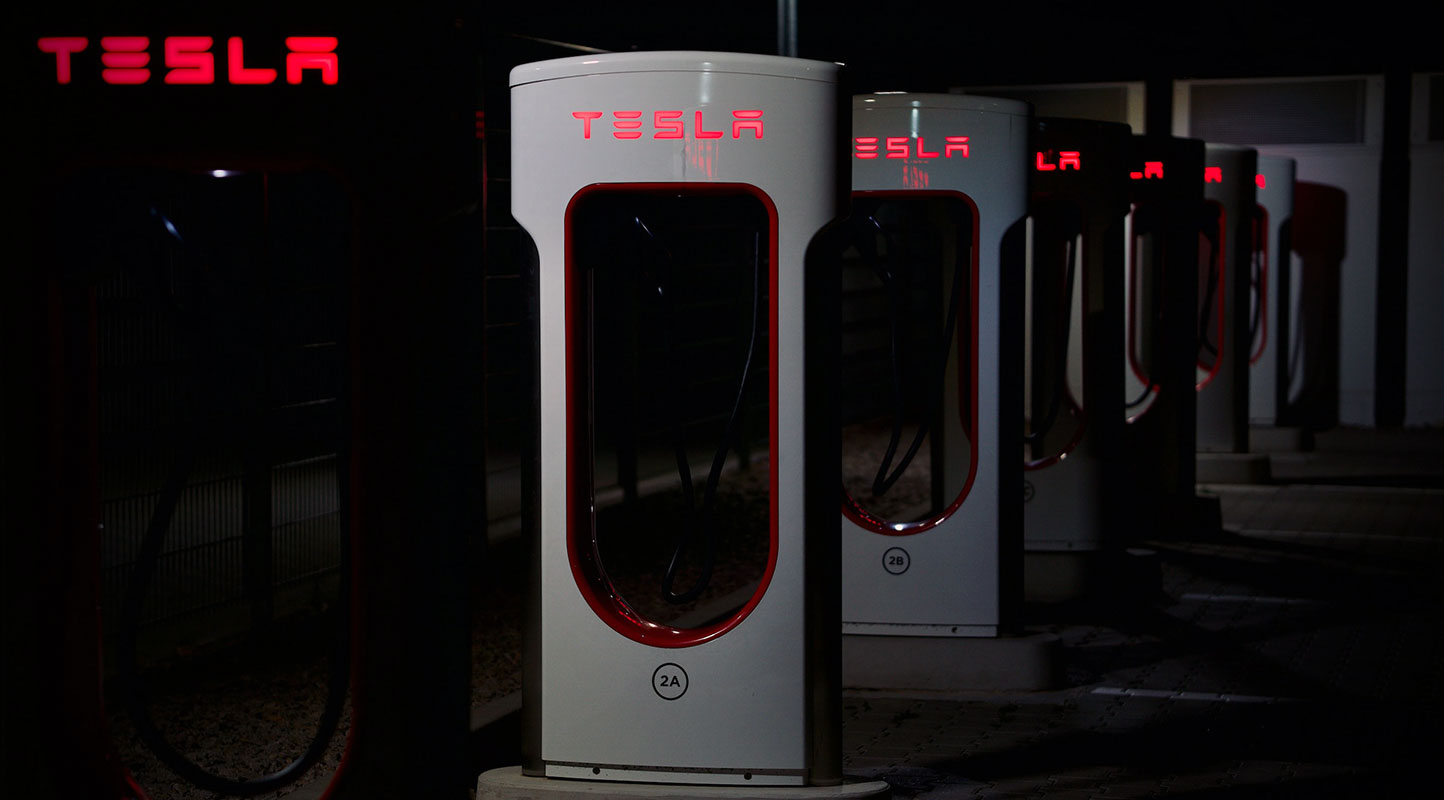 Honda EVs to use Tesla Super Chargers
Honda's vision for the electric vehicle landscape is evident. They plan to incorporate Tesla's plug, now recognized as the North American Charging Standard (NACS), in a cutting-edge electric vehicle scheduled for release in 2025. Notably, Honda is committed to providing a seamless transition for existing models by ensuring the availability of a CCS Combo to NACS adapter before 2025. This means that models, including the highly anticipated Prologue, will gain access to Tesla's extensive and dependable Supercharger network.
A Strategic Partnership
Before this strategic move towards NACS, Honda had joined a joint venture with BMW, GM, Hyundai, Kia, Mercedes-Benz, and Stellantis. Together, they aimed to construct a nationwide electric vehicle charging infrastructure. However, non-Tesla DC fast-charging networks have proven to be less reliable. With access to Tesla's Supercharger network and the development of a new network, future Honda EV owners are poised to enjoy a superior charging experience once these vehicles hit the market.
A Defining Transition
Honda's announcement solidifies its commitment to incorporating the Tesla-designed NACS connector into its North American electric vehicle lineup. This move, though anticipated, has now been formalized through a strategic agreement with Tesla.
NACS: The New Standard
Last year, Tesla's introduction of its proprietary connector (NACS) in North America marked a pivotal moment in the evolution of electric vehicle charging standards. Subsequently, automakers, starting with Ford, have eagerly embraced this standard, slated to take effect in 2025, to secure access to Tesla's unrivaled Supercharger network.
Honda Joins the Ranks
Today, Honda proudly joins the roster of automakers committed to adopting NACS. Their ambitious plan for 2025 involves launching a cutting-edge EV model in North America, equipped with a NACS port. From this milestone onwards, Honda will continue its steadfast adoption of NACS standards across its evolving lineup.
Compatibility and Connectivity
EV models slated for release in North America before 2025 will feature a Combined Charging System (CCS) port meticulously designed to integrate seamlessly with the NACS through a charging adaptor. This forward-thinking approach ensures that Honda owners experience convenience and efficiency in their charging endeavors.
FAQs
Why is Honda adopting Tesla's charging connector?
Honda recognizes Tesla's electric vehicle charging connector as an industry-leading standard. By adopting it, Honda aims to provide its customers access to Tesla's extensive Supercharger network, offering a reliable and efficient charging experience.
Will existing Honda models be compatible with Tesla Superchargers?
Yes, Honda is committed to ensuring compatibility with existing models. Before 2025, an adapter will be made available, allowing Honda's current lineup and soon-to-be-released models like the Prologue to access Tesla's Supercharger network seamlessly.
How does this move benefit Honda EV owners?
By incorporating Tesla's charging connector, Honda sets the stage for a more convenient and accessible charging experience. Honda's shift addresses non-Tesla DC fast-charging network concerns, offering reliable and efficient alternatives for Honda EV owners.
What is the North American Charging Standard (NACS)?
The North American Charging Standard (NACS) is Tesla's proprietary electric vehicle charging connector. It's now an industry standard, embraced by Ford, GM, and Honda for their electric vehicles, solidifying its leading position.
What is Honda's long-term vision for electric vehicle charging?
Honda envisions a future where NACS becomes North America's standard for electric vehicle charging. They are committed to incorporating this technology into their upcoming models and ensuring compatibility for their entire electric vehicle lineup.
Wrap Up
Honda adopting Tesla's EV charging connector marks a significant step in advancing electric vehicle tech evolution. Honda's alignment with NACS ensures seamless, reliable charging for North American customers, enhancing their electric vehicle experience. This strategic move not only enhances accessibility but also underscores Honda's commitment to driving innovation in the electric vehicle industry. With this partnership, Honda is well-positioned to lead the charge toward a sustainable and efficient future for electric mobility.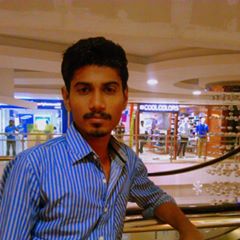 Selva Ganesh is the Chief Editor of this Blog. He is a Computer Science Engineer, An experienced Android Developer, Professional Blogger with 8+ years in the field. He completed courses about Google News Initiative. He runs Android Infotech which offers Problem Solving Articles around the globe.