Since Google published that its products and services won't be available to Huawei and its customers, a lot of people are out on the internet seeking for Huawei mobile alternatives. We all know that Huawei is a top Chinese manufacturer and is equally the world's most significant manufacturer/provider of the 5G network. Well, there are quite a lot of mobile phones you can switch to as alternatives to Huawei mobiles. This list can be compatible with Huawei and their Sub company Honor.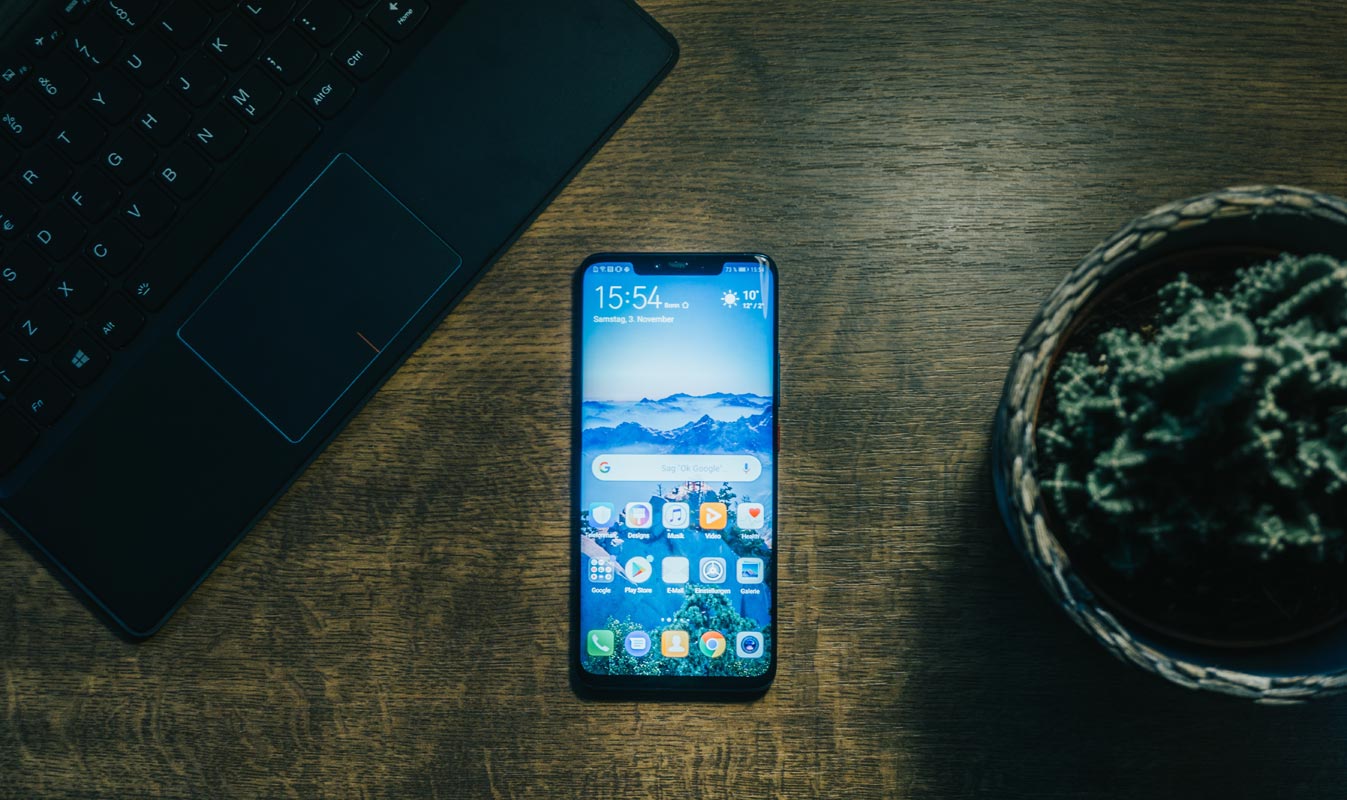 Most of the People ask us for the list. However, we have selected these few handpicked models from top manufacturers as perfect alternatives. We have stylishly ignored listing other Chinese smartphones except for the latest OnePlus flagship devices – OnePlus 7 and OnePlus 7 Pro. While there are still other Chinese smartphone manufacturers that produce high-end devices, Huawei mobile devices tend to ahead of other Chinese smartphones in comparison to their specs, technologies, capabilities, as well as features.
Top Huawei mobile alternatives
These alternatives to Huawei devices will be presented in three categories according to price factors. There are suitable devices under $200 and $500, as well as high devices above $500, which you can buy as an alternative to Huawei smartphones. Nevertheless, if you're using a Huawei smartphone, you can still get all the Google apps to work on your device; this is because the Google ban is only applicable to upcoming Huawei devices.
Under $200
In this under $200 categories, the best fit smartphones are the Samsung Galaxy A series models and also the M series model. These will make perfect pay for the price they are offered. Also, Moto G7 Play, G6, and Nokia 2.2 are great alternatives too.
Nokia 2.2 ($100-120)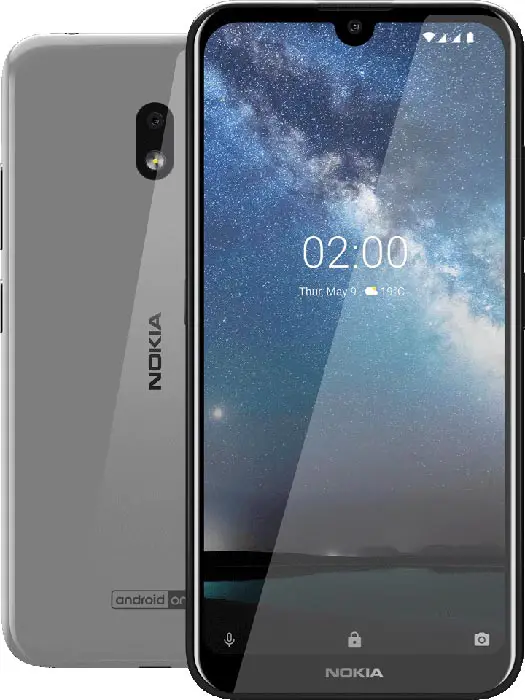 Nokia has come up with this stylish smartphone with an enticing price tag. This smartphone – Nokia 2.2 comes with practically all the features you need from a modern. The Nokia 2.2 is an Android One device running on Android OS 9.0 (pie). It is a light device; weighing just 153g and the screen size is 5.7" making it fit into your palm comfortably. With 3GB of Ram and an integrated 3000mAH battery, this device is an ideal alternative to mingle with.
Moto G6 ($149-210)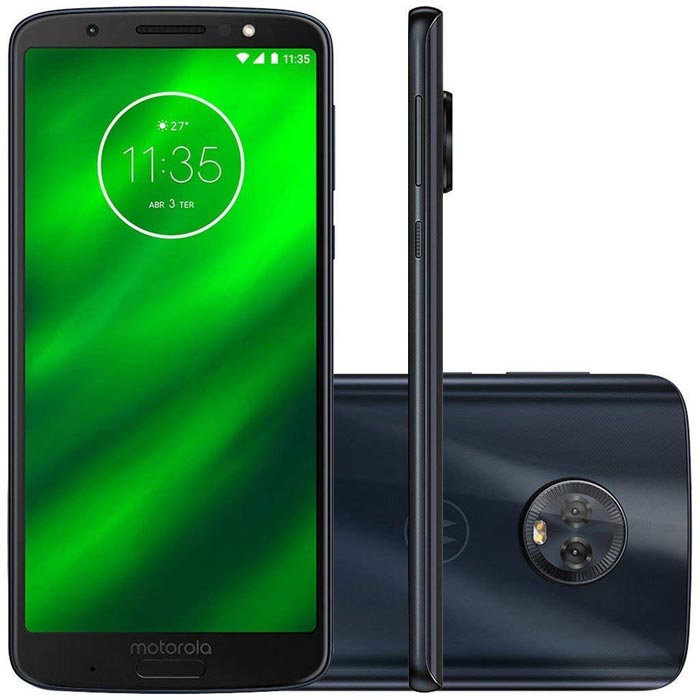 Although this device doesn't look as sleek as newer Android devices, what it has to offer is quite more than what most new phones can provide you with. The Moto G6 is a 2018 smartphone stocked with Android Oreo version; however, it can be further pushed to Pie (9.0). This smartphone provides you with a mobile machine that can run a variety of tasks, as well as store all your information in its 64GB primary storage capacity. Moto G6 comes with a set of great cameras and a powerful battery to keep you going for a whole day. Moto G6 has Three variants- Moto G6, Play, plus versions. Based on the option, the price may vary.
Samsung Galaxy A30 ($180-280)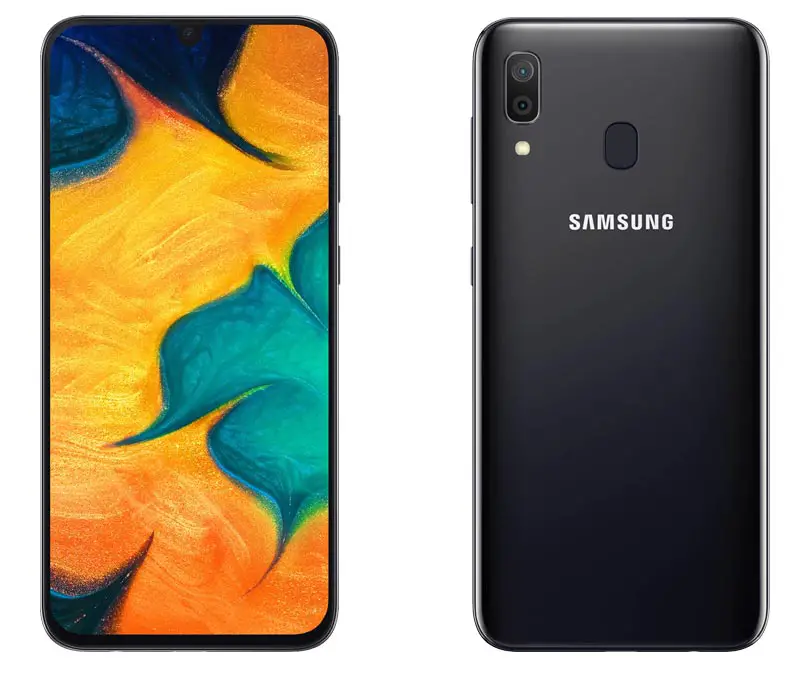 The Samsung Galaxy A30 comes with cutting edge technologies that are expected to be available on modern smartphones. A30 supports up to 4GB Ram and come with a sturdy 4000mAH battery. This smartphone can run all kinds of mobile applications very fast and seamlessly, thanks to the eight-core Exynos 7904 (14 nm) chip and Android 9.0 software. Samsung Galaxy A30 shoots fantastic pictures and photos with its stunning clear 16MP + 5MP camera at the rear and another 16MP selfie taker. You will get this device below $200 on many stores, and experts have proved that this device is a great buy; judging from its benchmark performances.
Under $500
Google Pixels 3a and 3a XL ($399-479 without Offers)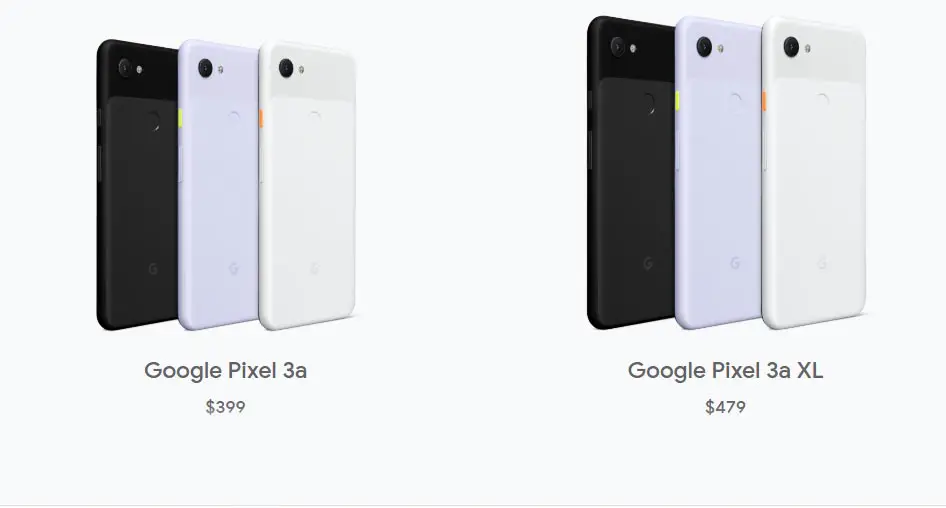 These two smartphones from Google are both priced below $500, and they feature a lot of similarities. As you may guess, the 3a XL is the higher variant which is supposed to come with higher specifications than the former. However, whichever one you go for between these two smartphones leaves with a device running on the latest Android OS version with free security updates. Also, the cameras of these devices are top-notch; plus, they both come with the same RAM capacity and storage allowance. Google Pixel 3a and 3a XL do not have any IP rating, and they are priced at $399 and $479 respectively. If you planned to Buy, we have Reasons to Buy Google Pixel 3a.
LG G7 ThinQ ($397)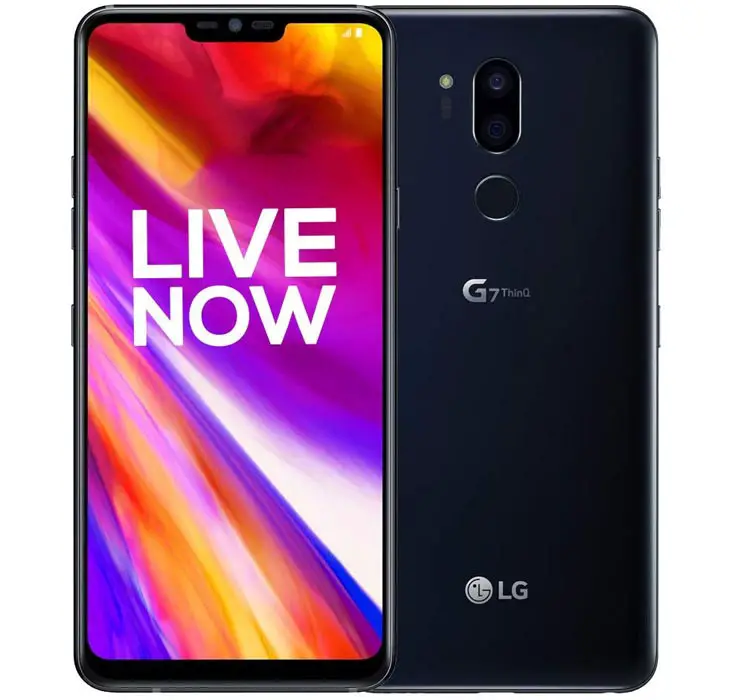 Looking at the best Huawei mobile alternatives under $500, the LG G7 ThinQ fits into this category; it is a hugely respected device with quite an attractive appearance. The device tried to hide out bezel and feature almost invisible notches. With its 6GB RAM coupled with the Qualcomm Snapdragon 845 chipset, this device runs and process multiple tasks seamlessly at a time. LG's G7 ThinQ also comes with dual 16MP rear cameras, plus other exciting features that make it a perfect buy at $396.95.
Above $500
OnePlus 7 and OnePlus 7 Pro ($480-669)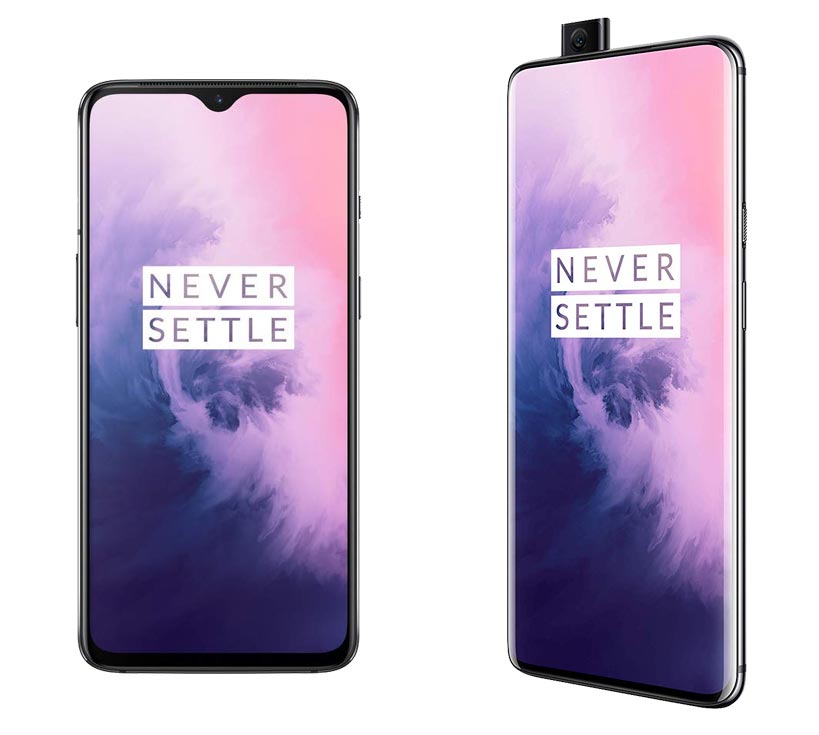 OnePlus is one of the best Chinese smartphone manufacturers. Just like Huawei, OnePlus designs stunning, sleek, and sturdy smartphones for all users. The OnePlus 7 and 7 Pro are the latest flagships from the brand. While these devices feature some similarities between them, they also have many differences which start from the price.
OnePlus 7 and 7 Pro come with in-display fingerprint sensors and offers a full-screen display with no bezels or notches. These devices come with decent Ram capacities (8GB and 12GB, respectively). While there is no card slot on the two devices, they both provide you with at least 128GB storage space. If you planned to buy OnePlus 7 Pro, We have some Good Reasons to buy OnePlus 7 Pro.
Google Pixel 3 and Pixel 3XL ($599-699 without offers)
As we await Google Pixel 4, these two devices are the two top best devices from Google at the moment. While Pixel 3 comes with bezels, the later variant – 3XL hides out bezels and presents a notch display. One thing these two devices are famous for is the camera quality; with the Google Pixel 3 or 3XL, you will capture moments vividly, and in precise details. The cameras on this device perform very well, even in low-light or during the night.
Google Pixel 3 comes with a 5.5" screen with 18:9 aspect ratio, while Pixel 3 XL comes with a 6.3" display (18.5:9 aspect ratio). Both devices have their screen designed with Corning Gorilla Glass 5 and offer stunning 1080 x 2160 pixels and 1440 x 2960 pixels resolutions, respectively. The RAM capacity is 4GB on both variants coupled with decent battery capacities.
Samsung Galaxy S10e, S10 and S10 Plus ($650-999 without offers)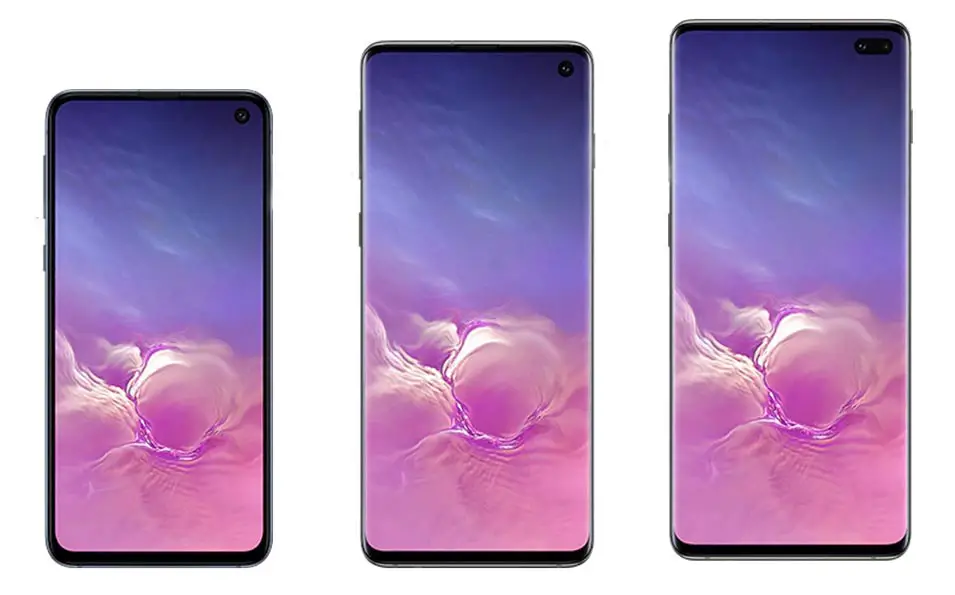 In Above $500 category, we can't skip Samsung S10 series. They are best now with both hardware and New One UI OS. All three variants have Snapdragon 855 Processor, Dual Sim, GSM+GSM (Hybrid Slot), Color Dynamic AMOLED (16M), HDR10+, Always-on display, Android 9.0 (Pie); One UI, microSD Support up to 512 GB, 3.5mm Jack, USB Type-C Port, NFC, Bluetooth 5.0, Wireless charging, Reverse Wireless Charging, IP68 rating, and AMOLED Display. Based on the variant RAM, Display Size and Camera may vary. We compare In-Depth Analyze between S10 Vs. S10 Plus Vs. S10e. We ignored Samsung S10 5G, Because, in most of the countries, the 5G network may take the end of 2022 for the least coverage. Don't spend on the things, which you can't use.
Wrap Up
People try to find Alternatives because the US banned Chinese brand Huawei. So, We completely ignored Chinese and New Brands on this list. The Price may be low compared with our directory. We have a higher price point so that when you search to buy, you won't be disappointed. Huawei is still used by most of the users. But, If you planned to buy Huawei, But changed the decision due to the recent incidents, I hope this article can help you to select the best mobile. If I missed any top mobile on this list, Please comment below, We will compare with other mobiles, If it is best, we will Include them.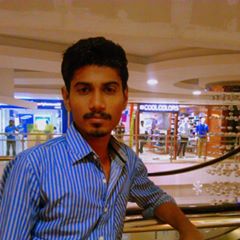 Selva Ganesh is the Chief Editor of this Blog. He is a Computer Science Engineer, An experienced Android Developer, Professional Blogger with 8+ years in the field. He completed courses about Google News Initiative. He runs Android Infotech which offers Problem Solving Articles around the globe.