After Google dropped Apps support for Huawei in few mobiles, Huawei began working on their Harmony OS. Soon, Most of the mobiles will get the option to change their mobile OS to Harmony OS r stay in the Android without Official Google Apps support. In the future, all upcoming mobiles may come with Harmony OS. During this transition work, Huawei acquired 90 Small Project BlackBerry mobile Patents. Most of these patents are related to small OS and app optimizations. So, Based on this acquisition, We can confirm that Huawei is serious about the Harmony OS. So, After the Android adaptation of all mobile manufacturers, They can compete against Android if they succeed.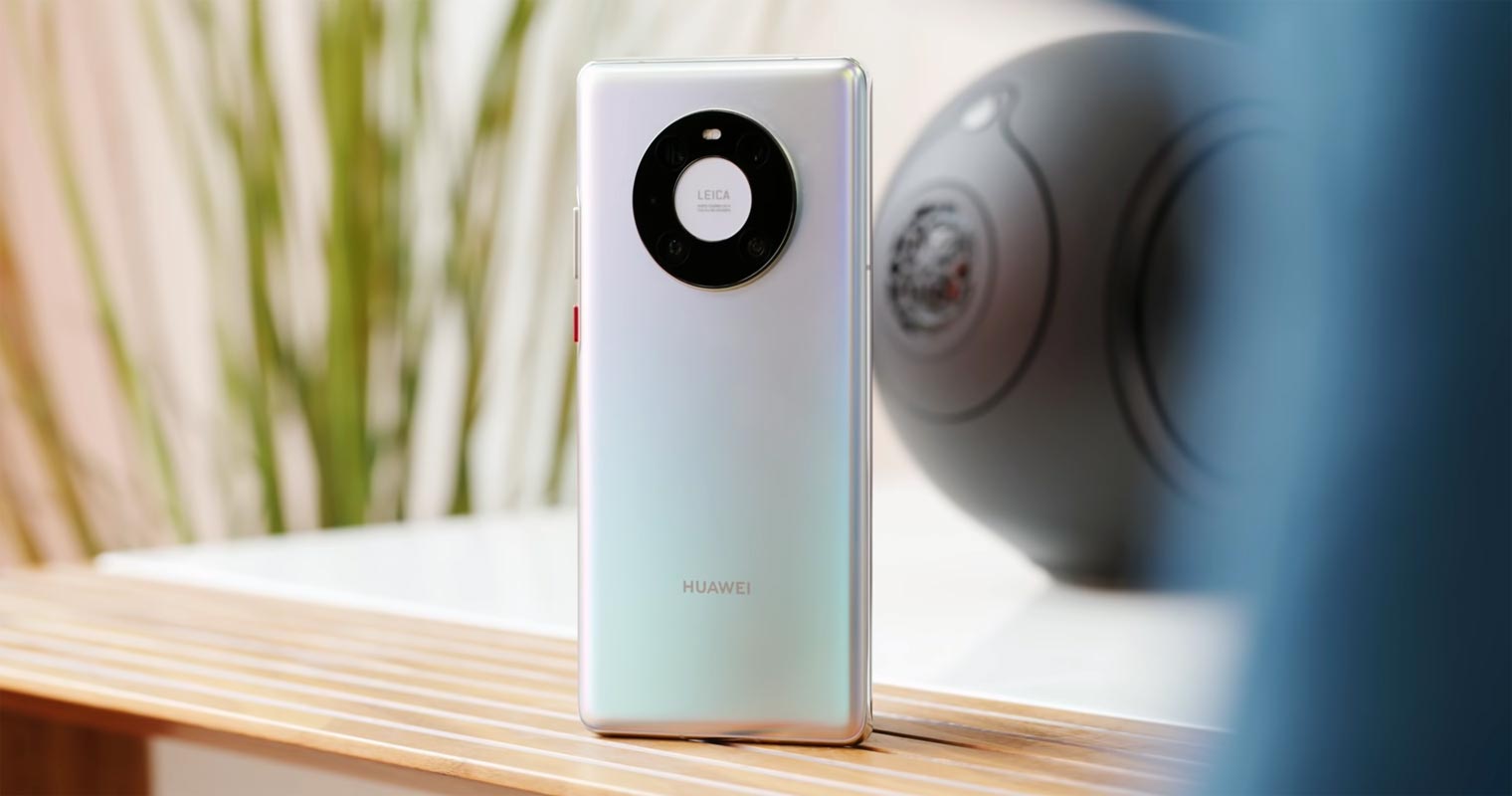 BlackBerry, the former smartphone lord, has sold out 90 essential smartphone technology patents to Chinese telecom equipment supplier Huawei Technologies Co. Ltd. Steve Rai, the BlackBerry CFO, confirmed this news J.P. Morgan Chase's 19th annual tech/auto online investor conference yesterday. The Globe and Mail, the Canadian newspaper, reported it from the US Patent and Trademark Office (US PTO). According to the US Patent and Trademark Office record, BlackBerry transferred these 90 patents on December 23, 2020, to Huawei.
Huawei acquired BlackBerry mobile Patents
We know Huawei is working on Harmony OS. There were many rumors rife in the market that Huawei has purchased the BlackBerry patents, but no verification was available from authorities. The CEO of BlackBerry, John Chen, said in the 19th annual investor conference yesterday that the company is moving away from the smartphone business and focusing on the software world. And they are selling their patents. He also added that the company is Suing those giants who used their intellectual property without their consent. Here are some details about this patent deal.
When Blackberry Sold These Patents?
Later in this online conference, the CFO, Steve Rai, confirmed selling 90 patents to Chinese giant Huawei. The Canadian newspaper also reported this news from the US Patent and Trademark Office. According to the US Patent and Trademark Office record, they also reported that BlackBerry transferred these patents to Huawei on December 23, 2020.
What Are the Deal Terms?
There are no details about the deal terms in the Canadian newspaper report. Neither the BlackBerry officials revealed any terms for selling these patents. The report said that the sold patents were registered from 2007 to 2009 by BlackBerry for its smartphone technologies.
Patents Related to Which Technologies?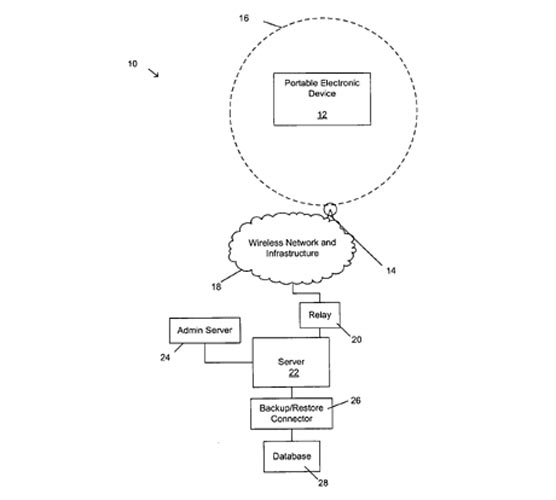 It is believed that BlackBerry has more than 38,000 patents in its intellectual property treasure, so the selling of only 90 patents is like a drop in the ocean. But some of the patents sold to Huawei were the specialties of the BlackBerry. Such as presenting images and text on various devices depending upon their physical orientation and the Photo Geotagging. Some of these patents include the BlackBerry security heritage, like sharing data to a group of devices.
Why Blackberry Sold these Patents?
A decade earlier, BlackBerry was the sole lord of smartphones without any rival. Most customers of BlackBerry were the business-executives and government agencies. Because of its classic full keyboard and foolproof security features, BlackBerry was the first choice for every business person and executive where privacy did matter the most.
Unfortunately, BlackBerry couldn't catch the development wave started by Android and iOS. As a result, BlackBerry withdrew from smartphones in 2014. To stand with the legacy, BlackBerry shifted to software and security solutions and launched BlackBerry Technology Solutions (BTS) in 2016. BlackBerry sells all those patents from its 38,000 intellectual property library that are no longer valued for their current business. The blackberry CFO also stated that these sold patents were not relevant to their existing business anymore.
Wrap Up
After Google Apps drop, Huawei tries to give alternatives to install Android apps on Huawei mobiles. You have seen those who do not understand the wave of change; they stay behind others and slowly become part of the past. The same happened with the smartphone overlord BlackBerry. BlackBerry once was the leader of the smartphone industry without any rival. Its classic QWERT keyboard, along with its security features, made it the choice of every business executive and government agency. Like Nokia, it stuck to its Operating System, and the smartphone industry turned to Android and iOS. But Nokia came back after adopting Android.
As a result, BlackBerry is no more in the smartphone industry; instead, it sells its intellectual property patents to other smartphone giants like Huawei. Many observers say that it can cause a national security issue to sell such patents to the Chinese giant. Do tell us in the comments what are your views about this patent acquisition.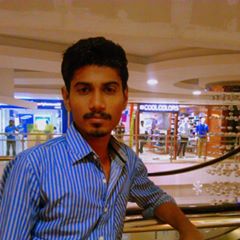 Selva Ganesh is the Chief Editor of this Blog. He is a Computer Science Engineer, An experienced Android Developer, Professional Blogger with 8+ years in the field. He completed courses about Google News Initiative. He runs Android Infotech which offers Problem Solving Articles around the globe.