Compare with any other manufacturers, Moto always has their plans and perfectly execute at the correct timings. That's how they re-entered the smartphone market. They stick with the Online Stores compare with the physical stores and offers a lot of price cut. Also, The hardware sn Software selection from Moto is always made sense. Instead of using custom skin OS, They always prefer their version of Stock Android or Android One. When you use custom skin OS, You should be careful. When users didn't love the UI, It will affect the whole mobile range. Also, Moto takes time for updates; They always put useful features. Recently Moto released their Android 11 getting mobiles list, and it covers most of the recent mobiles. For some year old mobiles Moto may announce the list later.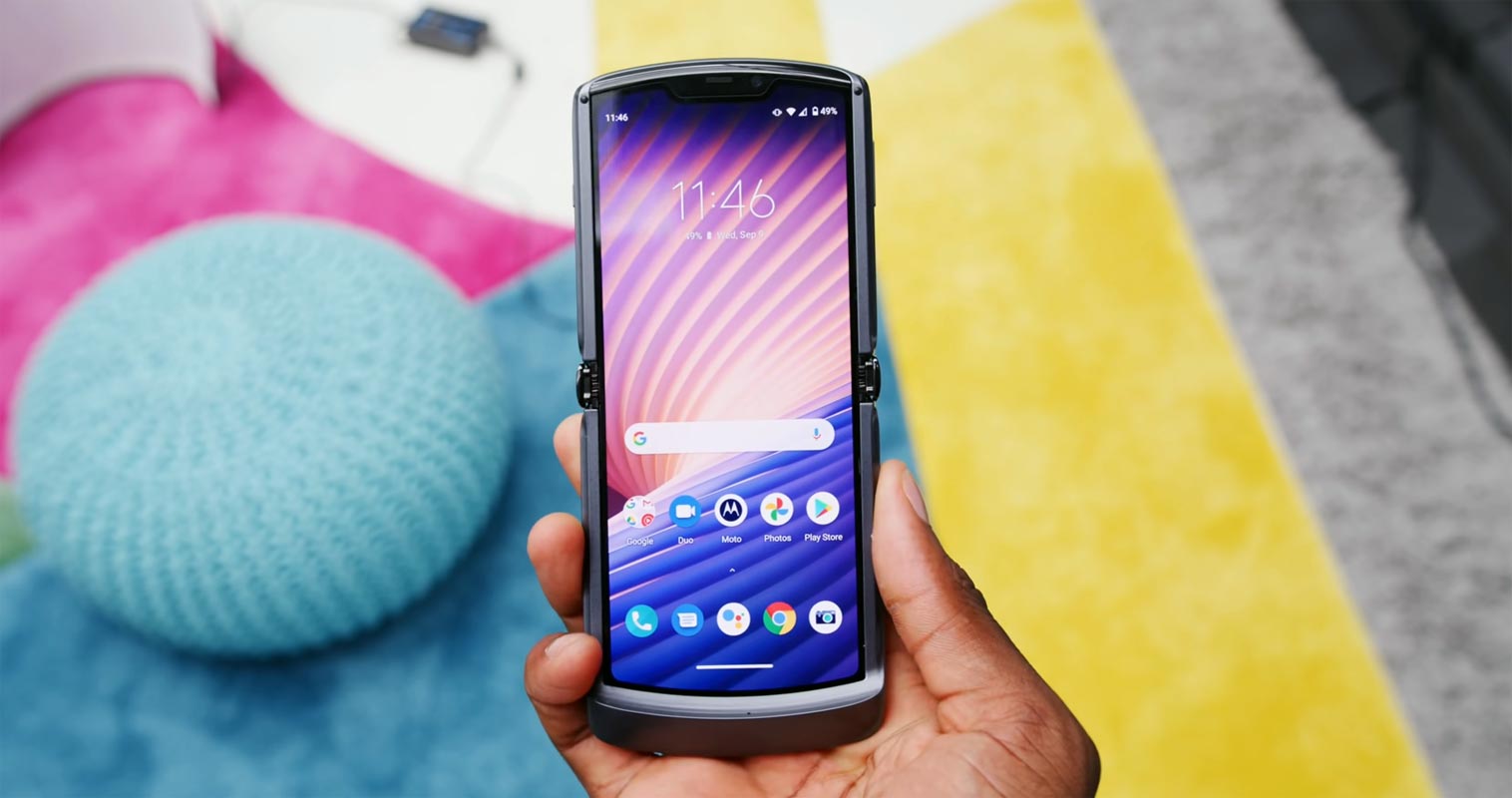 Google officially released the stable Android 11 version earlier this September, but the other mobile manufacturers roll out to end users is pretty slow. Only the Vivo V20 and OnePlus 8T are the first to get the Android 11 updates after Google Pixel devices. Today Moto announced the road map to the gradual update of its phone to Android 11, and Motorola Razr 5G will be the first of five selected phones getting the Android 11 in December 2020/January 2021.
Roadmap to Motorola Moto Android 11 Update
It is noticeable that the number of phones launched by Moto is increasing every year. This year Moto launched Flagship models too. You may think, Moto is a delay in updates, and it may take a long time for Android 11. But this is not the real case. Instead, Moto is updating most of the eligible models to Android 11, whereas the number of total models launched from January 2020 to date. It shows the high completion rate, whereas Motorola promises three-year updates to its new phones. That isn't very pleasant for some Moto mobile owners. There are some reasons for manufacturers not doing regular patch updates.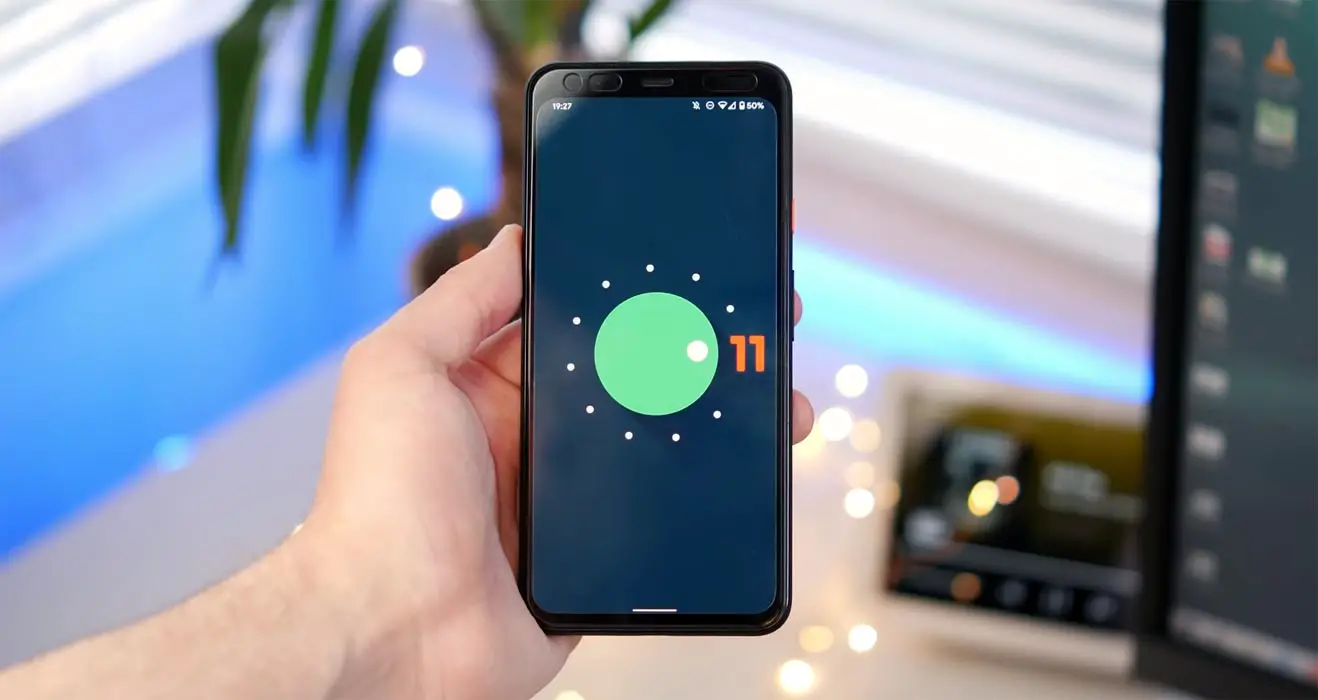 Anyhow, Motorola Razr 5G will get the Android 11 updates not later than this December or Early January 2021. In its blog, Moto mentioned that this update would enable the Motorola Razr 5G to explore new features. The other models will get the update from January. Moto didn't mention the exact dates for the update; instead, it announced the rough schedule. Hopefully, Moto won't hit any delay in this schedule.
List of Selected Mobiles for Moto Android 11 Update
 Here is the list of Moto mobiles selected for the Android 11 update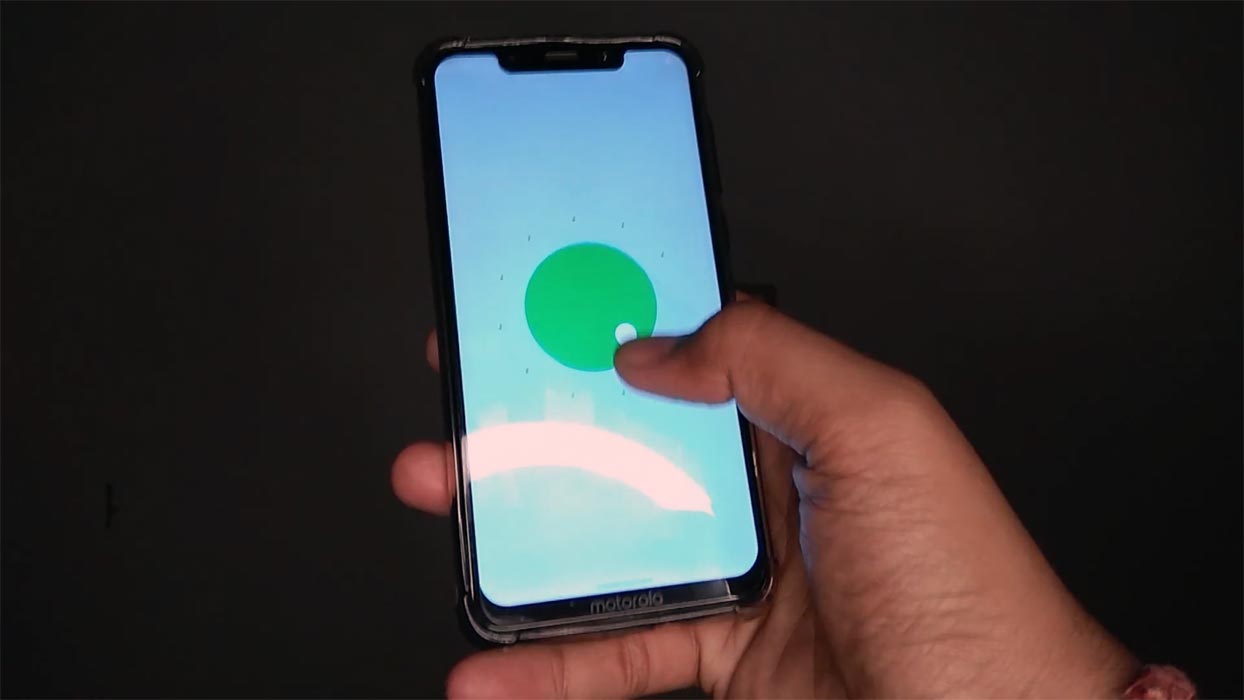 Razr Flip Models
Edge Models
Android One Models
"G" Models
Lenovo Models
You might have noticed that Moto selected most of the mid-range phones for the update, and the rest of the selected phones are all flagship mobiles. It does not happen with Mid-range phones everywhere. Most of the mobile manufacturers always ignore or make late updates for Mid-range mobiles. Before making every update, you should follow some steps.
What About Other Moto Phones?
Moto didn't mention any other model for this update, but it doesn't mean that other models are out of the loop. Hopefully, Moto will take some of the mobiles that didn't get two major updates after the sale in the loop later in 2021 as it is updating the Motorola Razr 2019 that was launched in 2019.
Wrap Up
Every mobile manufacturer like Nokia and other companies always clear about their software update roadmap. But Moto always does not mention the update support mobiles list clearly. There are many things that vendors have to line up for a new version update, and it takes time. But still, Moto is better than other vendors for releasing system updates to its users.  However, it is not as quick and generous as its rivals Samsung. Even if Samsung has huge mobile lineups, They always release two major upgrades for their mobile and recently announced three major OS updates for upper and flagship mobiles. Do you have any Moto models that do not fall on this list? How do you feel standing out from this list? Do tell us your views in the comments.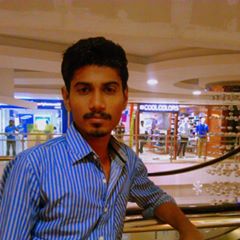 Selva Ganesh is the Chief Editor of this Blog. He is a Computer Science Engineer, An experienced Android Developer, Professional Blogger with 8+ years in the field. He completed courses about Google News Initiative. He runs Android Infotech which offers Problem Solving Articles around the globe.