The significant fall for most of the Android Mobiles is the manufacturers not providing regular patch updates. Most of the time, after One Major upgrade, they leave the phone forever. During the Samsung Galaxy Note 20 event, Samsung promised it is going to give Three Major Android OS upgrades for most of the top mid-range mobiles and Flagship mobiles. So, When you purchase mobile in the current year when it is released, You will get an additional three major OS upgrades. So, You will get software updates for nearly four years, including your current OS version. It is great. People sometimes complain about Samsung for not providing regular updates. But After One UI, they changed a lot in the software section and realized about monthly patch updates and OS Upgrades. Samsung phones are always last long compare with other mobiles. So, The Three Major OS upgrades are a good idea.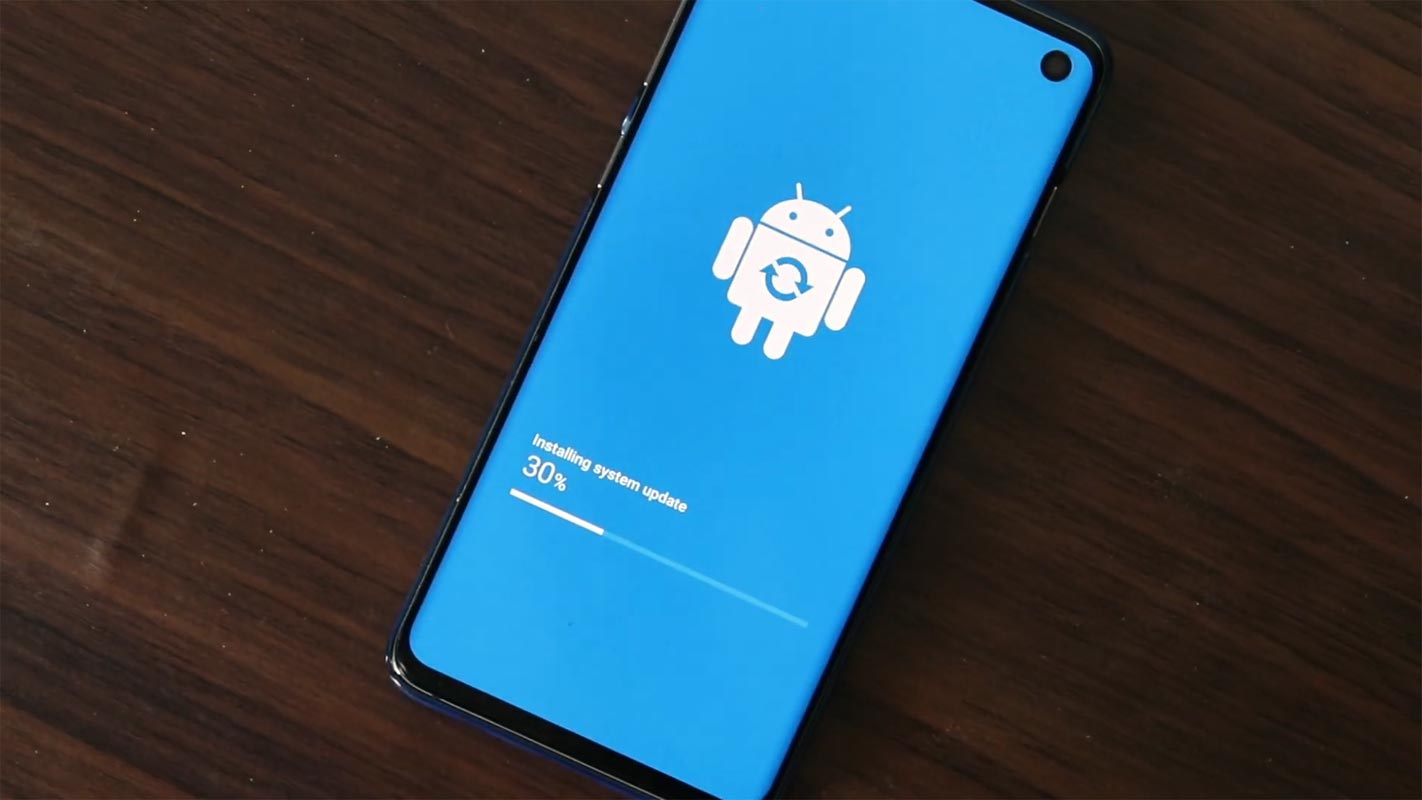 What is mean by Three Major Android OS Upgrade Support for Samsung Mobiles?
If you don't know, Samsung has a habit of providing two major OS upgrades for every mobile, including Flagship mobiles. So, When you buy a mobile with Android Oreo 8.0 version. You will get Pie 9.0 and Android 10 versions. So the full year cycle counts as three when you buy a mobile at release. Buy When you buy a mobile after one year, You will get only one major upgrade. Because it already got one Major update. The Three Major OS guarantee shows how much Samsung trust their hardware. It will give trust to users also. So, People will buy more products in the future. Due to intense mobile line ups, Samsung may not provide the regular monthly patch updates. When they provide 60-90 days interval update, it is suitable for users.
Additional Year Android OS will increase Samsung Mobiles Resell value
Yes, When you resell your mobile due to software update year expiry, it may not get good value. But now, due to additional one-year software support, Most of the Samsung mobile have good resell value. If you have Samsung Galaxy A71 with Android 10 version, You will get Android 11,12,13 versions. So, When you plan to upgrade next year with a flagship, you can get a 50-80% price from the original value due to the remaining two years' updates.
Three Major Android OS Upgrades Support Samsung Mobiles official list
Initially, Samsung added only Top-Tier Mid-range mobiles and Flagship mobiles. In the future, they may add some mid-range mobiles. But update confirmation is purely Samsung's choice. Samsung officially announces the following mobile list for providing Three Major OS upgrades.
Samsung "S" Series- Flagship mobiles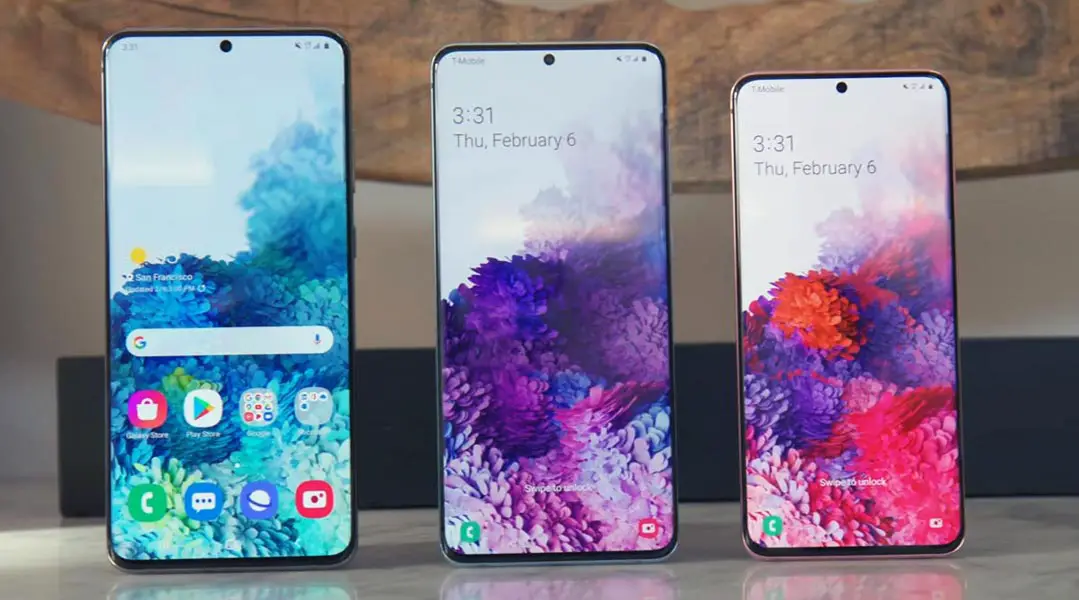 Galaxy S20 Ultra 5G (SM-G988)
Galaxy S10 Lite (SM-G770) and upcoming S series devices
Note Series- Flagship mobiles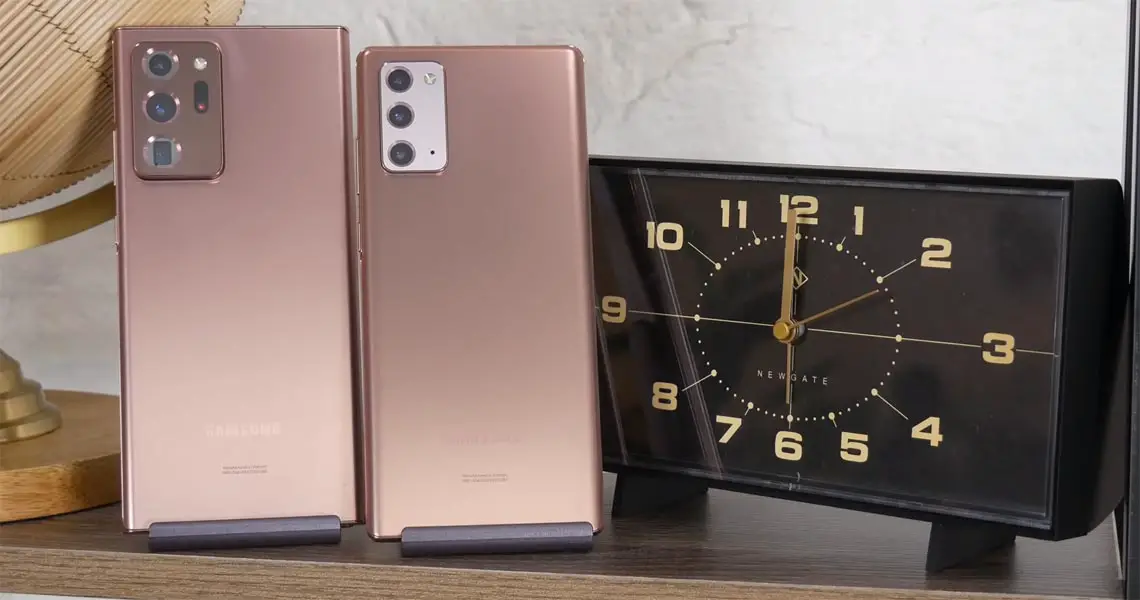 Samsung Galaxy Note 20 Ultra 5G (SM-N986)
Galaxy Note 20 5G (SM-N981)
Galaxy Note 10+ 5G (SM-N976)
Samsung Note 10+ (SM-N986)
Galaxy Note 10 Lite (SM-N770) and upcoming Note series devices
Galaxy Foldable Series- Flagship mobiles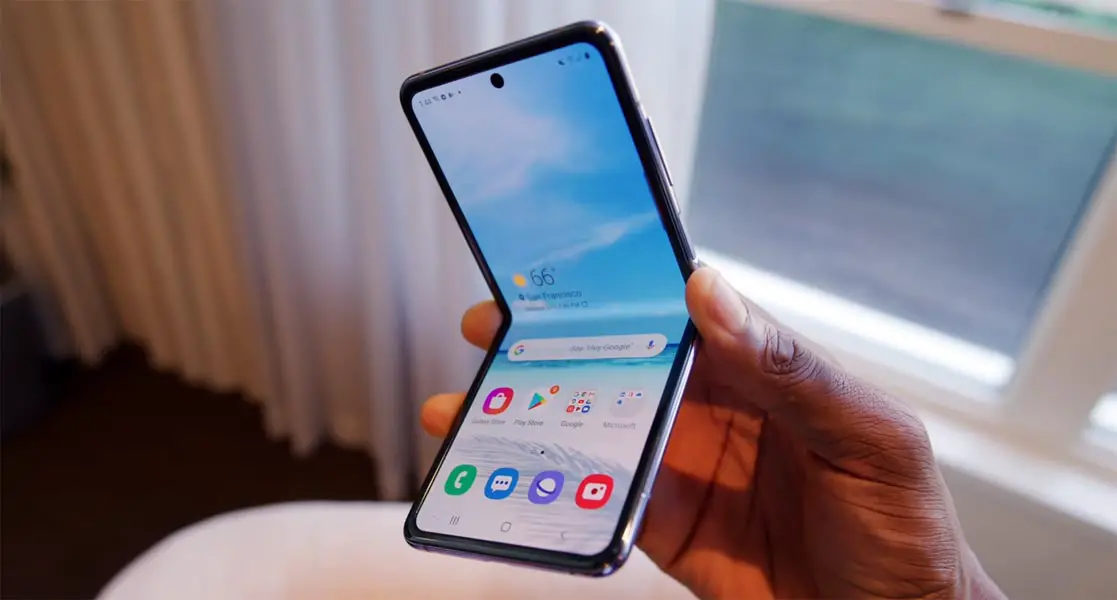 Galaxy Z Flip 5G (SM-F707)
Fold (SM-F900) and upcoming Z series devices
Samsung Galaxy "A" Series- Upper Mid-Range mobiles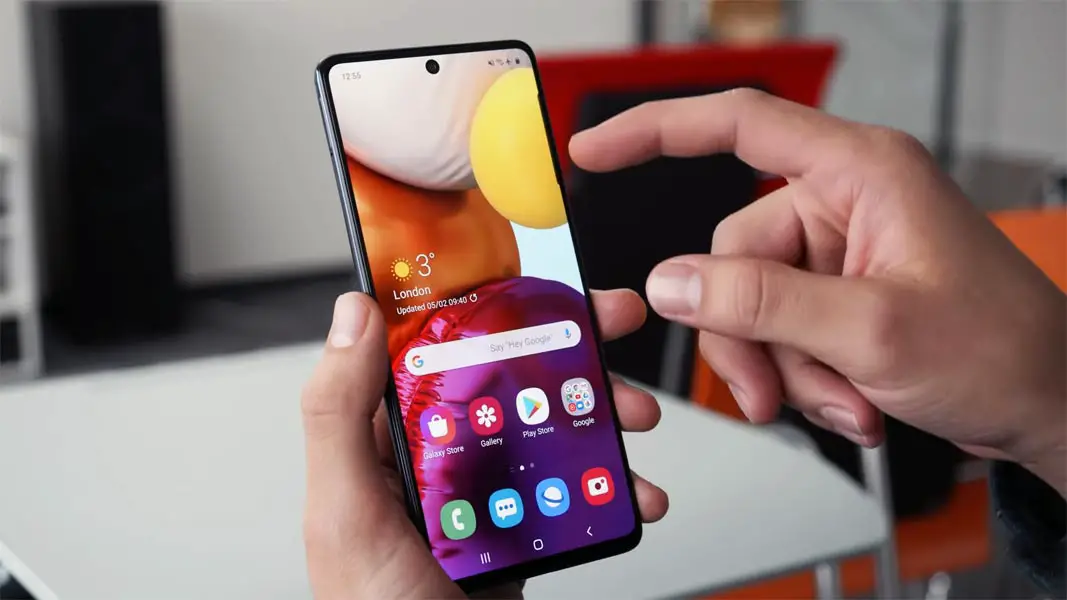 A90 5G (SM-A908) and select upcoming A series of devices
Samsung Galaxy Tablet Series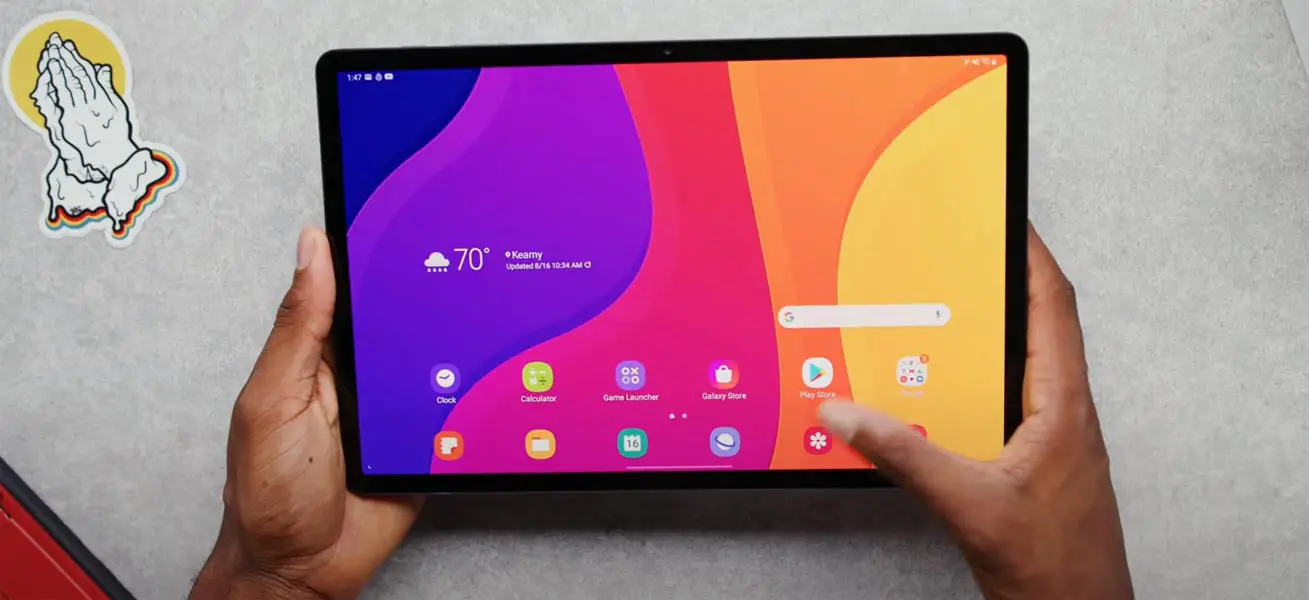 Galaxy Tab S7+ 5G (SM-T976)
Galaxy Tab S6 5G (SM-T866)
Galaxy Tab S6 Lite (SM-P615/ SM-P617) and upcoming Tab S series devices
Wrap Up
Android mobile values are ways low compare with the iPhone because of the software updates. The initiate I've of Three Major OS upgrades will surely increase the resell value of Samsung Mobiles. Already most of the Samsung Flagship mobiles and Upper Mid-Range mobiles have a pretty decent amount in the market. Samsung already announces its Exynos 5G processor for mid-range mobiles. So, Hardware wise also we are suitable for the upcoming years. Most of the users prefer Stock Android-based mobiles when they want to spend $300 and above. So, When you spend $300-500 for Android mobiles, Hereafter, Add Samsung mobiles in your list also.
In my opinion, mobile manufacturers should focus more on software also. Because after-sales, the software is a significant part of the day to day usage. When it can't handle the hardware, there is no use of high specs in the chart. What is your opinion of an additional year Android OS upgrade from Samsung? Did you feel it is useful? Comment below.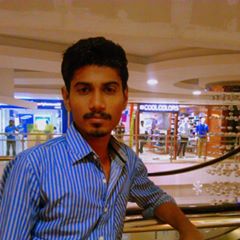 Selva Ganesh is the Chief Editor of this Blog. He is a Computer Science Engineer, An experienced Android Developer, Professional Blogger with 8+ years in the field. He completed courses about Google News Initiative. He runs Android Infotech which offers Problem Solving Articles around the globe.